Reptiles are passive crowds, some can be tamed and bred, some are not as friendly. The new version of Reptile mod has added many features, each character brings many useful things because it brings many materials for crafting and many important materials. So this mod has interesting things to care about, find out through the information shared below. It's adds new reptiles with different species into Minecraft.
Some information about Reptile mod
Maybe the important thing that you need to pay attention to is that all the reptiles in the mod can be friends or enemies, you must try and see with your own eyes. Do not be subjective and think that all are in your favor, but there will be some kind of disadvantage in your game play. There will also be a variety of ways to breed them and feed them, which you will have to learn within the game. That means if the reptiles are against you but you can still breed them to become beneficial species.
Relative Post:
Miner's Helmet Mod for Minecraft 1.16.5-1.15.2 (Helmet super useful)
Useful Backpacks Mod 1.16.4-1.15.2 Minecraft – More boxes
Lycanites Mobs Mod 1.15.2 will make you excited
Interesting features and experiences of Reptile mod
Each type in the game offers a different feature that gives players the most enjoyable experience, so you should download Reptile mod to be able to explore all of that.
Megalania are reptiles that eat cows, sheep, pigs, chickens and players. This animal will not be able to tame so you cannot make it for your benefit.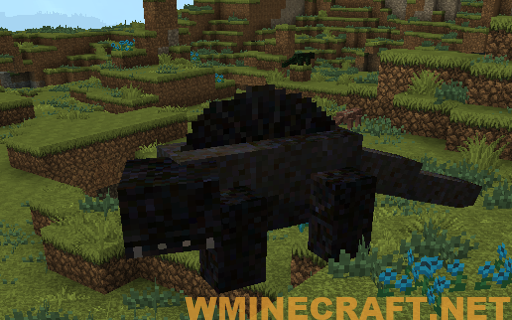 Komodo dragons will eat sheep, pigs, and chickens, however they can be tamed and will sometimes attack players in the wild. When keeping it, you also need to raise your vigilance or it will be at your own expense. Screen Savanna will also eat pigs and chickens and will not attack players. If you want, you can also tame them for you.
The crocodile is a villain that will attack animals such as cows, sheep, pigs and even the player. It is powerful and difficult to kill and can strike you with a weapon at any given moment. One identifying feature of this easily detected animal is that its eyes glow at night, pay attention to this detail to be alert.
Turtle species also contribute to making your experience even more enjoyable. Small desert turtles breed in the biome of desert organisms, making it possible to domesticate and propagate them with flowers. Giant tortoises will breed in most snow-covered biomes so that you can tame them and breed them with flowers. Small turtles will breed in most non-snow-covered biomes and can be domesticated like other turtles.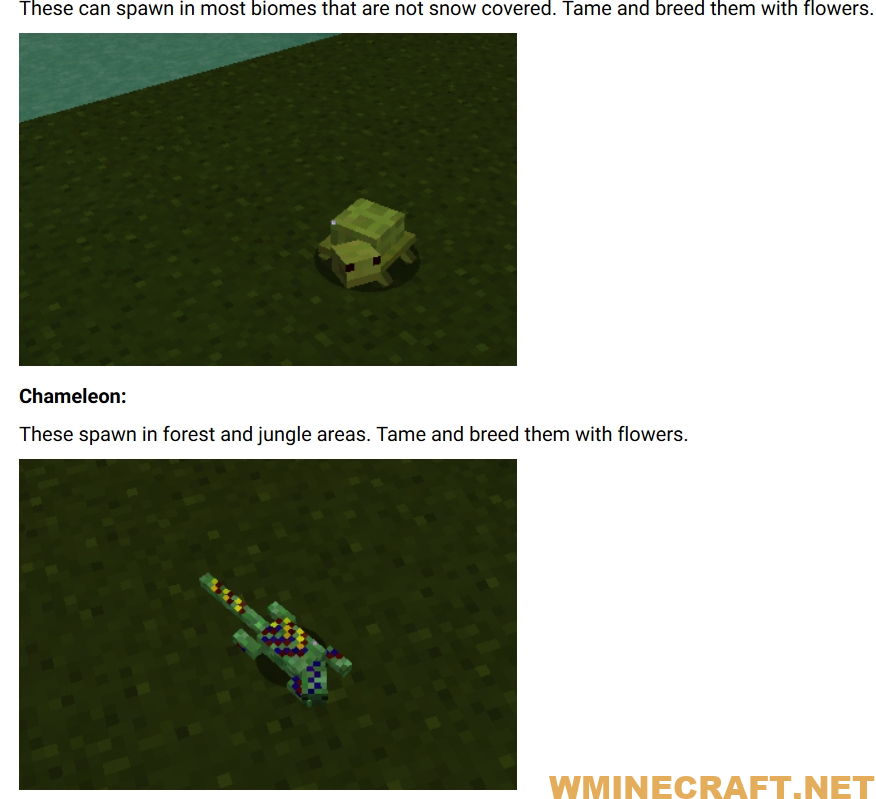 Desert Tortoise:
This is a small Desert turtle that spawns in desert biomes. Tame and breed them with flowers.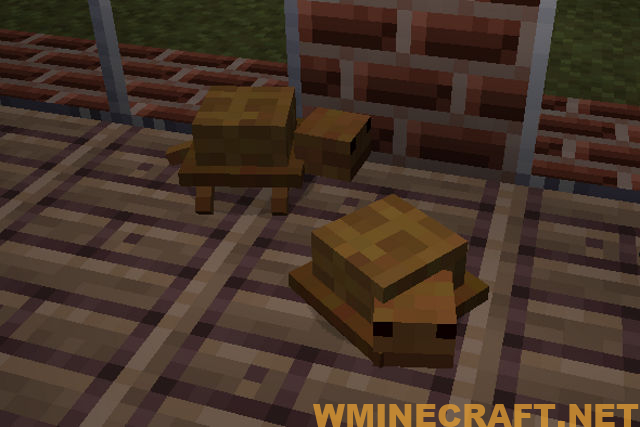 Savanna Monitor:
Eats pigs, and chickens. This monitor will not attack players at all. They drop leather and beef when killed. They are tame-able and you can breed them with raw pork.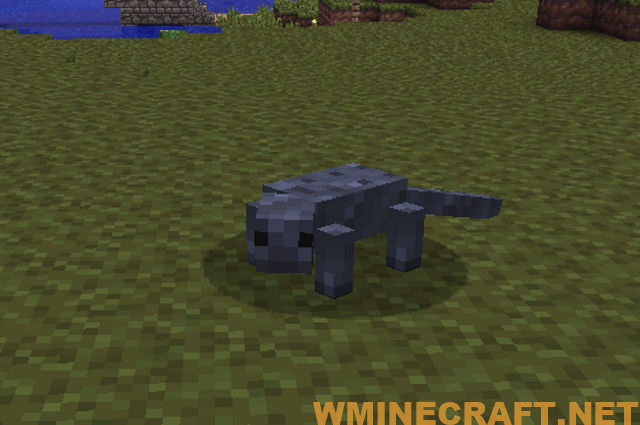 Desert Monitor:
Eats pigs, and chickens. This monitor will not attack players at all. They drop leather and beef when killed. They are tame-able and you can breed them with raw pork.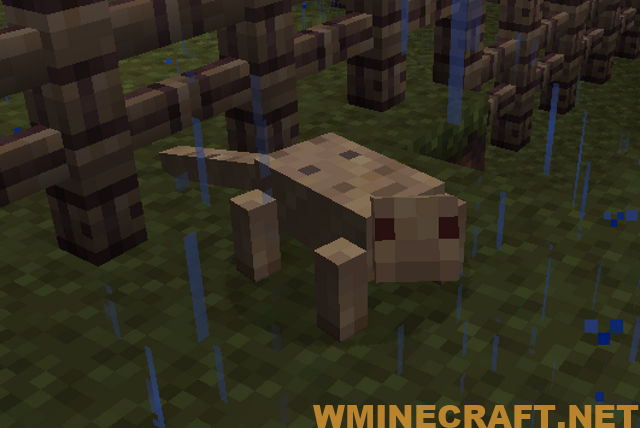 Perentie Monitor
Lace Monitor
Alligator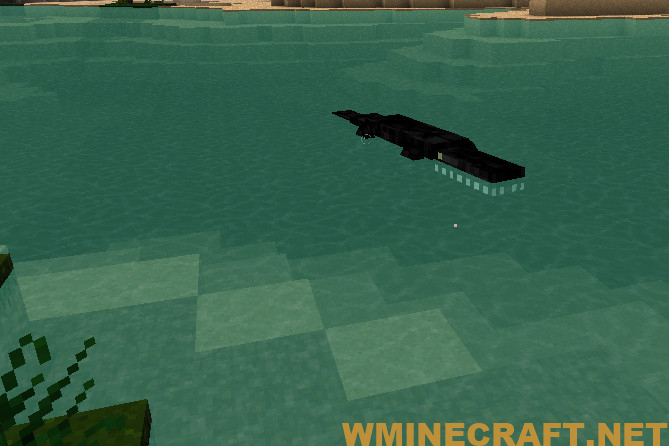 Previews: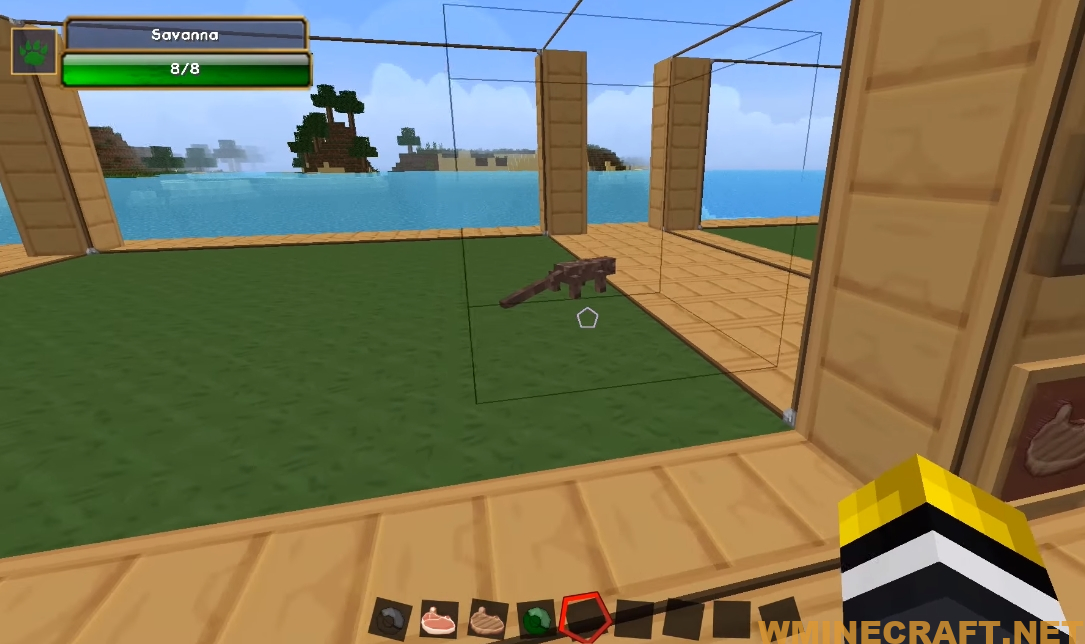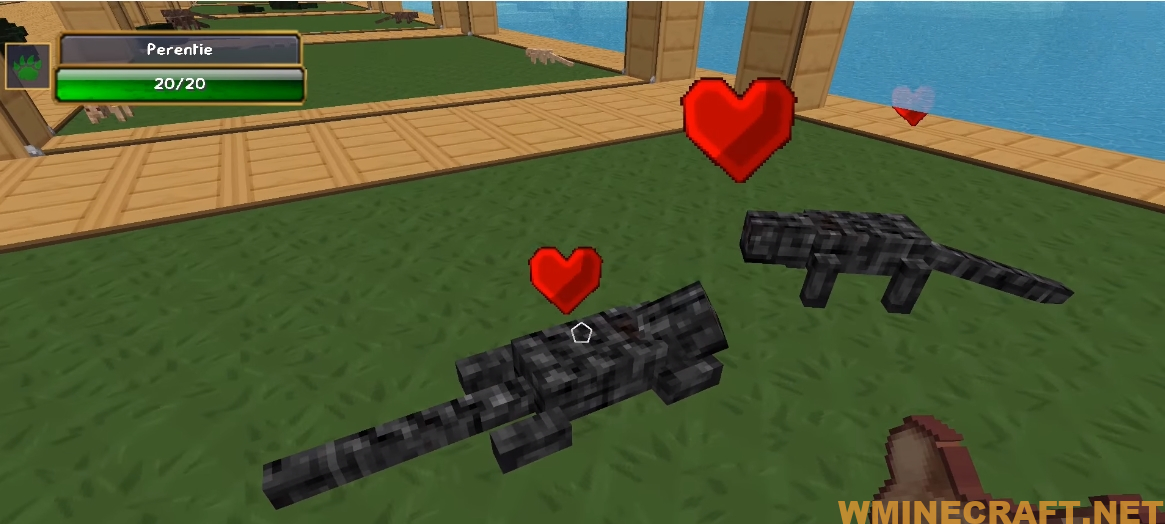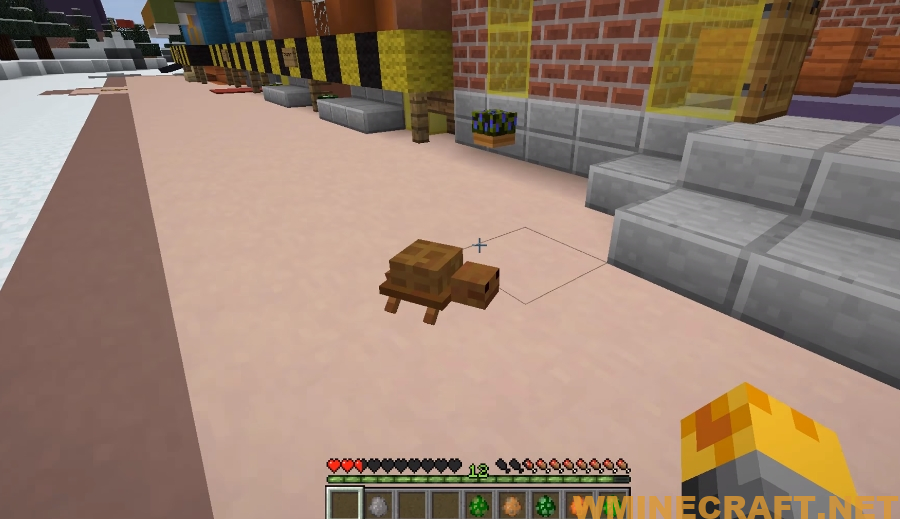 Reptile mod is a new version to help you have more interesting experiences. Therefore, this will be one of the Mods that you should not ignore, download your device to be able to participate in the game. Hopefully, with the information shared above, you will have more knowledge and experience for this game. I Hope you will have more experiences and more fun when choosing for yourself this new version.
How to install Reptile Mod for Minecraft
To run this Mod you must first install Minecraft Forge
Download the mod
See instructions for downloading and installing Minecraft Forge
After you have installed Forge successfully
Now on the main screen of your computer, hold down the Windows R key
After the frame as you press (% appdata%) and press Enter
Navigate to the Mods folder and copy the downloaded File and Paste into it
Minecraft Forge (Modding API) Installation Guide
5 steps to successfully install Forge Minecraft
1. Access and Download select Minecraft forge version, then download the installer.
2. Requires installing Java on a computer. Open the .jar file you just downloaded, make sure 'Install Client' is selected, and click the OK button.
3. Run Minecraft and select the Forge profile, then click Play.
4. Select the Minecraft Forge menu on the left and the Mods button below Multiplayer.
5. Successfully, you can enjoy the mod just installed.
Reptile Mod  for Minecraft 1.16.3/1.15.2/1.14.4 Download Links:
Older Version:
Show Content »»
Minecraft Game version 1.5.2
Minecraft Game version 1.6.2
Minecraft Game version 1.6.4
Minecraft Game version 1.7.2
Minecraft Game version 1.7.10
Minecraft Game version 1.8.0
Minecraft Game version 1.8.9
Minecraft Game version 1.9.0
Minecraft Game version 1.9.4
Minecraft Game version 1.10.2
Minecraft Game version 1.11
Minecraft Game version 1.11.2
Minecraft Game version 1.12
Minecraft Game version 1.12.1
Minecraft Game version 1.12.2
Minecraft Game version 1.14.4
Reptile Turtle Mod: Download From Server 

Reptile Lizard Mod: Download From Server 

Reptile Crocodile Mod: Download From Server 
Minecraft Game version 1.15.2
Author: crackedEgg – Source: Curseforge