Since you started joining the giant Minecraft game world every day you discover a new interesting thing about this game. And today you are wondering why these giant and bizarre creatures have appeared. How can you have these creatures?
This mod is inspired by many other games and myths and completely unique creatures and is now well known as Doom (by ID Software) inspired by Demon Mobs for Nether! Join us to find out more details about this mod in this article!
What is Lycanites Mobs Mod?
This is a Forge mod and requires Forge for all versions. This mod adds over 100 new mobs to the biome, specific sizes, and more.
These crowds range from gentle Makas, breedable mammal-like reptiles with giant sails (watch out for the alphas) ​​to the terrible Grues created from the ground up the shadows! Stay tuned to see angry elements like Cinders spawned from massive fires or Spriggans from tall grass and crops!
Once you have Lycanites Mobs Mod installed, you can tame your own mount, such as Warg, and bind it to you with Soulstone, allowing you to summon and remove it at will as well as let it revive later when dead! Or perhaps you'll be more interested in creating a Staff or Summoning Base to summon a bunch of your little soldiers on the battlefield or at your base to guard while you're away or rest!
Special Features of Lycanites Mobs Mod
This is a mod that adds bosses to Minecraft mod, you can add creatures to the game Minecraft.
Lycanites Mobs comes with a highly customizable JSON spawning System where you have absolute control over how every mob spawns and can even control the appearance of mobs from other mods or vanilla if desired.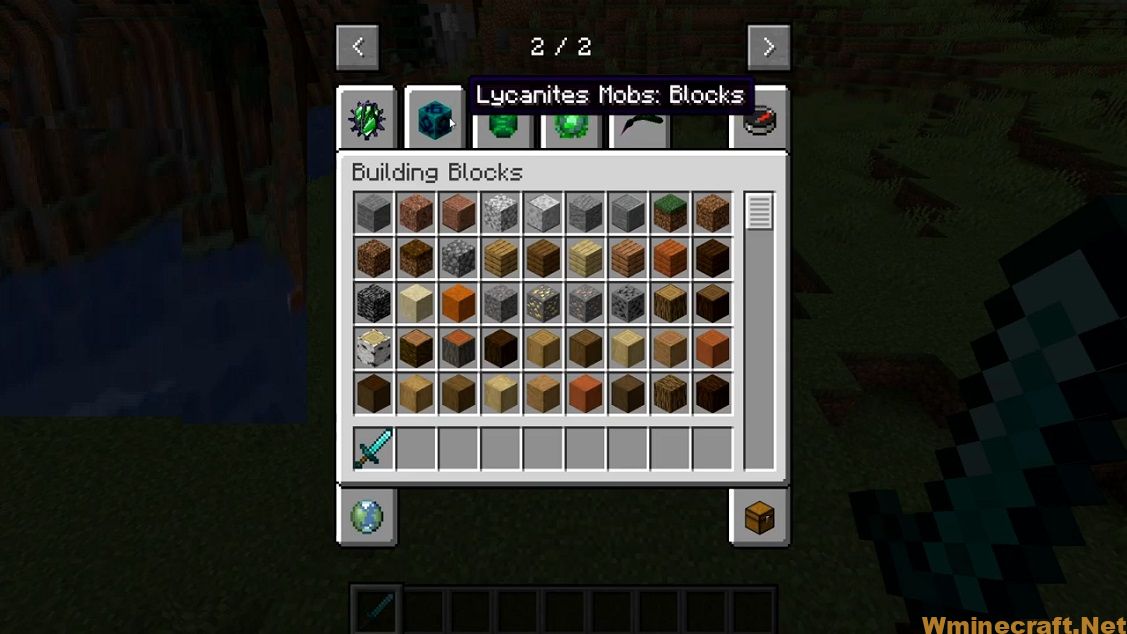 Lycanites Mobs now has an Equip System, the creatures will sometimes drop the Equipment, which can then be assembled in the Equipment Blacksmith to create powerful tools and weapons that look weird and great depending on what you put together!
Lycanites Mobs also includes a highly configurable Dungeon System through JSON files, where custom dungeons can be added and existing dungeons can be completely changed. Dungeons can be very tricky with a boss on each floor, but offer great rewards!
Screenshots: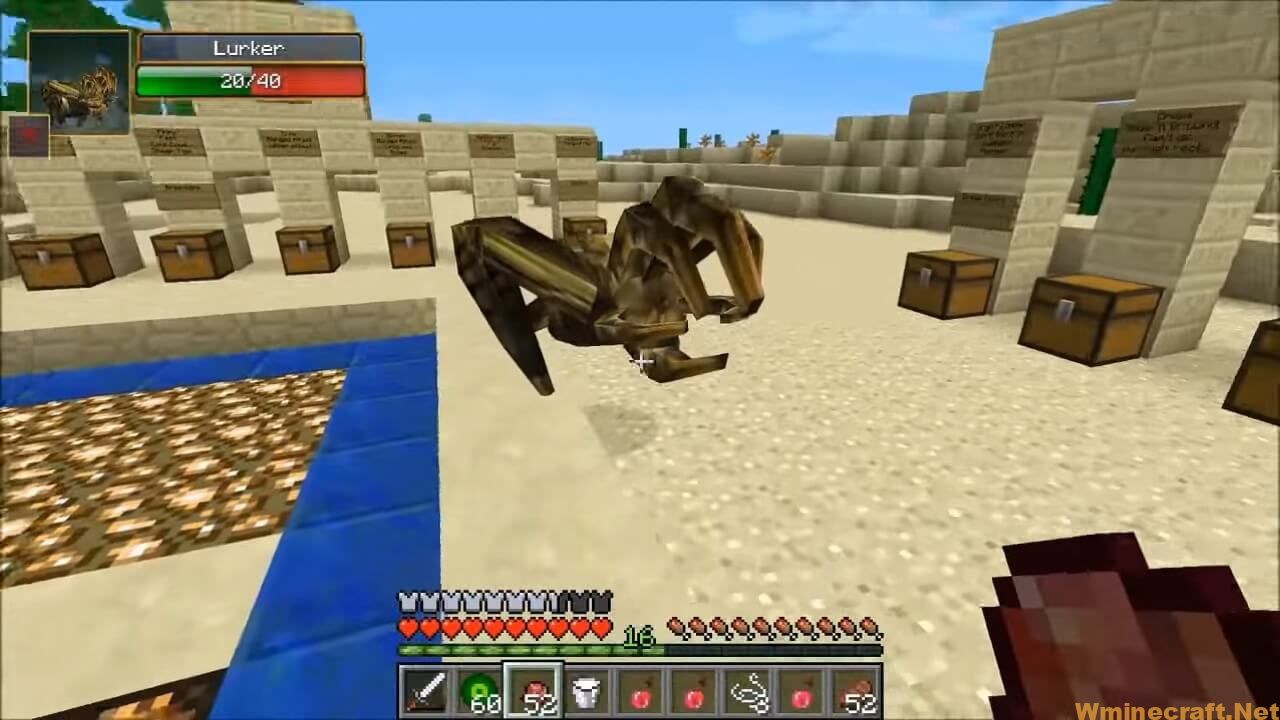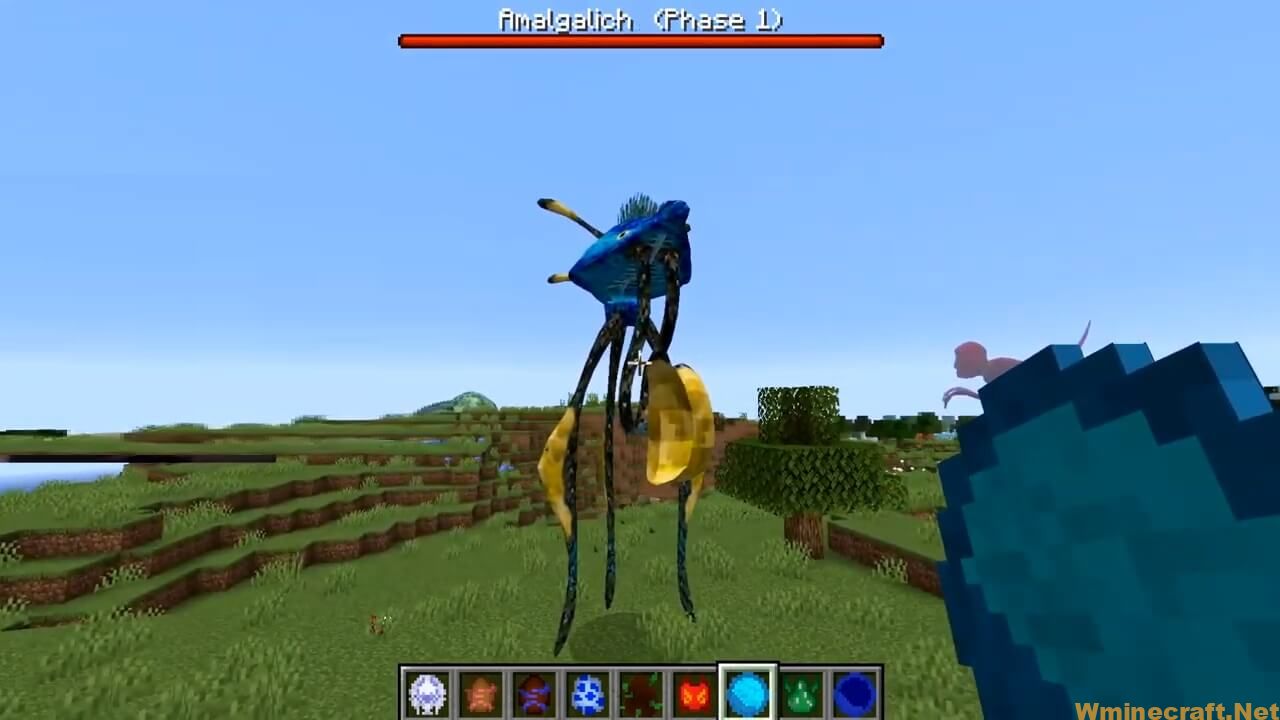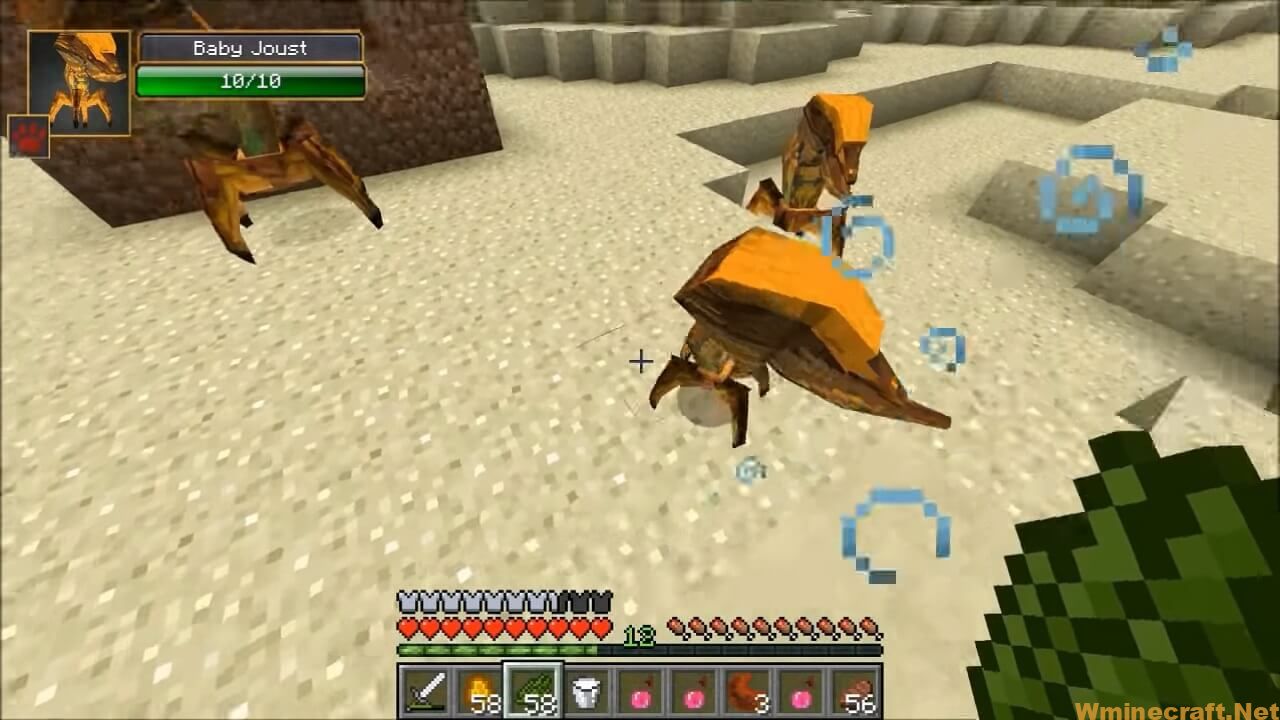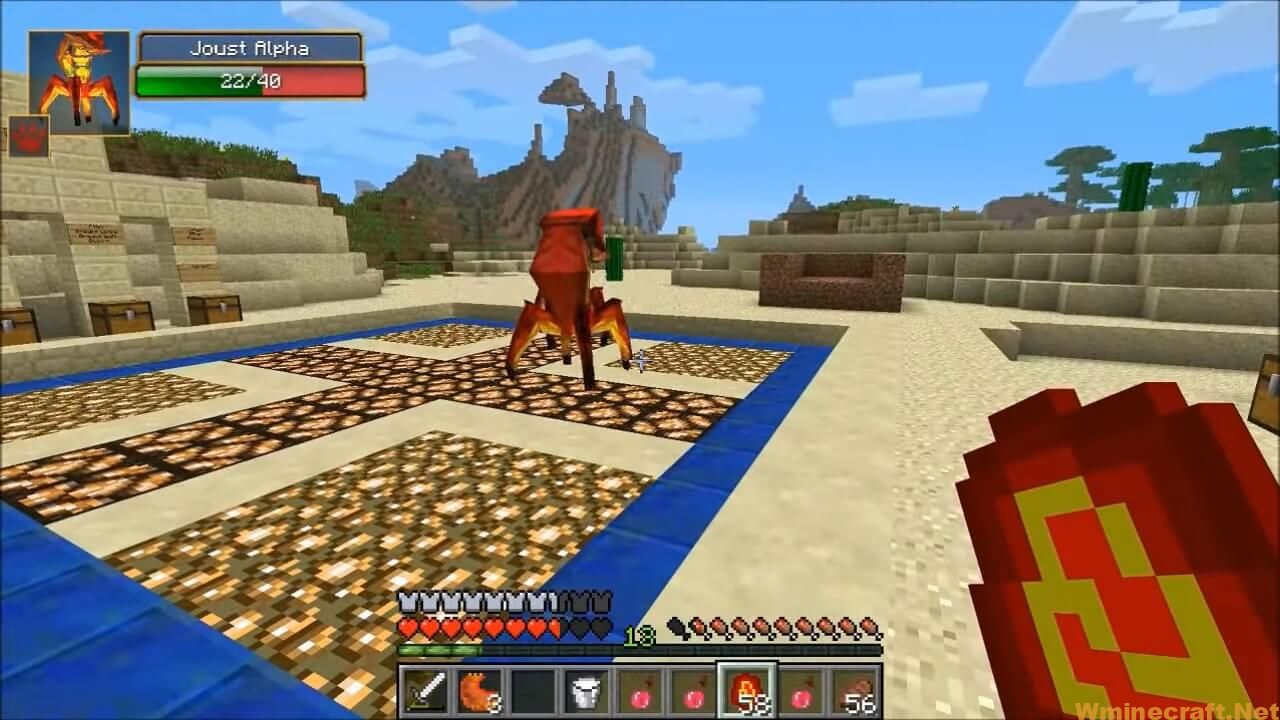 This mod also adds optional special events that can be enabled via configuration or using the command / lm mobevent random enable, these events will start at random intervals (highly configurable) and will spawn mobs!
Don't forget Rahovart and Asmodeus, the first bosses added to this mod!

More importantly, inspired by many other games and myths as well as completely unique creatures and famous for them are Doom-inspired Demon Mobs for Nether!
Thank you for reading this article. We hope you found it helpful and will share it with more people.
How to install Lycanite's Mobs Mod?
First, your computer must have Minecraft forge 1.15.2 installed
Download the Mod.
Then, navigate to the folder containing Minecraft.
For Windows computers, from the Start menu, open Run, enter the command %appdata% and click the Run button.
On a Mac, from Open Finder, hold Alt then Go -> Library in the top menu bar. Open the Application Support folder to find Minecraft.
Put the newly downloaded mod (.Jar file) into the Mods folder. When opening a Minecraft game, press the Mods button to try the mod just installed.
Lycanite's Mobs Mod Download Links:
Lycanites mobs mod For Minecraft 1.6.2
Lycanites mobs mod For Minecraft 1.6.4
Lycanites mobs mod For Minecraft 1.7.2
Lycanites mobs mod For Minecraft 1.7.10
Lycanites mobs mod For Minecraft 1.9.0
Lycanites mobs mod For Minecraft 1.9.4
Lycanites mobs mod For Minecraft 1.10.2
Lycanites mobs mod For Minecraft 1.11.2
Lycanites mobs mod For Minecraft 1.12.1/1.12
Lycanites mobs mod For Minecraft 1.12.2
Lycanites mobs mod For Minecraft 1.14.2
Lycanites mobs mod For Minecraft 1.14.3
Lycanites mobs mod For Minecraft 1.14.4
Lycanites mobs mod For Minecraft 1.15.1
Lycanites mobs mod For Minecraft 1.15.2
Author: Lycanite ❘ Rating: 4.66 − 235 votes ❘ 626,699 views