Minecraft is a classic game and attracts millions of players around the world. Here, players can unleash creativity and develop characters, unlimited game space. When moving from one version of Minecraft to another, you will probably need Fabric ModLoader 1.18.2-1.14.2. Discover our article below about the cool features of Fabric ModLoader.
What is ModLoader?
ModLoader for Minecraft is a very popular core mod installation tool for Minecraft games. 
ModLoader Minecraft has the same function as Minecraft Forge or LiteLoader, making it easy for users to install Minecraft Mod without any knowledge or skills, even if you are a beginner or have played Minecraft proficiently.
If Minecraft Launcher is a program that supports Minecraft game installation and version management. With ModLoader for Minecraft, you can download and install mods for Minecraft to expand your gaming experience.
Mod is an acronym for Modification – these are extensions that change the content in the game Minecraft compared to the original. Minecraft Mod is increasingly popular and is developed by gamers in many different themes and ways to bring a new experience to the player.
Relative Post:
Minecraft Fabric API Mod 1.15.2,1.16.5,1.17- Review & Installation Guide
Optifabric Mod – Run Optifine on Fabric Modloader
Download Indicatia Mod for MC 1.16.5-1.15.2 and 1.12.2
About Fabric ModLoader
Fabric mod design features
Fabric APIs are super lightweight and modular, making game versions much more stable and stable compared to other APIs.

Fabric Tool Chain is readily available to everyone – even if you just want to use some of them.
Salient features of Fabric ModLoader for Minecraft
Fabric ModLoader is an extremely convenient and fun mod library designed for game mod developers and Minecraft players.
Each Fabric ModLoader version is updated and has many unique and diverse features for players to choose from. Popular Fabric ModLoader versions that you can consider and use are Fabric ModLoader 1.15.2, Fabric ModLoader 1.14 and Fabric ModLoader 1.16-1.18.2.
You can run mods in Minecraft starting with version 1.14 of Fabric ModLoader. This is a good alternative to Forge for Village u0026 Pillage and later updates.
Main advantages of Fabric ModLoader
Install and use a large number of Mods in Minecraft at high speed.

The snapshot feature in Fabric ModLoader is always available (To show it during installation, check the box next to "Show Snapshots").

Do not add any annoyances to Minecraft and only mods are necessary for the development and use of add-ons in the game.

Help players transfer all their favorite mods from one Minecraft version to another easily.

Minimize quite a lot of resources lost and compatible with many different Minecraft mods at the same time. This allows players to simplify how to play Minecraft mods.

Simple design and interface, super user-friendly.
Almost every Fabric ModLoader for Minecraft is required to install Fabric API to use it smoother.
In short, Fabric ModLoader has a lot of outstanding advantages that players can review and install it for Minecraft. Thanks to that, you can experience and enjoy the game many times more interesting and wonderful. Certainly, Fabric ModLoader will not disappoint you. And we hope this article is useful to you.
How to install Fabric Mod Loader
Download the installation file.
Run the file, select your version of the game or snapshot, and then click Install.
In the launcher, select the version with the 'fabric-loader' in it`s name.
Screenshots: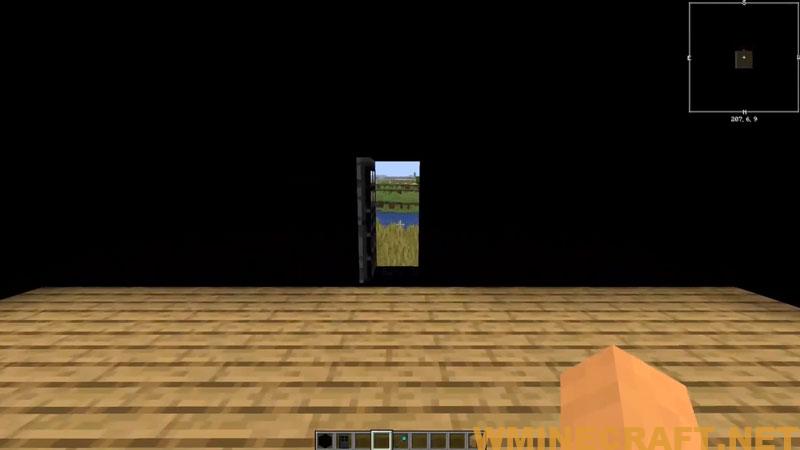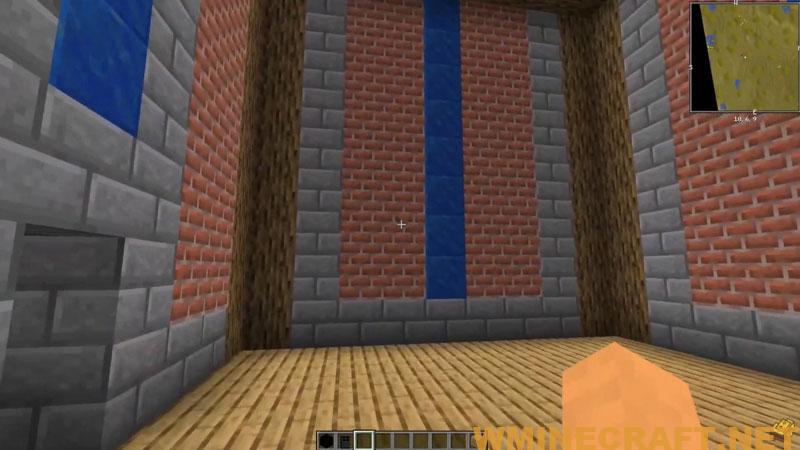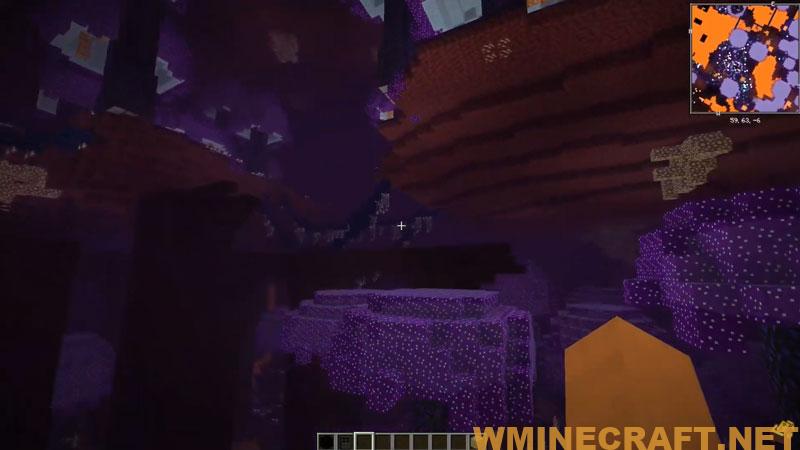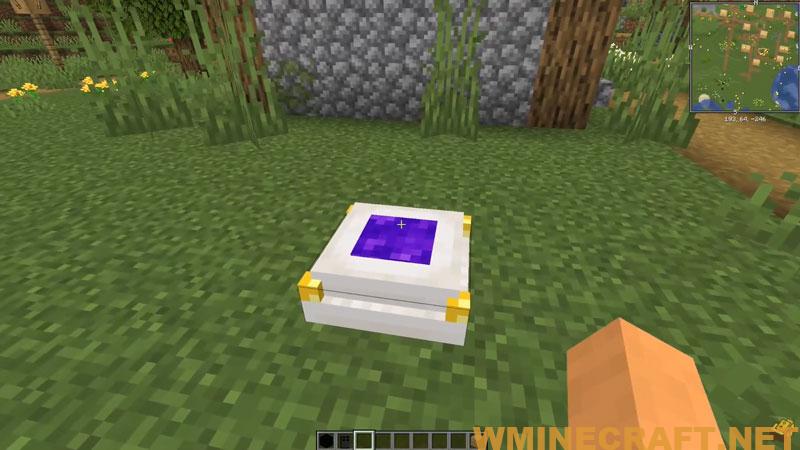 Video on Youtube :
Minecraft Forge (Modding API) Installation Guide
5 steps to successfully install Forge Minecraft
1. Access and Download select Minecraft forge version, then download the installer.
2. Requires installing Java on a computer. Open the .jar file you just downloaded, make sure 'Install Client' is selected, and click the OK button.
3. Run Minecraft and select the Forge profile, then click Play.
4. Select the Minecraft Forge menu on the left and the Mods button below Multiplayer.
5. Successfully, you can enjoy the mod just installed.
Requires:
Fabric ModLoader 1.18/1.16.4-1.15.2 Download Links:
Fabric Modloader for MultiMC:
For Minecraft 1.14.2 – Install for Multi Minecraft
For Minecraft 1.14.3 – Install for Multi Minecraft
For Minecraft 1.14.4 – Install for Multi Minecraft
For Minecraft 1.15.1-1.15.2- 1.15 – Install for Multi Minecraft
For MC 1.15: Download from Server

For MC 1.15.1: Download from Server

For MC 1.15.2: Download from Server
For Minecraft 1.16+ to Minecraft 1.18.2 –  Install for Multi Minecraft
For MC 1.16 to Minecraft 1.18.2: Download from Server
Fabric API:
Fabric Installer: (For All Versions of Minecraft Launcher )
Please note that the Windows .EXE may show a SmartScreen warning message about an "Unknown publisher". Unfortunately, we cannot currently do anything about this. If it makes you feel uncomfortable, use the .JAR or MultiMC method to install. Most mods will also require you to install Fabric API into the mods folder.
Installation for Vanilla + Server (Windows/.exe):Download from Server

Installation for Vanilla + Server (Universal/.jar): Download from Server
Author: modmuss50 – Source: Curse