With Alcara Mod, users will be given the opportunity to get in touch with the colorful virtual supercar world and freely explore the world with your favorite car. Alcara Mod is completely free and you can download and experience it on your smartphone.
What is Alcara Mod?
Owning a sports car or limited edition supercar can be a dream for many people. If you cannot realize that dream in real life, then come to Minecraft world and become the owner of the most expensive boxed cars with the help of Mod Minecraft called Alcara Mod. By installing the Alcara Mod, you've got your hands on the hottest sports cars like Lamborghini Huracán, Mercedes Benz G63 AMG, Audi R8 DTM or Ferrari Enzo, to explore the world of magical boxes in the coolest and most luxurious.
Alcara Mod is a MineCraft mod that allows users to admire the latest super cool supercars such as Lamborghini, Mercedes Benz, Porsche, Ferrari, etc on your own mobile device. Besides, you will also experience the feeling of owning the most modern car and do whatever you want with it such as driving, racing, exploring the roads. To integrate into this fascinating world of supercars, immediately download Alcara Mod on your Android phone and start to experience. This is a completely free game application.
Relative Post:
Prefab Mod 1.16.5/1.15.2 and 1.14.4 – a tool that provides built-in constructions
Download Indicatia Mod for MC 1.16.5-1.15.2 and 1.12.2
CandyCraft Mod for Minecraft 1.15.2,1.12.2,1.8.9
See ya guys 😉
A list of hot models is available on the Alcara Mod
With beautiful graphics, you will have the opportunity to see the supercar colorful and shiny as real life with powerful engines, rich designs. The models in Alcara Mod ready to accompany players to explore and adventure on all roads are:
– Lamborghini Murciélago LP670 SV
– Lamborghini Huracán
– Lamborghini Aventador LP 740-4
– Mercedes Benz S65 AMG
– Mercedes Benz G63 AMG
– Audi Q7
– Audi RS4
– Audi R8 DTM
– Rolls Royce Phantom
– Ferrari Enzo
– Ferrari Enzo FXX
– Ferrari F40
– Ferrari Testarossa (Miami Vice)
– Renault Magnum Truck (DHL/Maersk)
– Renault Magnum Tipper
– Ford Model T2 1926
– Porsche 911 (991) Turbo S
– Porsche 911 (991) Carrera S
– Porsche 911 (991) 911 S
– Porsche 911 (991) GT3 RS
– Excavator
– Bugatti Chiron
– Chopper
– Nissan Skyline GT-R V-Spec II
– Sauber C9
Screenshots: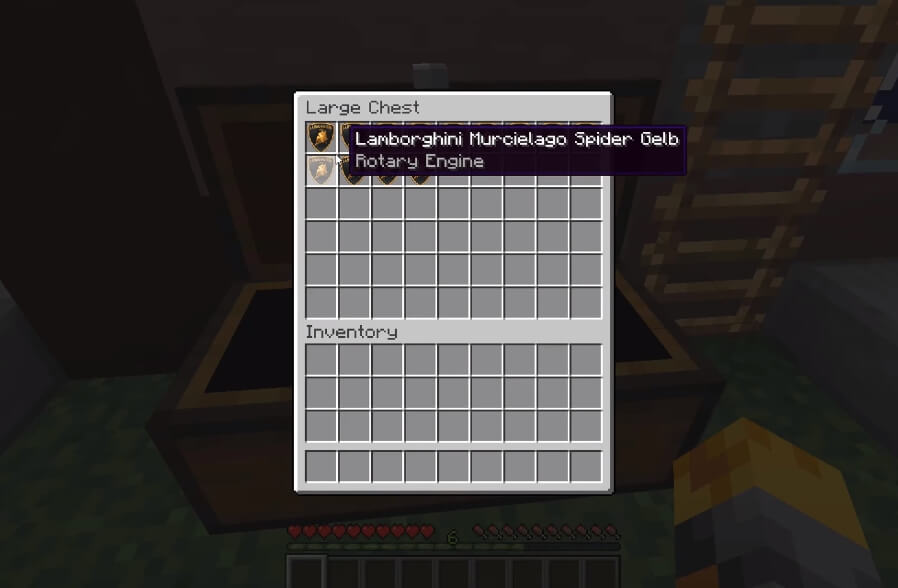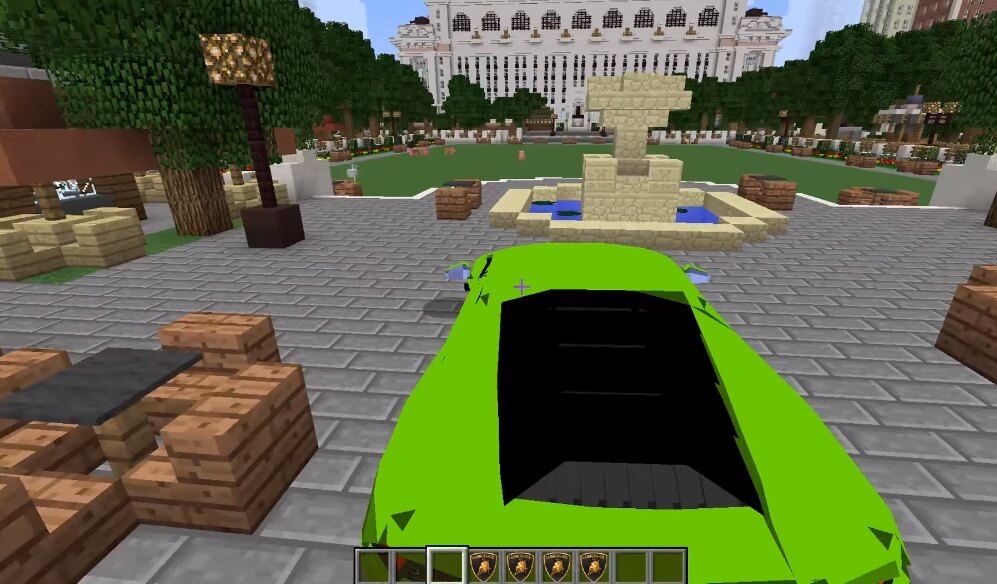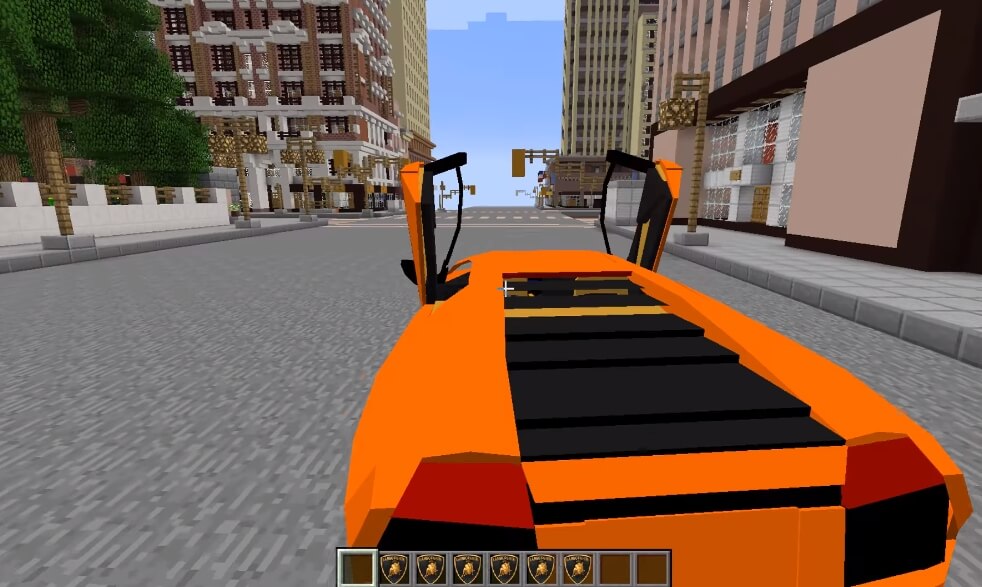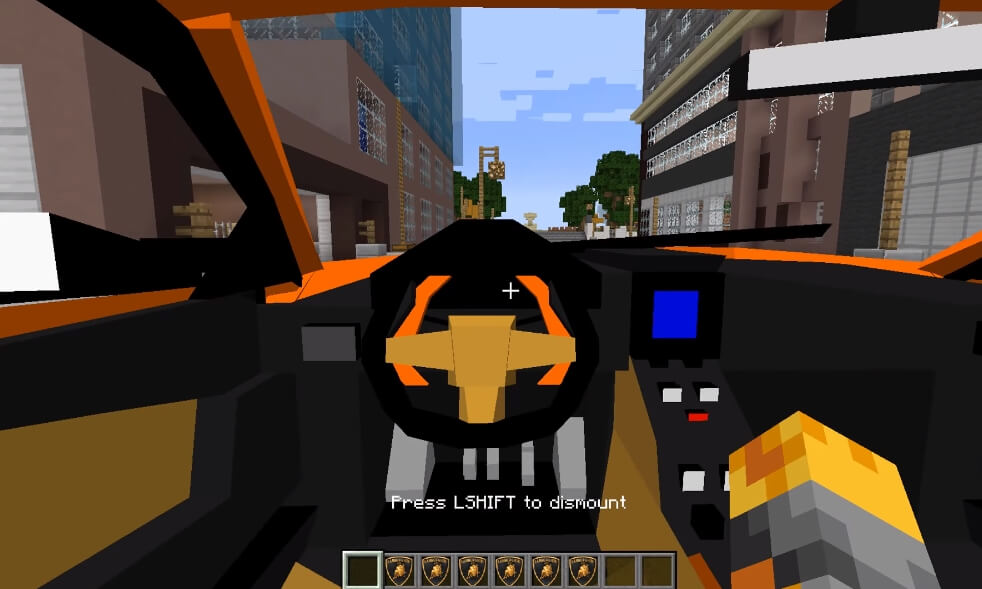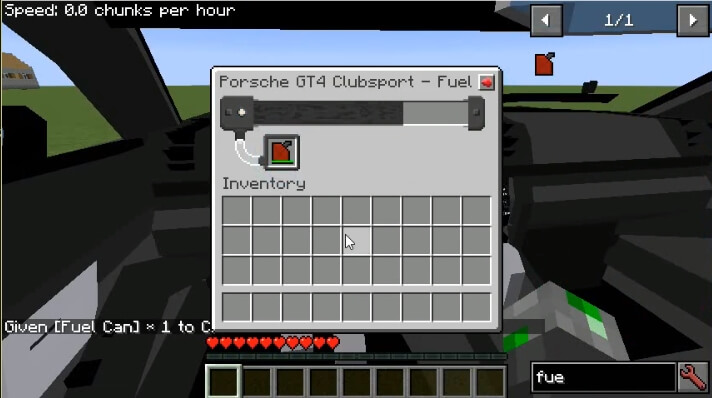 An extremely interesting mod for the game is Web Displays Mod with an additional function of a new block called Web Screen Block so that players can literally surf the web in the game, thanks to the help of Web Displays Mod players. You can go to YouTube, watch some videos or listen to your favorite songs, watch online.
If in Cars and Engines Mod, you can build a series of cars and engines, with Minecraft Alcara Mod, we have more than that. Super cars of all colors, glossy paint that can mirror the mirror, rich designs, powerful engines … are ready to accompany players on all roads. You can use your super sports car to move between locations, explore the game world and more.
How to install:
How to Use Forge to Install Minecraft Mods (Client Side)
How To Install The Fabric Mod Loader After Downloading It
The newest Minecraft Mods are available right now.
Alcara Mod 1.16.3-1.15.2-1.12.2-1.7.10 Download Links:
Minecraft Game version 1.7.10:
Minecraft Game version 1.12.2:
Minecraft Game version 1.15.2 to 1.16.3:
Updating 78%….
Credits:
Alcara_one's Youtube Channel: https://www.youtube.com/channel/UCrNhSABf_fJ0vM_oTq6xo_g

Original Mod Page: https://planetminecraft.com/mod/minecraft-1-7-10-flan-pack-alcara-v1/