In the vast world of Minecraft, players are constantly searching for new and exciting adventures to embark on. Whether it's exploring vast landscapes or delving into mysterious caves, there is always something to discover. In this article, we will delve into the depths and uncover the Underground Jungle Mod for Minecraft version 1.19.4 – 1.20.2. This incredible mod takes players on a thrilling journey beneath the surface, where they will encounter a whole new world filled with lush vegetation, exotic creatures, and exciting challenges. Let's dive in and explore the hidden wonders waiting to be uncovered in the Underground Jungle Mod for.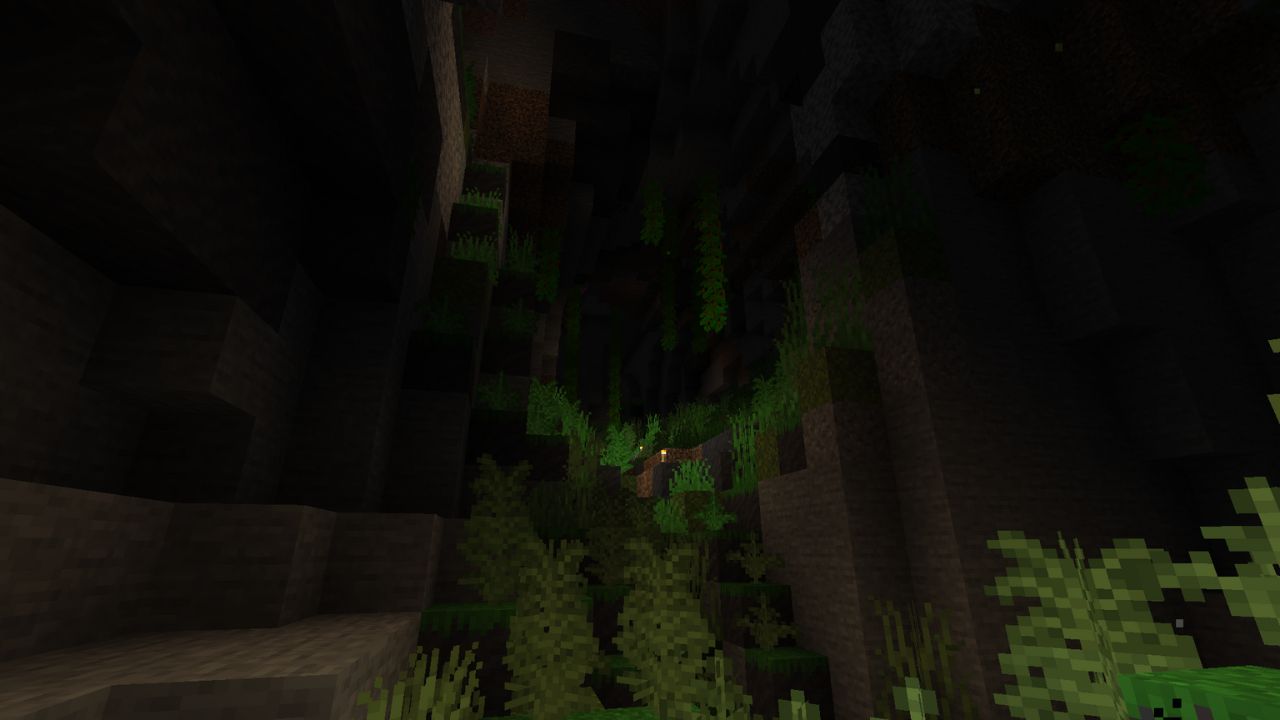 Underground Jungle Biome:
The underground jungle biome typically appears beneath jungle and dark forest biomes, but it can also generate beneath other biomes. The ground of this biome is composed of mud and jungle grass, a type of grass that spreads across mud blocks.
Underground Temple Structure:
Another key feature of the mod is the underground temple, a rare structure filled with traps and puzzles. Each temple houses a treasure chest and a temple key. The key is essential to access the contents of the chest. The tools found in the chest have the ability to mine all vanilla blocks in the game and are faster than any vanilla tool.
New Mobs: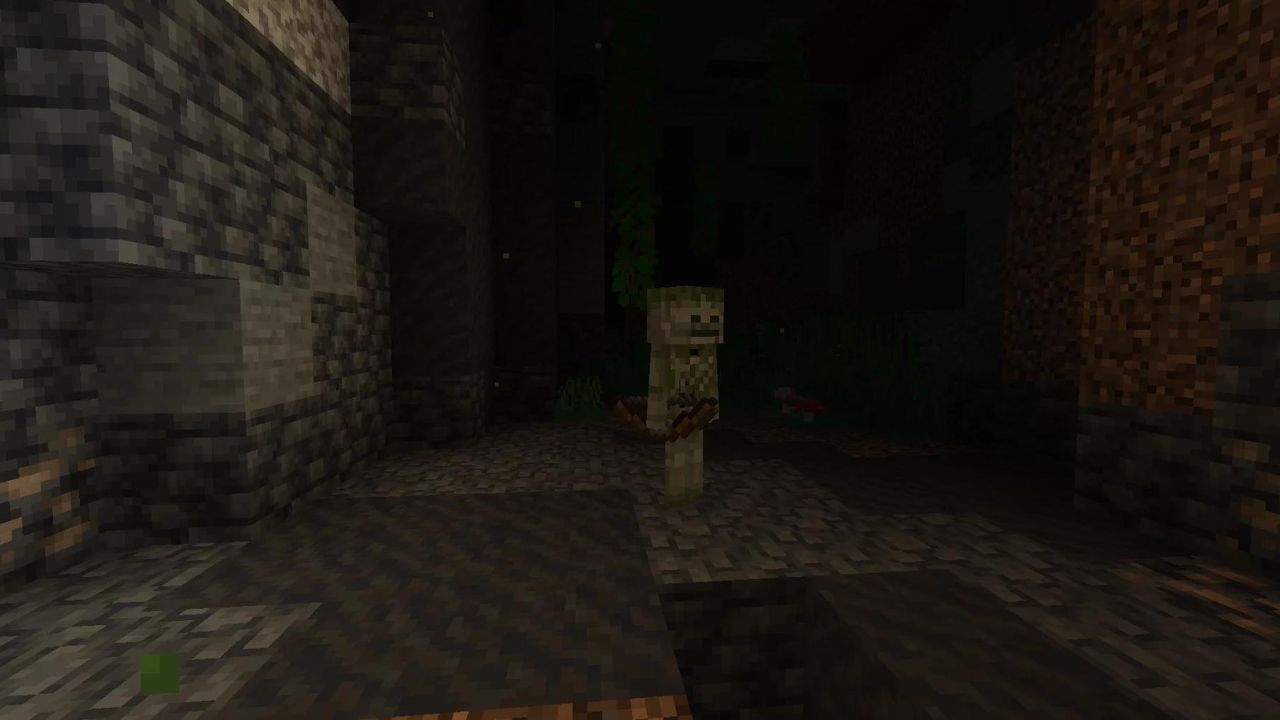 New enemies make their appearance with this mod. Jungle zombies can emerge in the underground jungle biome, while mossy skeletons are located inside the temple. These mobs have the ability to inflict a poison effect when they hit the player, adding an additional level of difficulty.
Temple Tools: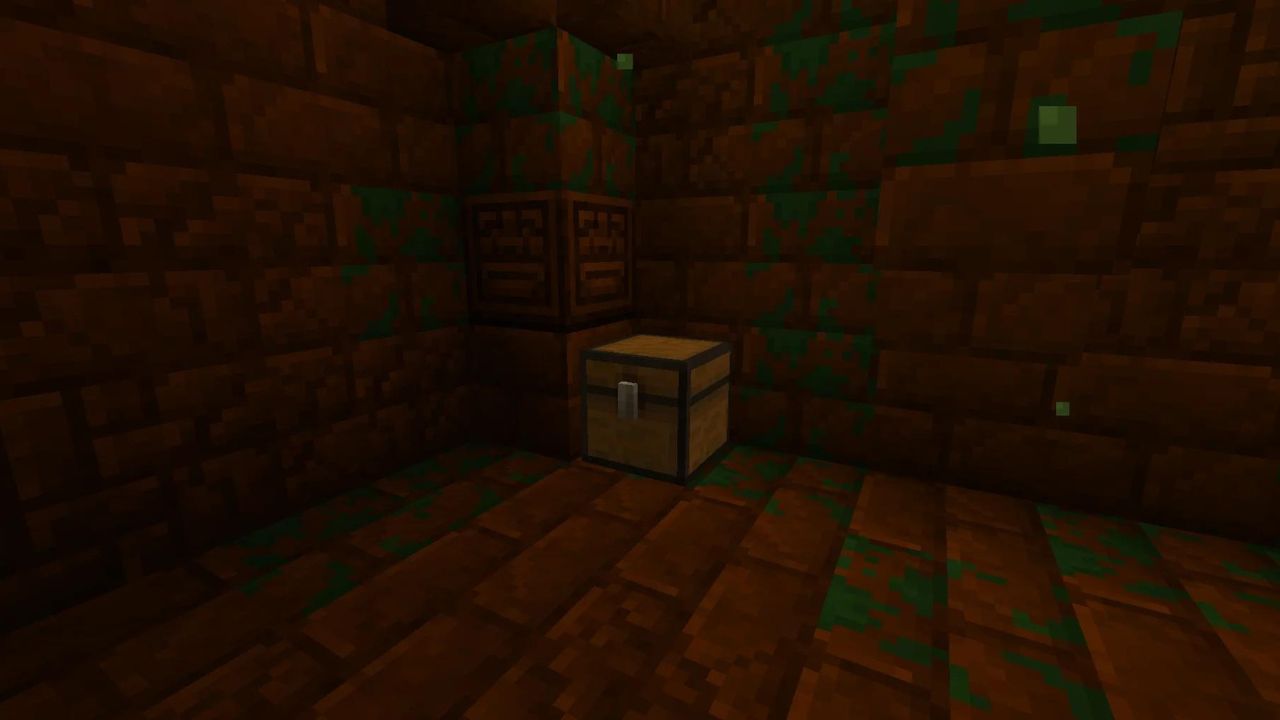 The tools obtained from the temple chest are not to be taken lightly. They provide enhanced functionality compared to the tools in the original game, as they are capable of mining all types of blocks and offer superior mining speed.
Information
| | |
| --- | --- |
| Mod author: | HexagonNico |
| Minecraft versions: | 1.20.2 – 1.19.4 |
| API: | Forge & Fabric |
| Updated date: | 19/10/2023 |
| Original link: | Curseforge |
📥 How to install:
How to Use Forge to Install Minecraft Mods (Client Side)
How To Install The Fabric Mod Loader After Downloading It
The newest Minecraft Mods are available right now.
Underground Jungle Mod 1.19.4 – 1.20.2 – Download 
Game Ver 1.19.4 Fabric/Forge version:
Game Ver 1.20.1 Fabric/Forge version: