A fantastic method to personalize your gaming experience is to run a customized Minecraft server. Mod play, however, involves more than merely adding files to your site. Every mod that enters your server must be executed client-side. Since mods are not supported by Minecraft by default, you must use Forge, a mod loader. You can add mods to Minecraft in a variety of methods, either by manually installing Forge and the mods or by utilizing a launcher like the Twitch Desktop App. It can be challenging to add mods to your Minecraft client, but we'll walk you through the procedure step by step.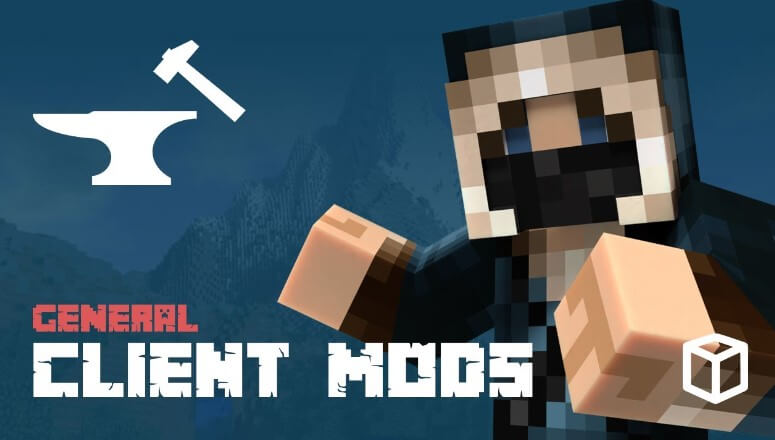 Modifying Minecraft Forge
Only instructions for using Forge with the default Minecraft launcher are covered in this section.
CurseForge, Wminecraft, or the mod author's official website are where you must obtain the mods. By doing this, you may be confident that you won't obtain viruses or corrupted data.
After selecting a mod, click the name to access the mod page.
To see the versions, click the Files tab. Click download to the right of the version you desire. It's advisable to download the most recent update that has been suggested for your Minecraft version.
Open the Relations tab on the modifications page after returning there. This is crucial since these are the modifications required for it to function properly. The mod won't work properly or could make the game crash if you don't download the dependencies.
Windows
Ensure that the Minecraft client is shut down.
Enter the command %appdata% after pressing the Windows Key (Start).
Enter the mods folder after opening the.minecraft folder.
Simply drag the mods you want to add from here.
Once you launch Minecraft once more and select Play, the mods ought to now be loaded. On the Minecraft home page, select the Mods tab to verify this.
Mac
Ensure that the Minecraft client is shut down.
Select "Go to Folder…" from the Go tab at the top of your Mac.
Click Go after entering /Library/Application Support/minecraft.
Drag the mods into the mods folder after entering.
Click Play after starting Minecraft to load the mods.