Have you ever won a battle in Minecraft, only to find out that it was because your opponent had terrible graphics? Well, if so then Oversleep is the resource pack for you! Oversleep replaces all textures with beautiful and smooth ones. This means that there will be no more distracting textures while playing PvP. Oversleep also optimizes particles and animations so they are not too laggy when battling other players. Oversleep does have an interface, but it is translucent when interacting with chests or any other items- this way nothing will distract you from battling!
The Oversleep PvP resource pack is the perfect choice if you want to elevate your PvP and significantly improve Minecraft's aesthetic attractiveness. Players of Minecraft can utilize this feature-rich PvP resource pack to completely transform their gameplay. The Oversleep PvP texture pack offers a large variety of expertly created textures that guarantee to deliver all anticipated advantages. The performance level will be significantly enhanced, and several crucial graphic components will receive a complete makeover, taking the gamers' visual experience to a new level. These PvP resource packs are renowned for offering a cleaner appearance that results in smoother performance than before. They do have the apparent drawback that you seldom receive anything else with that, though. However, the Oversleep PvP resource pack provides you with both performance and graphic advantages. During those PvP sessions, not only will the overall performance noticeably improve, but you'll also enjoy a far better visual experience with tremendous appeal.
Among Minecraft gamers, there are numerous resource packs of the PvP variety. In addition to being the brains behind many other PvP resource packs, such as the Synthwave PvP resource pack, Yuruze is the author of the Oversleep PvP pack. We want to emphasize that this pack includes all the features you would generally anticipate in a regular PvP resource pack before we get into the specifics of the Oversleep PvP resource pack. These aspects assist you keep an eye on the enemies, such as features with a lower amount of animation noise, better texturing, and less firing. In addition to these customary adjustments, Oversleep PvP sets itself apart from previous PvP resource packs by completely overhauling the sky view, which is visually appealing. A vibrant color scheme for many goods has also been added, in addition to a graphic user interface that updates Minecraft's traditional appearance. The majority of PvP resource packs created for Minecraft typically have a resolution of 1616, but the Oversleep PvP Resource Pack has a resolution of 3232. It is not a big deal because the author tuned all the textures to provide a fluid performance, so you won't have any performance issues. This is to reassure you that, thanks to good optimization, this resource pack will function flawlessly on your machine if Minecraft as shipped runs without any issues.
How to install:
Download a resource pack, you should get a .zip file.v
Open the folder to which you downloaded the file.
Copy the .zip file.
Open Minecraft.
Click on "Options", then "Resource Packs".
Choose "Open resource pack folder".
Paste the file into the resource folder in Minecraft.
Go back to Minecraft, the resource pack should now be listed and you can activate it by choosing it and hitting "Done".
Screenshots: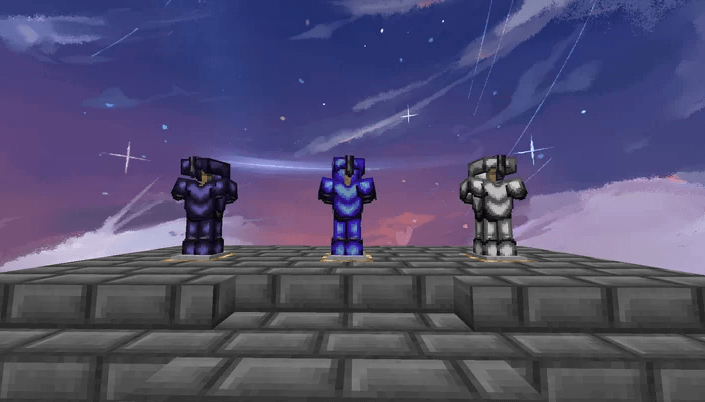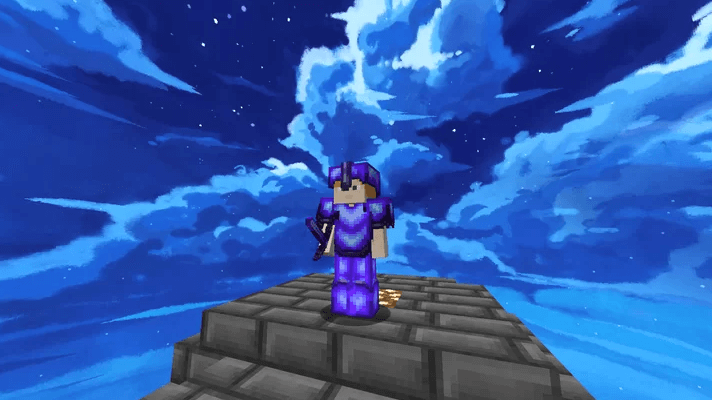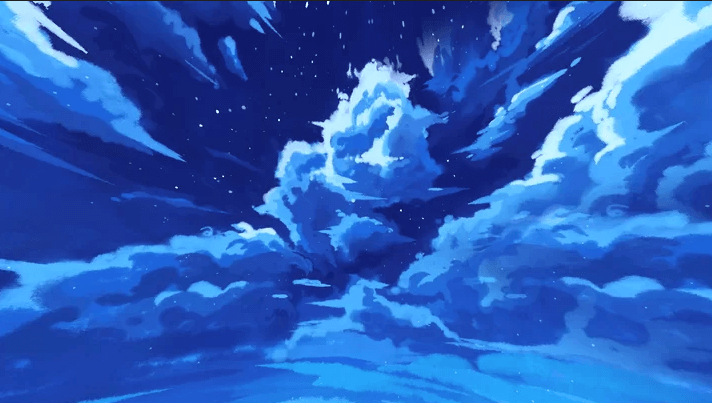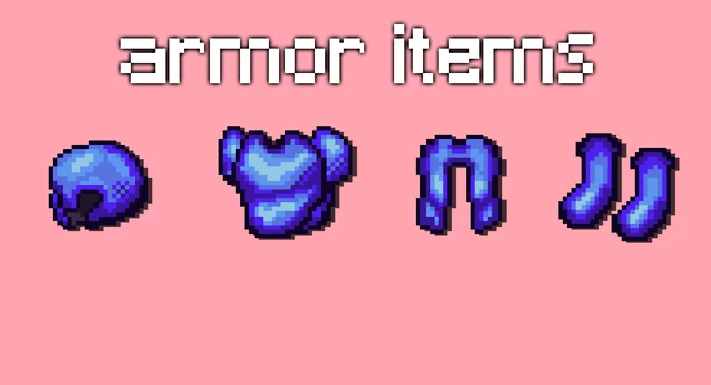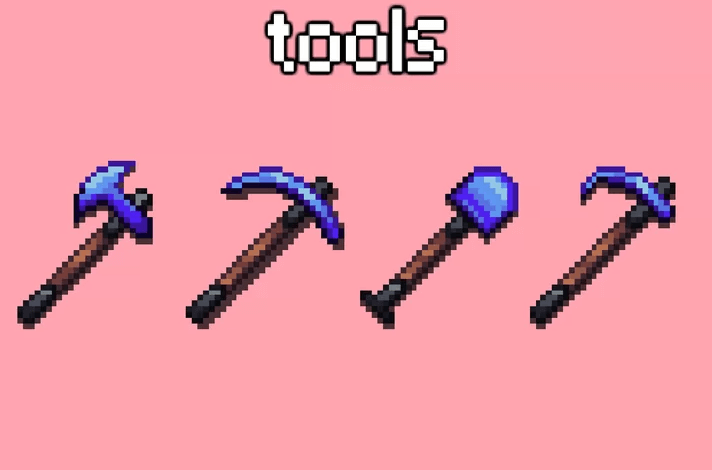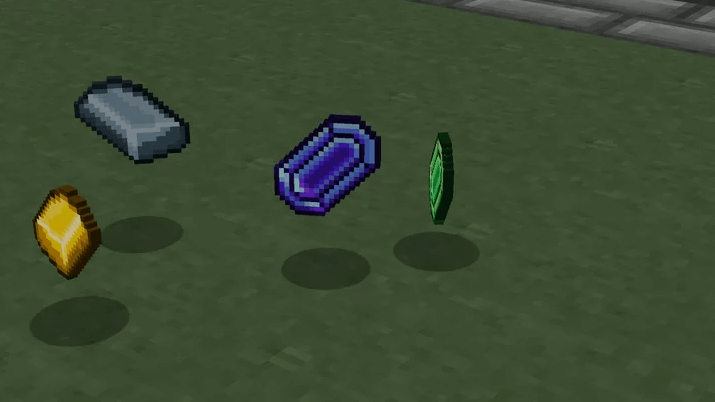 Oversleep Resource Pack 1.16, 1.8.9 Download Links:
Minecraft Game version 1.8.9:

Minecraft Game version 1.16: