Download Mythic Resource Pack for Minecraft 1.18, 1.17.1

Mythic Resource Pack can be compared to nothing short of a pure pixel artistic experience with an adventurous feel. By fusing together pixel and mythological styles with an exceptional art style that seamlessly to provide players with a visual experience that they won't be disappointed with at all. The textures of Mythic definitely seem to be on another level entirely as far as creativity is concerned. 9Minecraft had our fair share of experience and reviewing some of the best Pack out there before, but Mythic manages to elevate the ideal of a Pixel Art to much greater heights.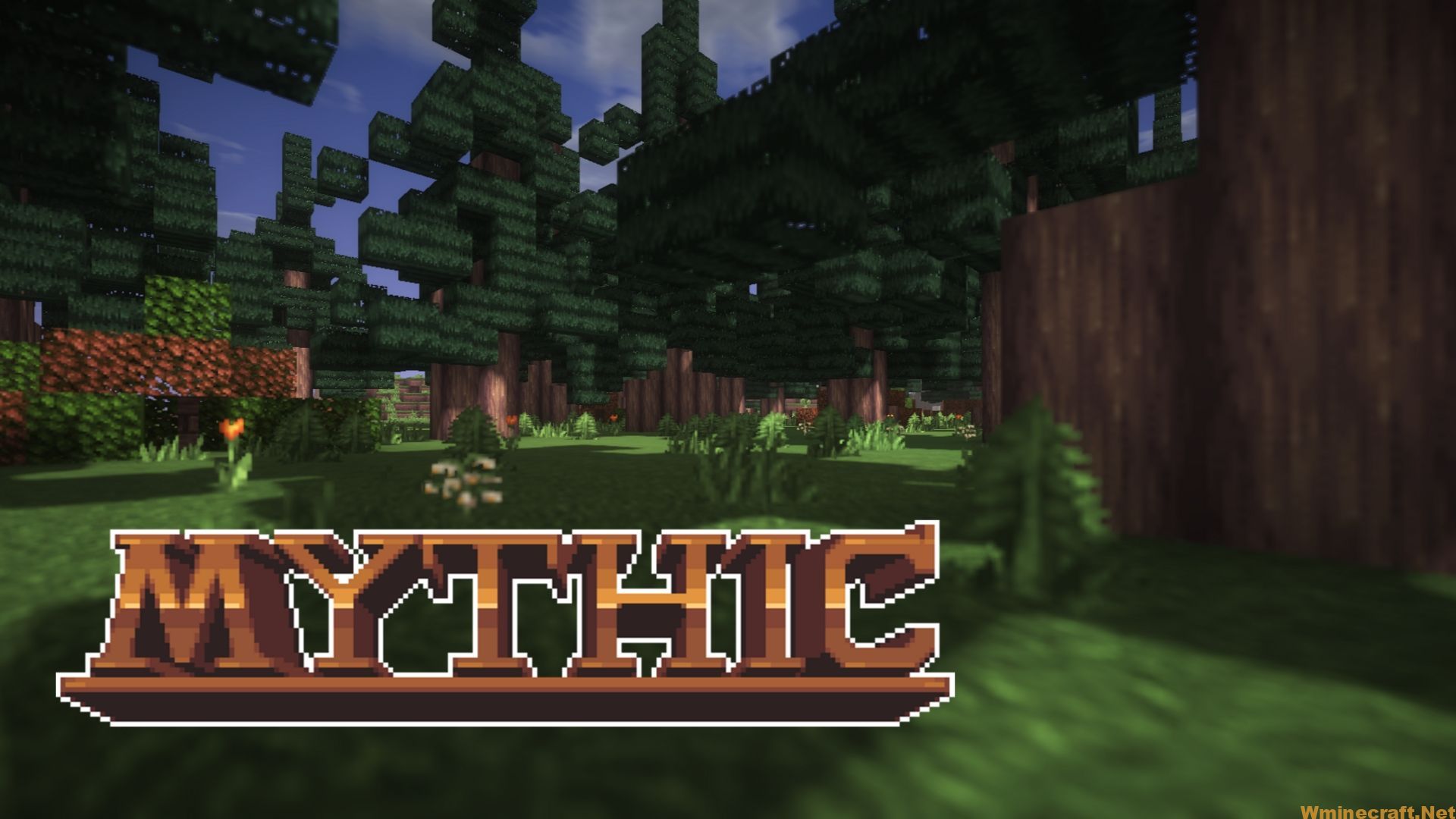 The amount of detail in this Pack's textures makes them all look breathtaking, but perhaps the most impressive thing about said textures is the fact that they look incredibly clean and don't seem to have any noise in them at all which is something that's usually quite uncommon in pixel themed textures. Rounding all this off is a moody and somewhat dark color palette that helps bring the Pack's art style to life while making each one of the textures look as good as they possibly can.
Relative Post:
BiC Resource Pack 1.16.5 – Upgrades for the original game
BetterVanillaBuilding Resource Pack 1.16.5 – Vanilla Minecraft style
Screenshots: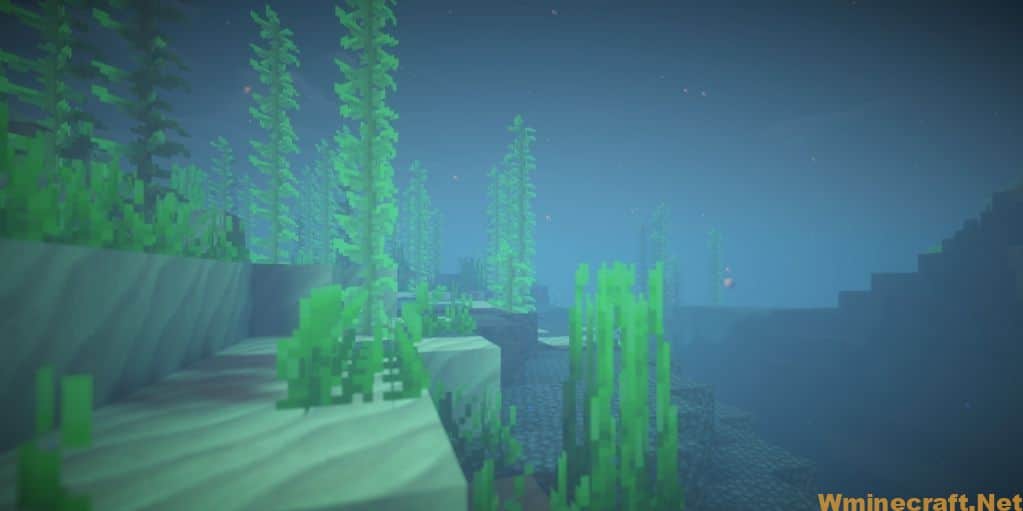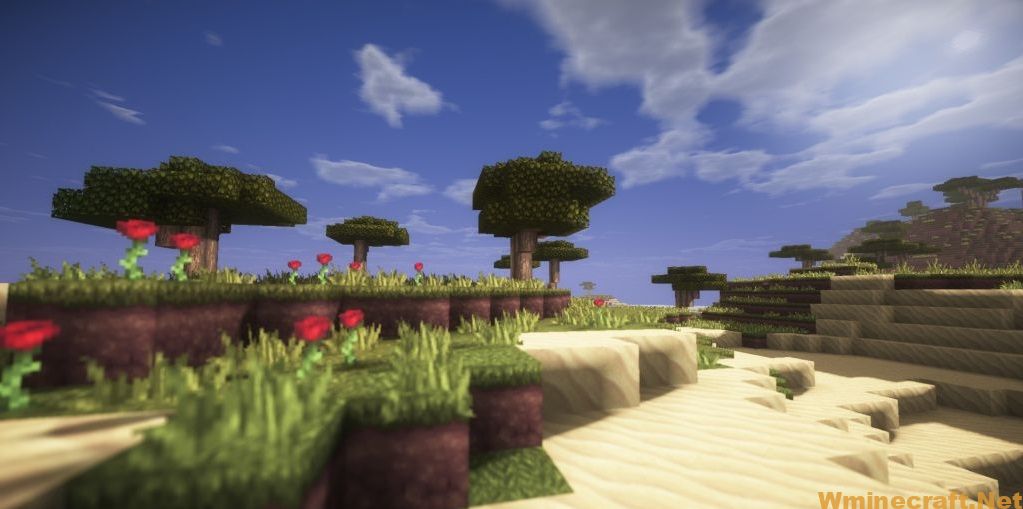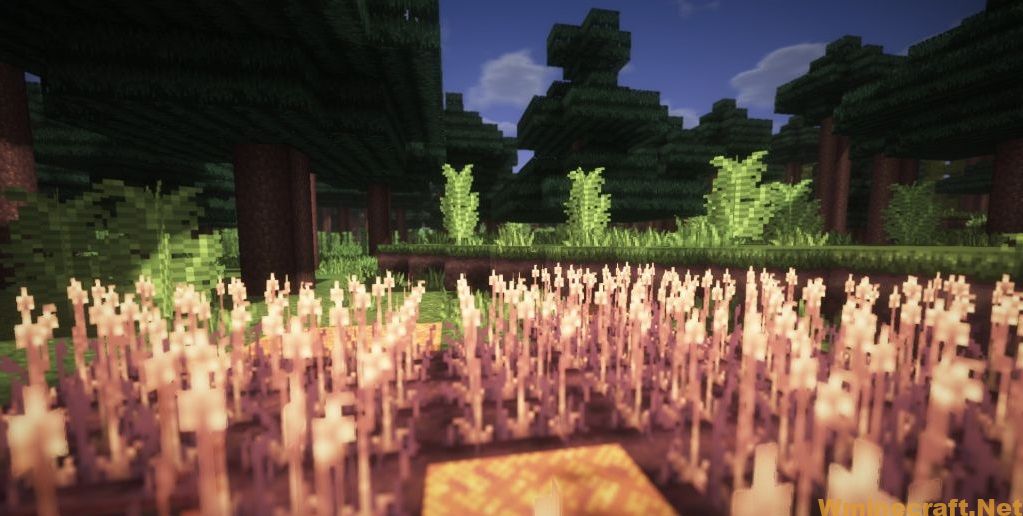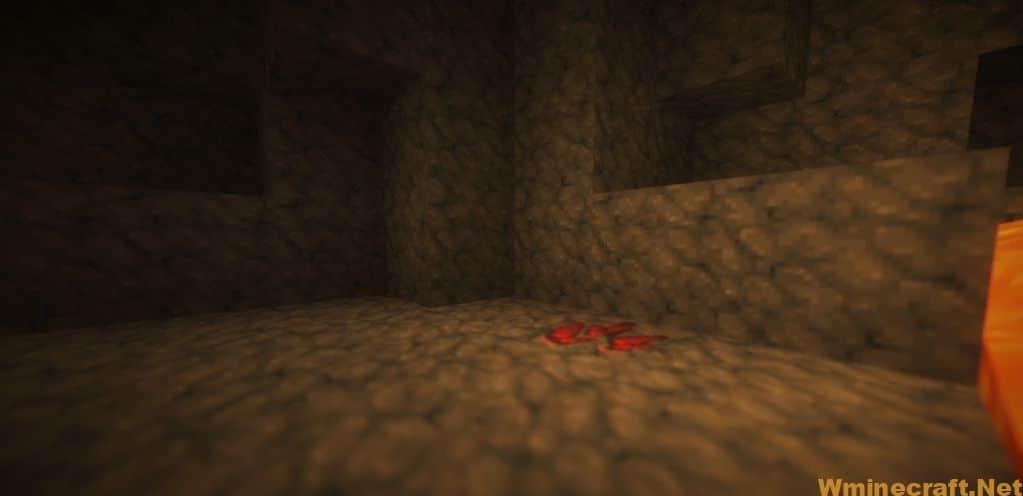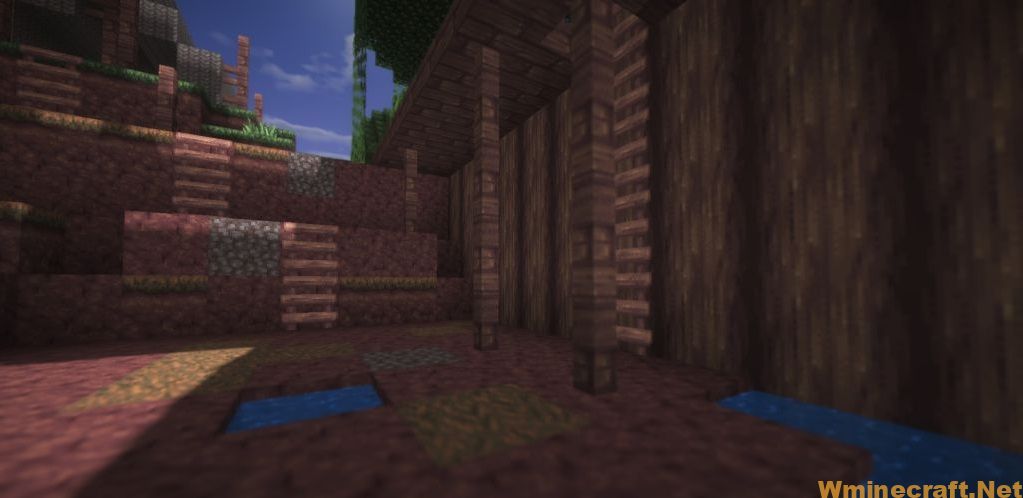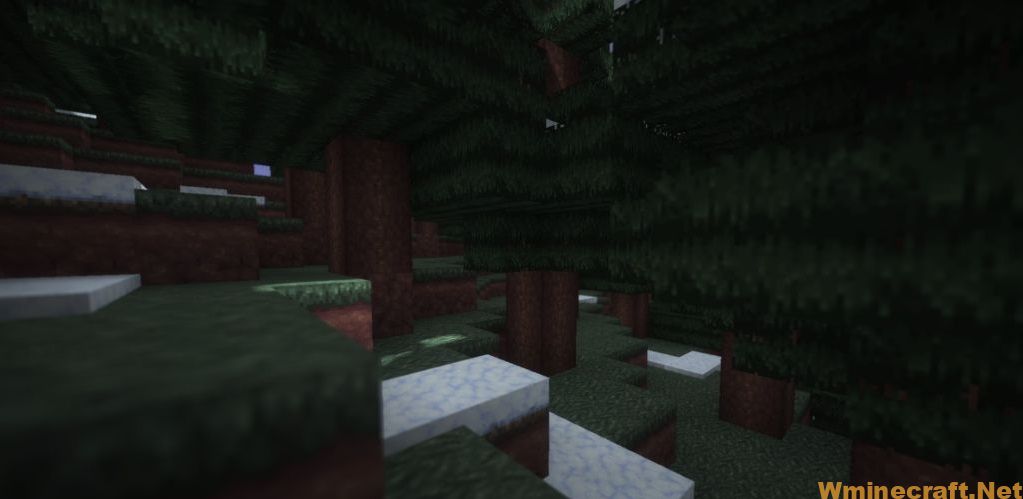 Download Mythic Resource Pack for MC 1.18, 1.17.1
for Minecraft 1.14.4/1.13.2:
for Minecraft 1.15.2:

for Minecraft 1.17/1.16.5:
for Minecraft 1.18:
Minecraft mods files in java are safe without viruses
We do not host any Minecraft mods on our website!
We do not modify or edit the files in any way!
The download links are updated every 3 days so you alway get the last version!
If you have any problem, please leave a comment below and we will help you.
How to install:
Requires Optifine HD
Download a Mythic Resource Pack 1.17->1.16.4, you should get a .zip file.
Open the folder to which you downloaded the file.
Copy the .zip file.
Open Minecraft.
Click on "Options", then "Resource Packs".
Choose "Open resource pack folder".
Paste the file into the resource folder in Minecraft.
Go back to Minecraft, the resource pack should now be listed and you can activate it by choosing it and hitting "Done".
How to install Optifine
Furthermore, Optifine currently supports 2 methods for installation. With Minecraft Forge and without.
1. Direct Installation
Download the desired installer from the link above.
Save the installer JAR file to an easily accessible location
Open the folder where you saved it, double click it to begin the installation.
When the Setup starts, click "install"
Launch Minecraft and from profiles, drop-down menu, select "Filename" and Start the game.
2. Minecraft Forge Installation
Download and install the latest version of Minecraft Forge
Run the game once for the installation to complete
Open Minecraft installation directory, then go to "Mods" folder
Download the .jar file and move the file to the Mods folder.
Launch Minecraft.