MoreBoots Mod adds many more boots to Minecraft, and most of them will give us a unique ability; the mod has more than 10 boots to try; some available abilities are a short distance teleport, climb trees, go through glass, turn lava into obsidian, anti-fall, bounce when falling from a considerable height and more interesting powers.
It is recommended to install JEI (Just Enough Items) together with this mod, or else you may not know how to make some boots.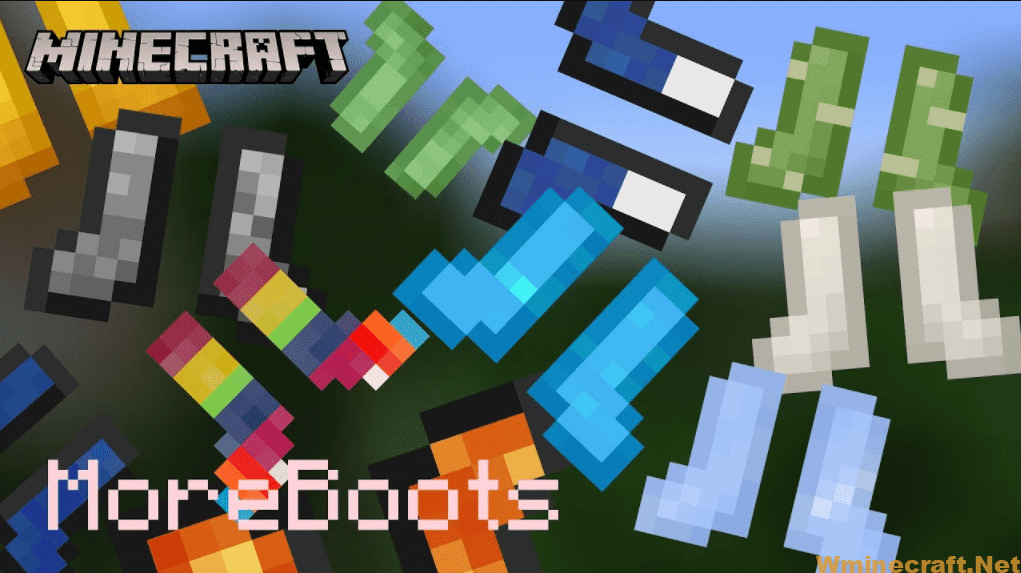 Relative Post:
More Player Models Mod 1.14.4, 1.12.2 and 1.7.10
Deconstruction Table Mod for Minecraft 1.12.2/1.10.2 [swords, armor, and more]
More Tooltips Mod for Minecraft 1.16.4
How to install Download MoreBoots Mod for Minecraft?
Follows 5 Steps below to install Download MoreBoots Mod 1.16.5 for Minecraft on Windows and Mac :
1. Download and install Minecraft Forge, you can read the instructions below the article.
2. Download the Download MoreBoots Mod 1.16.5 for Minecraft.
3. Open the . minecraft folder and then enter the mods folder. Important: Some older versions of Forge may not have the 'Open Mods Folder' button. If this is the case, create the directory under the name mods.
Windows:
Press the Windows key +R at the same time
Type %appdata% and press enter
Find folder Minecraft and then look for the Mods folder within that
Mac:
Click on the desktop and then press Command+Shift+G all at the same time
Type ~/Library and press enter
Open the folder Application Support and then Minecraft.
4. From here, drag in the mods file downloaded (.jar or .zip) you wish to add.
5. Run Minecraft, and you should now see the new mod installed in the list!
Enjoy Download MoreBoots Mod for Minecraft, If there is an error, please comment on this article we will support
You Request, I Create (YRIC)
This project accepts any ideas/requests from the users.
To show your idea, you can leave a comment below with the prefix "Request:" or go to the GitHub repository of this project (scroll up, look at the tabs and look for "Source") and make a request in "Issues".
And sorry, no Discord yet.
We'll take a look at all of your ideas and see if they are too overpowered.
If they are, part of your idea will still make it into the mod.
If they aren't, there is a high chance that they will be created entirely.
MoreBoots Mod Screenshots: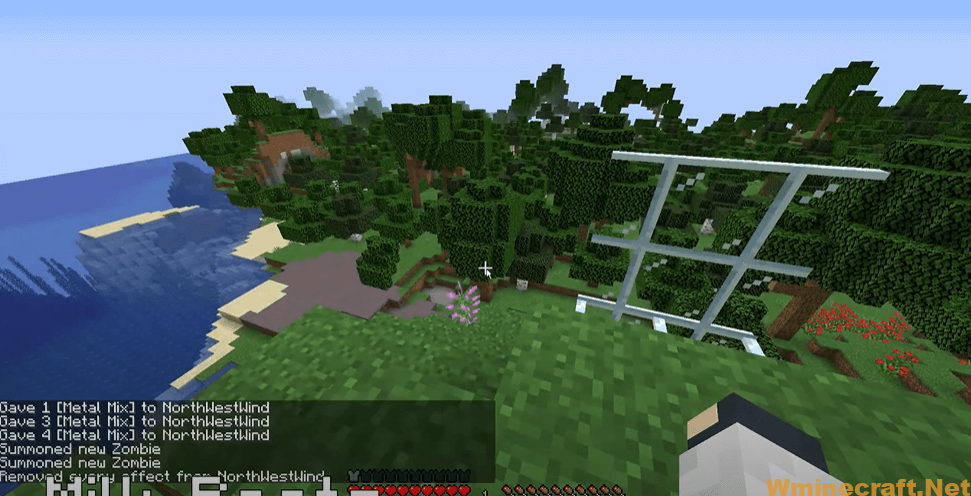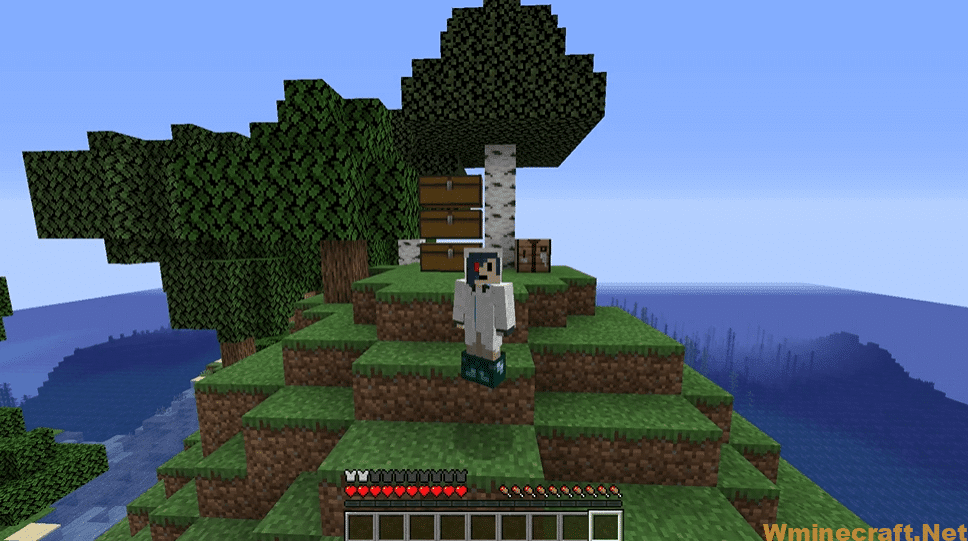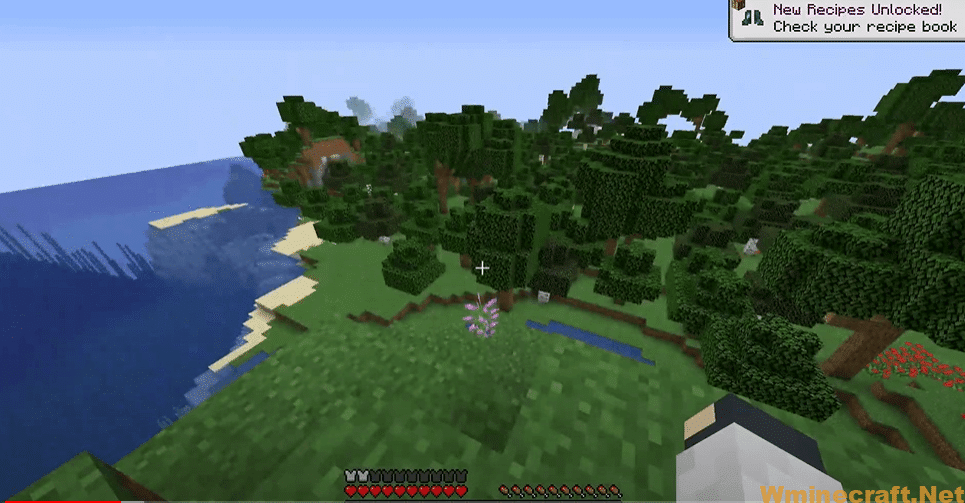 MoreBoots Mod Download Links:
Minecraft Game version 1.16 :

Minecraft Game version 1.16.2:

Minecraft Game version 1.16.3:

Minecraft Game version 1.16.4:

Minecraft Game version 1.16.5:

Minecraft Forge (Modding API) Installation Guide
5 steps to successfully install Forge Minecraft
1. Access and Download select Minecraft forge version, then download the installer.
2. Requires installing Java on a computer. Open the .jar file you just downloaded, make sure 'Install Client' is selected, and click the OK button.
3. Run Minecraft and select the Forge profile, then click Play.
4. Select the Minecraft Forge menu on the left and the Mods button below Multiplayer.
5. Successfully, you can enjoy the mod just installed.