Jicklus Resource Pack – A whole new experience with Minecraft
Jicklus Resource Pack 1.19.2, 1.18.2 for Minecraft – If you had ever come across Jicklus Green or Orange before and throughout enjoyed it, then this will be the perfect standard version for you. Both of the previous resource packs featured many amazing designs and a load of highlighted elements which stands out. With the primary goal of bringing together and combining the best features of both these resource packs into a single package that will provide players with an exceptional visual experience. Bringing a new color into the game, not necessarily idyllic or overwhelming. It utilizes the influential factor of Orange UI and the environment textures of the Green pack to make for a pretty spectacular visual experience that players will undoubtedly enjoy. You'll be greeted with highly-detailed textures while playing on a user-friendly UI which fit right in due to its choice of color pattern.Both of these together create a new experience that the players have never experienced. Of course, the Pack remains 16x Resolution which is the same as the standard so you won't have any issues running the Pack.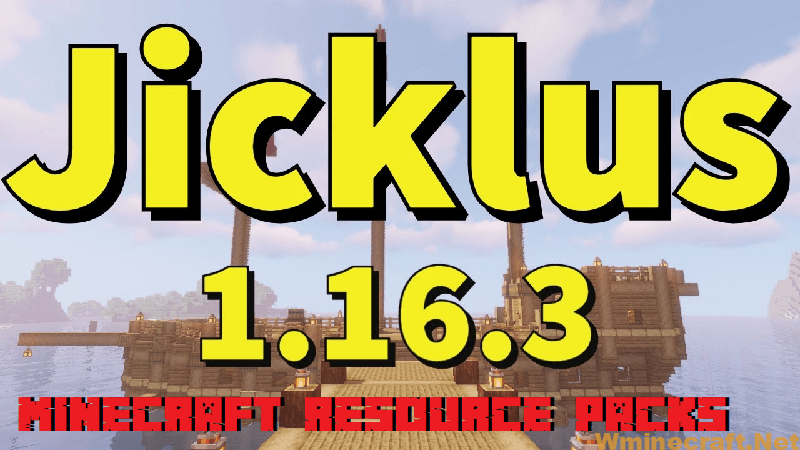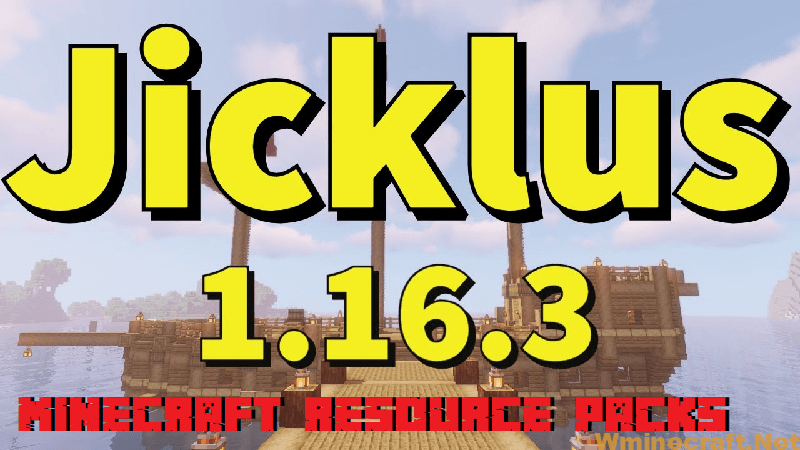 Anyone who has ever stumbled onto the Jicklus resource pack must be familiar with Jicklus Green and Jicklus Orange. The Jicklus resource bundle only comes in Orange and Green, which we recently covered. Before, these two packs included a variety of highlight features and unique designs that really made them stand out. The Jicklus Pack currently aims to combine these two in the best way possible, creating a single pack that will allow Minecraft players to experience a unique and remarkable aesthetic impression. However, it is important to note that neither of these two packs has changed since the initiative was announced, and no changes are to be anticipated either. This new pack will not only contain the Jicklus Green and Orange in their ideal mix, but it will also address the majority, if not all, of the problems with the first packs.
The Jicklus Green's environment feel and the Jicklus Orange's user interface are coupled to provide a stunning view that will undoubtedly enhance users' experiences. The pack's texture is lovely, not to mention its modern color and user interface. When paired with the game's setting, the color scheme provides a real-time vision that makes for the finest experience ever. Jicklus features textures with a 16 by 16 resolution. So? The pack won't be difficult to run on any device as long as you play Minecraft on one that can run the game in its original configuration without running into frame-rate issues. The pack isn't finished as of yet. Future upgrades can be anticipated to be rather numerous. Experts are working on it. Once finished, Jicklus will be ready to use and you'll undoubtedly enjoy it. Good luck, friends.
Jicklus Resource Pack Previews: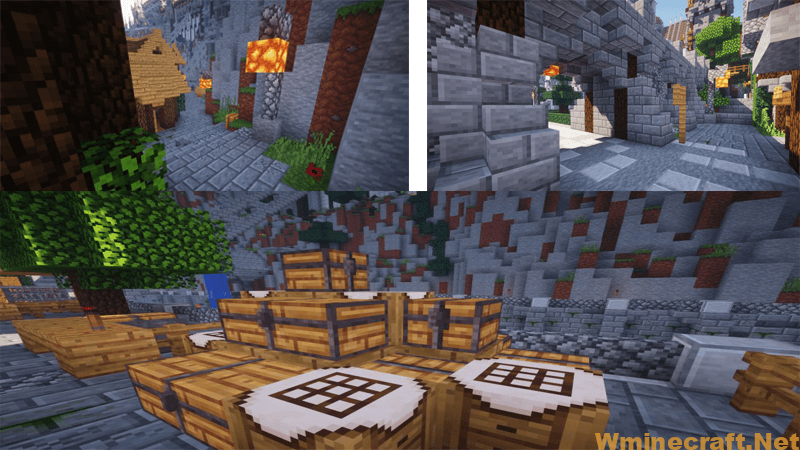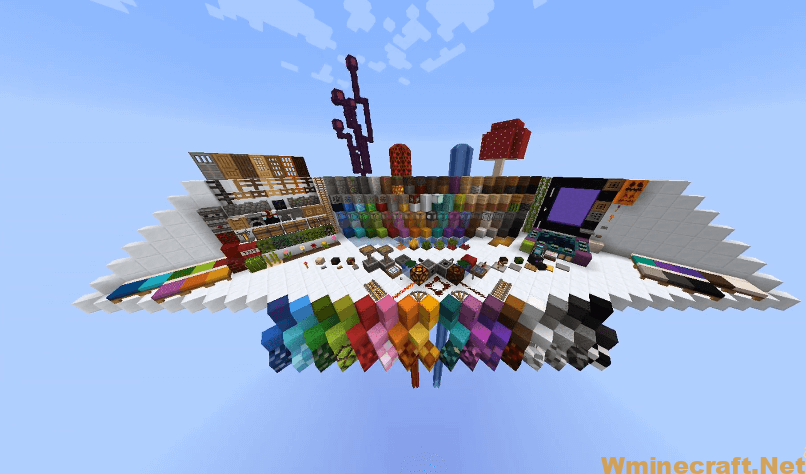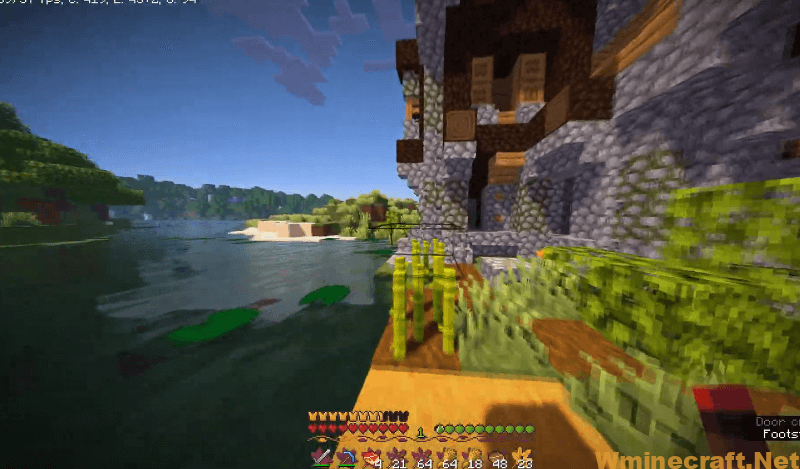 Requires:
How to install:
Download a resource pack, you should get a .zip file.v
Open the folder to which you downloaded the file.
Copy the .zip file.
Open Minecraft.
Click on "Options", then "Resource Packs".
Choose "Open resource pack folder".
Paste the file into the resource folder in Minecraft.
Go back to Minecraft, the resource pack should now be listed and you can activate it by choosing it and hitting "Done".
Download link for Jicklus Resource Pack:
Minecraft Game version 1.14.4/1.13.2
Minecraft Game version 1.15.2
Minecraft Game version 1.16.3
Minecraft Game version 1.17
Minecraft Game version 1.18
Minecraft Game version 1.18.1
Minecraft Game version 1.18.2
Minecraft Game version 1.18.2
16x: Download from Server 
Minecraft Game version 1.19.1, 1.19
16x: Download from Server 
FAQ
Q: How to download and install the Resource Pack?
A: Download the Resource Pack below. Next, open Minecraft, and click "Options". Then, click "Resource Packs", and finally click "Open resource pack folder". Paste the .zip file that you downloaded into the resource pack folder.
Q: Do you plan to add any more textures in future updates?
A: Yes! I have plans to add a lot more textures in future updates. I am also going to take suggestions from you guys on what you want me to add next! So please let me know your suggestions in the comments below! 🙂