Dandelion Resource Pack is a beautifully illustrated texture pack that perfectly toes the line between cartoon and pixels, while staying within a lovely color palette. It's difficult to do Dandelion justice with just words, and that's saying quite a bit for someone who writes words for a living.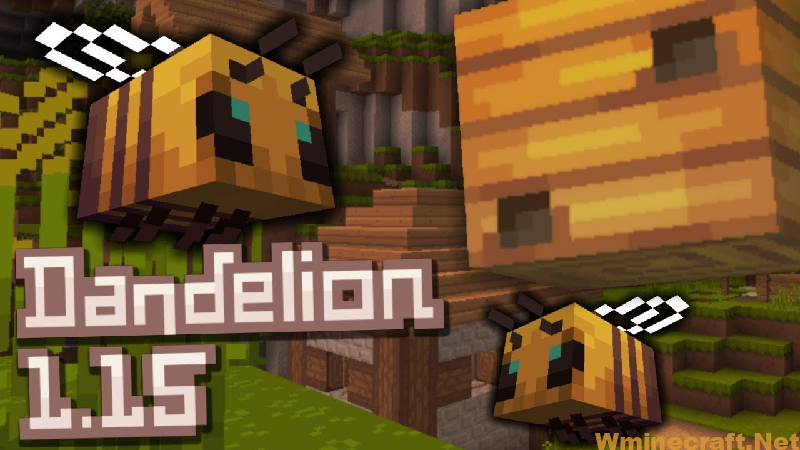 It's been my personal favorite over the years, and you'd be pressed to find a single texture that isn't pleasing on the eyes, despite it being a 16x pack with a simple style. Plus, it's got Biomes o Plenty support, for all you mod experts out there looking for something to reduce the jarring difference between ruby ores and stone.
Dandelion Resource Pack Previews: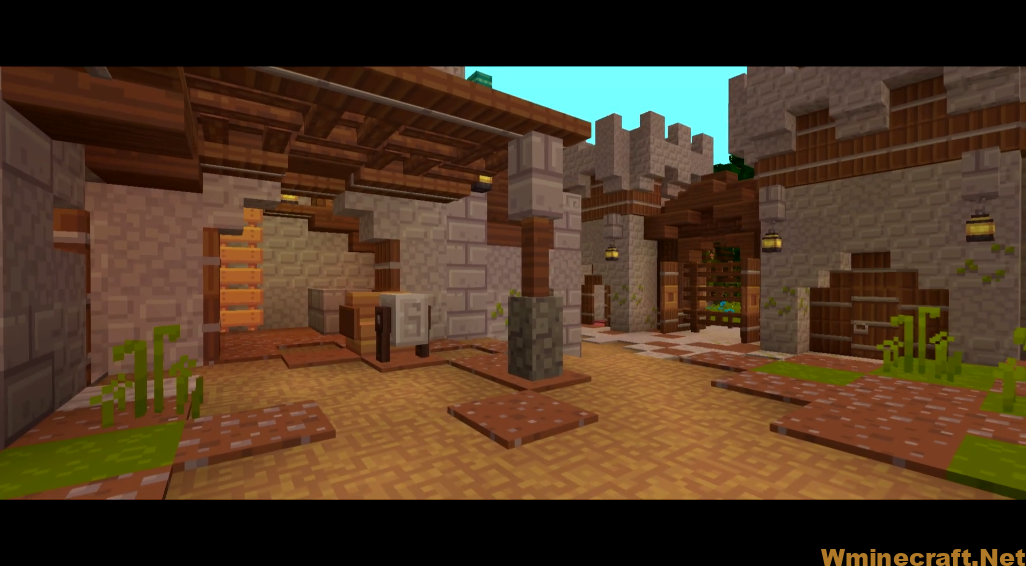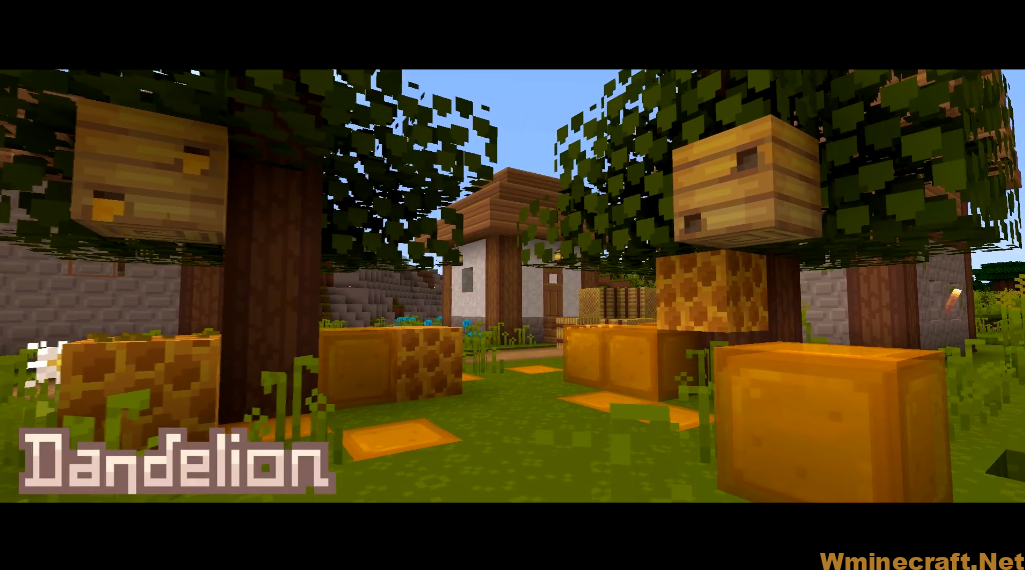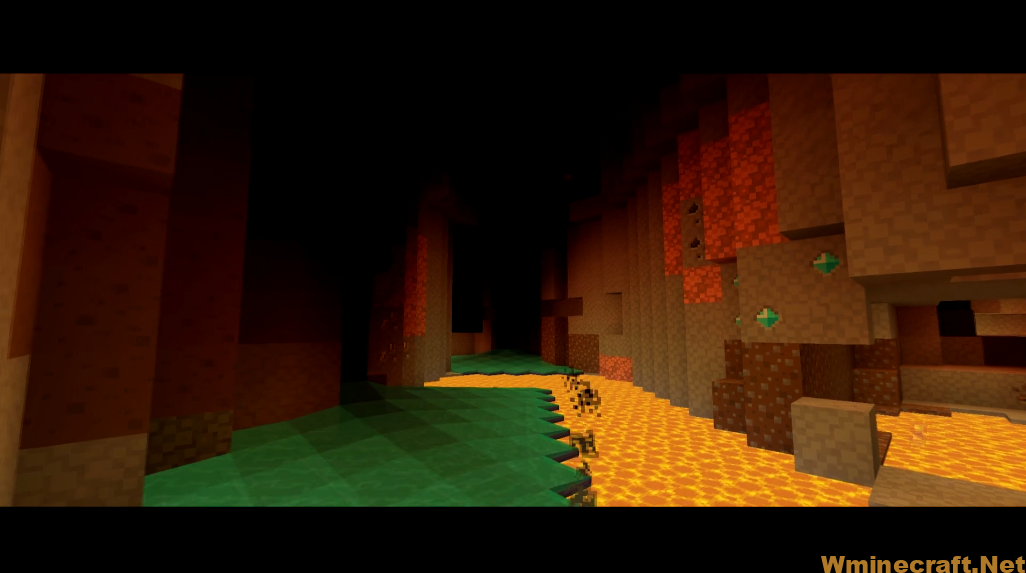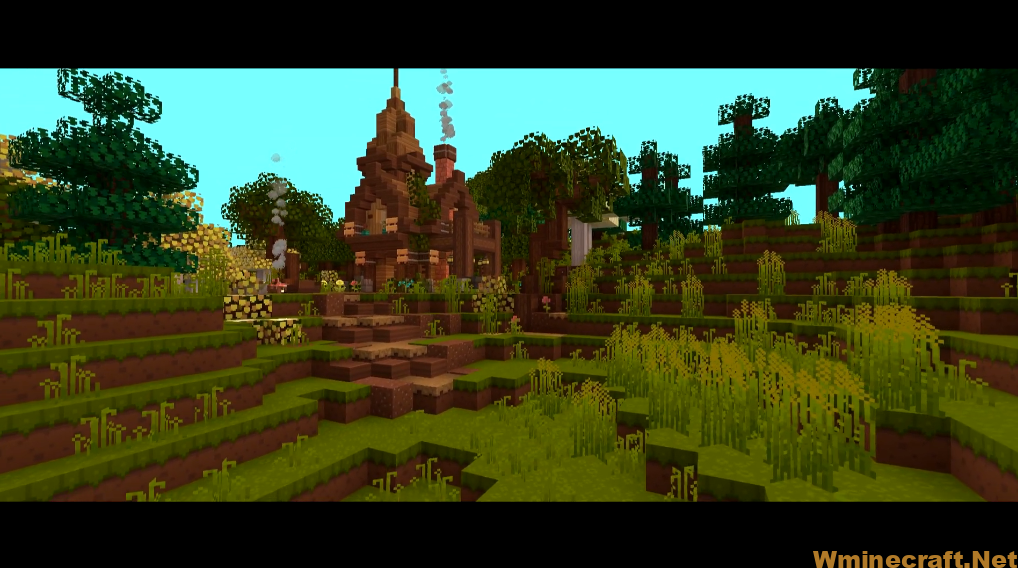 Requires:
How to install:
Download a resource pack, you should get a .zip file.v
Open the folder to which you downloaded the file.
Copy the .zip file.
Open Minecraft.
Click on "Options", then "Resource Packs".
Choose "Open resource pack folder".
Paste the file into the resource folder in Minecraft.
Go back to Minecraft, the resource pack should now be listed and you can activate it by choosing it and hitting "Done".
Download link for Dandelion Resource Pack:
Resource Pack for Minecraft 1.4:

Resource Pack for Minecraft 1.5:

Resource Pack for Minecraft 1.11.2/1.10.2:

Resource Pack for Minecraft 1.13.2/1.12.2 [Compatible with Mods]:

Resource Pack for Minecraft 1.18.1:

Resource Pack for Minecraft 1.19:

FAQ
1. Q: How to install Dandelion X Resource Pack?
A: Download Dandelion X Resource Pack If this pack doesn't work, go to Minecraft Settings > Global Resources > Activate the resource pack. Done!
2. Q: Can I use this resource pack in any other versions?
A: Yes, you can use it in older versions too but it is advisable to check for the newest version of the resource pack. You can get it from the link below.