Instant structures mod is a mod that you cannot ignore. Your world will have giant constructions built with giant structures in no time. The game developers have made this mod great in both survival and creativity. This mod features a set of over 30 survival structures, optimized for use in your world of survival and enhances your survival experience. If you don't have a lot of builders, this mod is perfect for you.
General information about Instant structures mod
This mod features a set of over 30 survival structures, optimized for use in your world of survival and enhances your survival experience. If you don't have a lot of builders, this mod is perfect for you. There are also over 800 optimized structures to create the largest cities. With this mod you will be able to create entire cities in no time!
Part of the ISM acts like a search engine, is only for structures and provides the same functionality as a good music library. For this to work really well ISM has a graphical user interface that shows thumbnails and more information about the structure. But these features are more in the section about StrExplorer. With it you can find structures from a few blocks up to 10 million. You can then save and place these structures. Most importantly, placing large structures is really quick. ISM supports all 13 Minecraft versions from 1.7.10 to 1.15.1 and is therefore more compatible than any other Mod.
Relative Post:
Download Instant Massive Structures Mod 1.16/1.14 and 1.12.2 – IMS Mod
Instant Blocks Mod 1.16.3-1.12.2-1.7.10 for Minecraft – Instant Structures, Statues
Chunk Animator Mod for Minecraft 1.13.2-1.12.2 – Appear instantly
Two main functions of Instant structures mod
Efficiently search tens of thousands and manage your own structural library with StrExplorer.
StrExplorer is like a combination of Google and Spotify. Because he provides a good search function like Google, just for structure and it manages the structures you have chosen like your music library, like Spotify.
Search function
As mentioned, you can use the search function to search for tens of thousands of their structures and projects. You can also find collections that are projects with similar structures and builders of all structures. StrExplorer maps the search results to its own index, StrRank. It correlates with factors like popularity, size and structure to show you the most suitable structures.
You can also sort and filter the results by properties like block number, size, downloads, popularity and more. And if you don't have any idea to search for, you can search "[all]" to show you all the structures.
Other features
Scanning structure
Select an area in your world, enter information like title, builder, category and scan structure. You can now share your structure with your friends or with people from all over the world.
Re-positioning structure
Have you ever put in a non-optimal structure?
No problem, because with ISM you can reposition structures arbitrarily. Choose a new position, rotate or mirror a placed structure. The ISM makes these changes and replaces currently vacant parts of the surface with a backup.
Delete structure
If you no longer like a placed structure, you can easily remove it from your world. Again, a backup of the region is placed, including the pre-placed blocks.
Set of shapes
With ISM, you can not only place structures but also geometrical objects. These include cubes, circles, spheres, pyramids and many more. For all objects you can select blocks and options, whether the geometry should be hollow or inclined or not. Alternatively, you can replace certain blocks of a surface with other blocks.
Screenshots: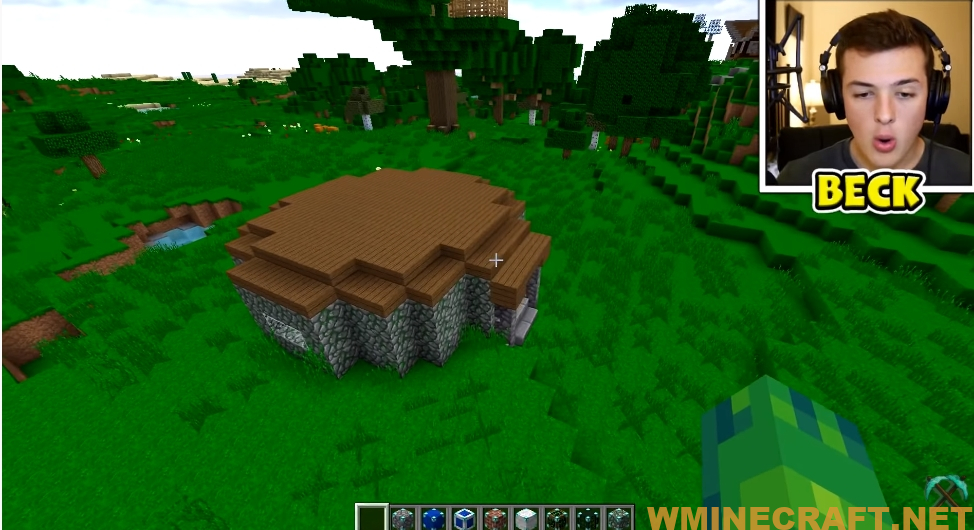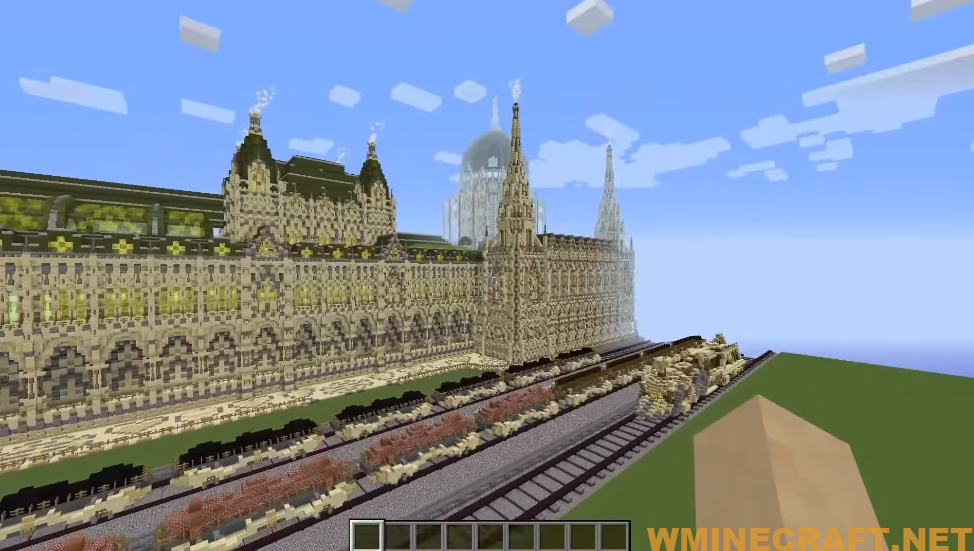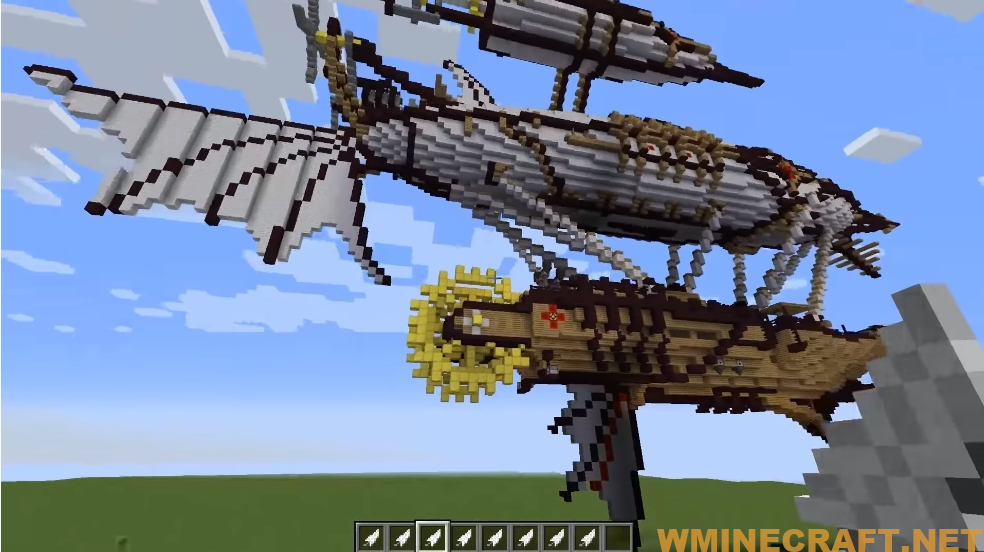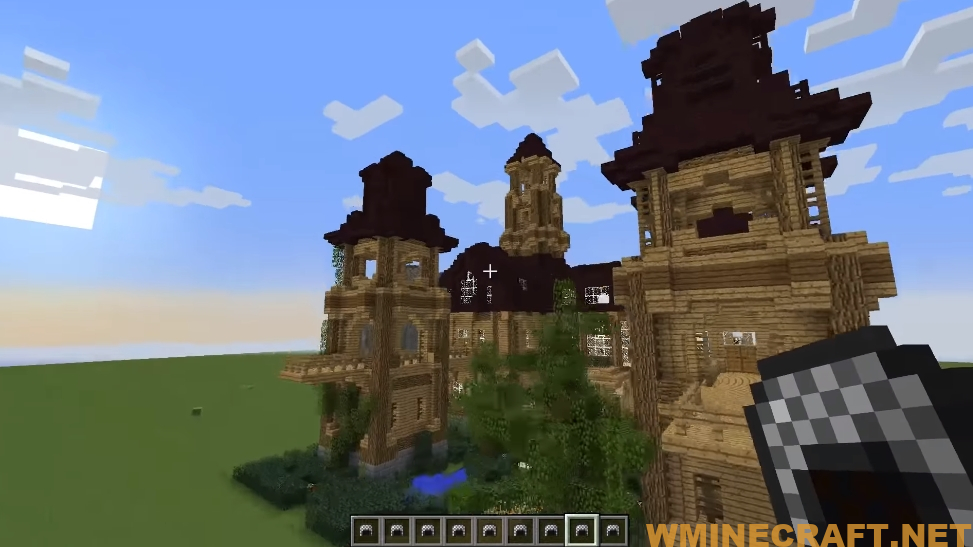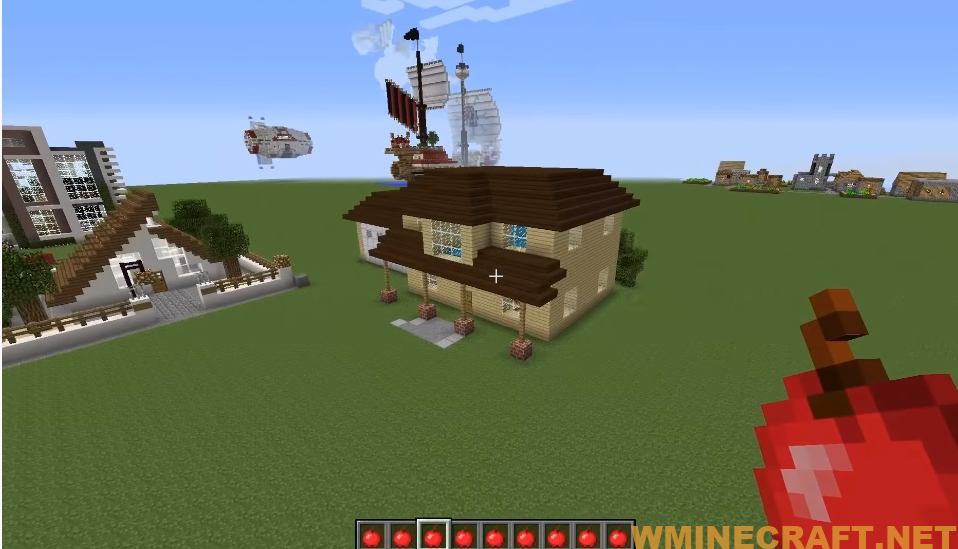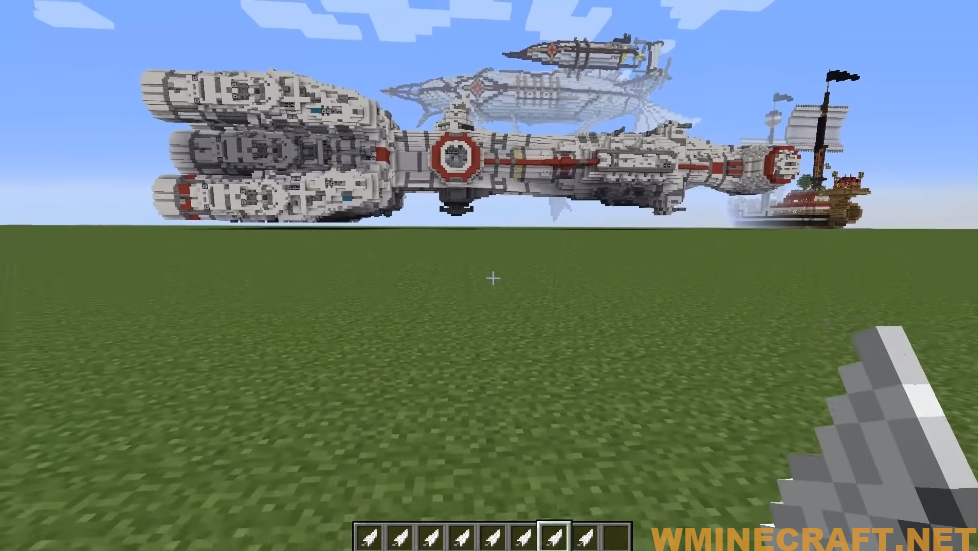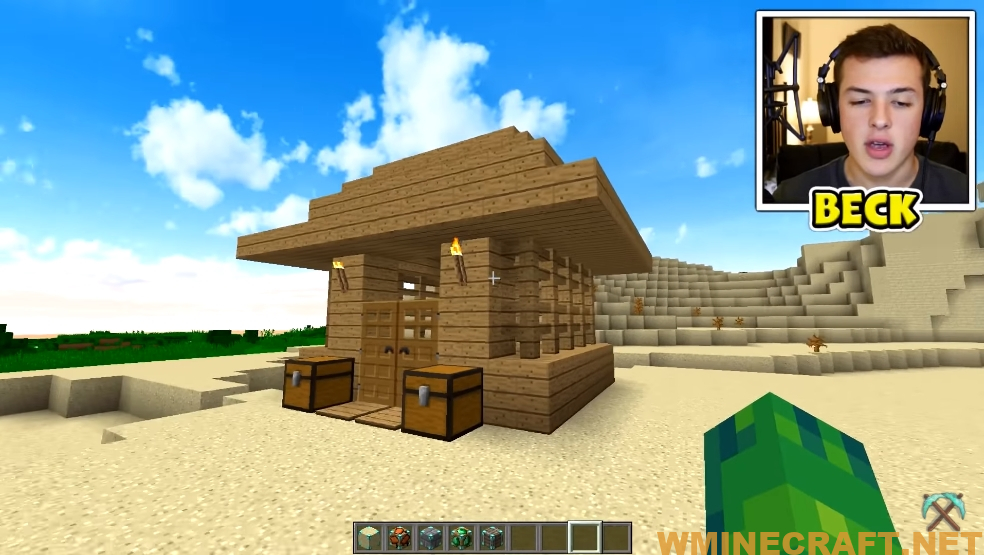 Features:
Search and save structures via an integrated search engine StrExplorer
Structure Lists present structures on various topics such as Star Wars, Modern Houses or Castles
Crafting recipes to use the mod in Survival mode
Maybe you like: https://wminecraft.net/jei-just-enough-items-mod/
How to install:
How to Use Forge to Install Minecraft Mods (Client Side)
How To Install The Fabric Mod Loader After Downloading It
The newest Minecraft Mods are available right now.
How to download Instant Structures Mod 1.16.2 – 1.15.2
Minecraft Game version from 1.7.10 to 1.16.2: