Crops 3D Resource Pack 1.16.5-1.15.2 is One of the Most Efficient Methods to Improve Your Farm
The Crops 3D Resource Pack 1.16.5 is a pack that focuses on improving the appearance and vibe of certain orthodox crops and plants, as well as providing minimalistic alternative textures to make it easier for players to recognize what crop they are currently growing in their farms. In this article, we will go over Crops 3D Resource Pack 1.16.5's improvements and how you can start using them today!
The Crops 3D Texture Pack places significant emphasis on improving the appearence and the vibe of certain orthodox crops and plants. With the 3D coated improvements, players can truly feel like a real farmer, going around showing off their precious 3D looking farm with proud. What is a better way to present your farm than having them all in 3D, though their core textures would still remain to be a vanilla equivalent, therefore the players wouldn't have a hard time recognizing what kind of crop they are currently growing. Furthermore, these textures are very minimal and not costly at all!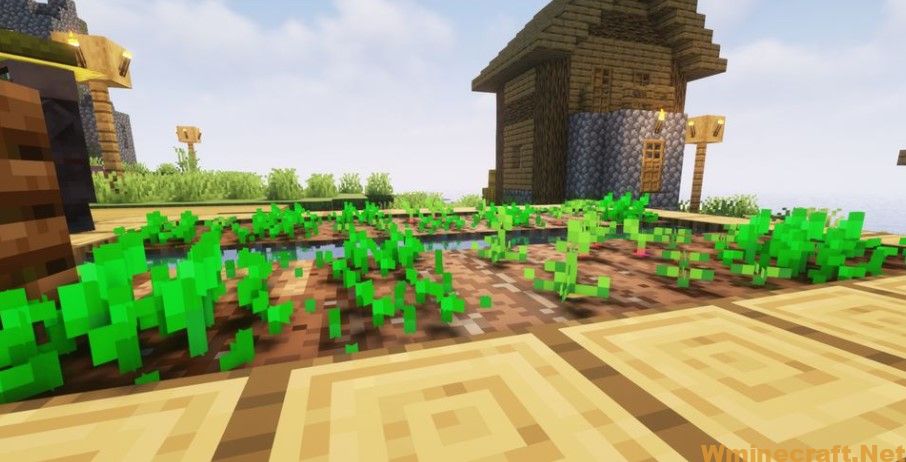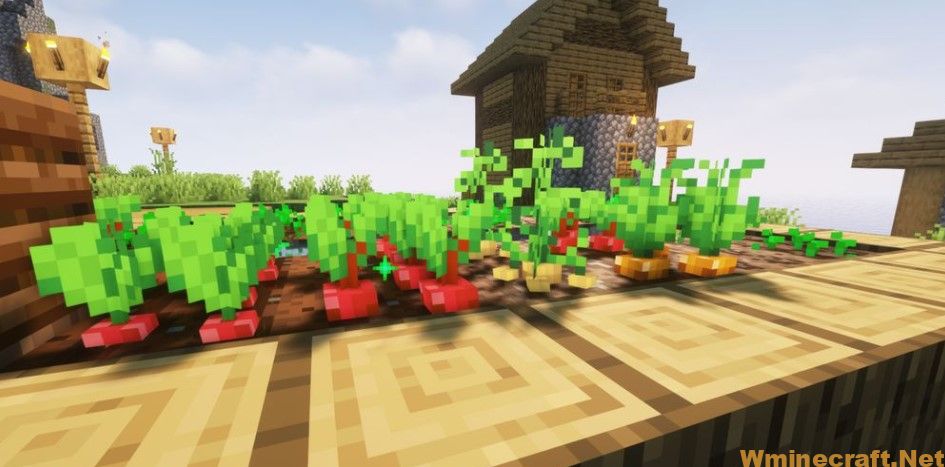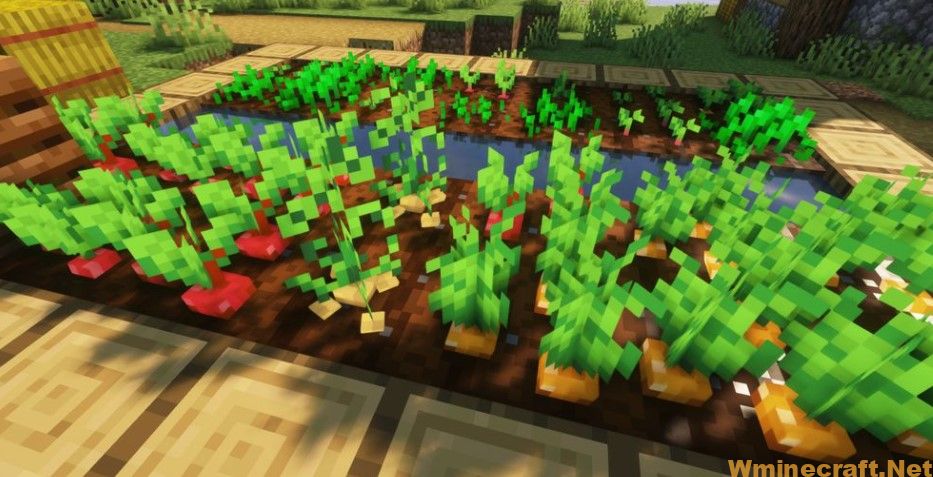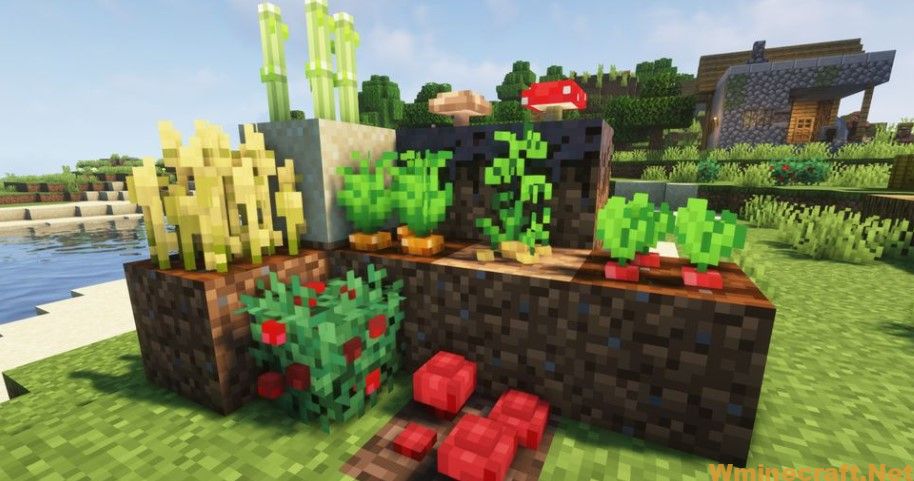 Installation Guide
Make sure you have Optifine installed and working correctly.
Download the resource pack and leave it archived.
Launch Minecraft, go to settings.
In the "Resource Packages" section, select "Resource Packages Folder".
The resourcepacks folder will open where you need to copy the texturepack.
After copying the texture pack will appear in the column of available packages. Click on it to move to the selected column.
Launch a new game or download an old one. Textures will work in all saves.
Download Links:
for Minecraft 1.16.5, 1.15.2 :