Sophisticated Backpacks Mod 1.17 adds new backpacks that can be used as storage for your valuable commodities, and even puts them down by shift right-click! The mod also offers decoration in the form of an item you pick up when needed again; it's like having two items all rolled into one!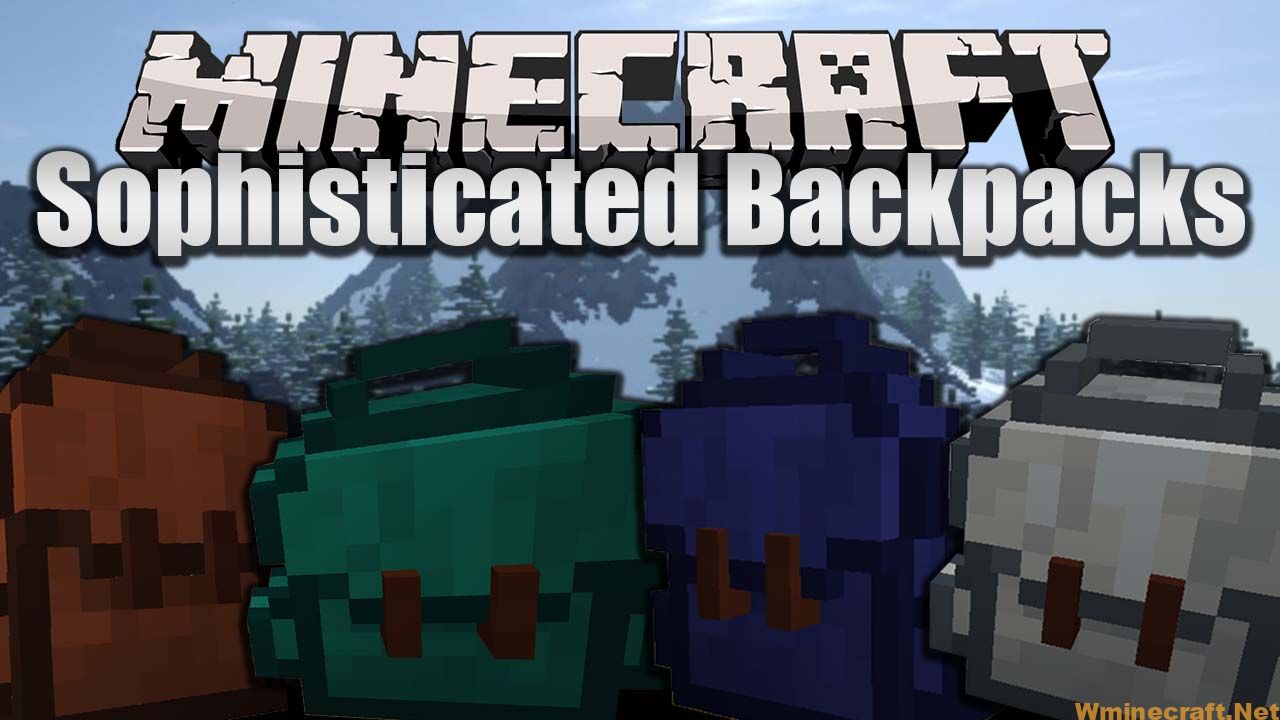 Features:
A Plethora of Backpacks along with its upgrades are added into the game.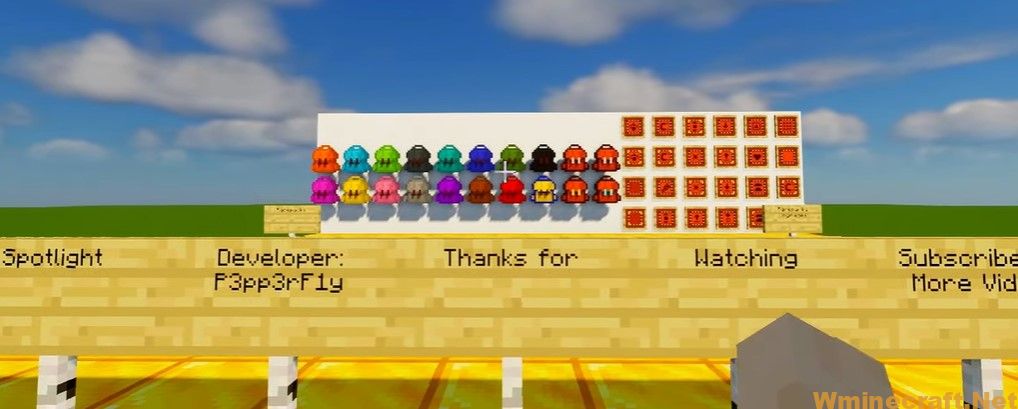 Furthermore, a plethora of upgrades is also added to please those who want to create the ultimate backpacks. The upgrades include the abilities to magnetize surrounding items, automatically feed players with the edibles and many more.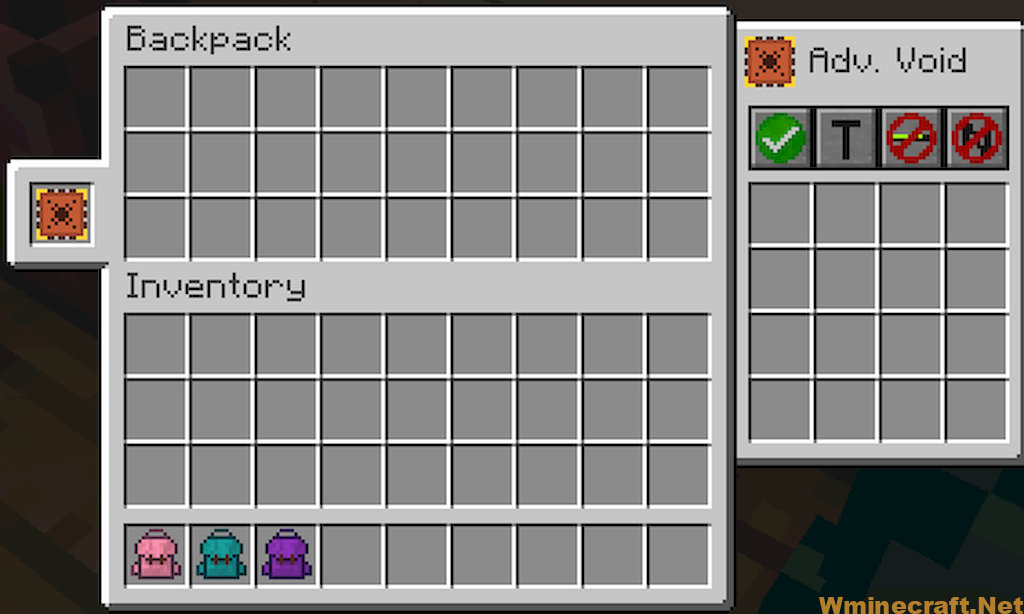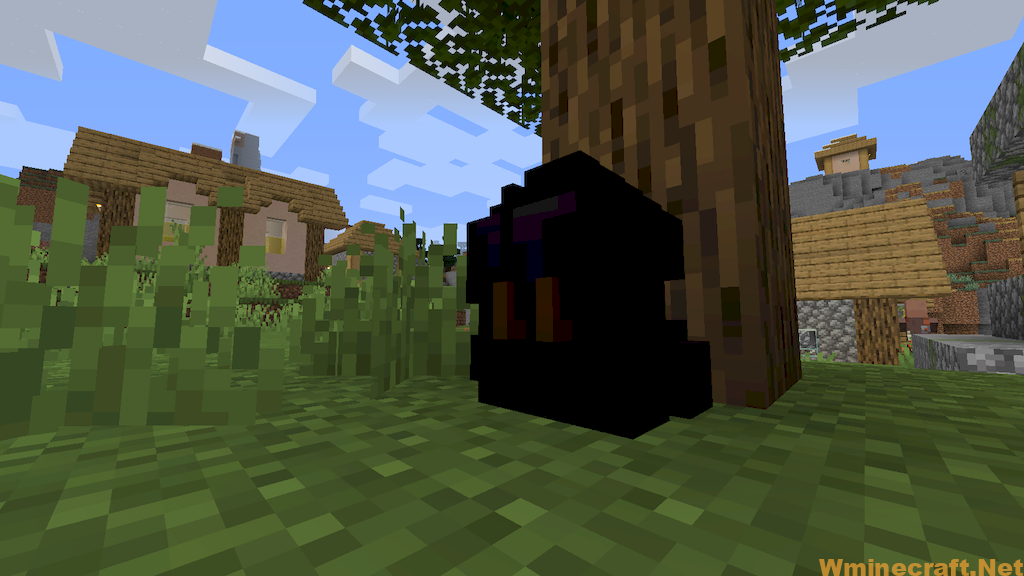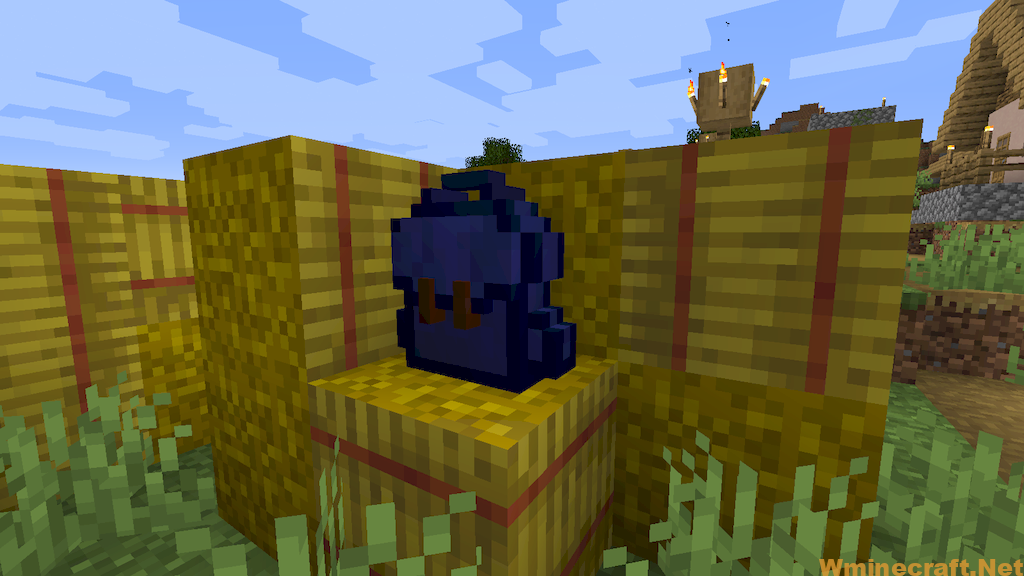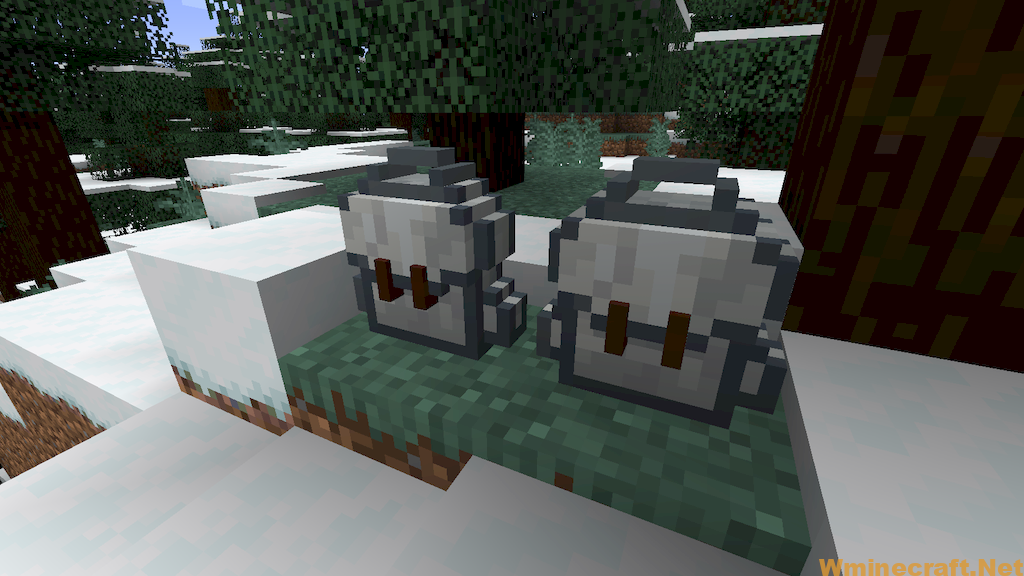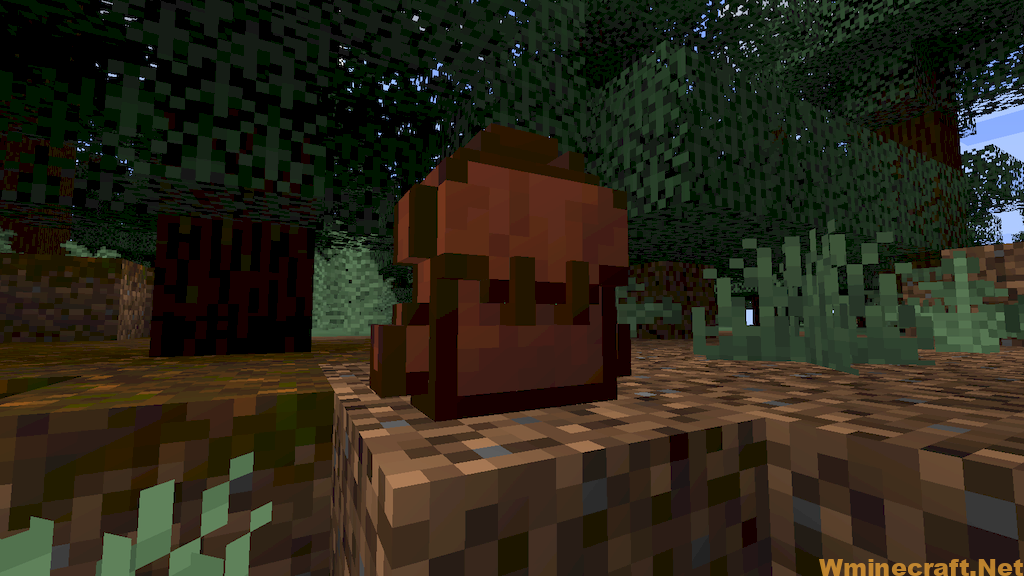 Backpack in its item form
Can be accessed using a key press (by default B)
Renders on player when put in their chest slot
Curios compatibility makes it possible to wear and render the backpack when put in "Back" slot
Backpack can also be placed in world
Shift right clicking the backpack on the ground puts it down
When in world player can use it the same way they would use a chest
Backpacks can also have items piped in/out using hoppers or any kind of modded pipes, external storage access, …
Shift right clicking the backpack on the ground with empty hand picks it back up or it can also be brokend and picked up as any other item
Backpacks can be upgraded
5 tiers – leather, iron, gold, diamond, netherite
Each of the tiers adds more storage slots and more upgrade slots
Loot / Mob Spawning
Occasionally backpacks and some upgrades can be found in loot chests
And even though rare, mobs can also spawn with backpacks on them sometimes with a bit of loot in those and sometimes they would even play a tune
Configuration
There is a lot of things you can change through mod's config
Number of inventory and upgrade slots of each backpack tier
Number of filter slots in many of the upgrades
Range, speed and some additional features of different upgrades
And if an backpack/upgrade doesn't fit a theme of your modpack you can disable them in the config to disable recipes and hide them from creative menu / jei
Crafting Recipes: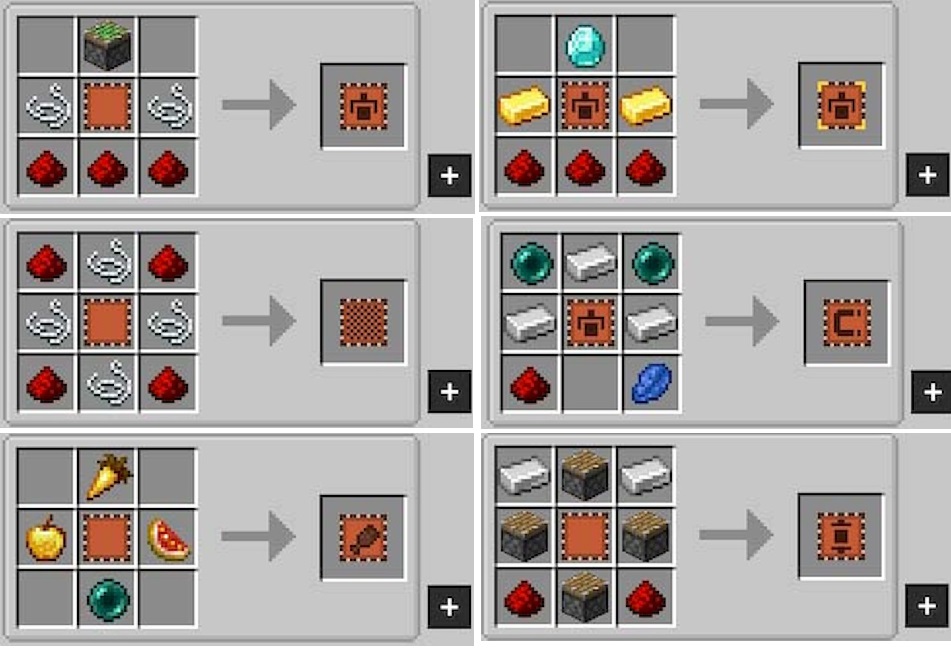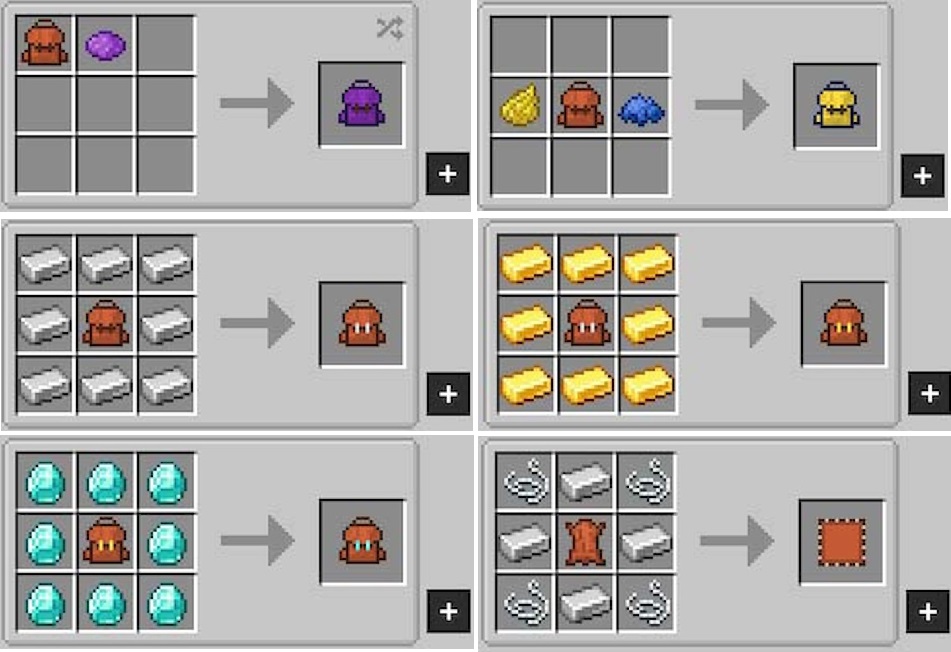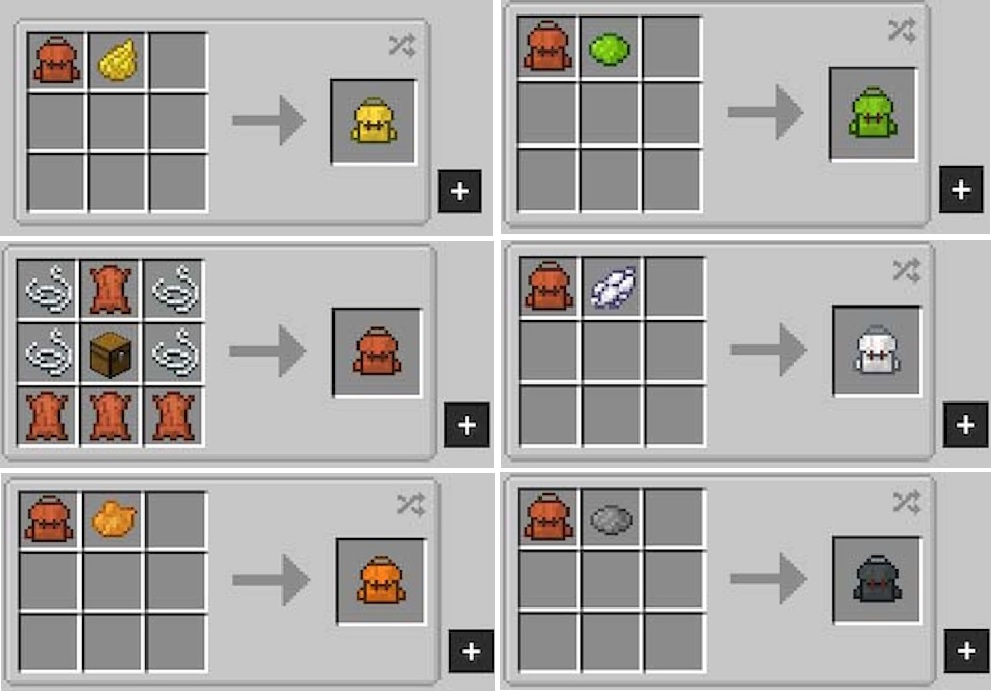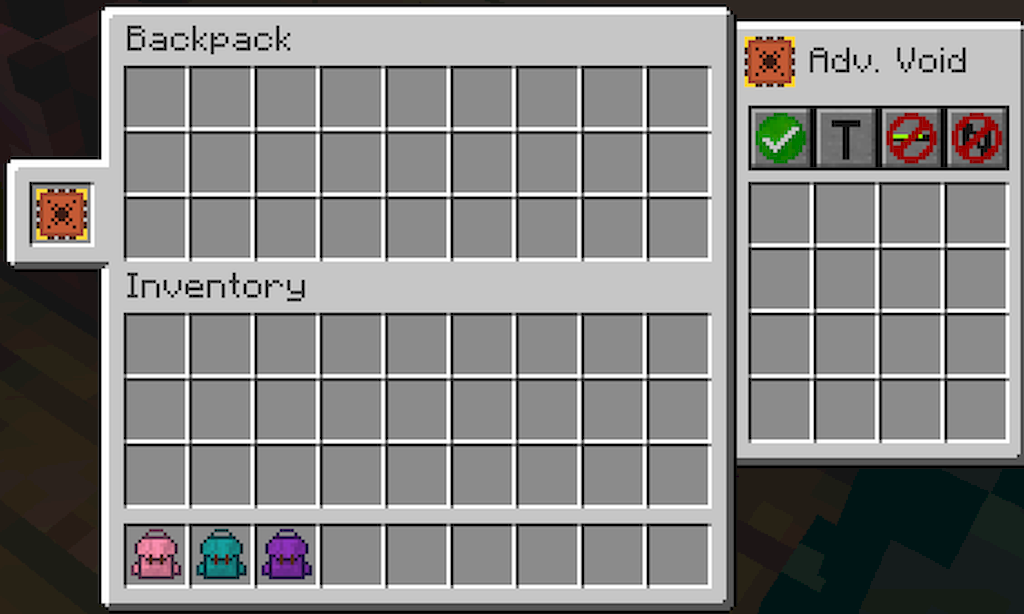 How to install a Minecraft mod?
Make sure you have installed the API which is recommended with the mod. This is indicated in the download links. Then download mod, then find your .minecraft folder :
• Windows: Go to the Start menu , then go to Run . Otherwise, do Windows Key + R. Then type % appdata% in the search bar and then go to the .minecraft folder .
• Linux: Press ALT + F2 at the same time. You should normally have your .minecraft .
If you don't see it, activate hidden folders with the CTRL + H combination.
• Mac: Your minecraft folder is located in User> Library> Application Support. If you can't find Application Support, do Finder> Menu Bar: Go + Hold ALT> Library.
Then drag your mod's .jar file into the mods folder , which is located in your .minecraft .
Launch the game, and have fun!
If you want more details on the installation procedure, check out our guide that explains in detail how to install a Mod on Minecraft
How To Download and Install Minecraft Forge (Modding API)?
Minecraft Forge is a free, open-source server that allows players to install and run Minecraft mods. 4 steps to install forge for windows, mac, Linux
1. Download Minecraft Forge at the website, select the version of Minecraft you want to run, then download the installer using your browser.
2. Open the .jar file you just downloaded (Run installer as Administrator), make sure Java is installed on your operating system
3. Select Install Client or Install Server if you want to install for your server, and click OK. Wait about 2 minutes, and you will see a success message.
4. Launch Minecraft and select the Forge profile, then click Play.
5. You will see Minecraft Forge in the lower-left corner and the Mods button under Multiplayer.
Congratulations on successfully installing Minecraft Forge and experimenting with Sophisticated Backpacks Mod downloaded.If there are errors, please comment on this article.
Sophisticated Backpacks Mod 1.17.1/1.16.5 Download Links:
For Minecraft 1.16.4 Download From Server : 
For Minecraft 1.16.5 Download From Server : 

For Minecraft 1.17.1 Download From Server :