Sophisticated Backpacks Mod adds new backpacks that can be used as storage for your valuable commodities, and even puts them down by shift right-click! The mod also offers decoration in the form of an item you pick up when needed again; it's like having two items all rolled into one!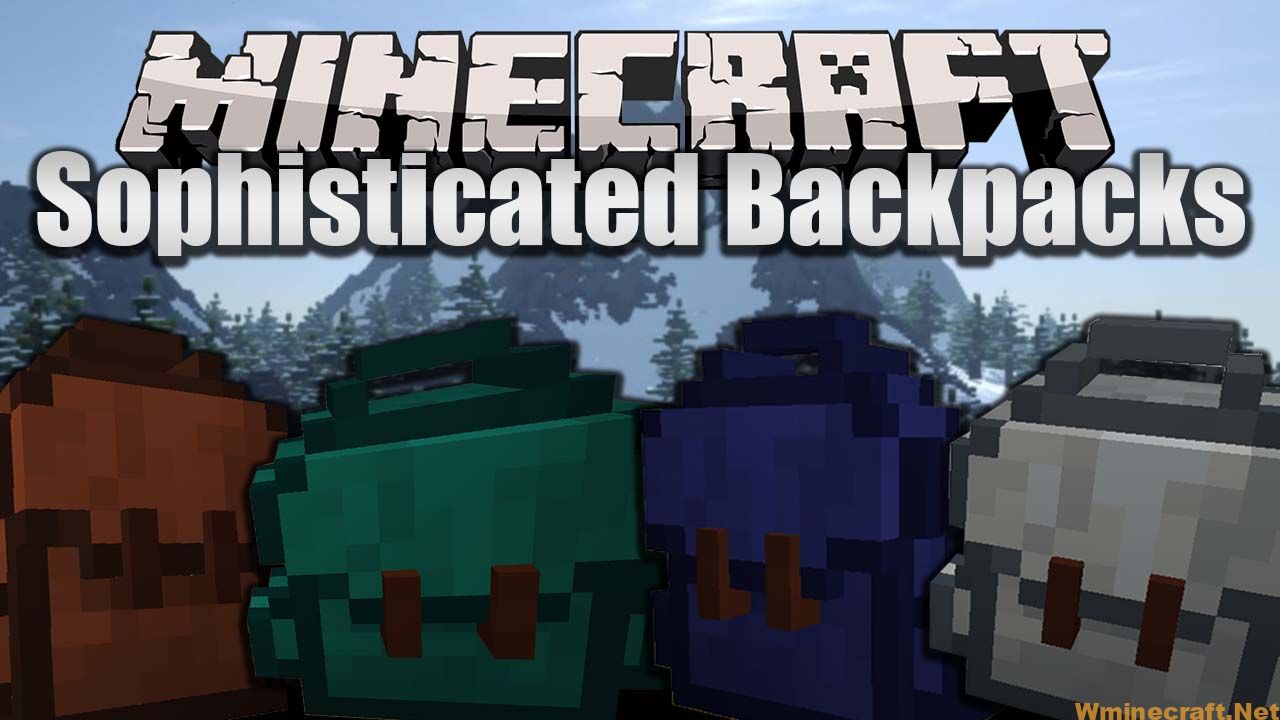 Backpacks have always been a valuable commodity for adventurers and travelers. They provide a way to store your belongings, keep them safe and accessible, and free up your hands for other tasks. But what if there was a backpack that was even more valuable? One that not only could store your belongings, but also transform into a decorative block in your home?
This mod adds in new backpacks that can be used as storage, as well as decorative blocks. You can put them down by shift right-clicking, and pick them up again whenever you like. Plus, they come with a variety of upgrades to make them even more useful. The upgrades include the ability to magnetize surrounding items,
Backpacks are inserted into the chest slot and can be unlocked by right-clicking while holding it or by hitting the "b" key while wearing it. If you're using the curios mod, they can also be added as a real backpack and will work the same way. They have the added benefit of using the enhancements you've applied to it and may also be placed on the ground where they will perform precisely like a regular chest.
When you open the backpack, there are a variety of upgradeable perks that you only need to make and put in the appropriate upgrade slot(s). Each of these upgrades has advanced variations that offer even more filtering possibilities, as well as settings that let you control what objects can go into or out of the bag. If you'll be mining or foraging and want stuff like cobblestone, gravel, dirt, etc. to go directly into the backpack instead of into your usual inventory, the pickup upgrade is a wonderful choice. This will offer you more time to complete the chores you set out to complete and give you lots of storage space so you don't have to keep dropping those stuff into chests.
The void upgrade effectively accomplishes the opposite of what the pickup upgrade did, destroying any things you list for destruction. Therefore, the void will handle your needs if you are completely confident that you don't want to pick up any particular thing and would want it not to exist at all to prevent inadvertent picks.
In the event that you have food in your backpack, the feeder upgrade will feed you automatically. You may filter specific foods that you wish to eat, which is ideal if you want to preserve some foods instead of eating them or if you don't want to automatically be fed hazardous goods like rotten meat. This version also lets you specify how frequently and when you want to eat, which can help you proportion your food to your preferences.
The tool swapper upgrade also functions similarly to the feeder in that it will replace your tools automatically if they break or if you specify that they should do so at a particular degree of damage. If you have swappable tools available in your backpack, you can continue mining as long as you have this ability.
With the ability to modify storage and perk slots, this mod excels because you can combine several of these changes to create backpacks that are ideally suited to your requirements. Once you reach the netherite backpack, each tier grants you an additional upgrade space, up to six in total. Be sure to check the forum link at the bottom of this review for more information on how to make the best and most practical backpacks to enhance your Minecraft gameplay. There are also a number of additional improvements and customizations to explore with this mod, such as automatic smelting and portable crafting options.
Features:
A Plethora of Backpacks along with its upgrades are added into the game.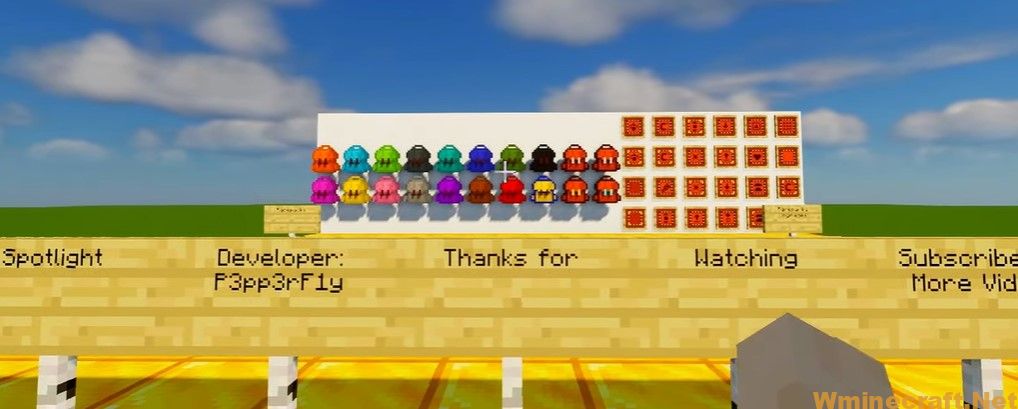 Furthermore, a plethora of upgrades is also added to please those who want to create the ultimate backpacks. The upgrades include the abilities to magnetize surrounding items, automatically feed players with the edibles and many more.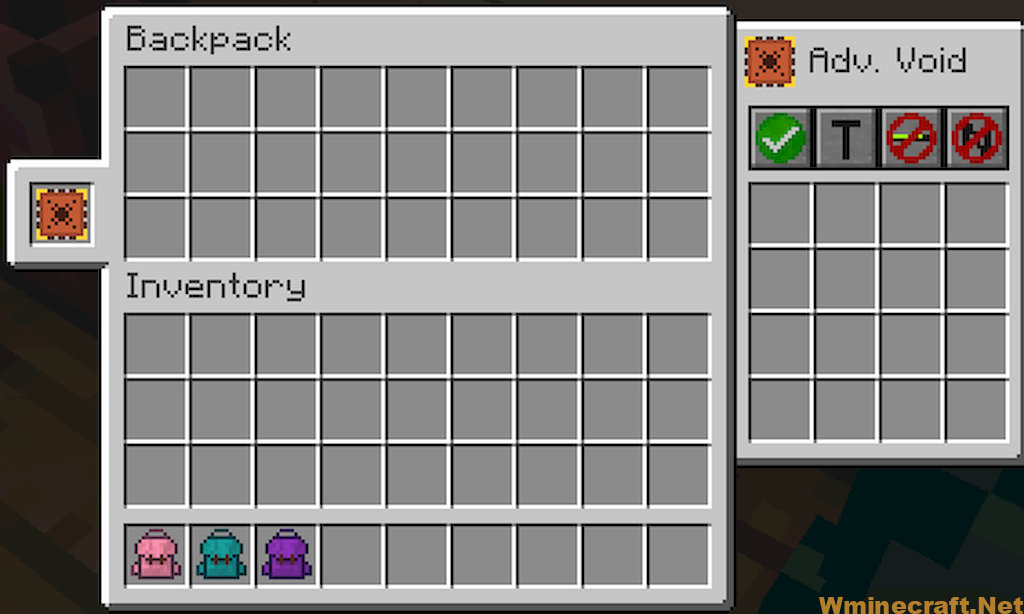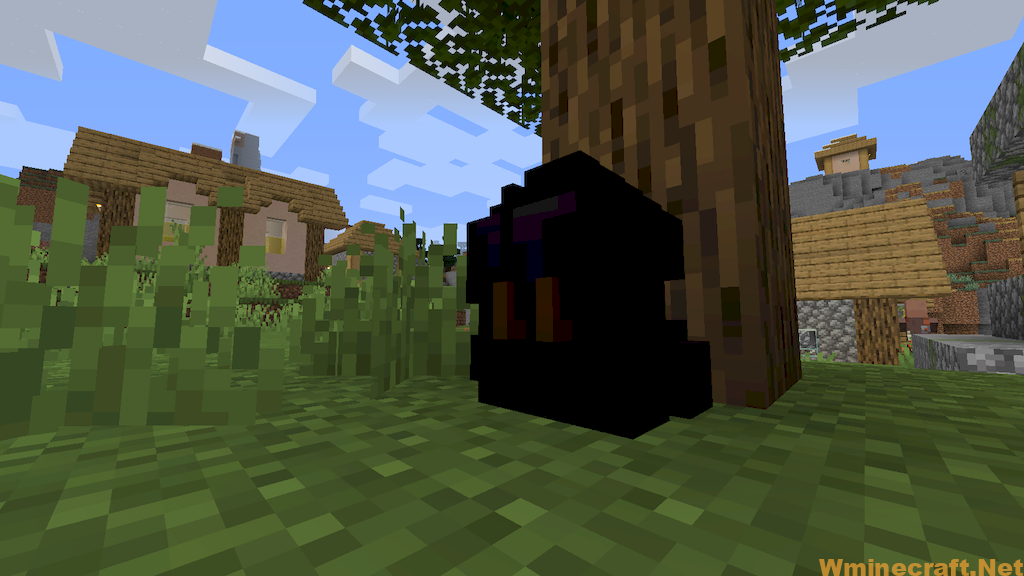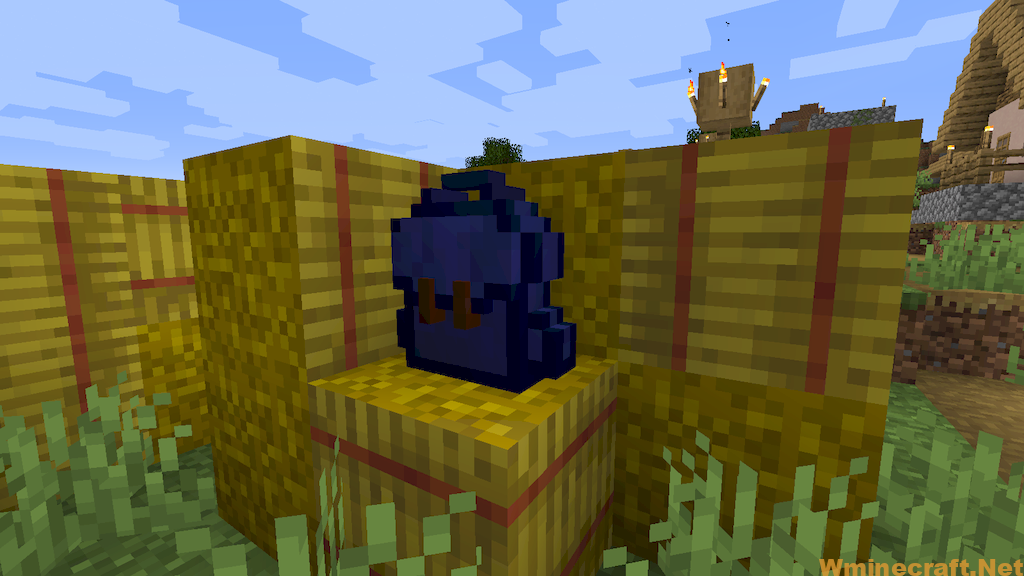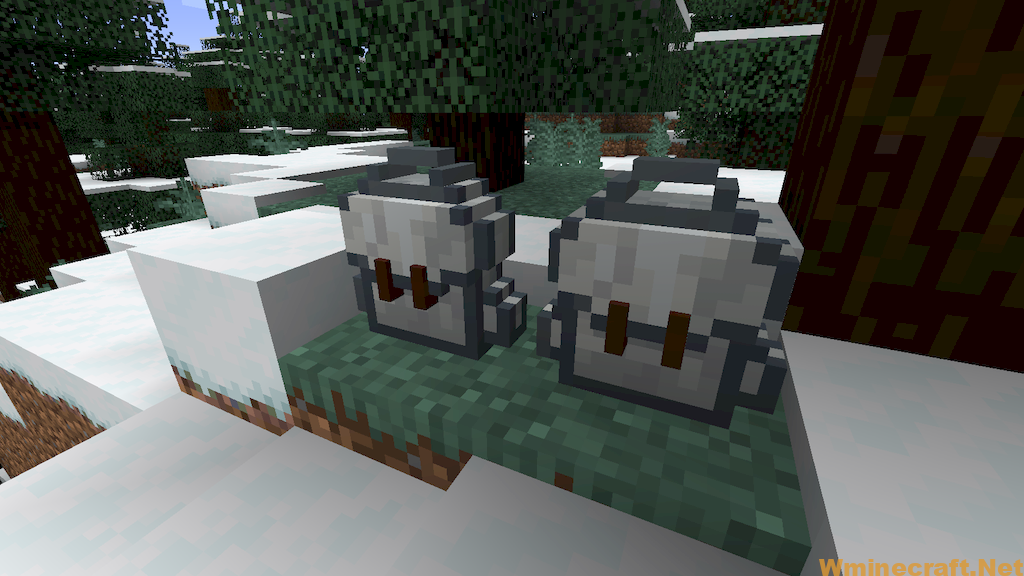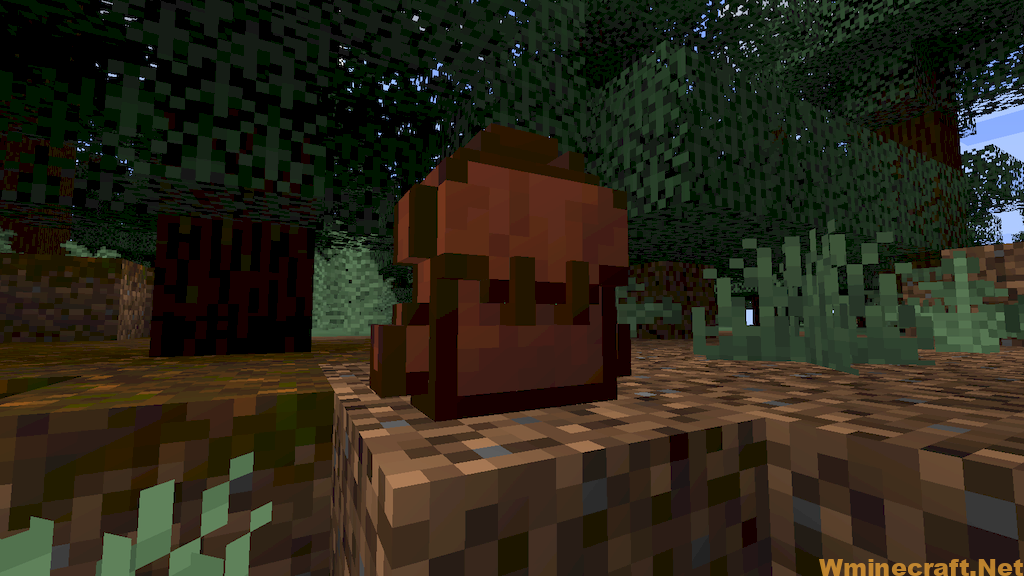 Backpack in its item form
Can be accessed using a key press (by default B)
Renders on player when put in their chest slot
Curios compatibility makes it possible to wear and render the backpack when put in "Back" slot
Backpack can also be placed in world
Shift right clicking the backpack on the ground puts it down
When in world player can use it the same way they would use a chest
Backpacks can also have items piped in/out using hoppers or any kind of modded pipes, external storage access, …
Shift right clicking the backpack on the ground with empty hand picks it back up or it can also be brokend and picked up as any other item
Backpacks can be upgraded
5 tiers – leather, iron, gold, diamond, netherite
Each of the tiers adds more storage slots and more upgrade slots
Loot / Mob Spawning
Occasionally backpacks and some upgrades can be found in loot chests
And even though rare, mobs can also spawn with backpacks on them sometimes with a bit of loot in those and sometimes they would even play a tune
Configuration
There is a lot of things you can change through mod's config
Number of inventory and upgrade slots of each backpack tier
Number of filter slots in many of the upgrades
Range, speed and some additional features of different upgrades
And if an backpack/upgrade doesn't fit a theme of your modpack you can disable them in the config to disable recipes and hide them from creative menu / jei
Crafting Recipes: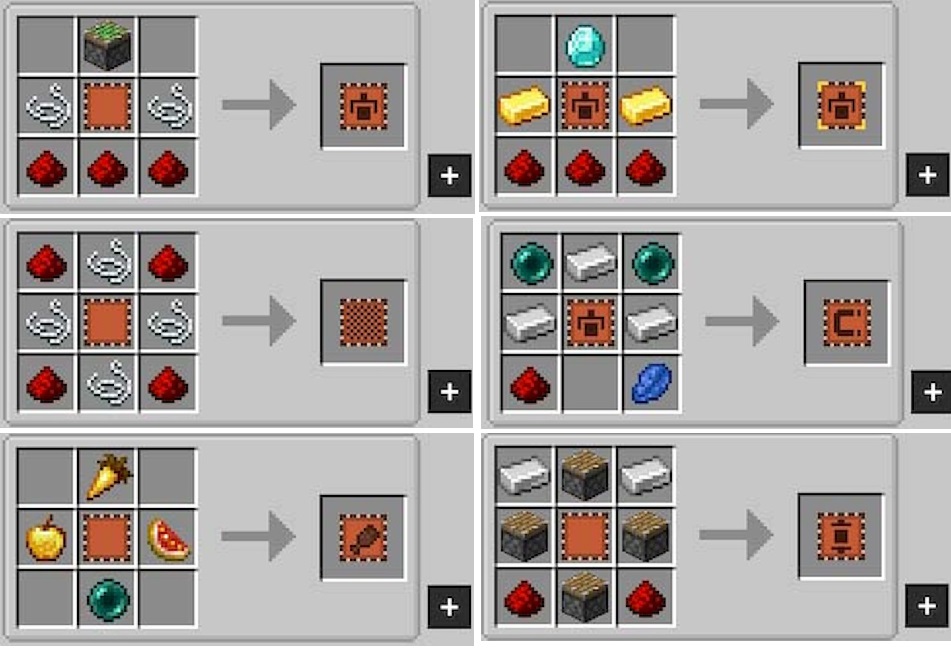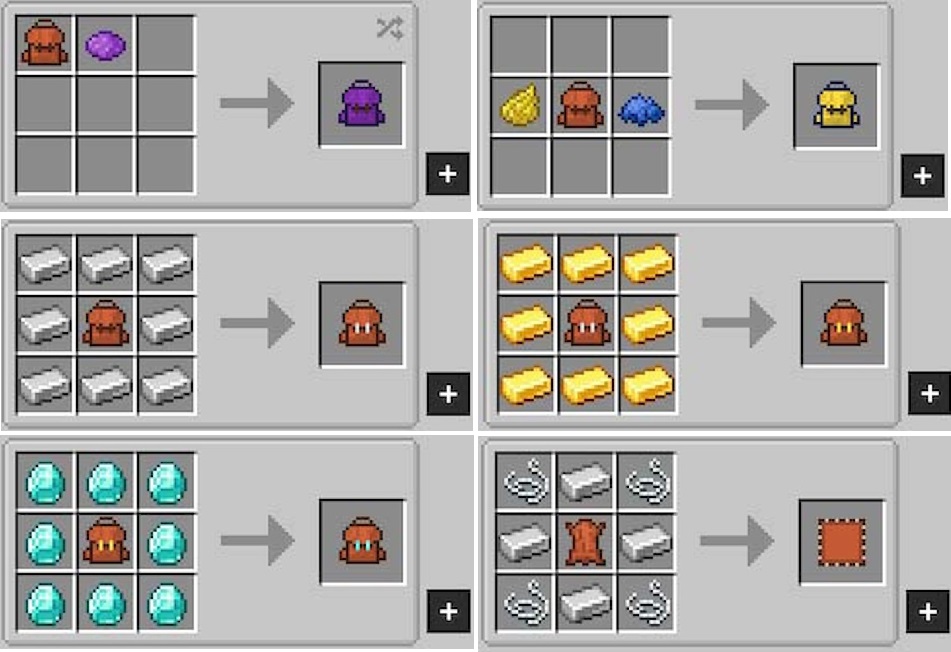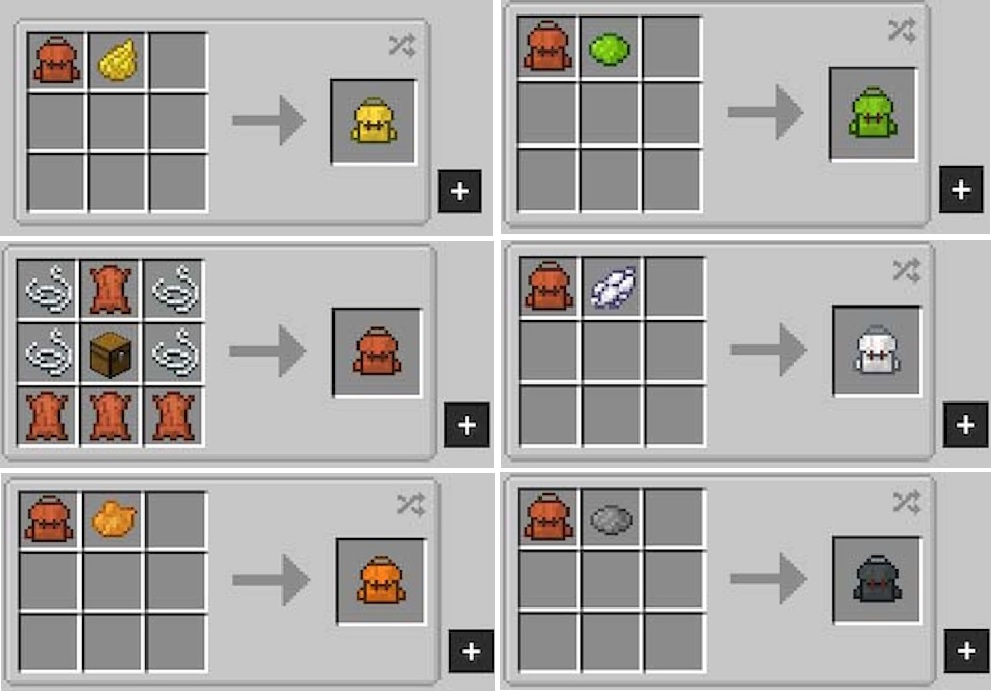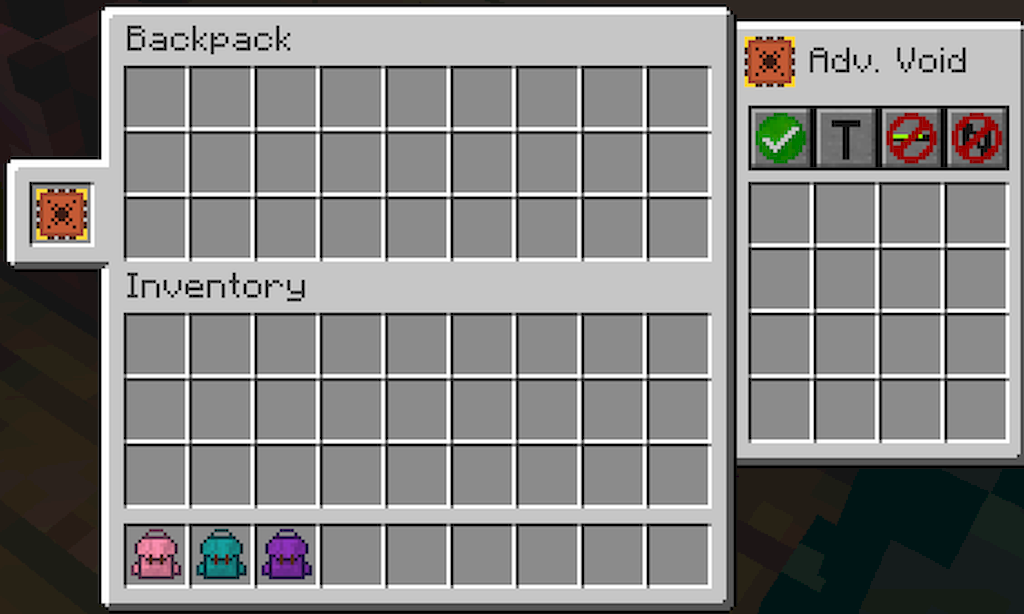 How to install:
How to Use Forge to Install Minecraft Mods (Client Side)
How To Install The Fabric Mod Loader After Downloading It
The newest Minecraft Mods are available right now.
Sophisticated Backpacks Mod Download Links:
Minecraft Game version 1.16.4 (Forge version):
Minecraft Game version 1.16.5 (Forge version):

Minecraft Game version 1.17.1(Forge version):

Minecraft Game version 1.18.1 (Forge version):
Minecraft Game version 1.18.2 (Forge version):
Minecraft Game version 1.19(Forge version):
Minecraft Game version 1.19.1 (Forge version):
Minecraft Game version 1.19.2 (Forge version):
FAQ
Q: How to open the backpack?
A: You can right click the backpack to open it.
Q: How to close the backpack?
A: You can shift+right click the backpack to close it.
Q: Why does it not work?
A: Make sure you installed the mod correctly, and if you're using a different version of minecraft, check whether or not that version is supported.