Download SimonKraft Resource Pack for Minecraft 1.18.2, 1.17.1. Its core art style is also inspired mainly by the Ghibli Studios, so the anime fans might find similarities as they travel the overworld.
With the Winter coming real soon, it is best to use a Pack such as Simon to feel the coziness takes over your world, vibrant and dreamy. Moreover, with sloppy textures, it is interesting to look at. A conflation with a bright color palette also makes the Pack a lot more picturesque.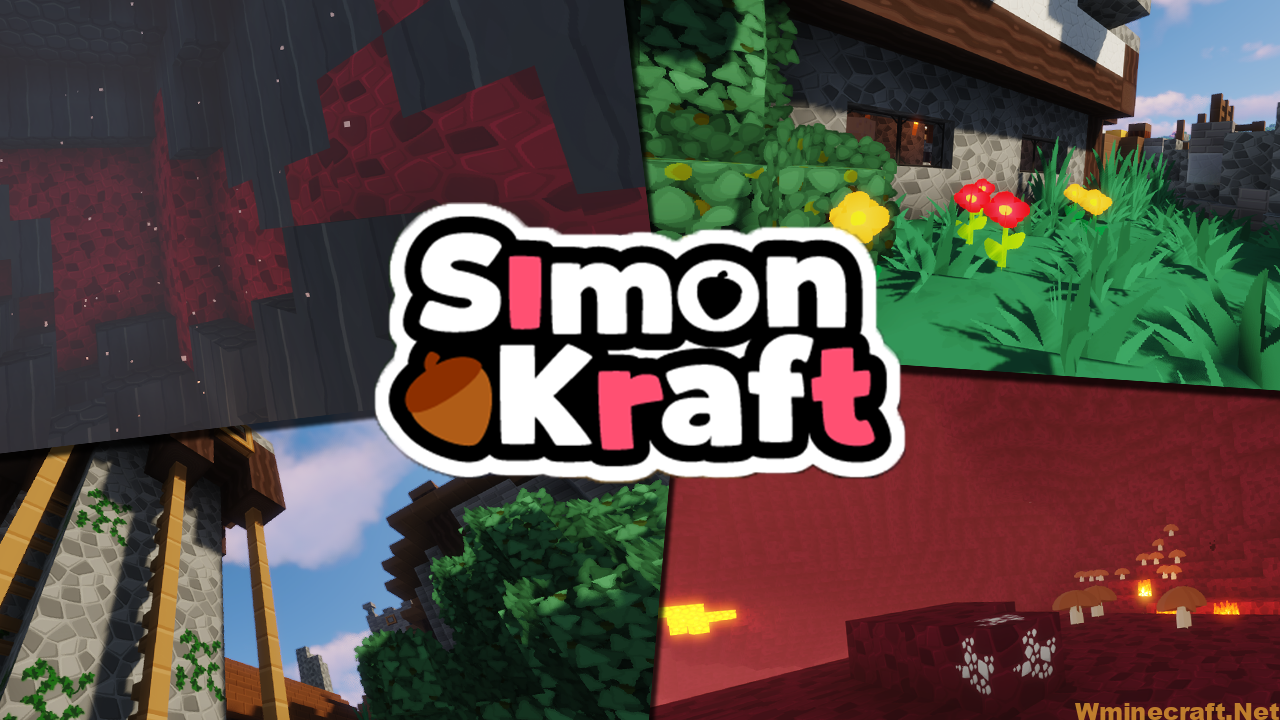 SimonKraft completely transforms the look of Minecraft to make it feel more simple, yet also more alive. Inspired by Studio Ghibli and the old anime aesthetic, it aims to make your world feel cozy, bright, and dream-like.
Previews: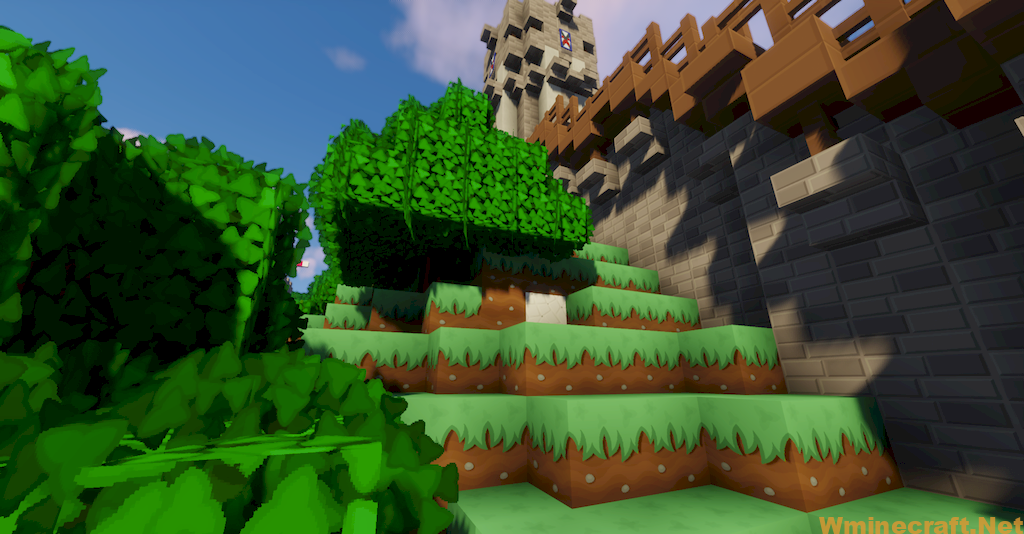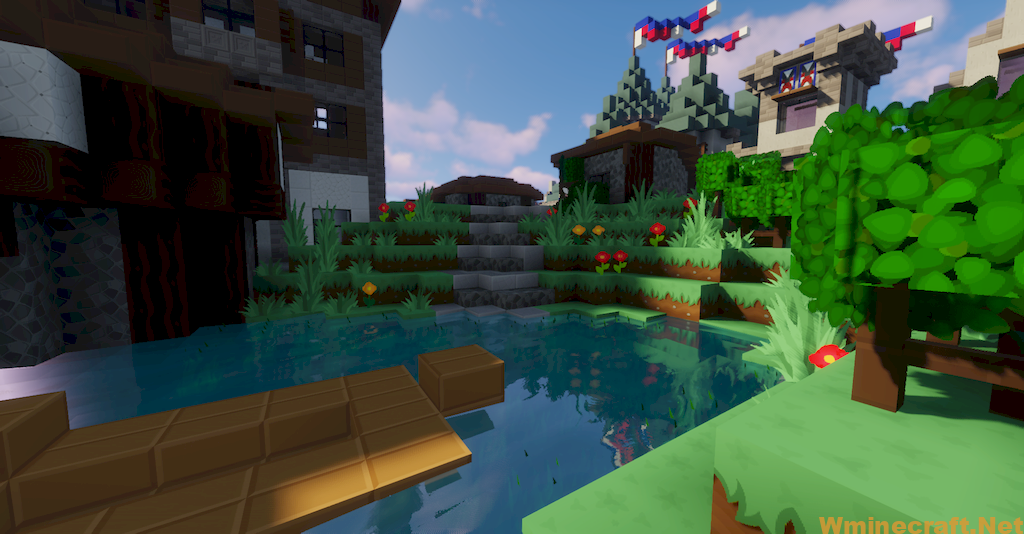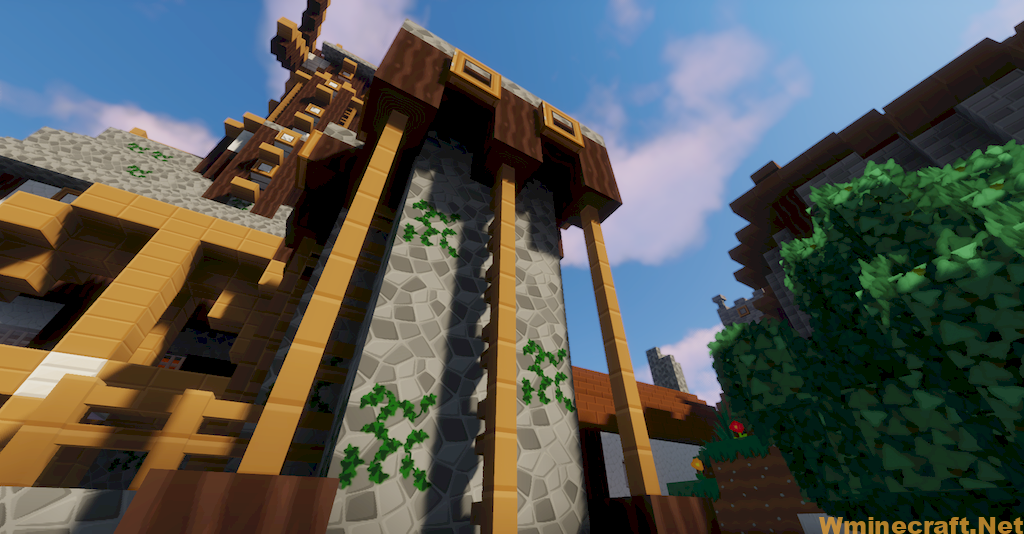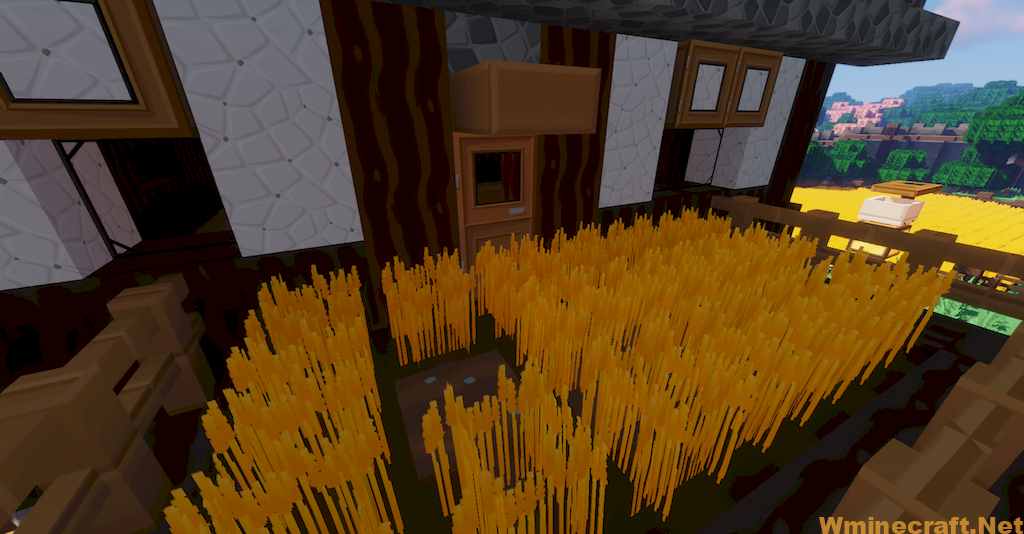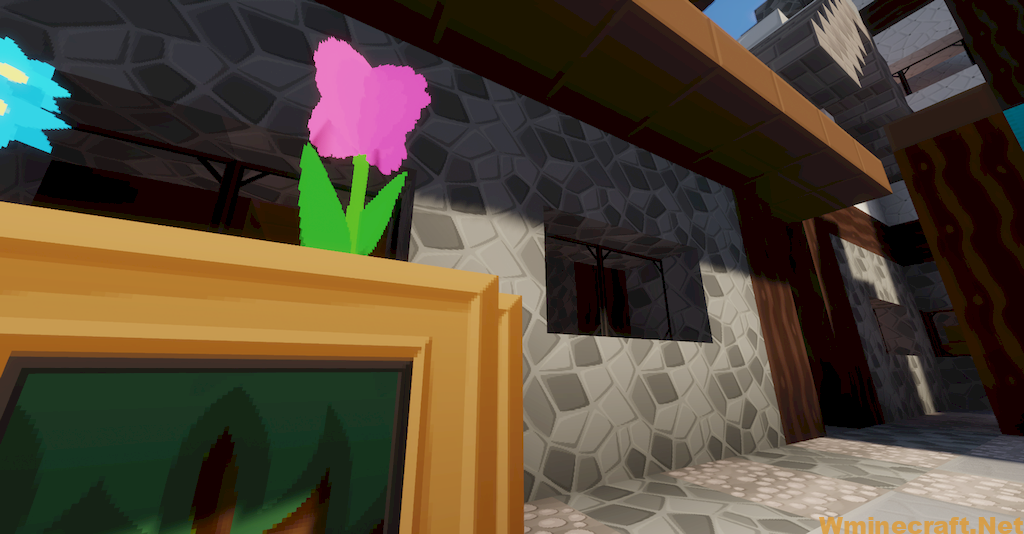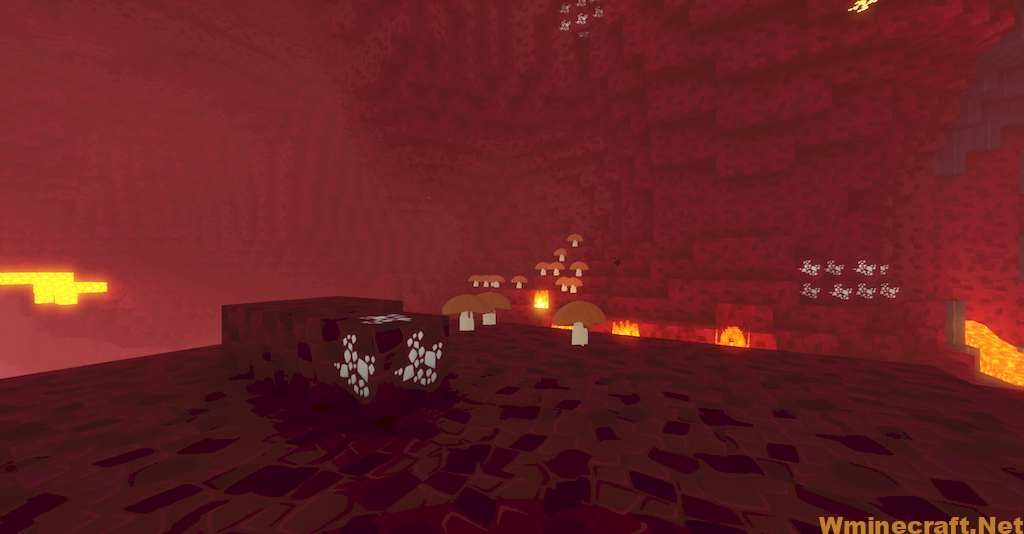 How to install SimonKraft Resource Pack for Minecraft 1.18.2, 1.17.1
Download Optifine 1.16 (Only for Minecraft versions 1.16.x).
Download Optifine 1.15 (Minecraft versions 1.15.x only).
Download SimonKraft Resource Pack 1.16 and 1.15
Open the .minecraft/resourcepacks file
Paste the downloaded file, inside "resourcepacks".
It's time to enjoy a new look for Minecraft
Download SimonKraft Resource Pack for Minecraft 1.18.2, 1.17.1
SimonKraft Resource Pack for Minecraft 1.16.4/1.15.2:
SimonKraft Resource Pack for Minecraft 1.16.5:

SimonKraft Resource Pack for Minecraft 1.17.1:
SimonKraft Resource Pack for Minecraft 1.18.1: 1.17.1
SimonKraft Resource Pack for Minecraft 1.18.2:
Author and Credits: Simon