If you're looking for a pack that improves the textures without completely changing them, look no further. Overgrowth Resource Pack 1.16.5/1.15.* is here to save your bacon and make things just better in general! The all new visuals will enhance both old players as well as newcomers alike because this resource offers something everyone can enjoy: rejuvenation of our favorite game with some much needed freshness while still keeping an authentic feel from vanilla Minecraft itself*. Whether someone has been playing since they were young or if it was their first time ever trying out this title*, there'll be plenty about which everybody might not yet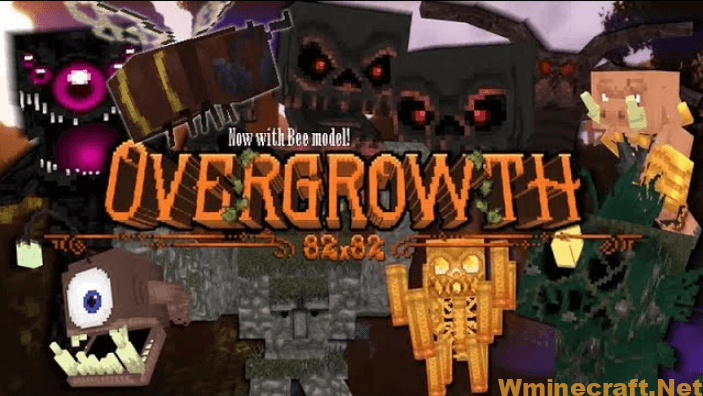 Overgrowth is a fresh and wonderful Minecraft texture pack, with new textures that will make your world more interesting. The 32x resolution makes Overgrousing resource perfect for any PC user who wants an immersive experience from start to finish!
How to install:
Requires Optifine HD
Download a Overgrowth Resource Pack, you should get a .zip file.
Open the folder to which you downloaded the file.
Copy the .zip file.
Open Minecraft.
Click on "Options", then "Resource Packs".
Choose "Open resource pack folder".
Paste the file into the resource folder in Minecraft.
Go back to Minecraft, the resource pack should now be listed and you can activate it by choosing it and hitting "Done".
Recommended settings:
Graphics: Fancy
Smooth Lighting: Maximum
Details:
Clouds: off
Trees: Default
Sky: ON
Sun & Moon: ON
Fog: Fast
Cloud height: OFF
Alternate blocks: ON
Quality:
Emissive Textures: ON
Better grass: OFF
Custom Font: ON
Connected Textures: Fancy
Custom Sky: ON
Custom Entity Models: ON
Random Entities: ON
Better Snow: OFF
Custom Colours: ON
Natural Textures: ON
Custom Items: ON
Custom GUIs: O
Overgrowth Resource Pack Screenshots: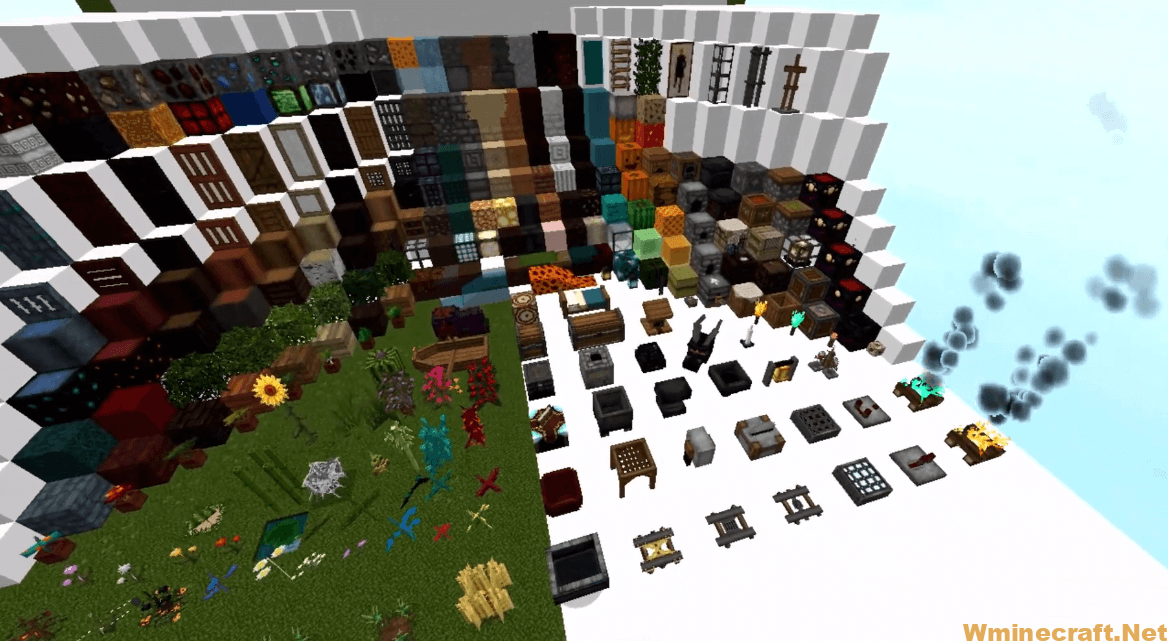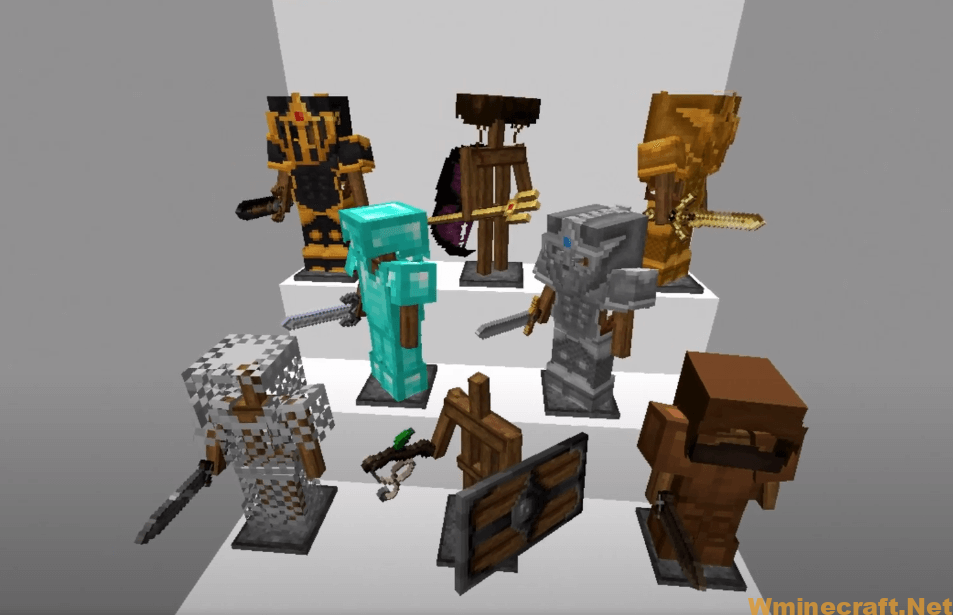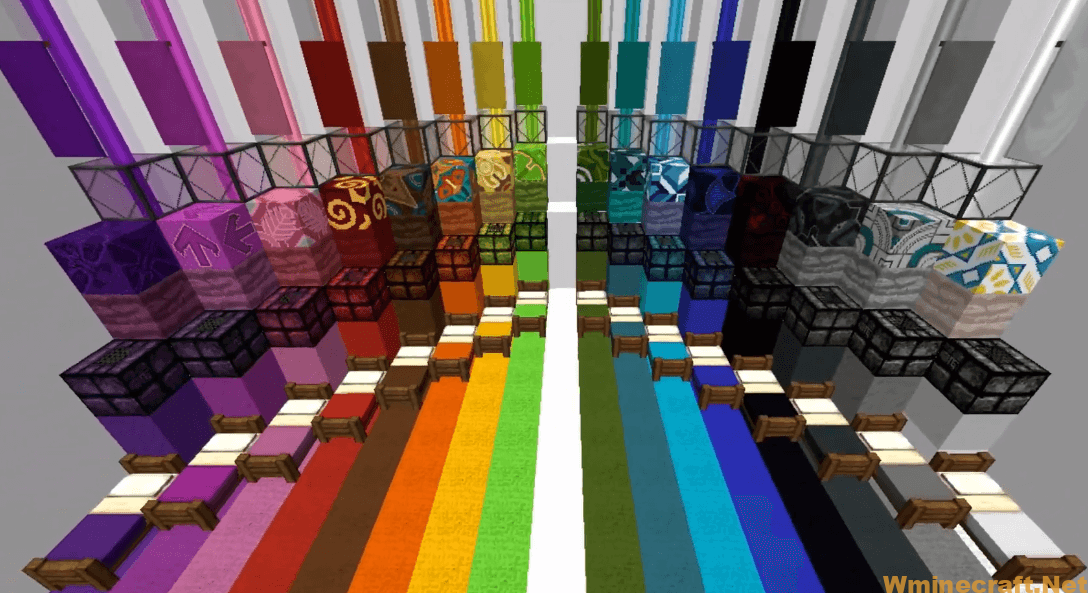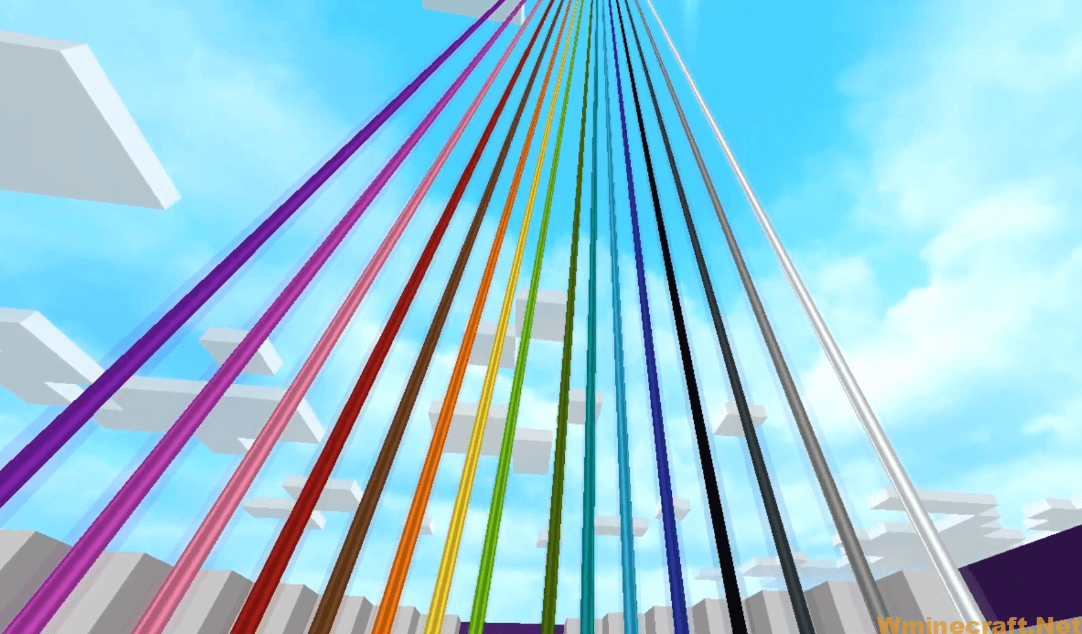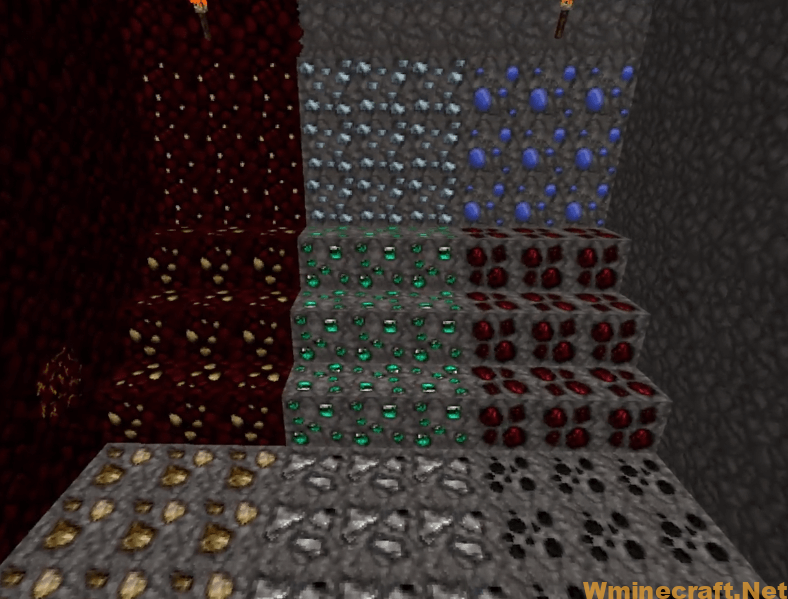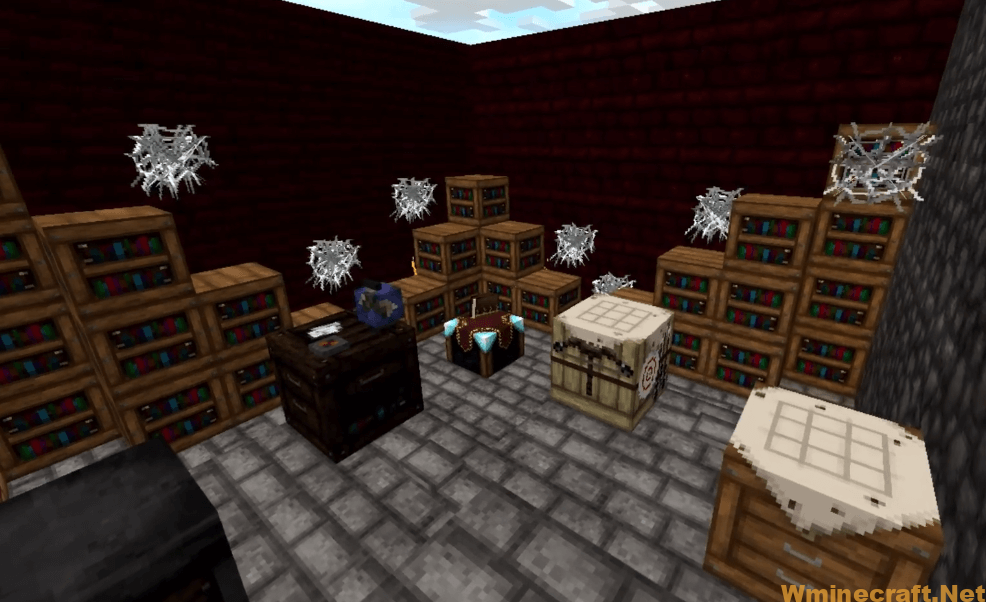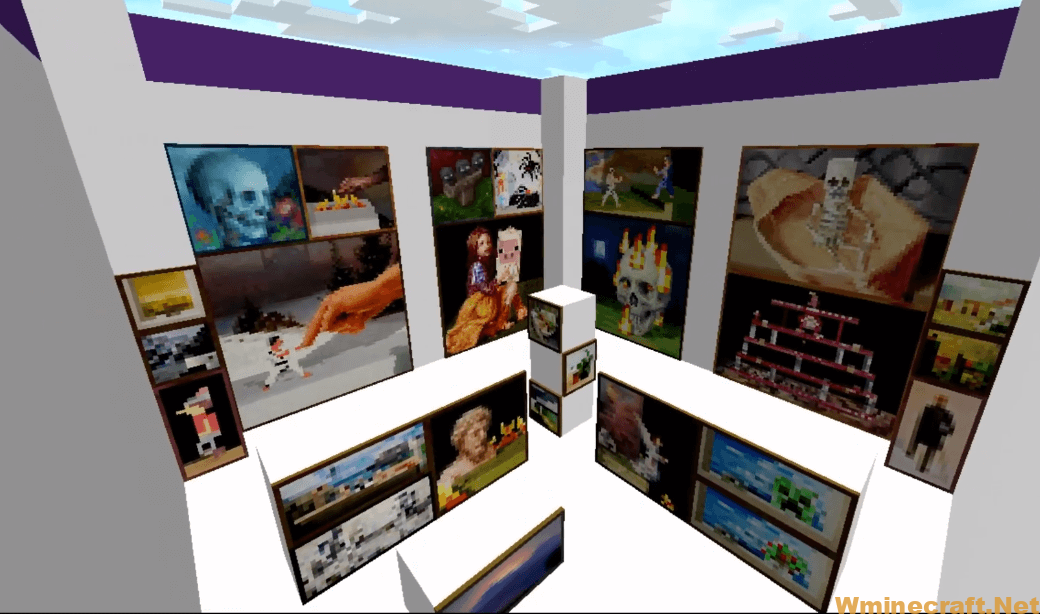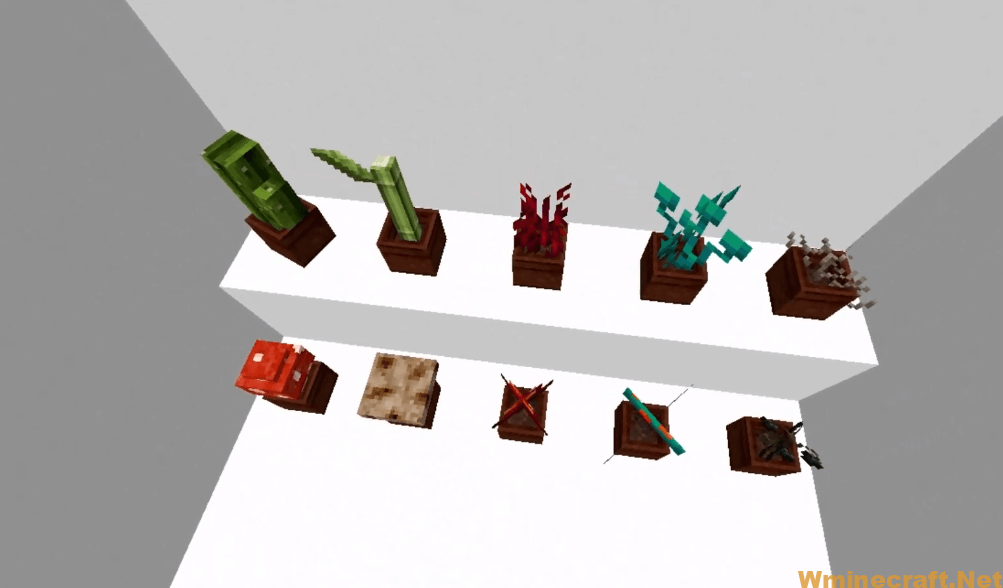 Overgrowth Resource Pack [1.17.1 / 1.16.5] Download Links:
[32x] [1.17.x] Download Overgrowth Resource Pack
[32x] [1.16.x] Download Overgrowth Resource Pack
[32x] [1.15.x] Download Overgrowth Resource Pack
[32x] [1.14.x] Download Overgrowth Resource Pack
Overgrowth LITE: – less CPU intensive;
[32x] [1.17.x – 1.16.x] Download Overgrowth LITE Resource Pack
Official links:
Check out the Overgrowth Resource Pack on the Official Source
Check out the Overgrowth LITE Resource Pack on the Official Source
How to install OptiFine 1.17.1/1.16.5 :
1. Ready installed Minecraft Forge.
2. Download a Forge compatible mod from url download, or anywhere else!
3. Open Minecraft game, click ->> 'Mods' button from main menu, click – >> 'Open Mods Folder'.Important: Some older versions of Forge may not have the 'Open Mods Folder' button. If that is the case, you will need to find the folder manually. Windows:
Press the Windows key and R at the same time
Type %appdata% and press enter
Find folder Minecraft and then look for the Mods folder within that
Mac:
Click on the desktop and then press Command+Shift+G all at the same time
Type ~/Library and press enter
Open the folder Application Support and then Minecraft
4. Place the mod file downloaded (.jar or .zip) into the Mods folder.
5. Run Minecraft, and you should now see the new mod installed in the list!