MeinKraft Resource Pack 1.16.5/1.15.2 for Minecraft is one of the best fan-made Pack, which was detailed and drawn in a long period of time.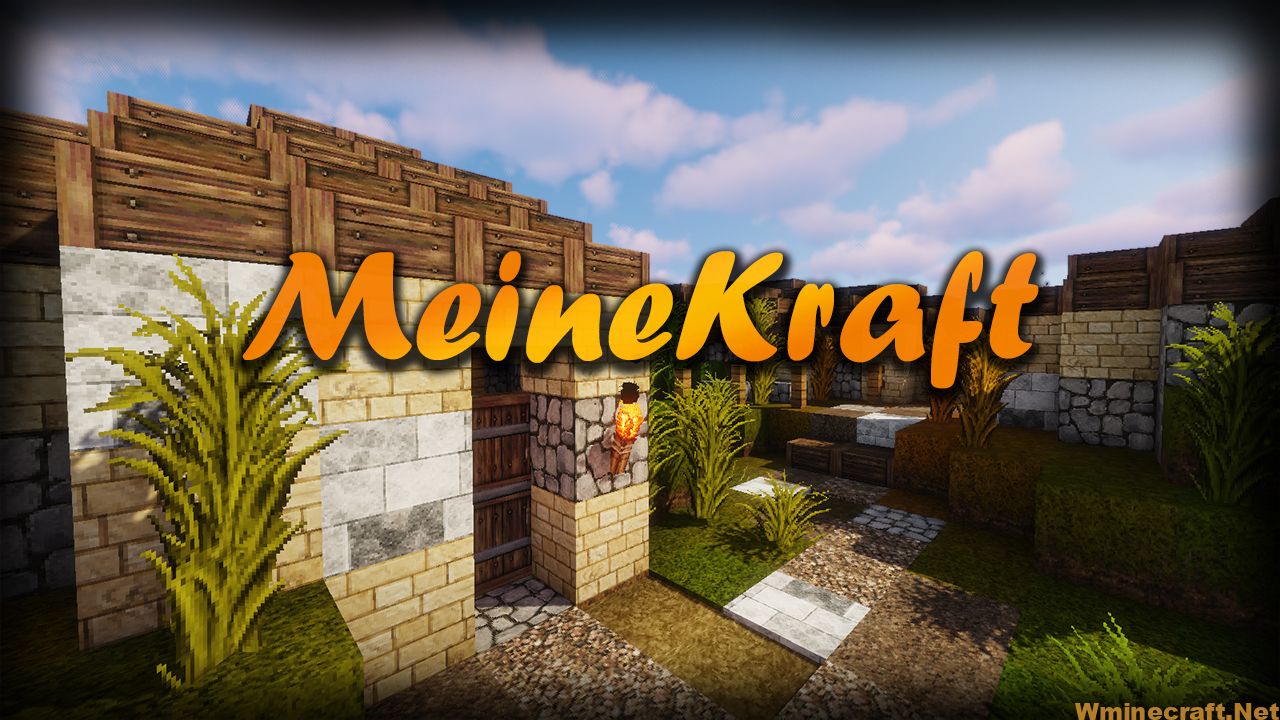 Although, this is not the original version of MeinKraft, which had a primary goal to be as realistic as possible while maintaining a level of optimzation. Despite being reimagined by the fans, the Pack is still unbelievably high-detailed and unique, with professionally textures that are truly intriguing.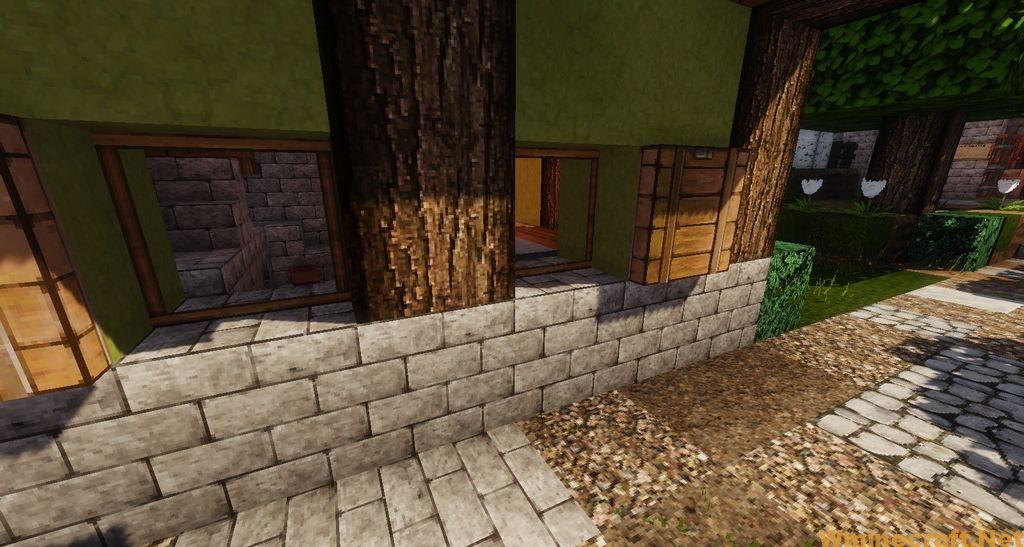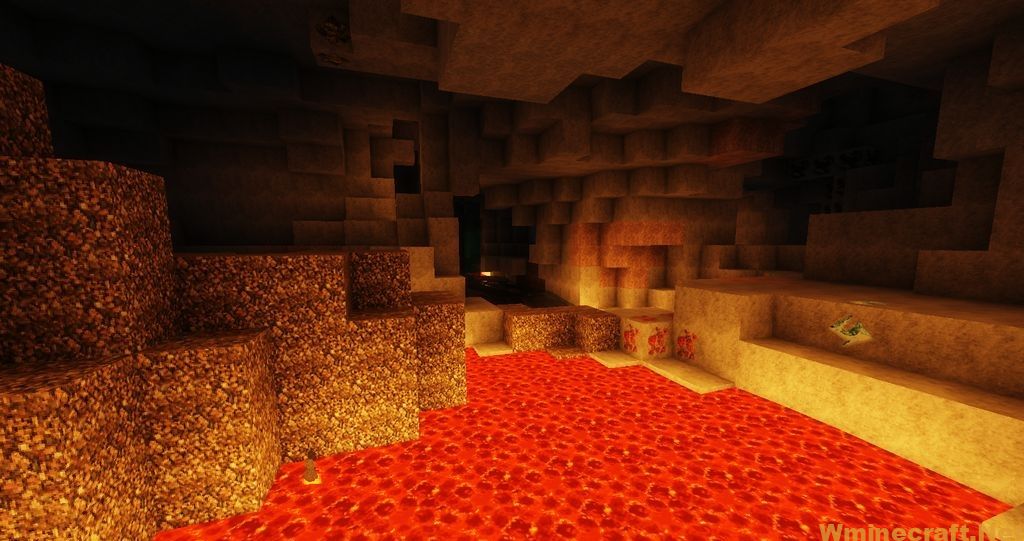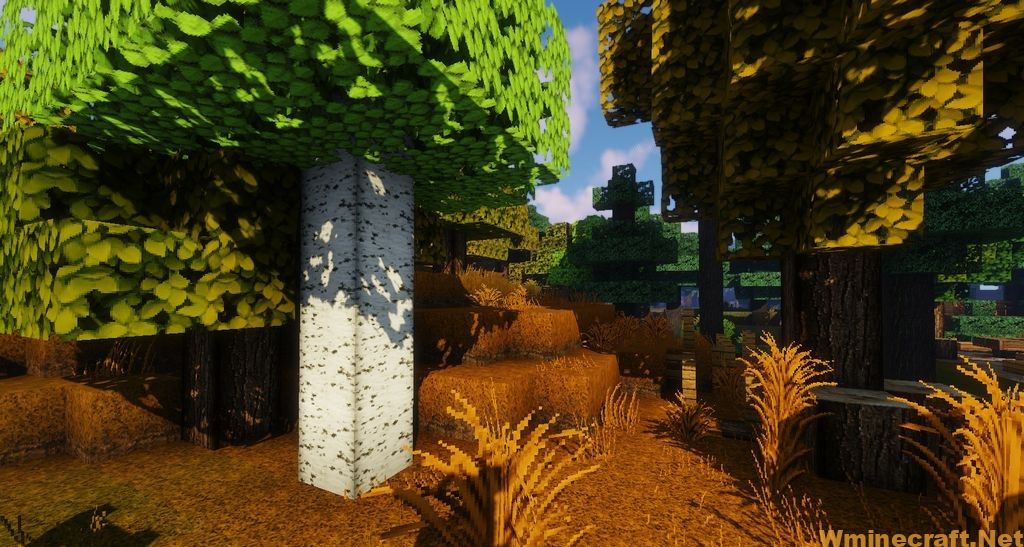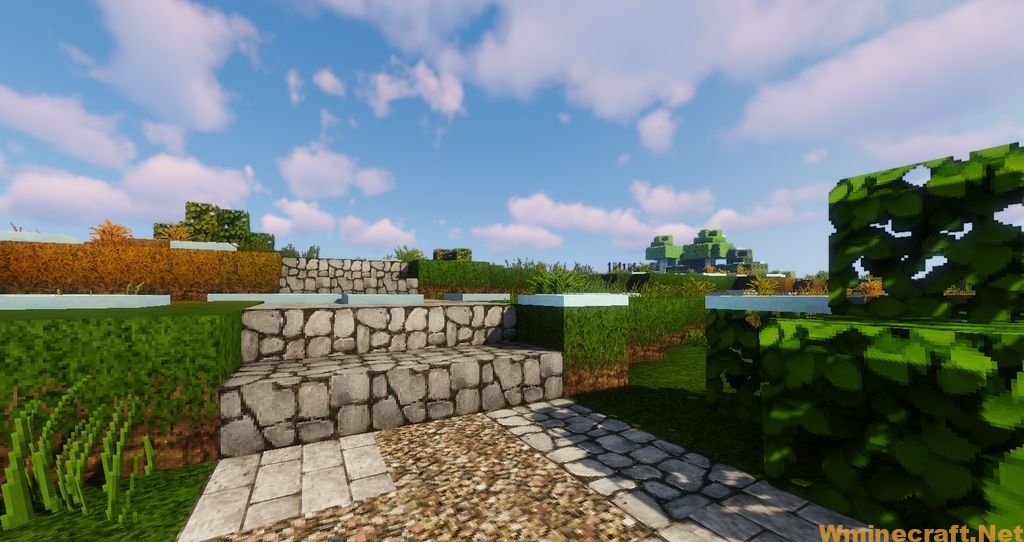 Combining with the great utilization of the color palette, the Pack brings a whole another world into Minecraft, making the environment seems a lot more interesting and overall splendid. The grounded art-style of MeinKraft constitutes as genius, albeit giving itself a rustic appearance. The conflation of all these features together, creating an ultimate realism Pack, which has not been seen for such a long time.
How to install MeinKraft Resource Pack for Minecraft 1.16, 1.15, and 1.12?
Download Optifine 1.16 (Only for Minecraft versions 1.16.x).
Download Optifine 1.15 (Minecraft versions 1.15.x only).
Download MeinKraft Resource Pack 1.16 and 1.15
Open the .minecraft/resourcepacks file
Paste the downloaded file, inside "resourcepacks".
It's time to enjoy a new look for Minecraft
MeinKraft Resource Pack Download Links:
MeinKraft Resource Pack for Minecraft 1.16.5/1.15.2:
Author: MerlinmoYT ❘ 27,909 views