Autumn Wonder Resource Pack or autumn in other words, one of the four main seasons of the world. The season marks the transition from summer to winter. Many changes will happen during this season, such as shorter daylight hours and much faster temperatures cool down.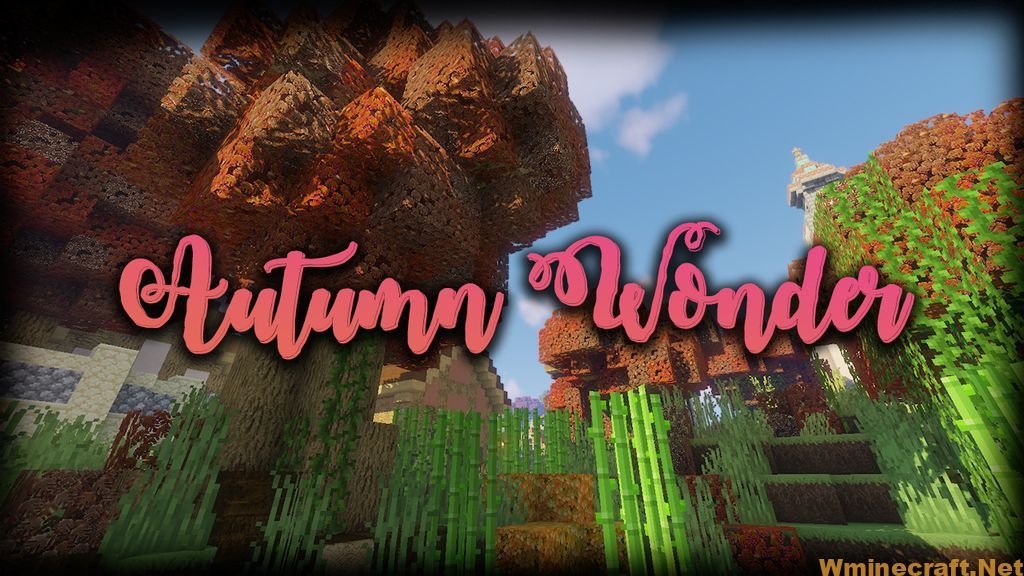 The length of the day decreases while the night lasts. This package perfectly captures the atmosphere of autumn in real life. Not a victim of excessive vignettes, Autumn Wonder, has polished its details to perfection, matching the title "Wonder". The combination of strong use of the color scheme and the texture of the detailed blocks greatly increases the aesthetics of the surrounding environment. The package is curious for those supporting this time of year.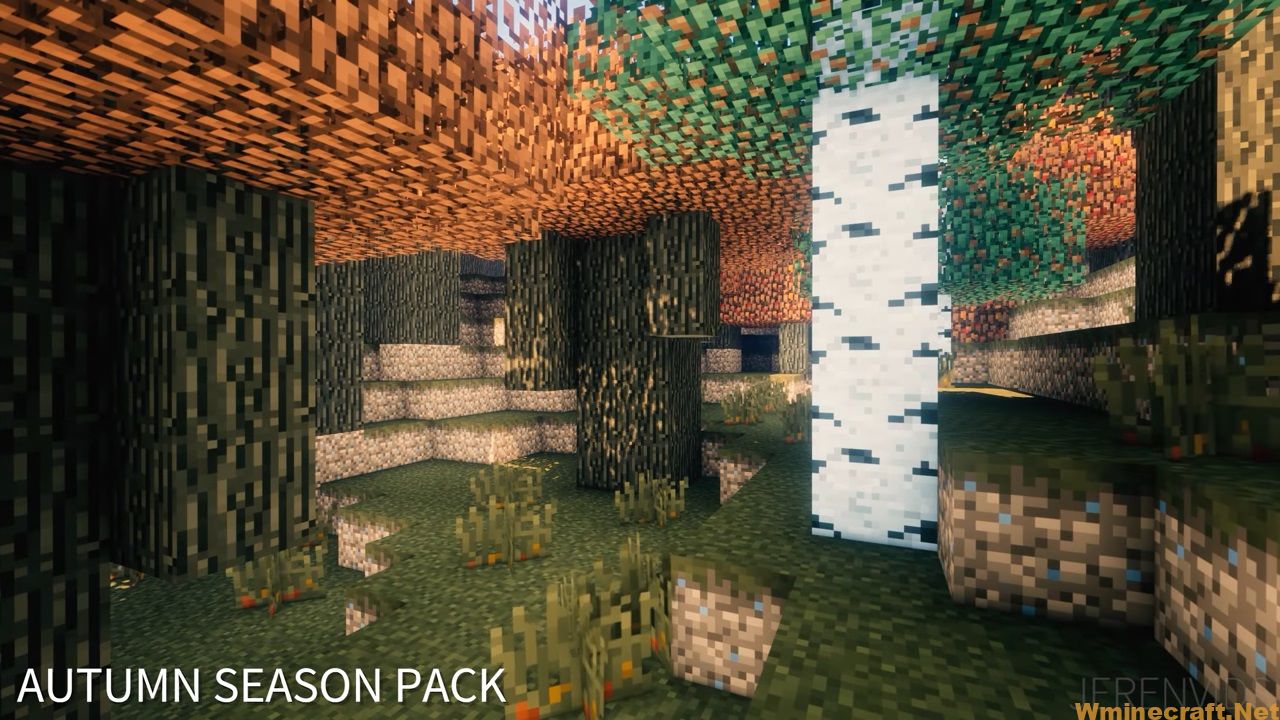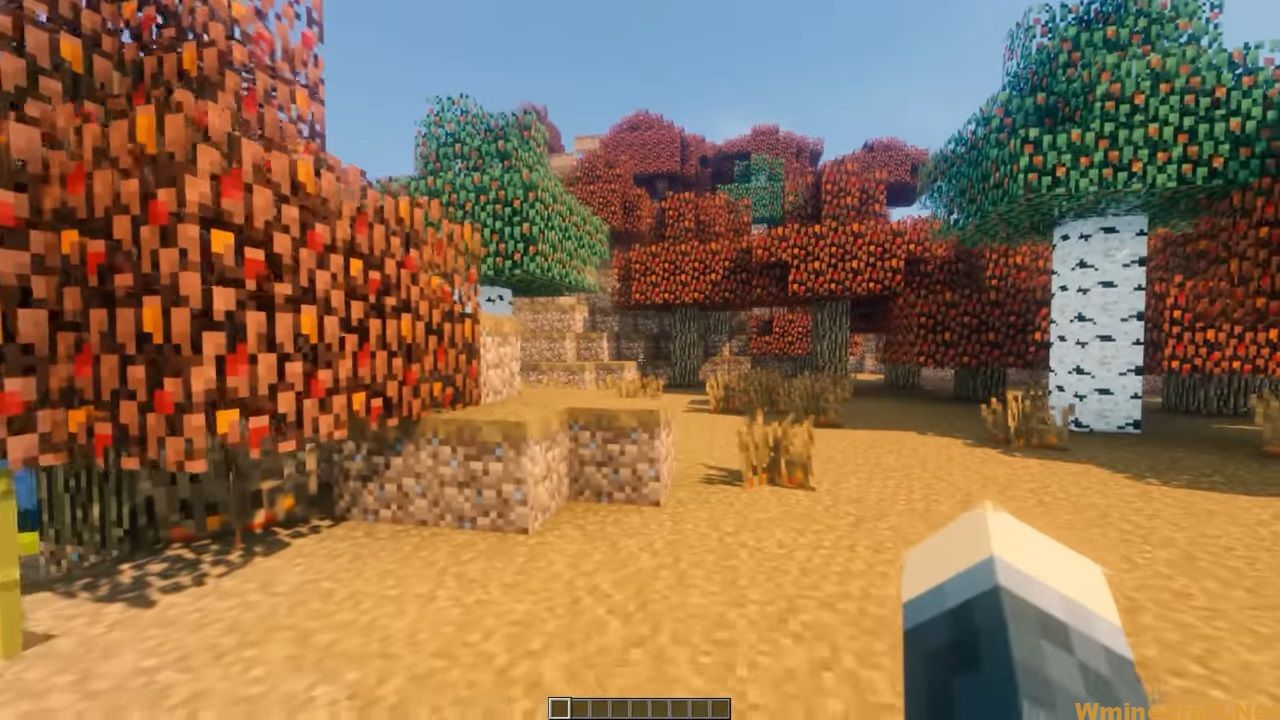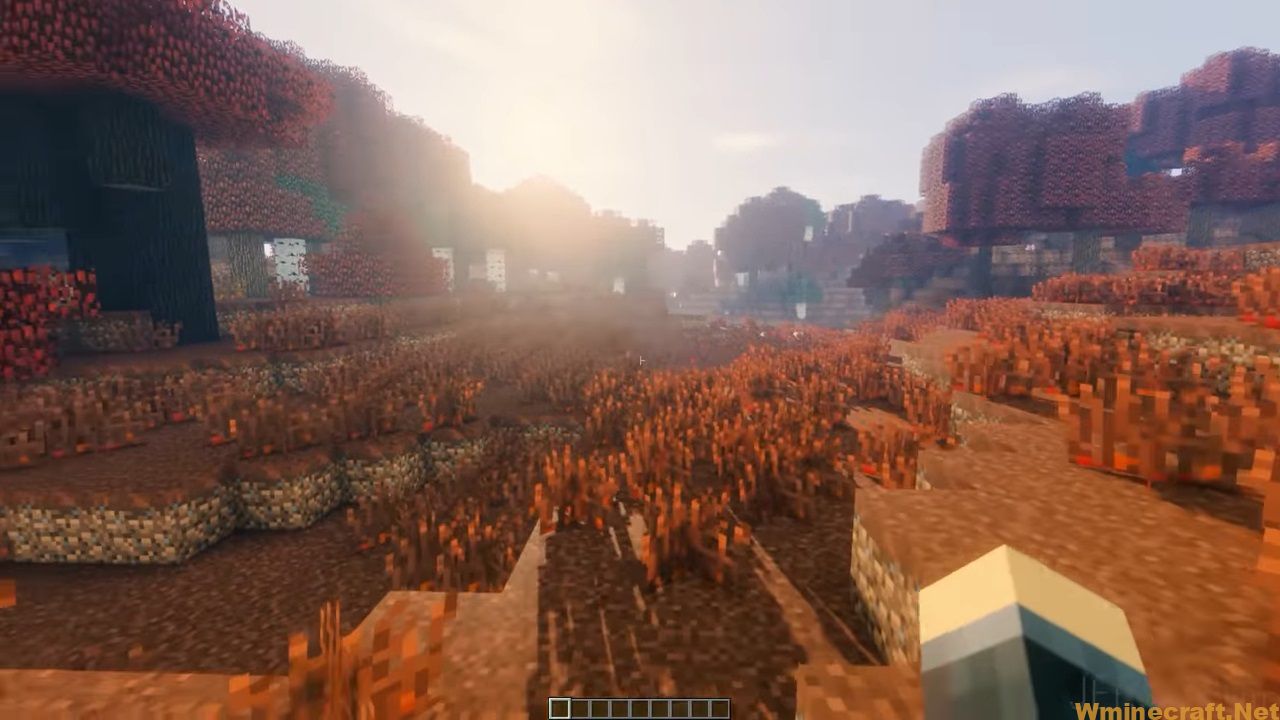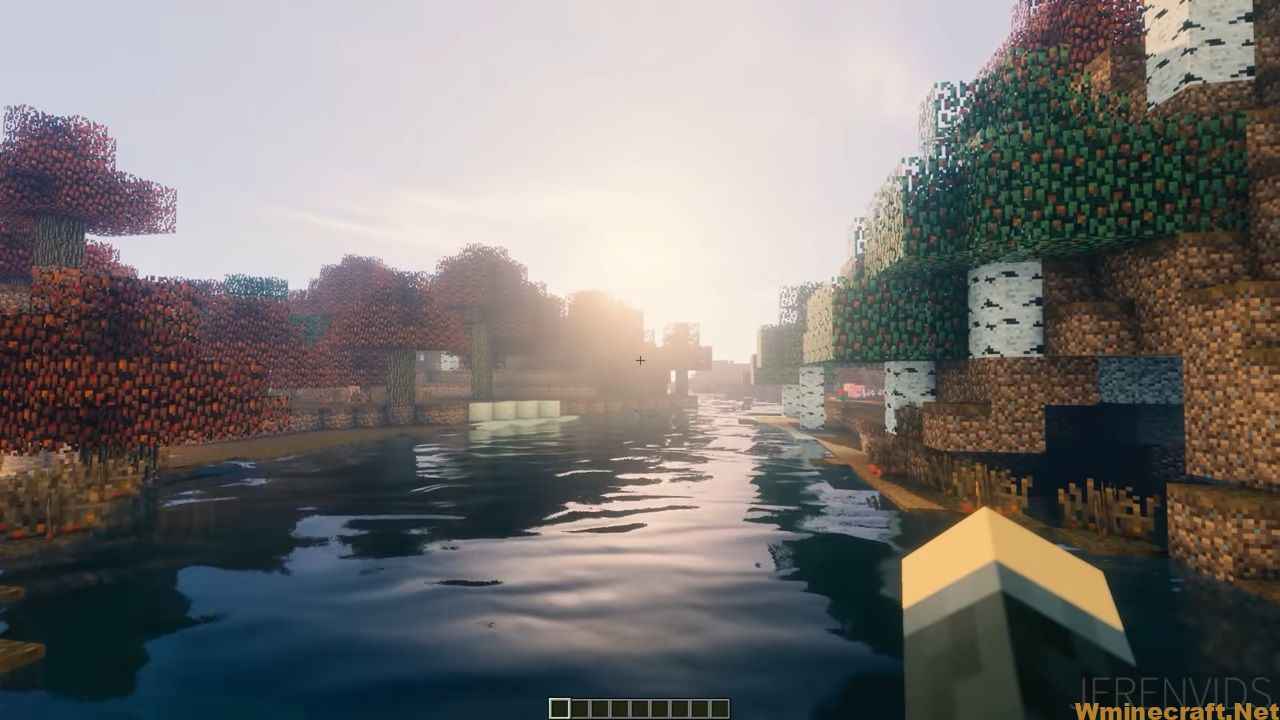 How to install Autumn Wonder Resource Pack for Minecraft 1.16, 1.15, and 1.12?
Download Optifine 1.16 (Only for Minecraft versions 1.16.x).
Download Optifine 1.15 (Minecraft versions 1.15.x only).
Download Autumn Wonder Resource Pack 1.16 and 1.15
Open the .minecraft/resourcepacks file
Paste the downloaded file, inside "resourcepacks".
It's time to enjoy a new look for Minecraft
Download Links:
Autumn Wonder Resource Pack for Minecraft 1.16.5/1.15.2: