Dark Renaissance Resource Pack 1.16.5/1.15.2 revamps the game completely, drawing it back to the Middle Ages, where human still resolve disputes with bow and stone. I propose to immerse you in the world of the Middle Ages and beautiful architecture, in this pack high-quality, realistic textures are implemented!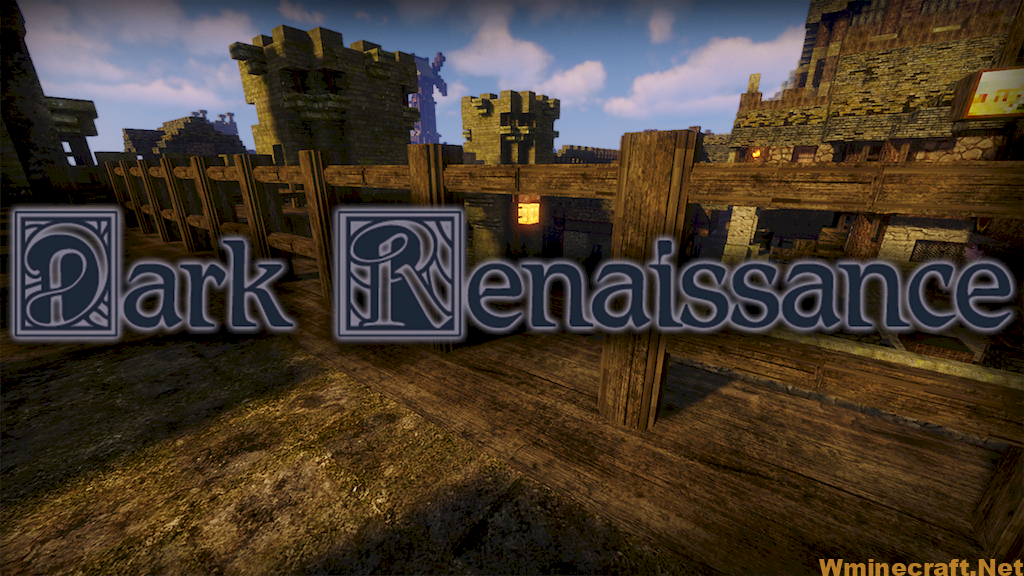 Create your dream, similar to real prototypes.
Screenshots: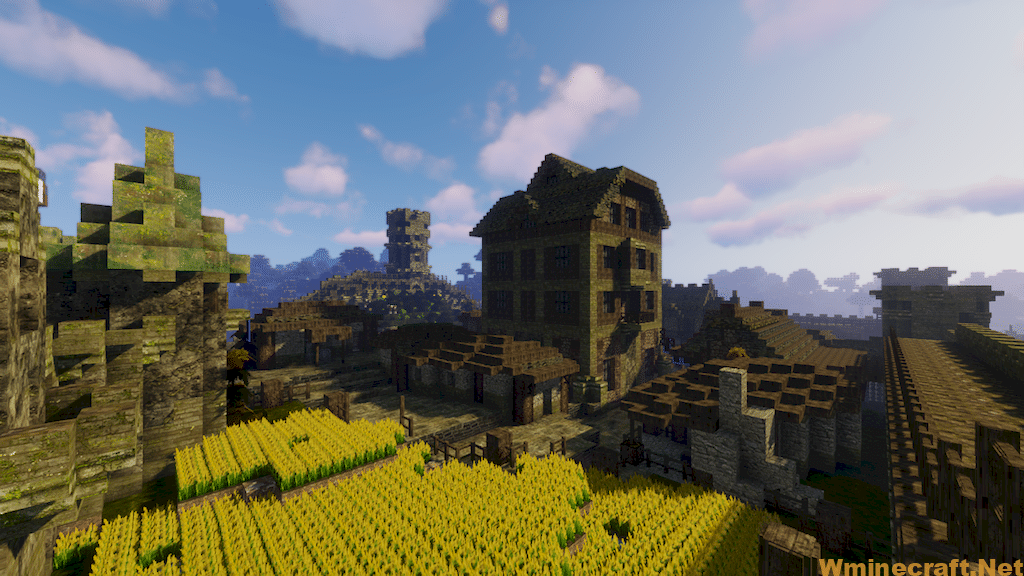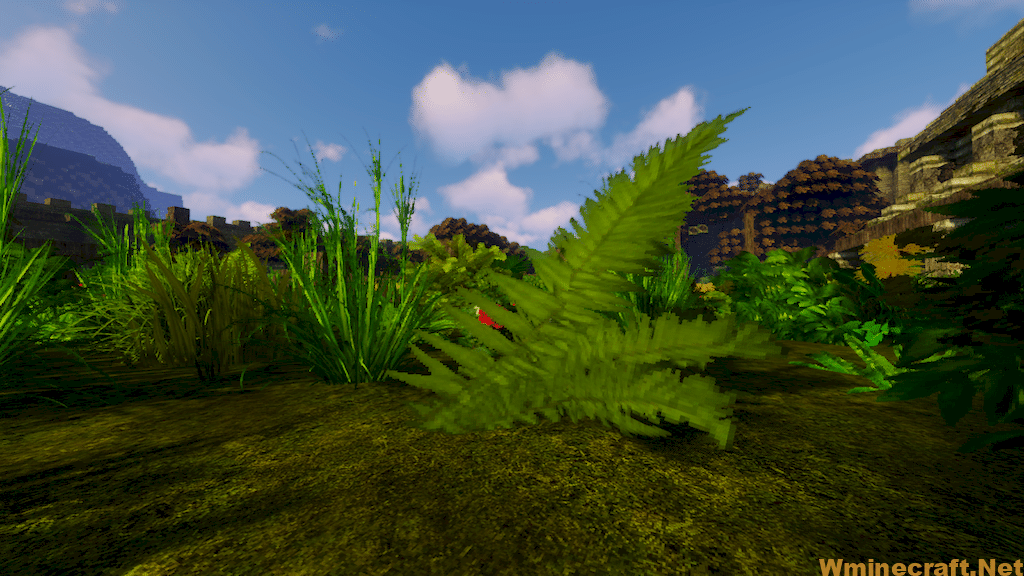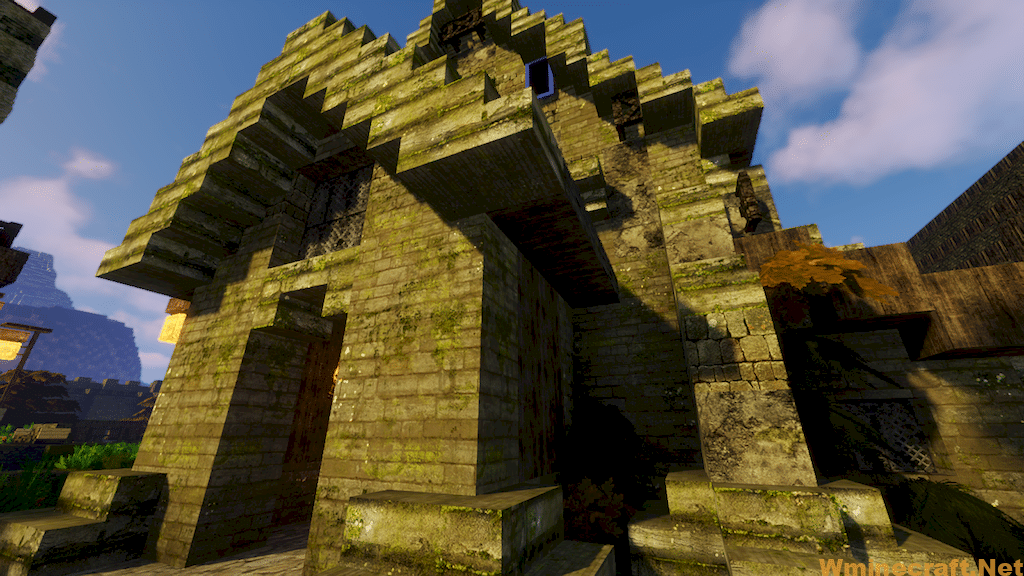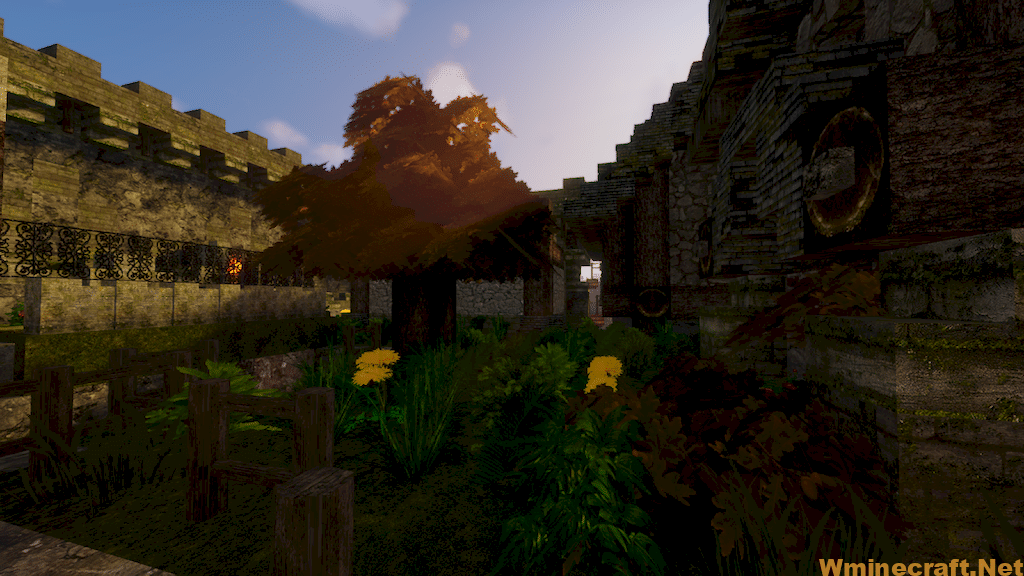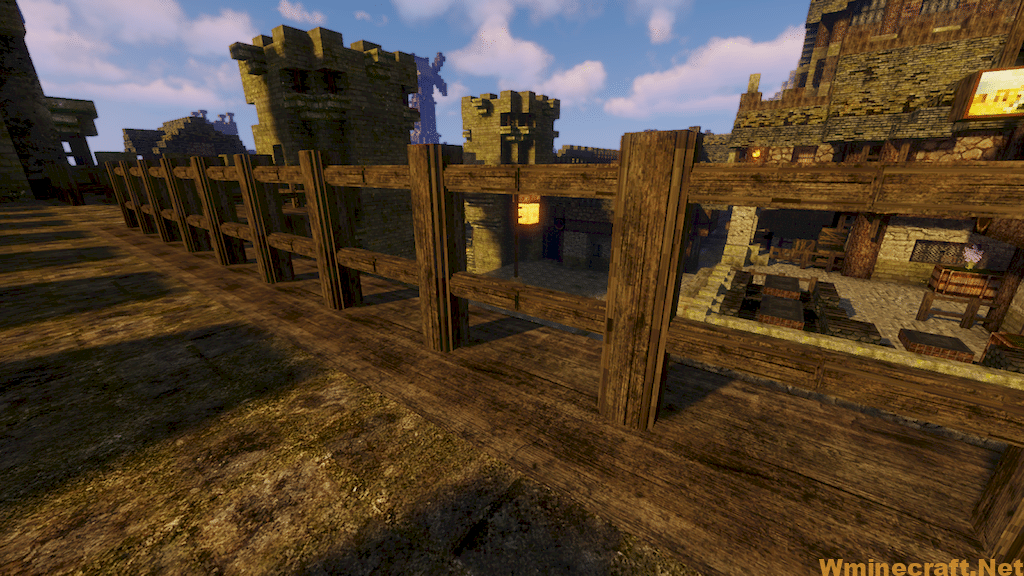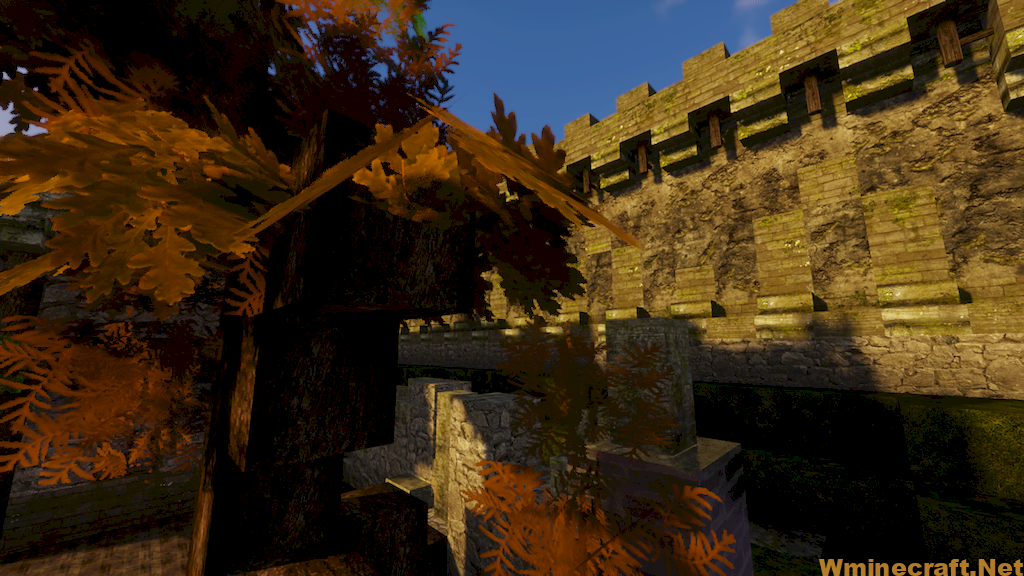 Features
-Сustom leaves.
-Сustom tall-grass and flowers.
-Сustom double-wood-slab.
-Сustom models fence and stairs
-Сustom glass(some few).
-Replaced 99% of the blocks.
How to install Dark Renaissance Resource Pack for Minecraft 1.16, 1.15
Download Optifine 1.16 (Only for Minecraft versions 1.16.x).
Download Optifine 1.15 (Minecraft versions 1.15.x only).
Download Dark Renaissance Resource Pack 1.16 and 1.15
Open the .minecraft/resourcepacks file
Paste the downloaded file, inside "resourcepacks".
It's time to enjoy a new look for Minecraft
Download Dark Renaissance Resource Pack for Minecraft 1.16.5/1.15.2
for Minecraft 1.16.4/1.15.2
for Minecraft 1.16.5
Author and credit: gusman88