Kawaii World Resource Pack is a cute and colorful texture pack that was created to make Minecraft a cuter game. This Pack adds pink and many colorful textures and items to the game. It's well-done, with many different textures for blocks and items. If you're looking to add some cuteness to your Minecraft world, Kawaii World Resource Pack is a great option!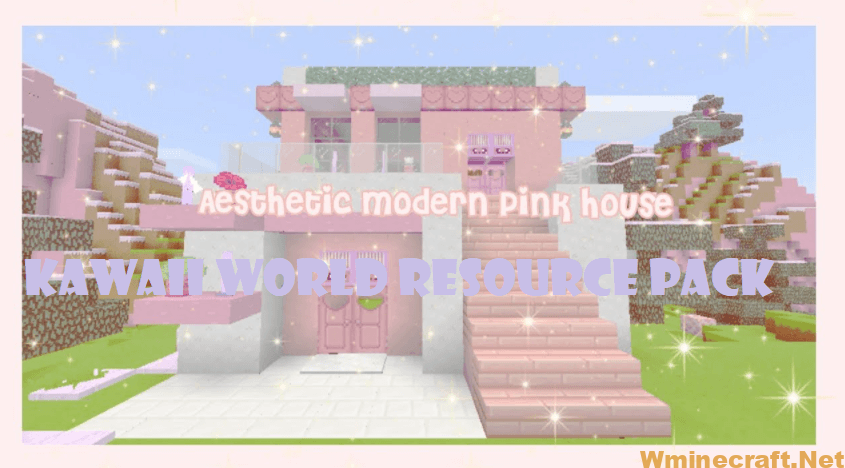 Making the Minecraft game look more appealing is the Kawaii World resource pack's main objective. If you play Minecraft, it's likely that you've taken a break from the game at some point to consider how unappealing it is. You must be absolutely correct; having enemies is never a good thing. Because of the unsightliness of the inhabitants, it can occasionally be very challenging to identify the species of animals you might be looking for. This is the Kawaii's beginning kit. Paintings, trees, crafting benches, and various other common blocks will all have a thick pinkish coating that appears to have been washed away in pink tones. When you glance at the game's menu and see that the pink font, bold, and coloring are staring at you, you will understand how crucial this is.
However, not everything takes this form. With the help of personalized blankets, this collection of textures transforms mattresses into exact replicas of sleeping individuals. On the top of the Cookie Monster, a well-known Sesame Street character who is heavily preoccupied with food, are rotating furnaces. After giving him food and fuel, it is hilarious to watch him light up for the first few times. You will adore the textures that come with Kawaii World if you are thinking about buying a home with references to Hello Kitty and Kirby. It is beautifully decorated with super-bright, adorable pastels, and you can see Minecraft on every texture. The ore blocks resemble diamonds and contain metal fragments that must be removed from a thick, pink matrix in order to obtain the desired commodities. The blocks of metal and ore are exactly where they should be.
Relative Post:
Natural Realism Resource Pack 1.16.5 – A Perfect Refined Minecraft
BetterVanillaBuilding Resource Pack 1.16.5 – Vanilla Minecraft style
BiC Resource Pack 1.16.5 – Upgrades for the original game
How to install:
Requires Optifine HD
Download a Kawaii World Resource Pack 1.16.5, you should get a .zip file.
Open the folder to which you downloaded the file.
Copy the .zip file.
Open Minecraft.
Click on "Options", then "Resource Packs".
Choose "Open resource pack folder".
Paste the file into the resource folder in Minecraft.
Go back to Minecraft, the resource pack should now be listed and you can activate it by choosing it and hitting "Done".
Kawaii World Resource Pack 1.18.1, 1.17.1 Screenshots: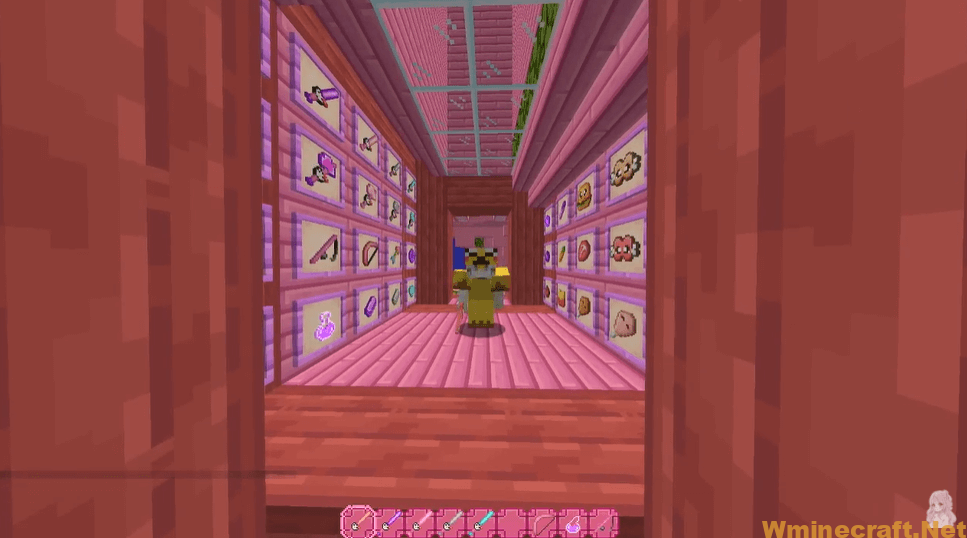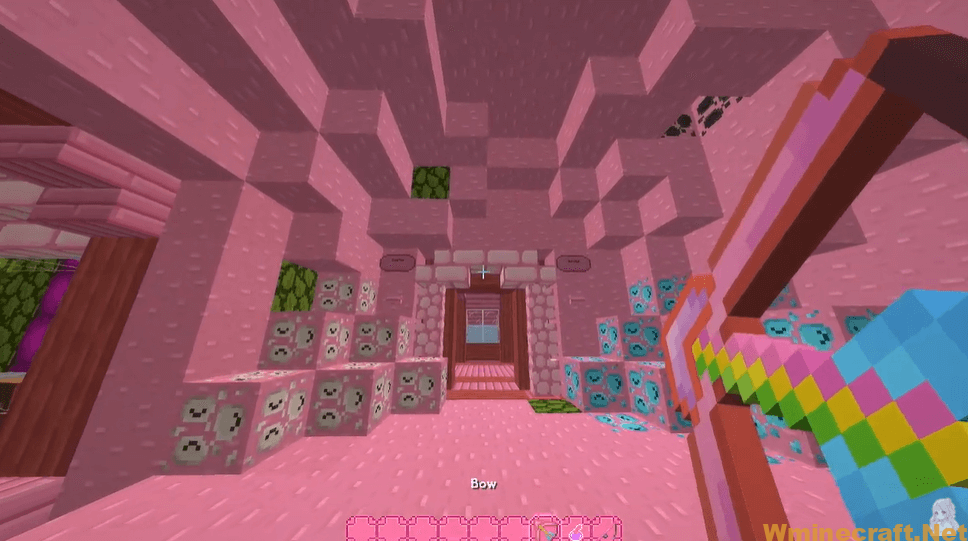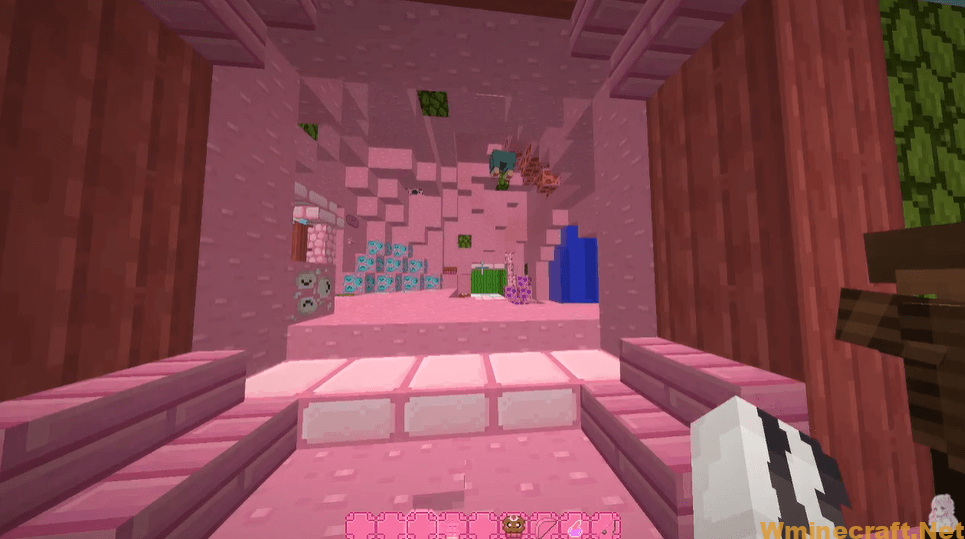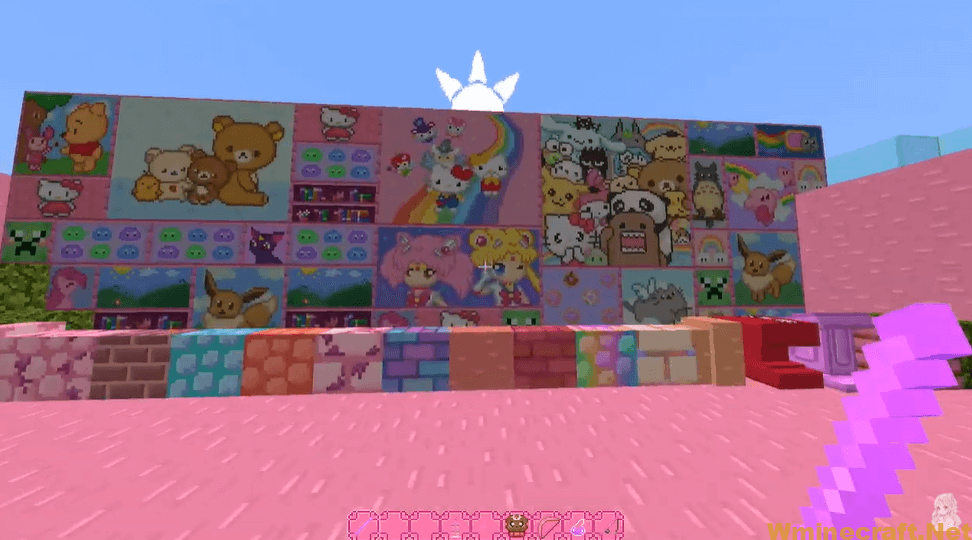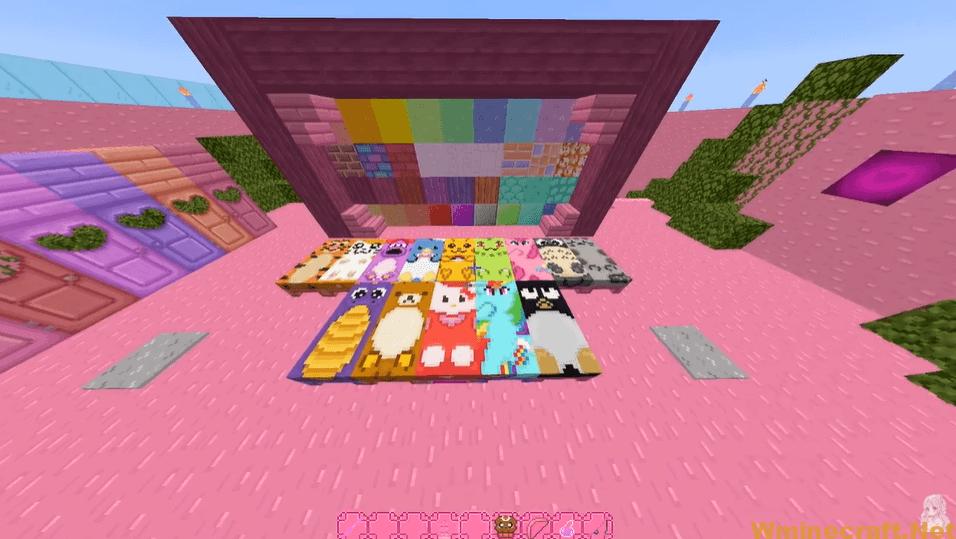 Kawaii World Resource Pack 1.18.1, 1.17.1 Download Links:
Minecraft Game version 1.12.2/1.11.2 :

Minecraft Game version 1.14.4/1.13.2 :

Minecraft Game version 1.16.5/1.15.2 :

Minecraft Game version 1.17.1

:
Minecraft Game version 1.18.1:

FAQ
Q: Can you add more?
A: The pack is complete and has been updated for a long time. I am not planning to update the pack in the future.
Q: Will you make a version of the pack on the other texture packs?
A: The pack is not compatible with other texture packs.
Q: Can you add more items?
A: Not in the near future, but I'm open to suggestions.
How to install OptiFine 1.18.1, 1.17.1 :
1. Ready installed Minecraft Forge.
2. Download a Forge compatible mod from url download, or anywhere else!
3. Open Minecraft game, click ->> 'Mods' button from main menu, click – >> 'Open Mods Folder'.Important: Some older versions of Forge may not have the 'Open Mods Folder' button. If that is the case, you will need to find the folder manually. Windows:
Press the Windows key and R at the same time
Type %appdata% and press enter
Find folder Minecraft and then look for the Mods folder within that
Mac:
Click on the desktop and then press Command+Shift+G all at the same time
Type ~/Library and press enter
Open the folder Application Support and then Minecraft
4. Place the mod file downloaded (.jar or .zip) into the Mods folder.
5. Run Minecraft, and you should now see the new mod installed in the list!