The Yuruze Giorno Giovanna PvP Texture Pack has been designed to be a visually appealing for the player who wants an anime-style with flashy colors, outrageous characters and more polygons. One change this resource pack incorporates is weapon models which makes each item look less blocky giving it smoother edges as welldetailed textures so you can see what they're made out of!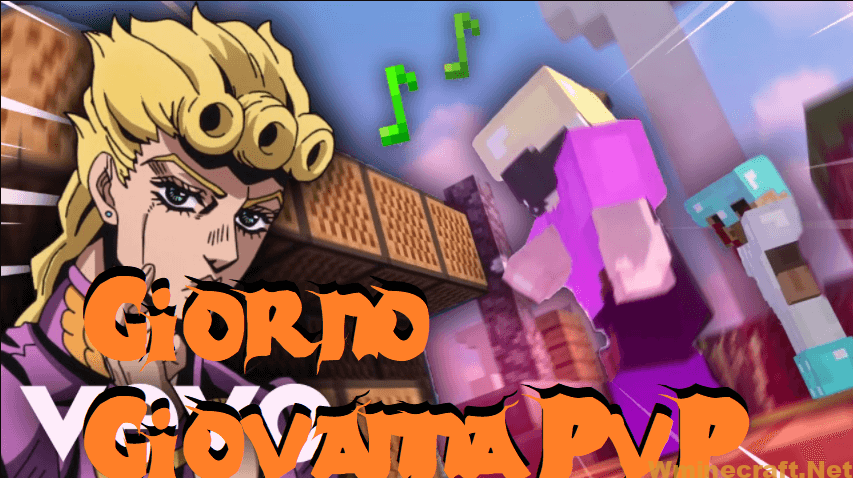 The Giorno Giovanna resource pack is full of detail. The 256x textures allow for a more immersive experience in Minecraft and things like grass, flowers, trees leaves rocks sidewalks paintings doors – even the sky has been edited! With this many detailed blocks there's no shortage on visual effects when combining them together; whether you're looking at pristine landscapes or vast deserts they'll all look stunning thanks to their high resolution textures which match up beautifully with each other too making your creations pop off the screen just by using one texture set from this amazing rollercoaster ride through minecraft terrain
There aren't many resource packs for Minecraft that are instantly identifiable. Even fewer people add new models that significantly improve the appearance of some objects. One of the few PvP resource packs that adds significant adjustments to make a difference is Giorno Giovanna. It makes it simple for players to identify icons, weapons, tools, and specific textures to the point where they can determine what resource pack it is. Yuruze designed the Giorno Giovanna PvP texture pack. Giorno Giovanna was developed by Yuruze, who had previously worked on resource packs including Smooth Blocks and the Dark Aurora PvP resource pack, and who pushed his inventiveness to new heights. It may sound strange to those who are unfamiliar with the name to choose such a resource bundle. The resource pack is named after a character from the anime series JoJo's Bizarre Adventure. Flashy colors and wacky characters are traits of anime. Additionally, the Giorno Giovanna PvP resource pack included these qualities. The excellent new models for tools and weapons are one of the enhancements made by the resource pack that jumps out. Each object seems less blocky and has smoother edges and more texture details when it has more polygons.
The distinctions between each tool, weapon, and armor item are obvious. It is crucial for a PvP player to know what their opponent is armed with. The Giorno Giovanna PvP resource pack solely includes updates that boost polygons and detail for PvP-related equipment. The development of textures has received a lot of attention. 256x textures are used in the resource bundle. This implies that for it to function properly, a strong computer is needed. The advantage is that each block and item in Minecraft now has more information about it. The details and models of things like grass, flowers, trees, leaves, rocks, pavements, paintings, doors, etc. are considerably more refined. Even the sky textures have undergone changes. A night sky, a regular sky, and a purple sky are all present. They are all visually appealing and complement the Giorno Giovanna resource pack's overall aesthetic. The updated player HUD and inventory are another beneficial enhancement, particularly for PvP players. The new symbols make it much easier to manage goods and inventory. The extra information makes it easier for the player to locate items in their inventory and equip particular equipment or weapons. Because of the greater resolution, there is significantly less pixelation in minor visual elements like icons.
How to install:
Requires Optifine HD
Download a Giorno Giovanna Resource Pack 1.16.5 / 1.8.9, you should get a .zip file.
Open the folder to which you downloaded the file.
Copy the .zip file.
Open Minecraft.
Click on "Options", then "Resource Packs".
Choose "Open resource pack folder".
Paste the file into the resource folder in Minecraft.
Go back to Minecraft, the resource pack should now be listed and you can activate it by choosing it and hitting "Done".
Giorno Giovanna PvP Resource Pack Screenshots: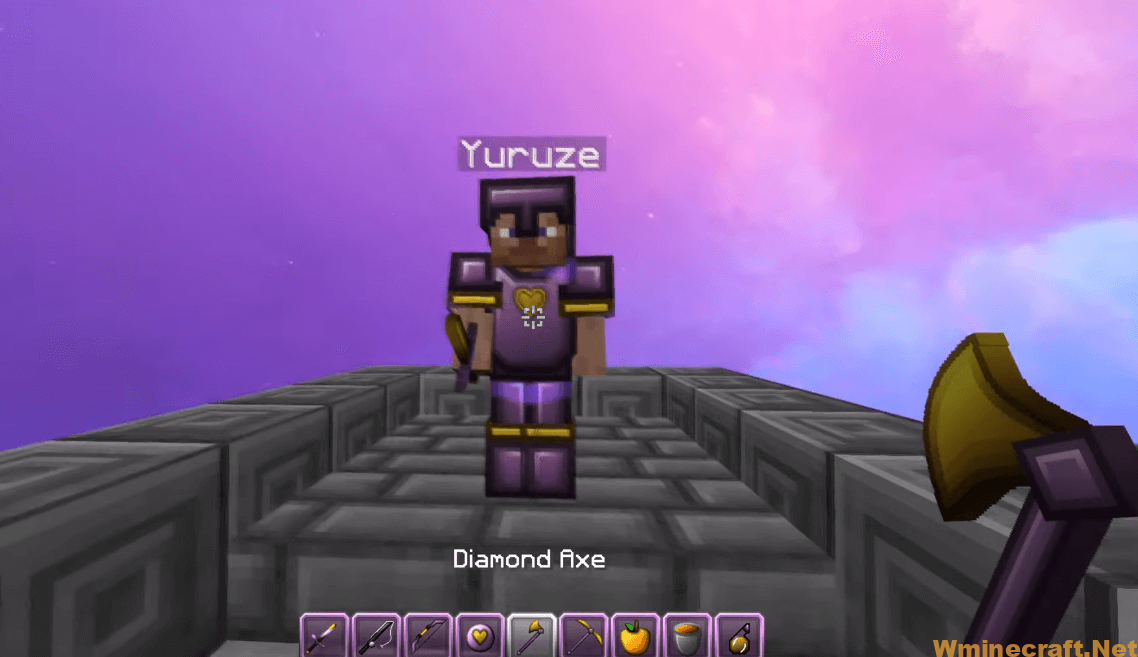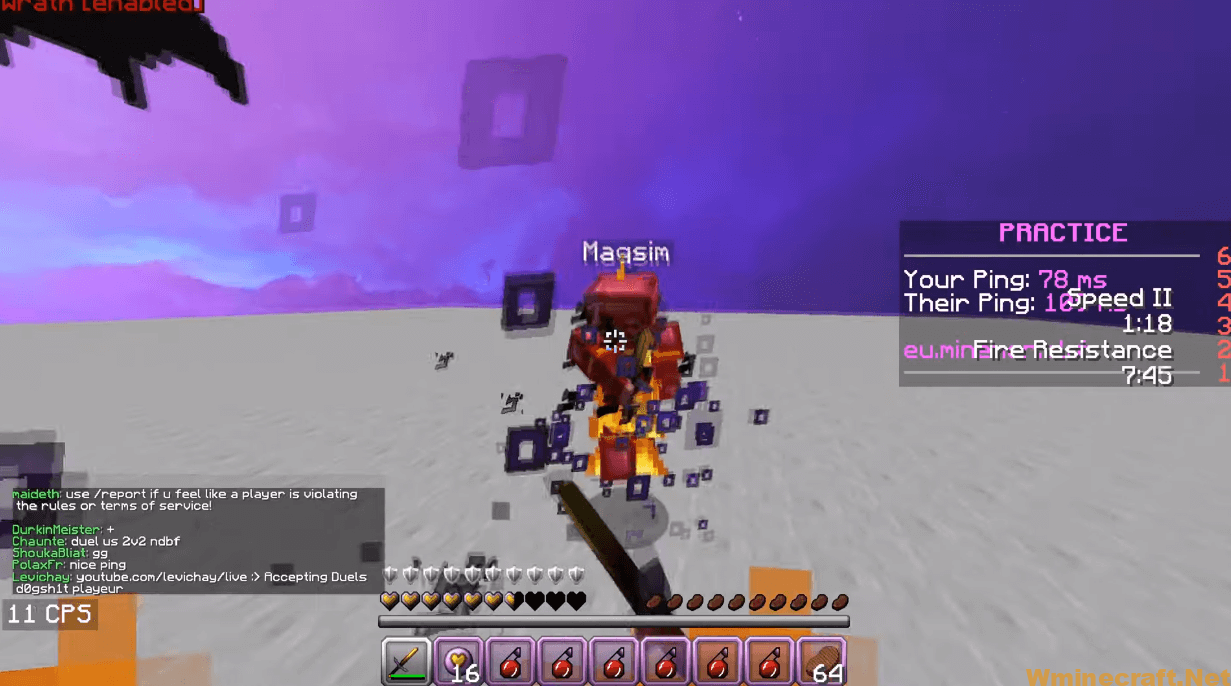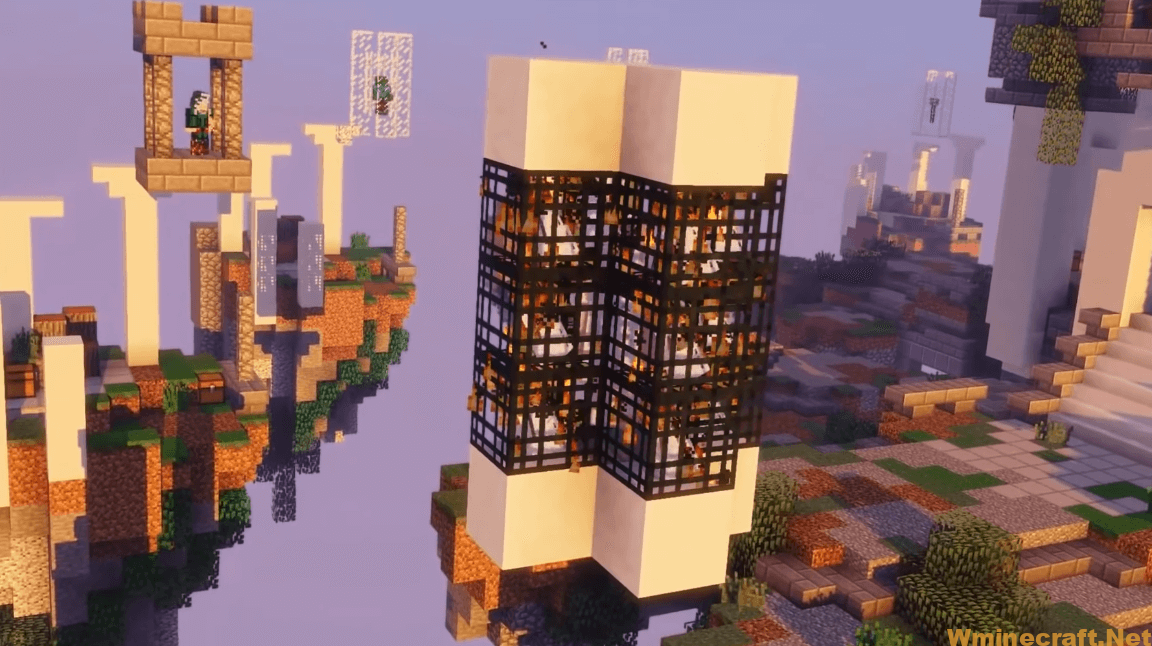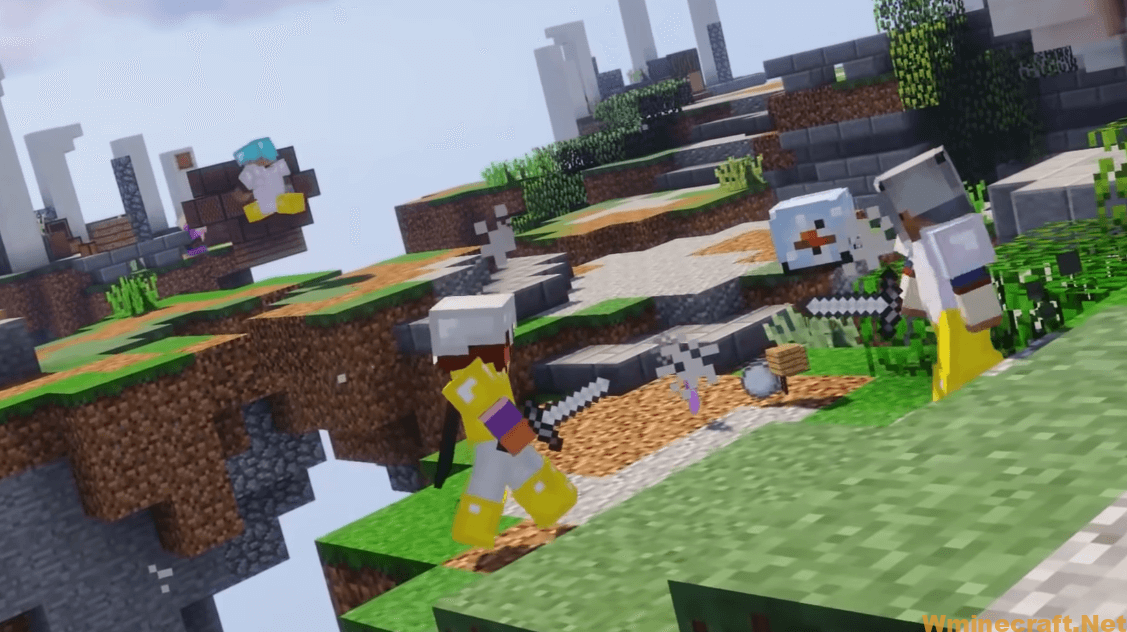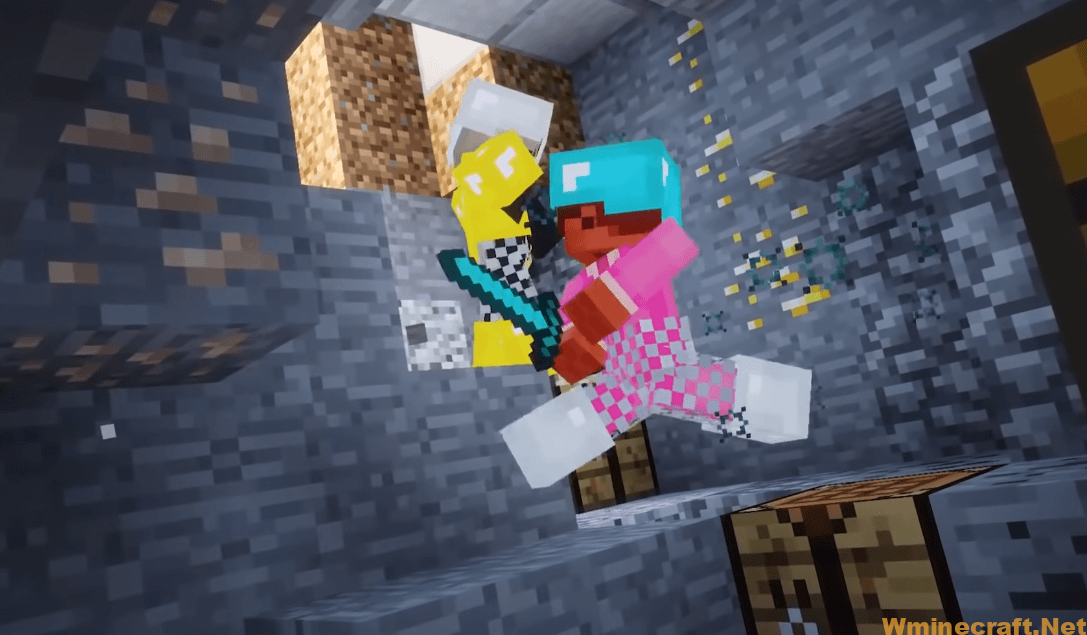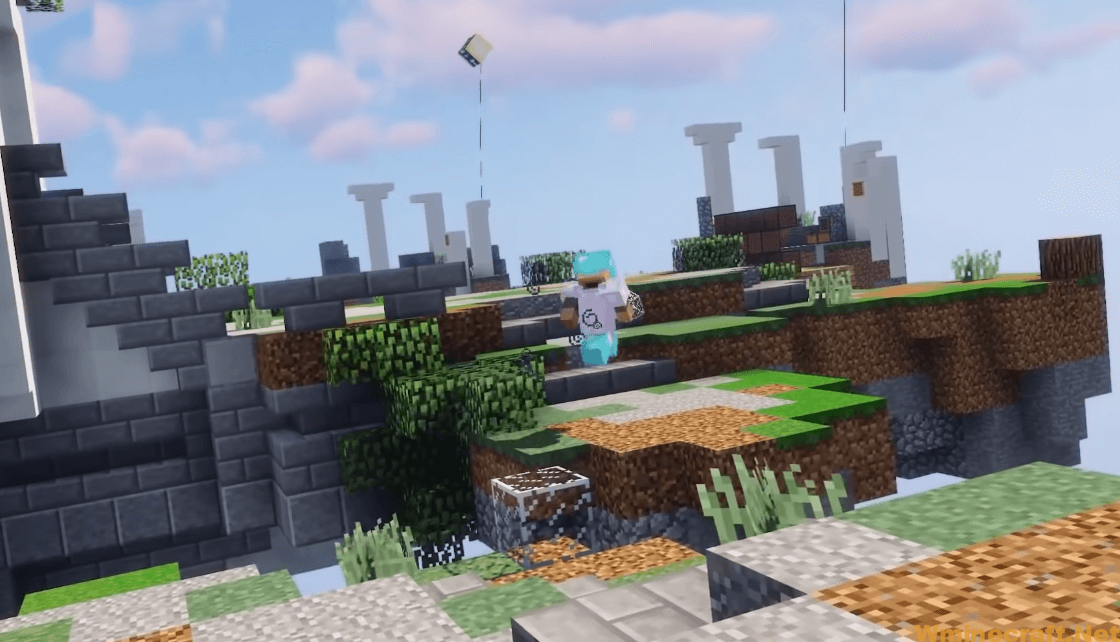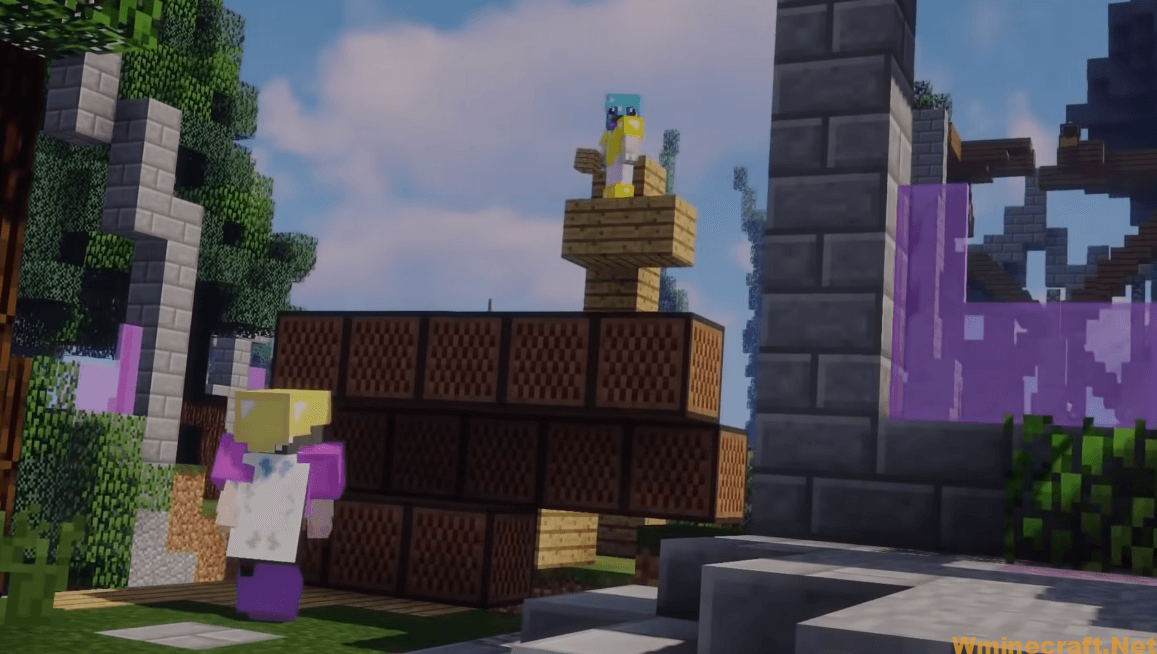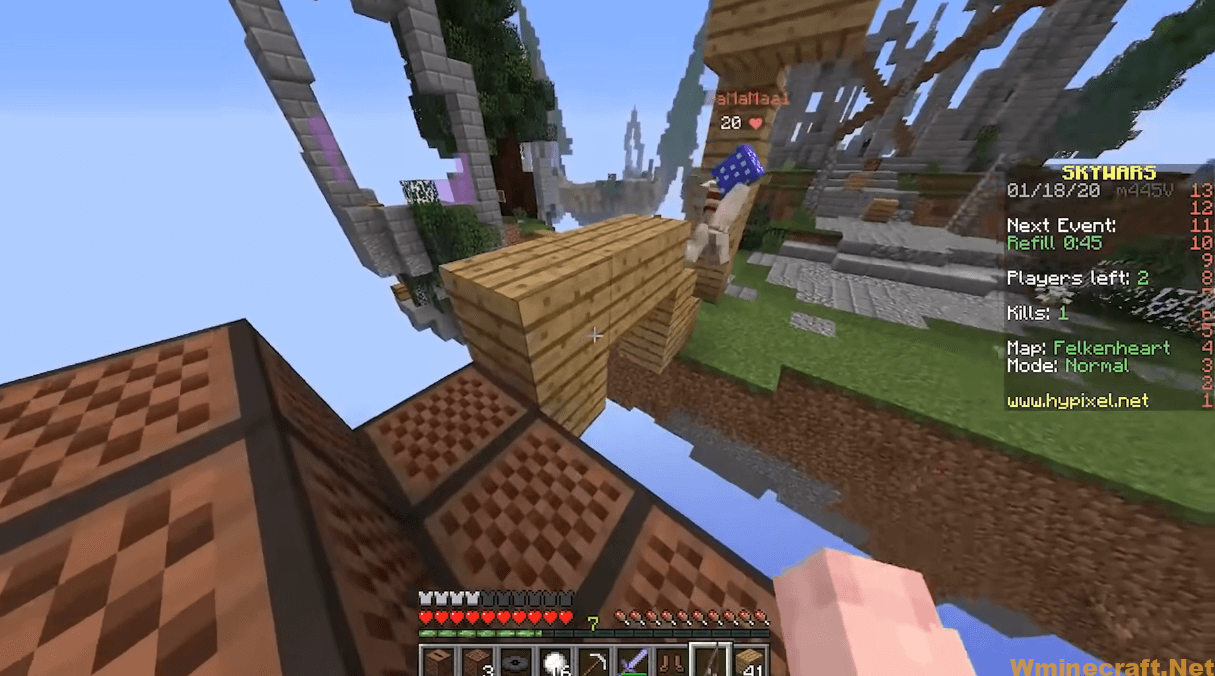 Giorno Giovanna PvP Resource Pack [1.16 / 1.8.9] Download Links:
[256x] [1.16.x – 1.15.x] Download Giorno Giovanna PvP Resource Pack
[256x] [1.8.x – 1.7.x] Download Giorno Giovanna PvP Resource Pack
Official links:
Check out the Giorno Giovanna PvP Resource Pack on the Official Source
How to install OptiFine 1.17.1/1.16.5 :
1. Ready installed Minecraft Forge.
2. Download a Forge compatible mod from url download, or anywhere else!
3. Open Minecraft game, click ->> 'Mods' button from main menu, click – >> 'Open Mods Folder'.Important: Some older versions of Forge may not have the 'Open Mods Folder' button. If that is the case, you will need to find the folder manually. Windows:
Press the Windows key and R at the same time
Type %appdata% and press enter
Find folder Minecraft and then look for the Mods folder within that
Mac:
Click on the desktop and then press Command+Shift+G all at the same time
Type ~/Library and press enter
Open the folder Application Support and then Minecraft
4. Place the mod file downloaded (.jar or .zip) into the Mods folder.
5. Run Minecraft, and you should now see the new mod installed in the list!