Future Lucky Block Mod for Minecraft (Magic of the Future Things)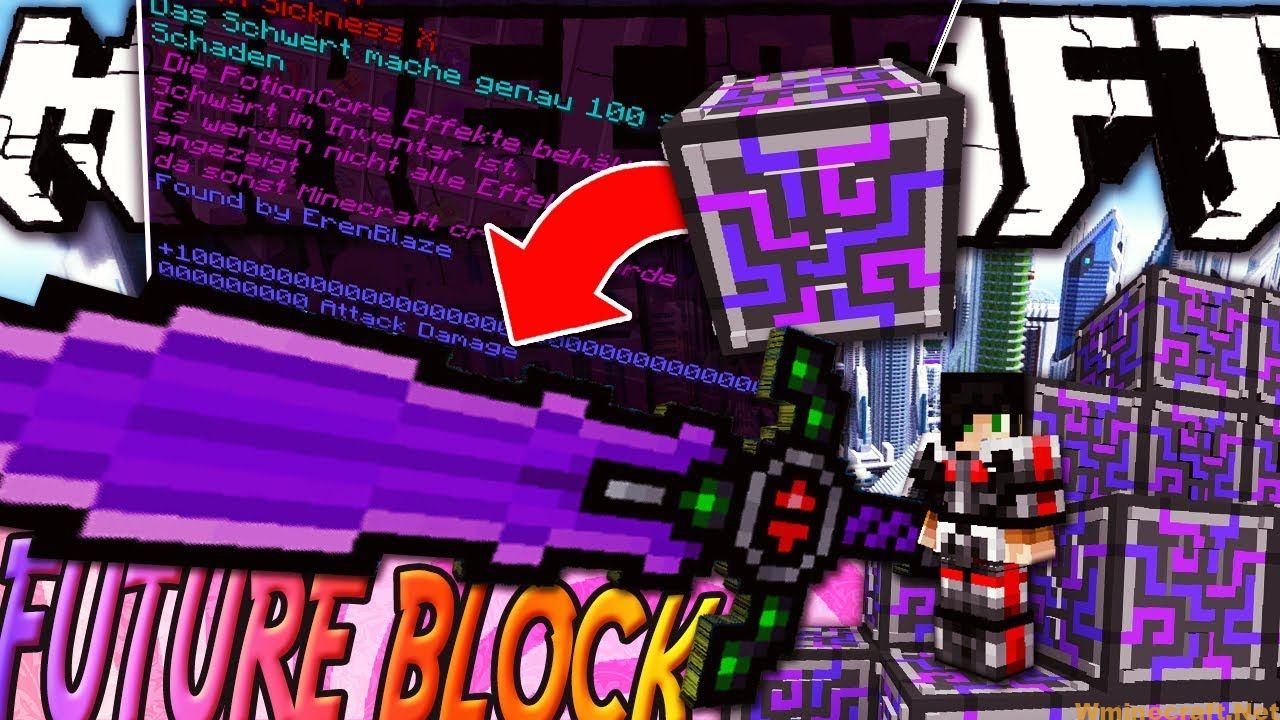 What is Lucky Block Future?
Future Lucky Block is another addition to the well-known Lucky Block mod, which will add something new to Minecraft. Under the phrase "something new" is an incredibly cool arsenal of weapons and armor.
This mod adds tones of armors, swords, foods, and more. These are not stone swords for you; these are modern and relatively advanced weapons and armor that will protect you and risk challenging every hostile creature in the Minecraft world. And rest assured: you have a great chance to emerge victorious from this battle!+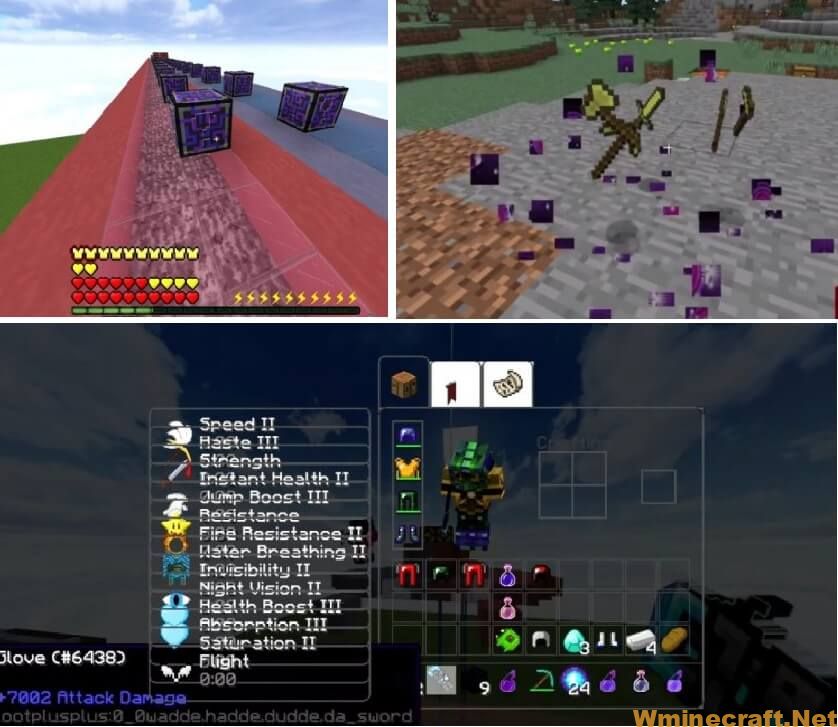 But, of course, it all depends on which side your luck turns to you. And if you are not averse to throwing a challenge to fortune and hope to test new weapons, we recommend that you download Lucky Block Future.
Features:
Lucky Block has new effects.
Almost every texture got upscaled.
Drop improvements.
Much more…
Screenshots: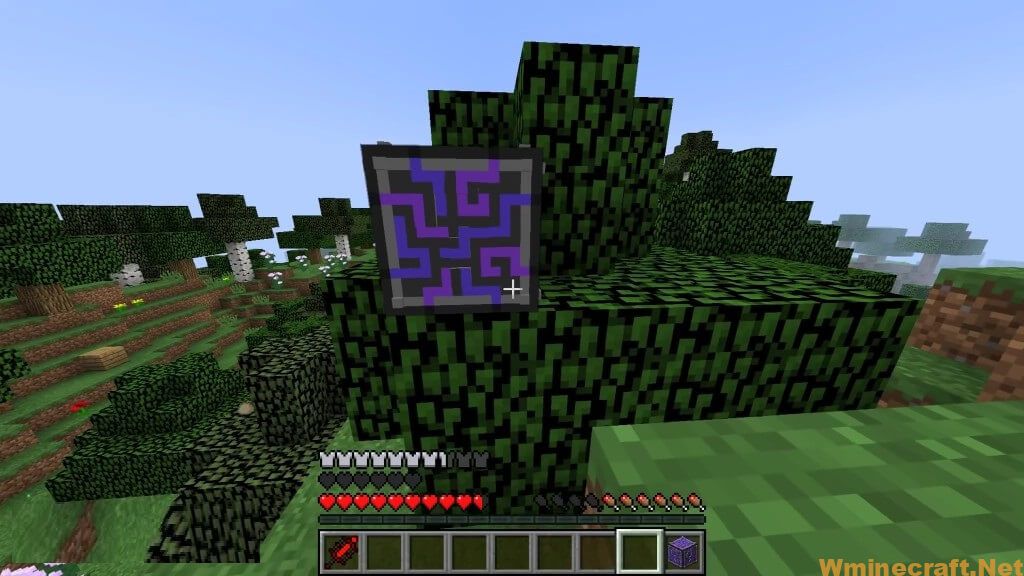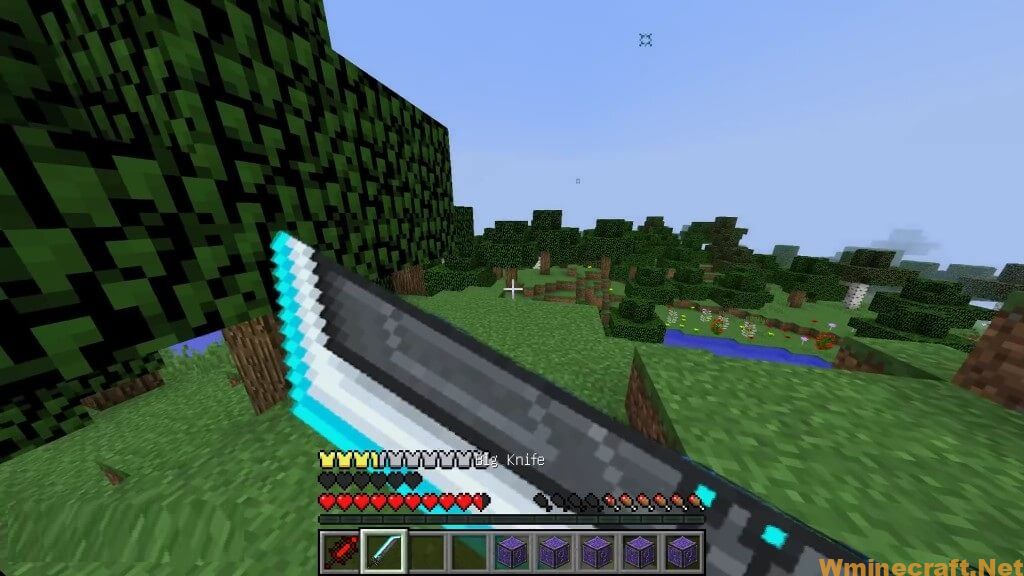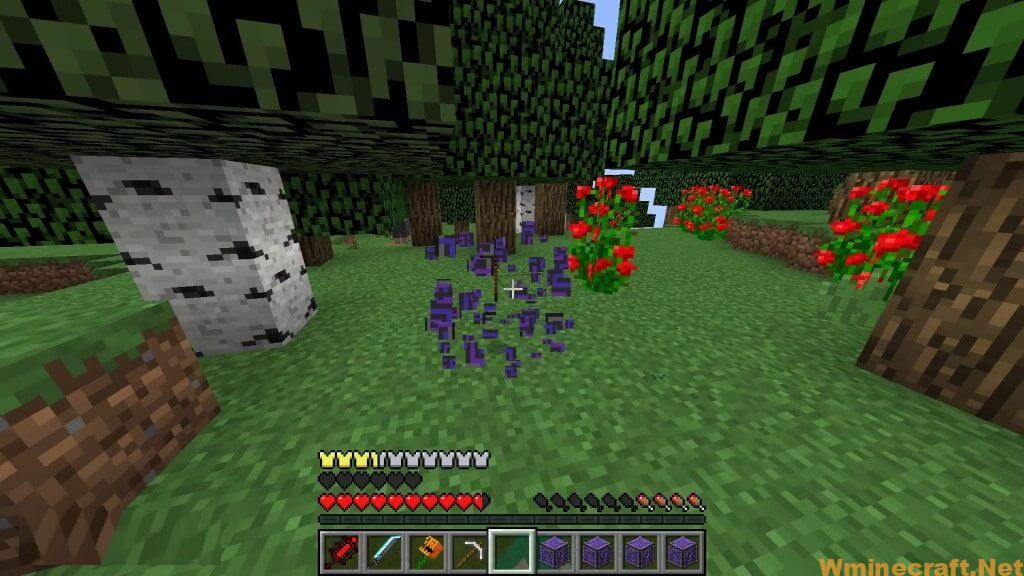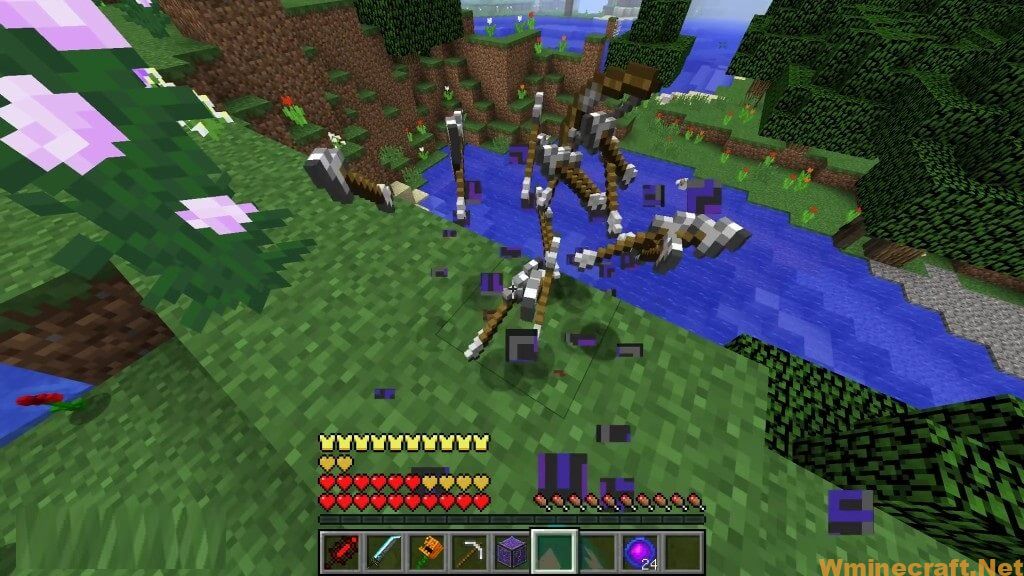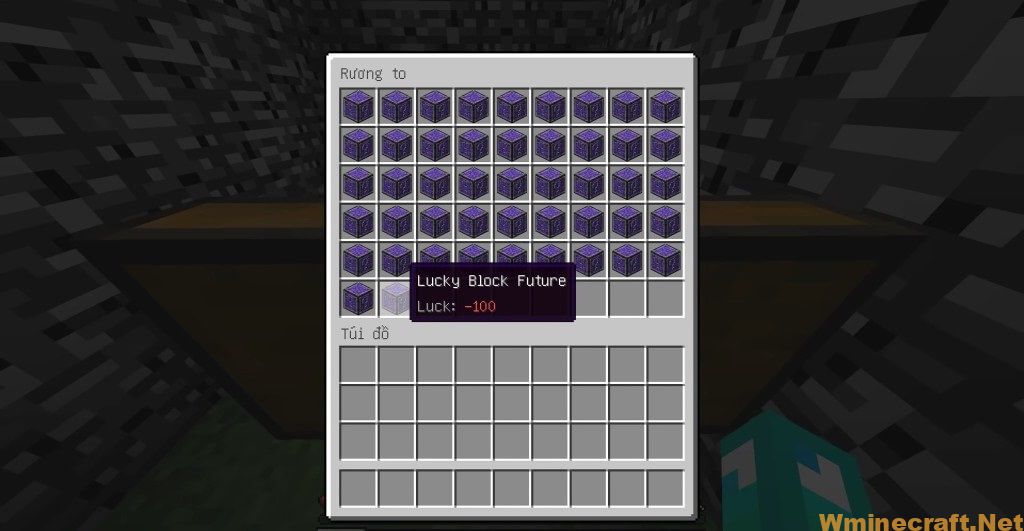 How to install Future Lucky Block Mod?
Install Minecraft Forge
Install Lucky Block Mod
Install Loot ++ Mod  and Potion Core
Download Lucky Block Future
Press "Win" + "R" on your keyboard;
In the window that opens, write "%appdata% /.Minecraft /addons /lucky_block" (if not, then create it manually);
Press Enter;
The "lucky_block" folder will open;
Transfer the downloaded file to it;
Restart the client.
Future Lucky Block Mod 1.8.9-1.7.10 Download Links:
Future Lucky Block Mod for Minecraft 1.7.10:

Future Lucky Block Mod For Minecraft 1.8.9/1.8.0:
Author: ericmr_1234 ❘ May 19, 2018 ❘ 110,998 views
You May Also Like: