What is Fade Lucky Block?
Fade Lucky Block is a cool version of Lucky Block, containing a bunch of more varieties! As you understand, by downloading this add-on, you give yourself a chance to get goodies (weapons, armor, and so on)!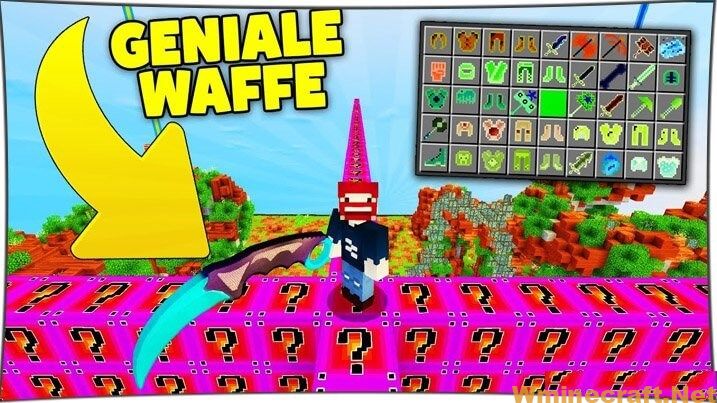 There are about eighty of them in this add-on! With so many items and equipment, you will become the ruler of the world. However, do not forget that with various buns, you can experience the power of all the misfortunes of Lucky Block.
Screenshots: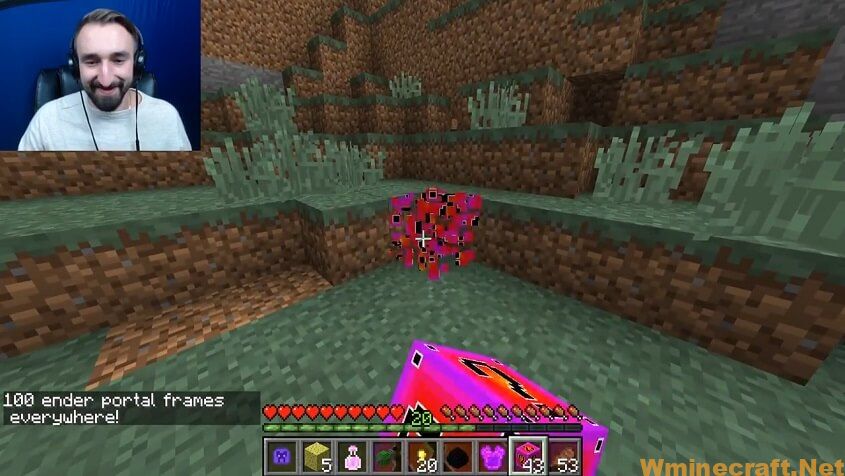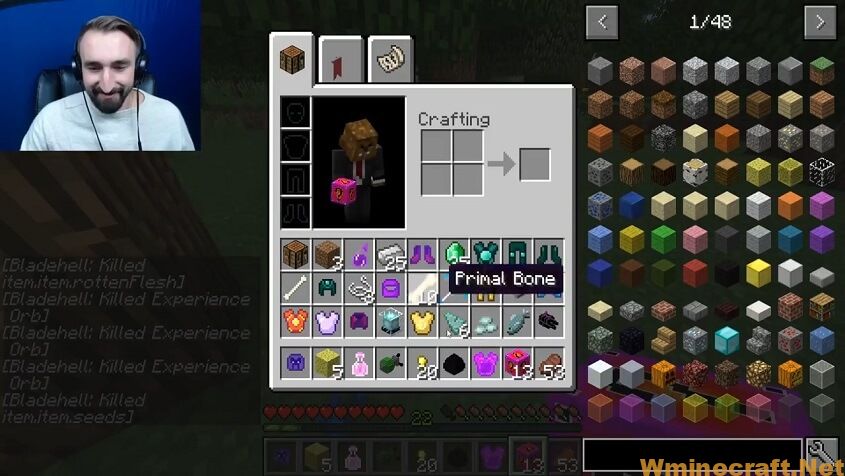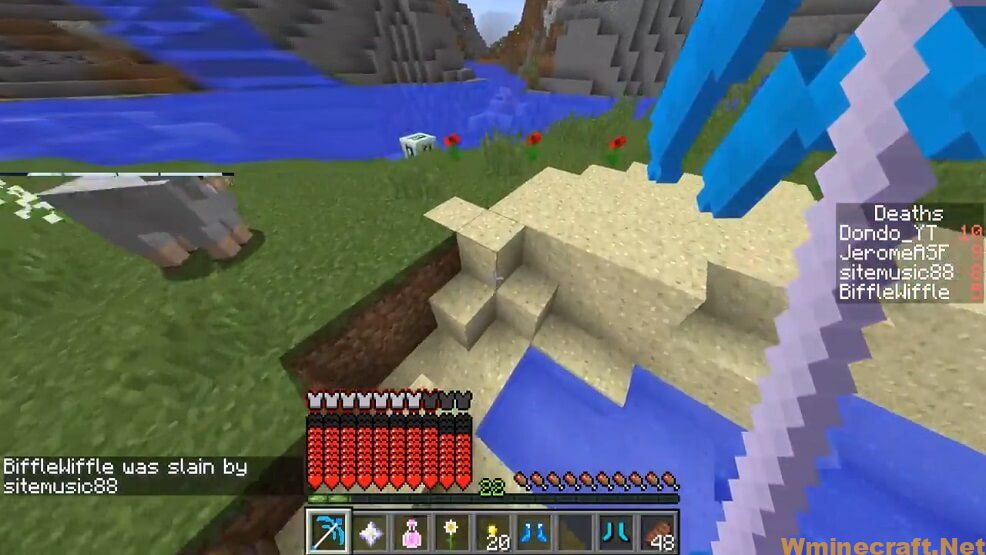 How to install Fade Lucky Block?
Install Minecraft Forge
Install Lucky Block Mod
Install Loot ++ Mod  and Potion Core
Download Lucky Block Future
Press "Win" + "R" on your keyboard;
In the window that opens, write "%appdata% /.Minecraft /addons /lucky_block" (if not, then create it manually);
Press Enter;
The "lucky_block" folder will open;
Transfer the downloaded file to it;
Restart the client.
Fade Lucky Block 1.8.9-1.7.10 Download Links:
Fade Lucky Block Mod for Minecraft 1.7.10:
Fade Lucky Block Mod for Minecraft 1.8.9-1.8: