What is EvilCraft Mod?
New creatures, blood, technology, and magic develop new evil enchantments. EvilCraft Mod 1.16.5/1.15.2 and 1.12.2 allows you to create both technological and magical objects, with which you can develop powerful new enchantments, which you can use to defend against your enemies, improving the defense of your character, or in the form of attack spells with a certain evil touch to attack your enemies.
These new enchantments are made through a new item called "Dark Ore."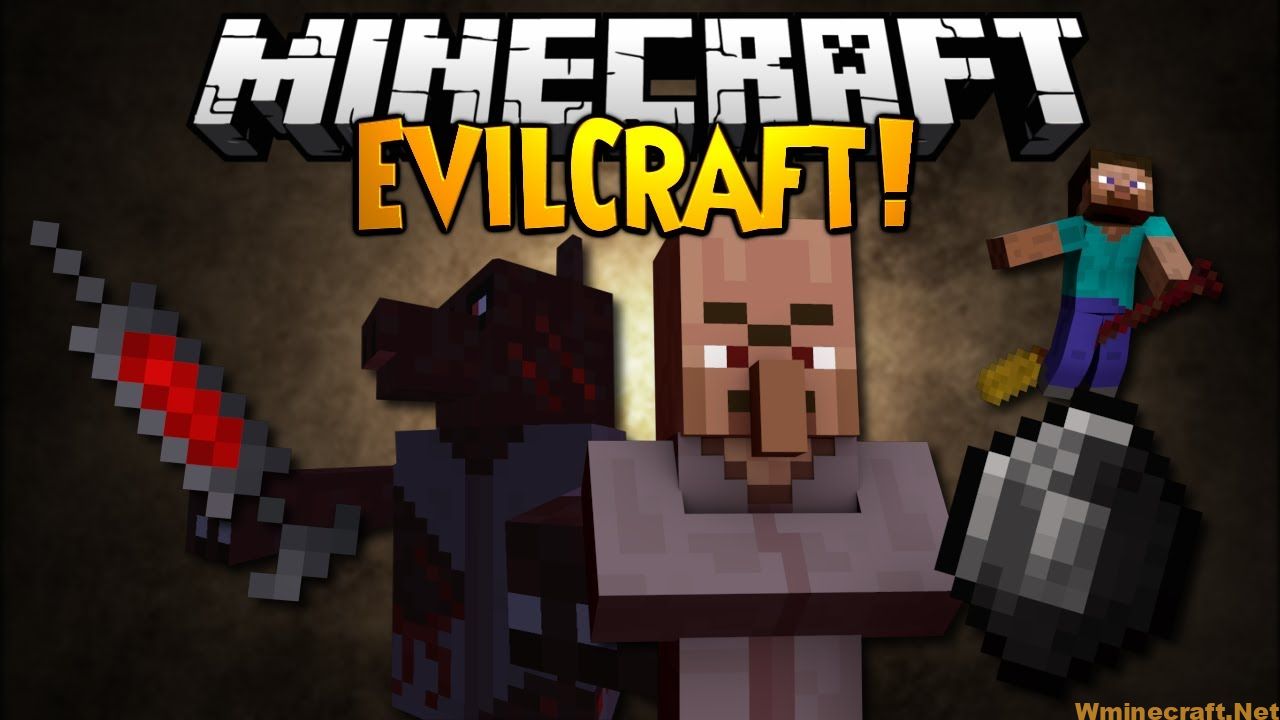 Through this object and certain magical and technological elements, you can use Minecraft mobs' blood to create these new enchantments. EvilCraft also adds new creatures to the game, such as werewolves, spirits, and various kinds of monstrous creatures that you can experiment with.
Screenshots and Crafting Recipes:
This is a magic/technical mod that is based on somewhat evil things. Throughout the game, you will discover an ancient source of evil. These powers can be used in various technological advancements to initiate the second age of evilness.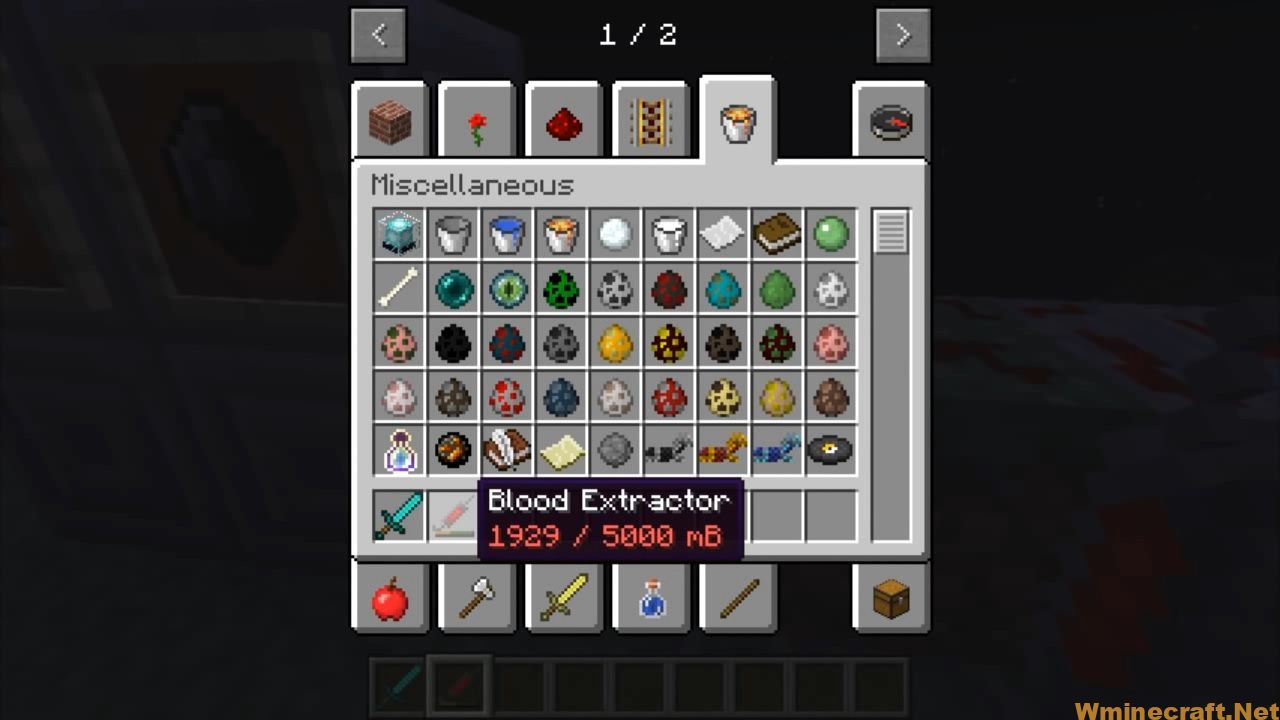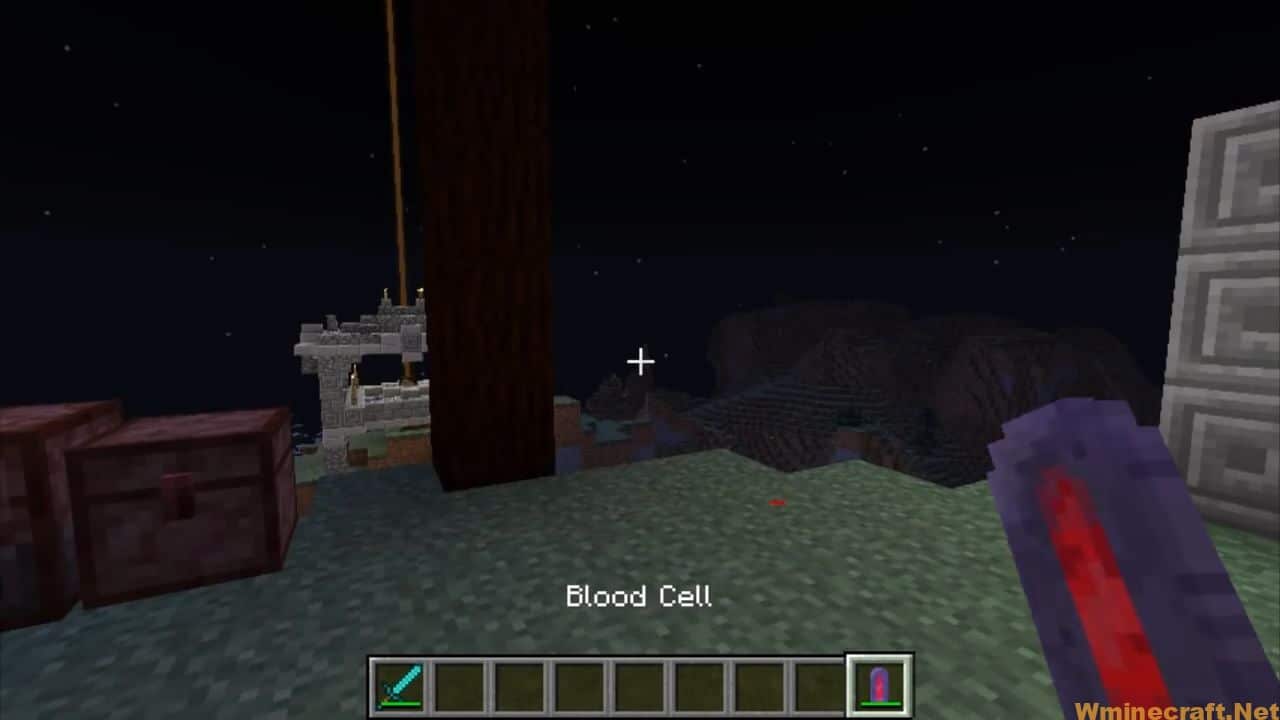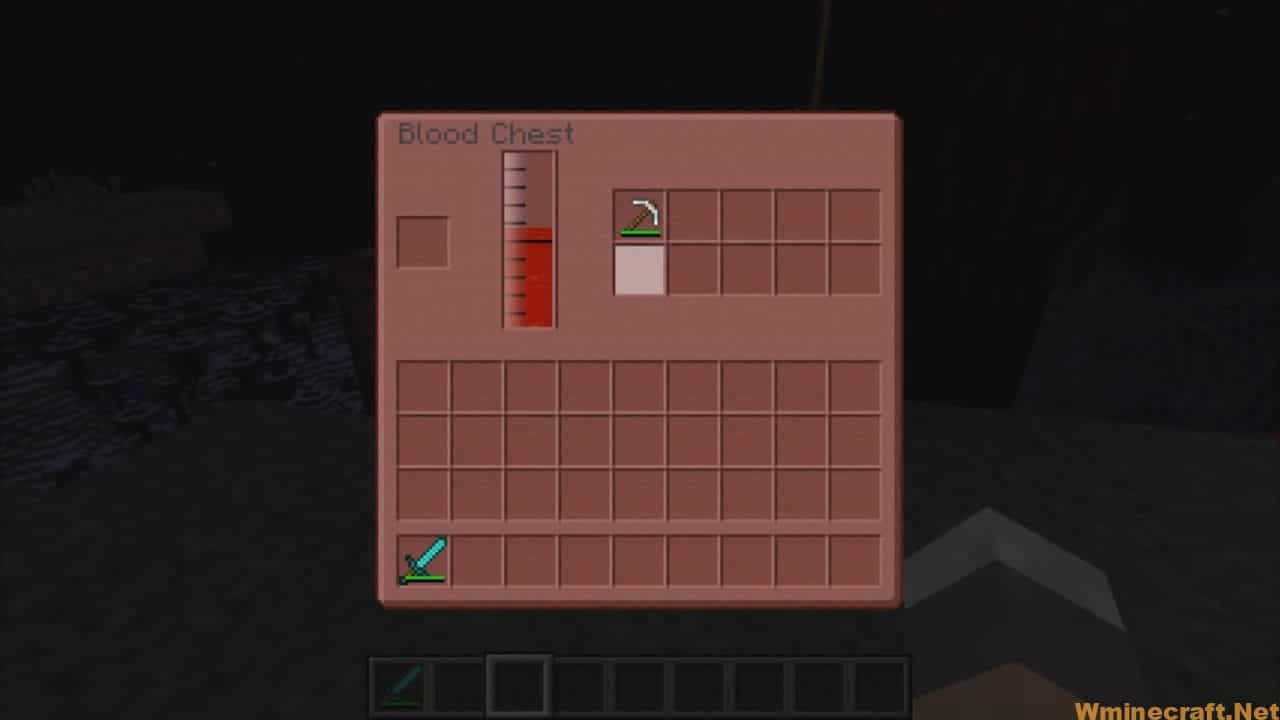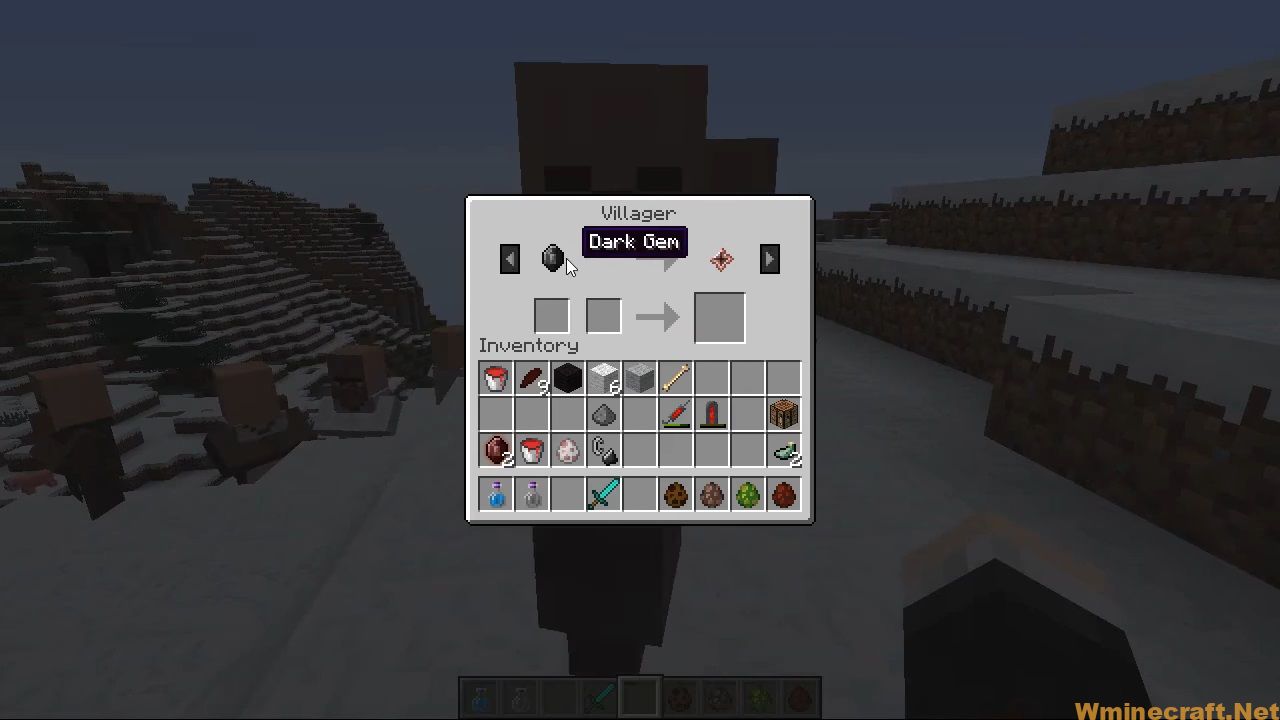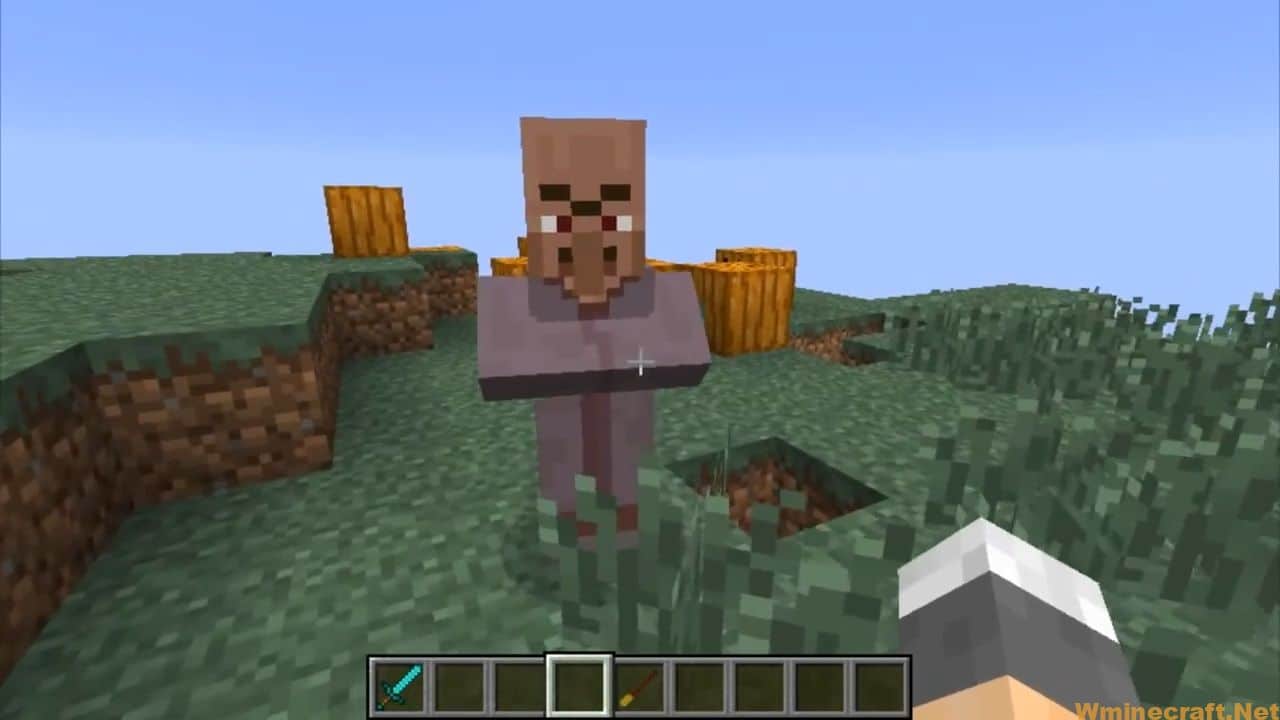 Showcase:
Mod Requires:
CyclopsCore (For Minecraft 1.8.0+)
How to install EvilCraft Mod for Minecraft?
Download Minecraft Forge
Download CyclopsCore
Download EvilCraft Mod
Double-click the downloaded Forge file to run the installer.
Paste the downloaded "CyclopsCore" file into .minecraft/mods
Paste the downloaded mod file inside .minecraft/mods
We've got it installed and working!
Download EvilCraft Mod for Minecraft 1.16.5/1.15.2/1.12.2/1.10.2
EvilCraft Mod For Minecraft 1.6.4:
EvilCraft Mod For Minecraft 1.7.2:

EvilCraft Mod For Minecraft 1.7.10:

EvilCraft Mod For Minecraft 1.8.0:

EvilCraft Mod For Minecraft 1.8.9:

EvilCraft Mod For Minecraft 1.9.0:

EvilCraft Mod For Minecraft 1.9.4:

EvilCraft Mod For Minecraft 1.10.2:
EvilCraft Mod For Minecraft 1.11.2:

EvilCraft Mod For Minecraft 1.12.1/1.12:

EvilCraft Mod For Minecraft 1.12.2:

EvilCraft Mod For Minecraft 1.15.2:

EvilCraft Mod For Minecraft 1.16.4:

EvilCraft Mod For Minecraft 1.16.5:

Credit and Author: kroeser ❘ Rating: 4.00 − 66 votes ❘ 333,795 views