OreSpawn Mod adds in a bunch of very powerful new mobs from Avatar. The Prince also can now grow up and become even more powerful. This makes him one of the most powerful in existence! The Orespawn mod is one of the largest mods available. It features 4 new dimensions with a massive amount of bosses and mobs. Not only is there a huge variety of weapons and armor, but many unique items as well.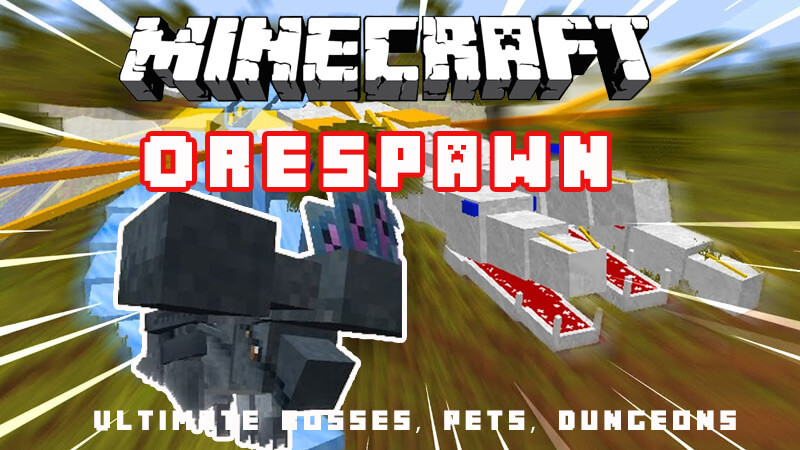 With girlfriends, krakens, mobzilla, zoo cages, huge swords, tons of new ores, new plants, powerful new royal dragons, tons of dungeons, and new dimensions, This mod has been called "One of the best mods, ever". Every detail has been integrated and calculated to bring a new, vibrant life to the game. It's not just a game anymore. It's a whole new living breathing world. Grab your sword and get ready for an adventure.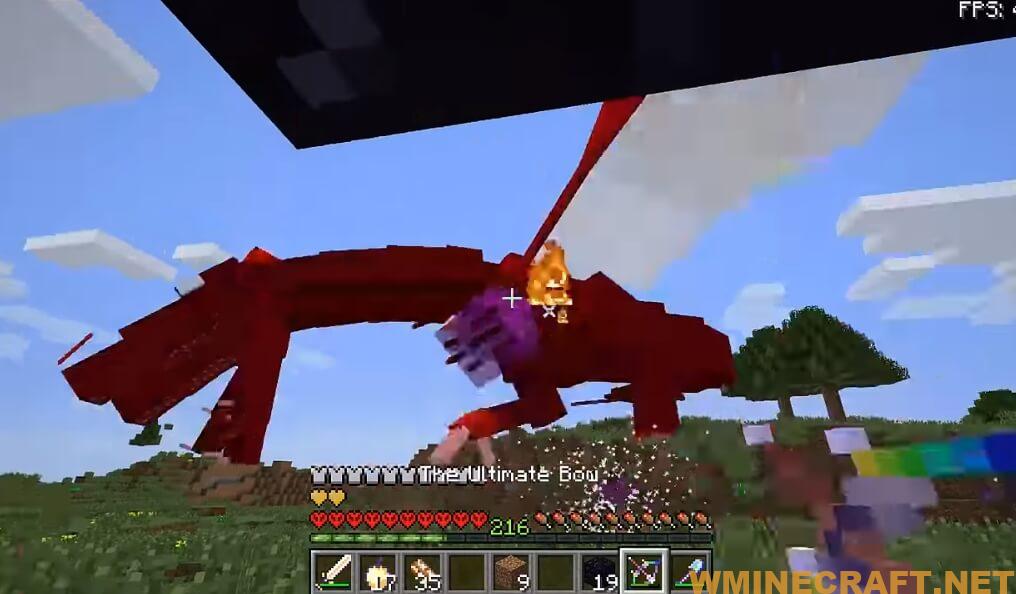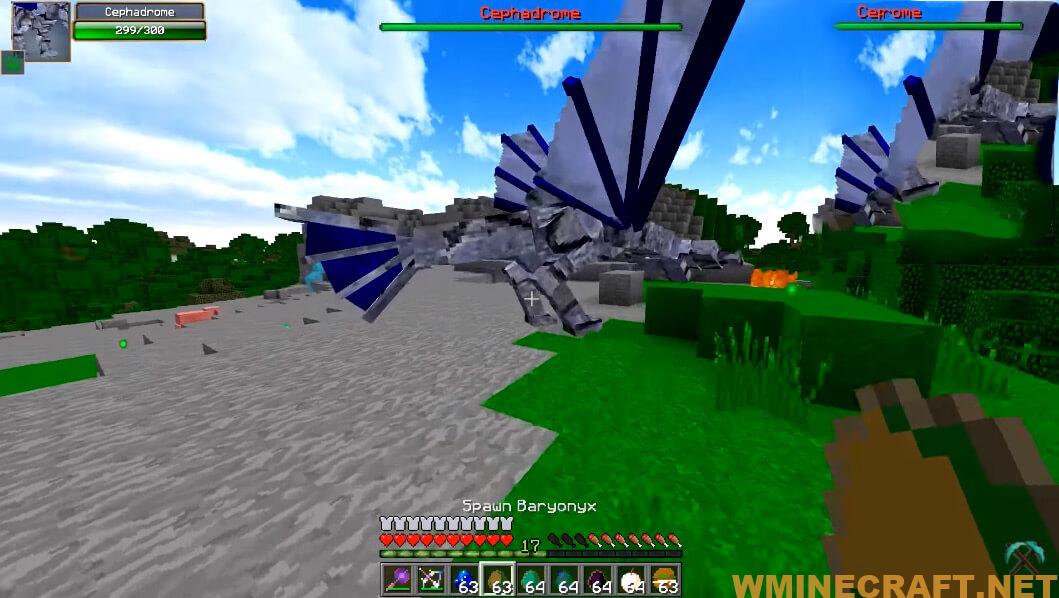 This awesome mod will also have to be mounted alongside the Minecraft Forge and is compatible with Minecraft 1.12.2-1.7.10 and 1.9.4.
OreSpawn Mod Screenshots: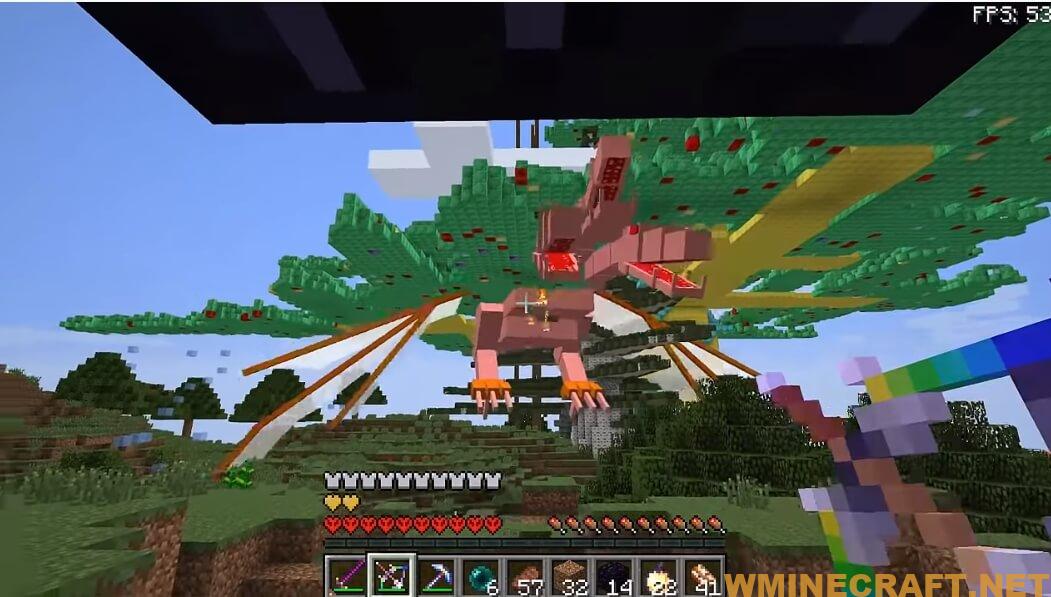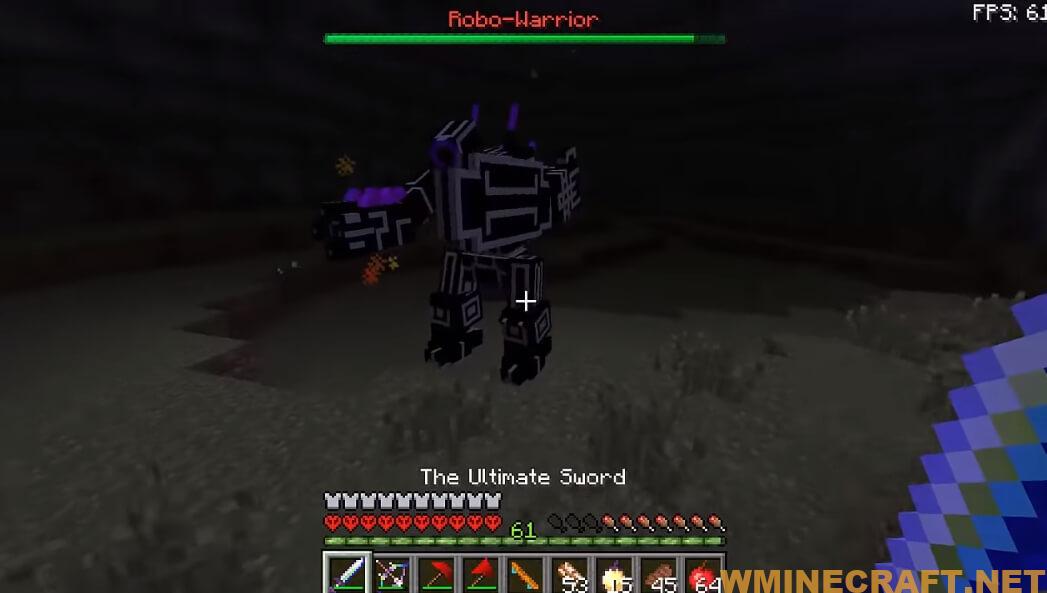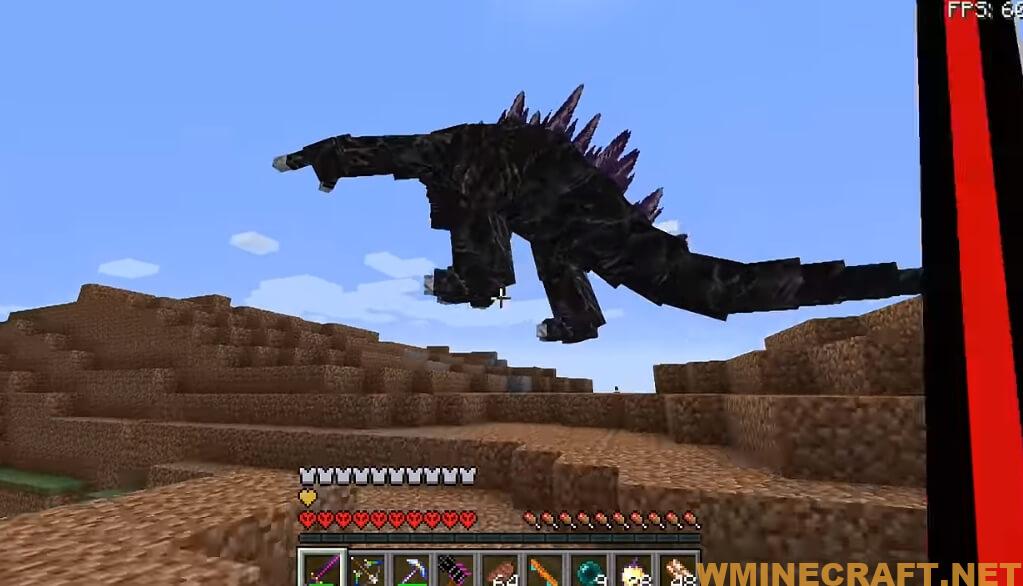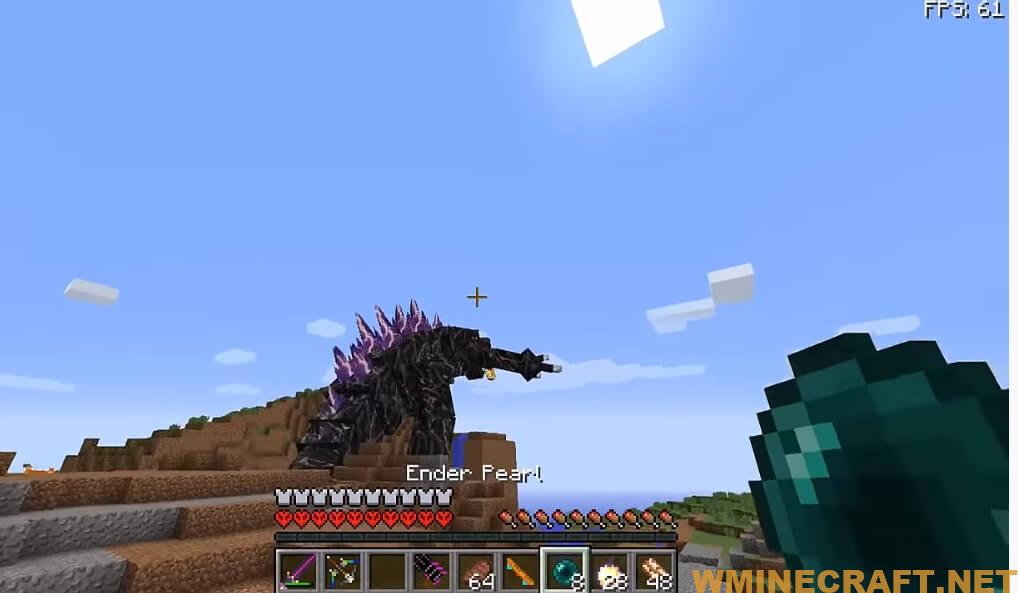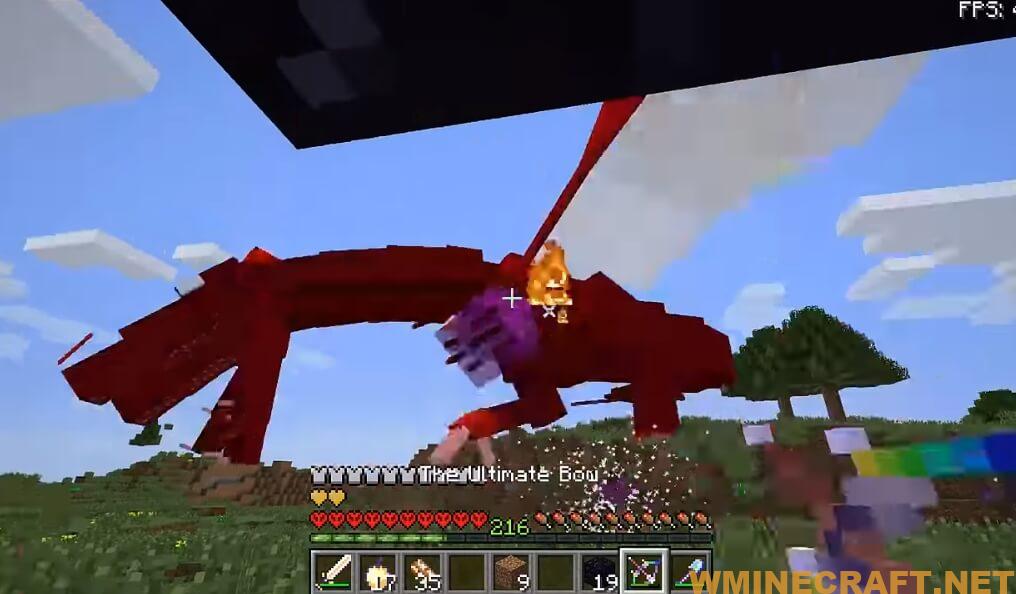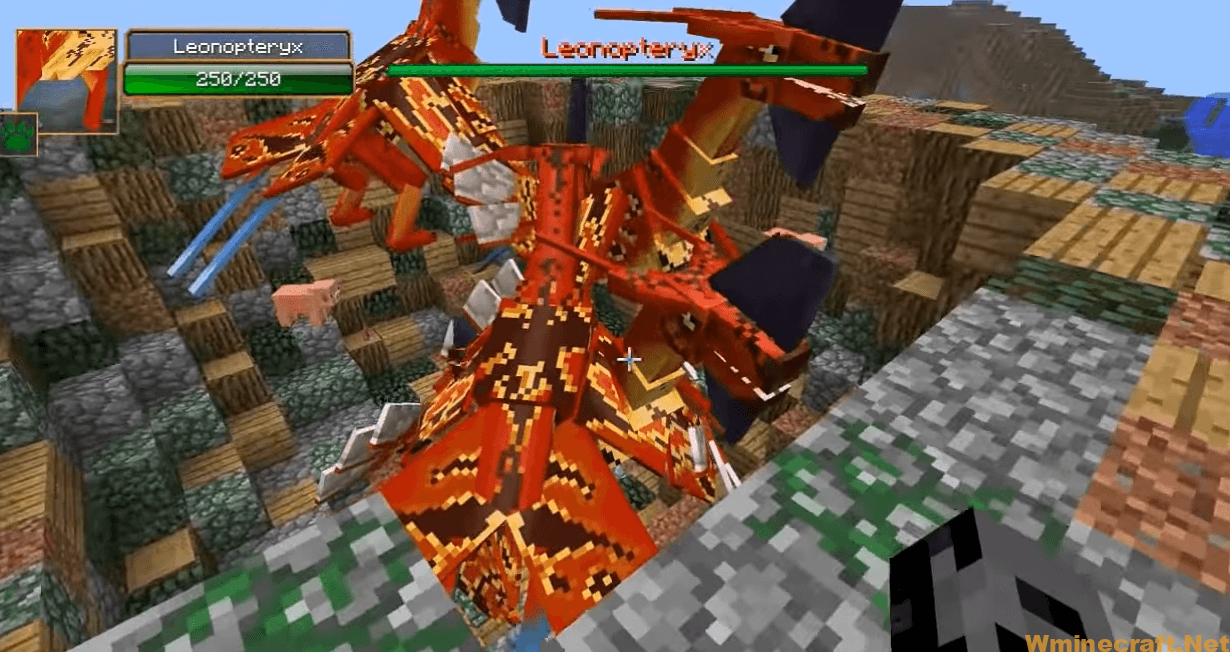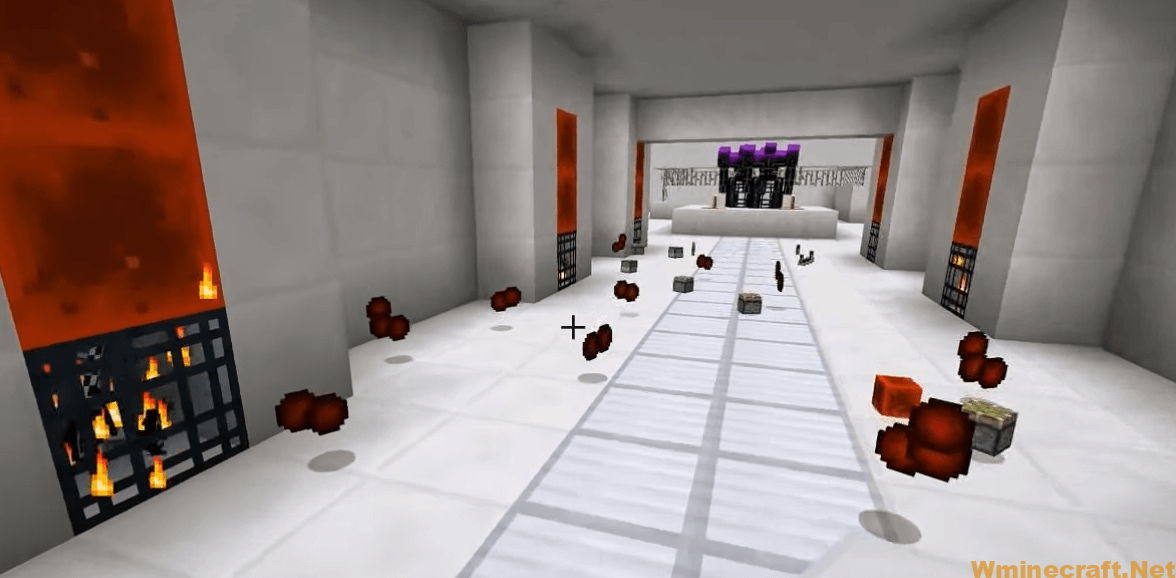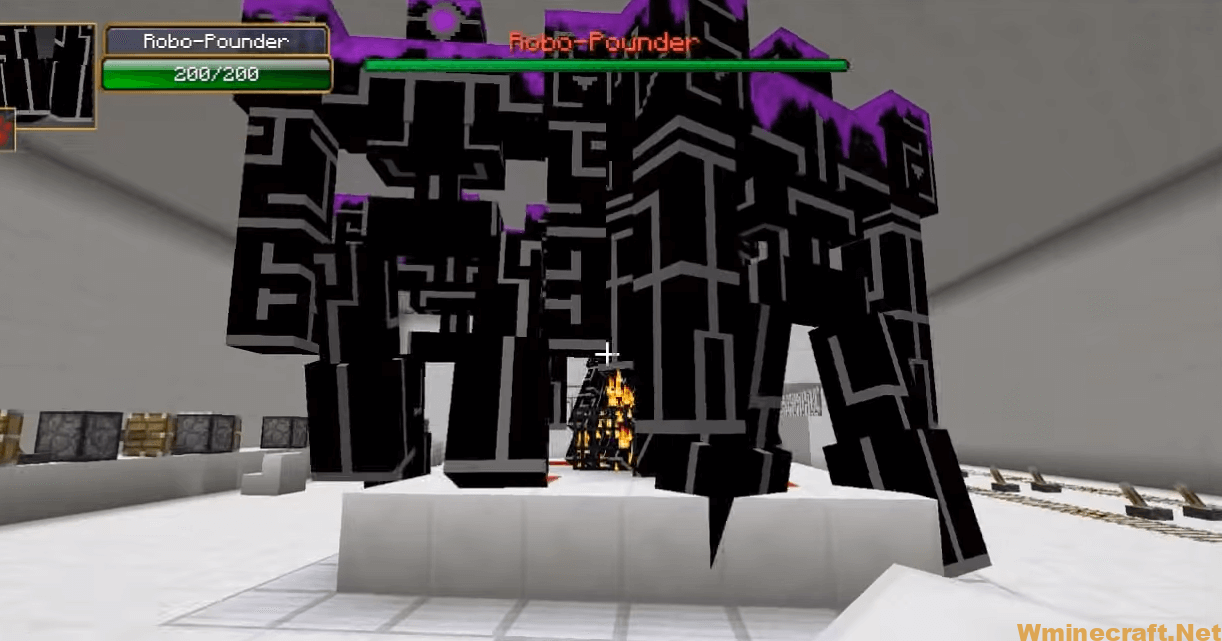 Ancient Dried OreSpawn Eggs:
Show Content »»
Armors:
Show Content »»
Battle Mobs Gameplay:
Show Content »»
Creatures:
Show Content »»
Dimensions:
Show Content »»
Dungeons:
Show Content »»
Food:
Show Content »»
Girlfriends and Boyfriends:
Show Content »»
Materials and Miscellaneous Items:
Show Content »»
Plants and Trees:
Show Content »»
Mod Crafting Recipes:
Showcase:
Relative Post:
How to install?
Choose the Minecraft version you want, You have already installed Minecraft Forge
Locate the minecraft application folder.

On windows open Run from the start menu, type %appdata% and click Run.
On mac open finder, hold down ALT and click Go then Library in the top menu bar. Open the folder Application Support and look for Minecraft.

Download the Mod
Move the downloaded Jar (zip) file into the "mods" folder
Launch Minecraft and Enjoy the mod.
Minecraft Forge (Modding API) Installation Guide
5 steps to successfully install Forge Minecraft
1. Access and Download select Minecraft forge version, then download the installer.
2. Requires installing Java on a computer. Open the .jar file you just downloaded, make sure 'Install Client' is selected, and click the OK button.
3. Run Minecraft and select the Forge profile, then click Play.
4. Select the Minecraft Forge menu on the left and the Mods button below Multiplayer.
5. Successfully, you can enjoy the mod just installed.
Read more:
We do not redistribute the mod you to the author's home page below for download
Legal Page- http://www.orespawn.com/about.html.
Minecraft Game version 1.12.2 to 1.16.3:
maybe you like: MMD OreSpawn…
Author: TheyCallMeDanger  – Source: curseforge
FAQ:
Which is the latest version of Minecraft Forge?
The latest version of Minecraft Forge is 1.16.5. The latest recommended version of Minecraft Forge is 1.15.2; Minecraft Forge (Modding API) is heavily installed at versions 1.15.2,1.12.2. Some mods require a specific version of Minecraft Forge. New version of Minecraft Forge 1.16.5 has less testing, and many mods do not support it.
How do you download Minecraft Forge?
First, head to Minecraft forge and download the program. You want to make sure that you download the version of Forge that corresponds to the version of Minecraft you have, Select the Minecraft Forge menu on the right side of this website.
Do you have to have Minecraft to use forge?
Yes, Make sure you have Minecraft installed.Minecraft Forge only works for Minecraft: Java Edition. Minecraft for PC, XBox One and PS4 cannot be modded.
Is modding Minecraft illegal?
No, modding Minecraft is not illegal.
How do you fix a Minecraft Forge crash?
The first step to fix the Minecraft forge crash is to press Windows + R Step 1: The first step to fix the Minecraft forge crash is to press Windows + R to open the Run command box. Here, type %appdata% and click OK to open the Data Roaming folder. Step 2: In the Roaming section, there will be a folder called .minecraft; click on that folder to access inside. Step 3: In the .minecraft section we right-click> select New> Select NewFolder to create a completely new folder. Step 4: This new folder you can name as you like, as long as it is easy to remember and here we will name it wminecraft.net Step 5: Proceed to re-login Launcher of Minecraft, remember as Launcher of Minecraft forge. Step 6: Then we choose Edit profile, as in Minecraft forge is to select a profile with corresponding Minecraft forge. Step 7: Click on Game Directory and copy the directory path that we created just now to paste into the section in Profile Editor. After the above operation, you re-enter the game and review the modes you have set; from now on, you need to put the Mod into the new wminecraft.net folder we created; this way will fix the best Minecraft forge crash.