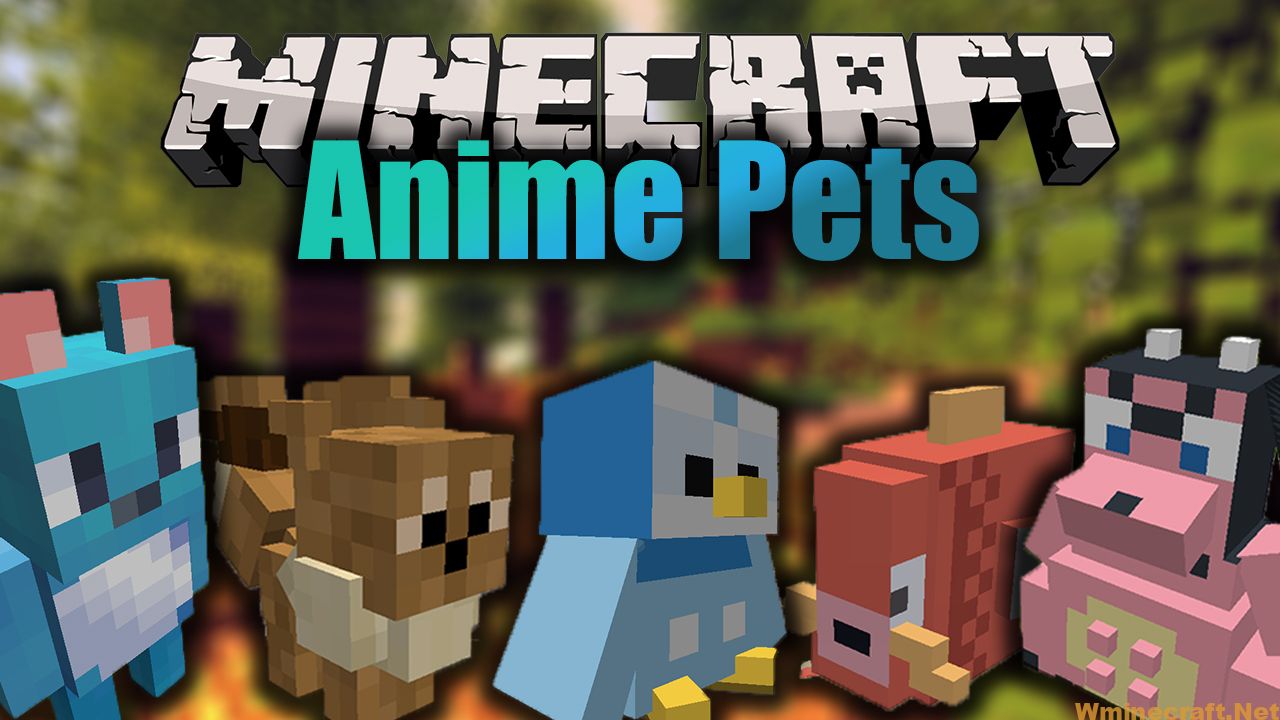 Relative Post:
SimonKraft Resource Pack 1.16.5/1.15.2
Dragon Ball Z Data Pack 1.16.4 (Become Super Saiyan in Vanilla)
Mine Mine no Mi Mod 1.14.4 And Things You Should Know
Download Anime Pets Mod 1.16.5/1.15.2 – Minecraft Anime Series
What is Anime Pets Mod?
Anime Pets Mod 1.16.5/1.15.2 makes your wishes come true by implementing into the game a plethora of companions from different anime series.
More:
Outside from all the kawaii, adorable waifus that the anime lovers worship and praise, there are also many cute pets that some extol the virtues of. With the additions made by Anime Pets, players will be able to explore the world of Minecraft with their perennial favorite anime pets. Most of the pets added are quite iconic, thus players will probably recognize them at first glance. We've got Pikachu, Magikarp, Eve from the Pokemon Universe, Happy from Fairy Tail, the Dog from Naruto, and many others. The author also respects their origins by adding disparate methods to capture them. Interestingly, you can also fly on the Pet Nimbus.
Anime Pets Mod Previews: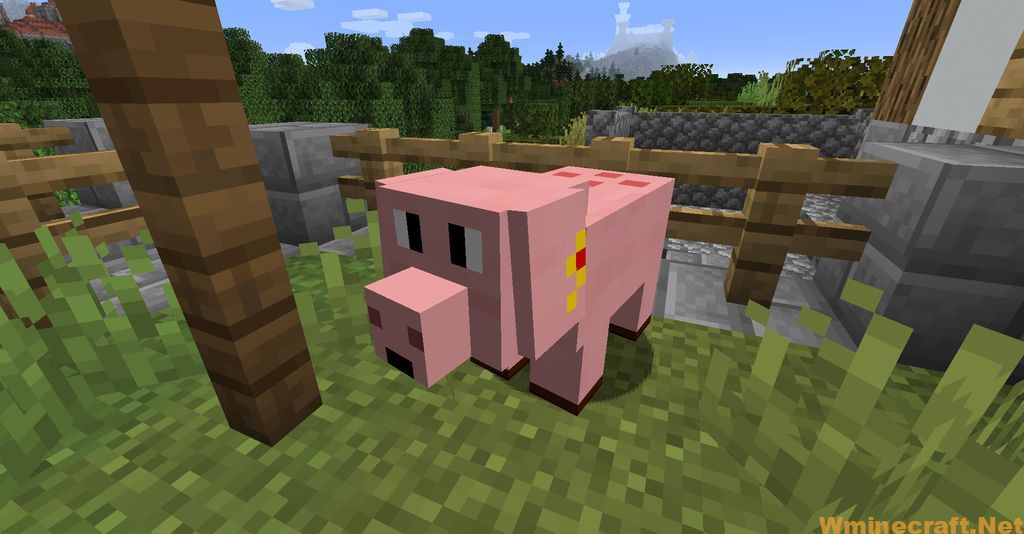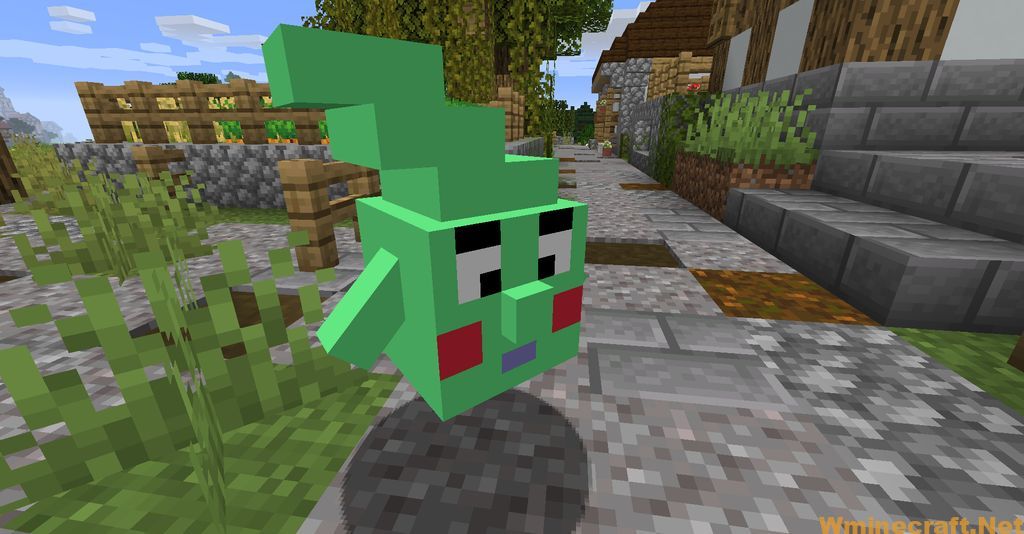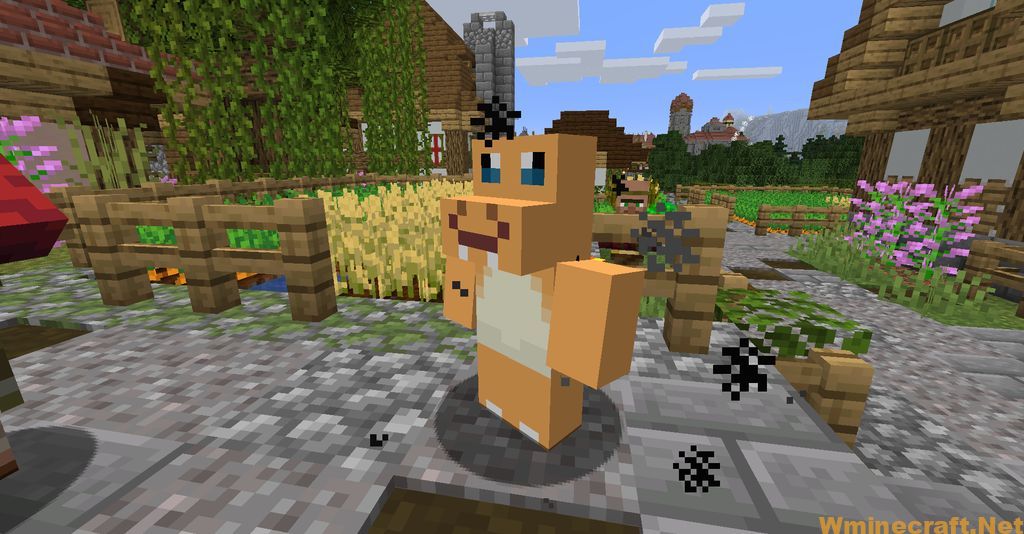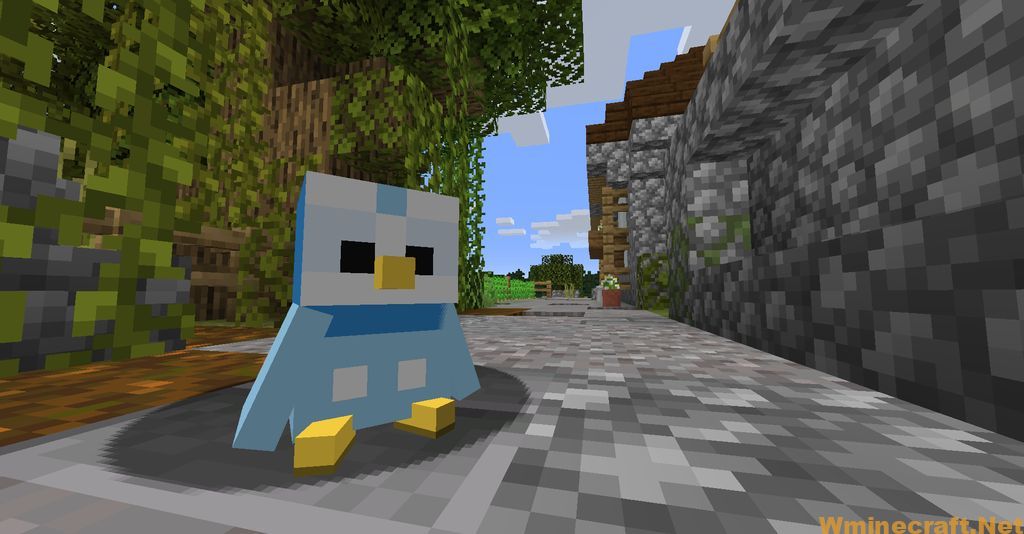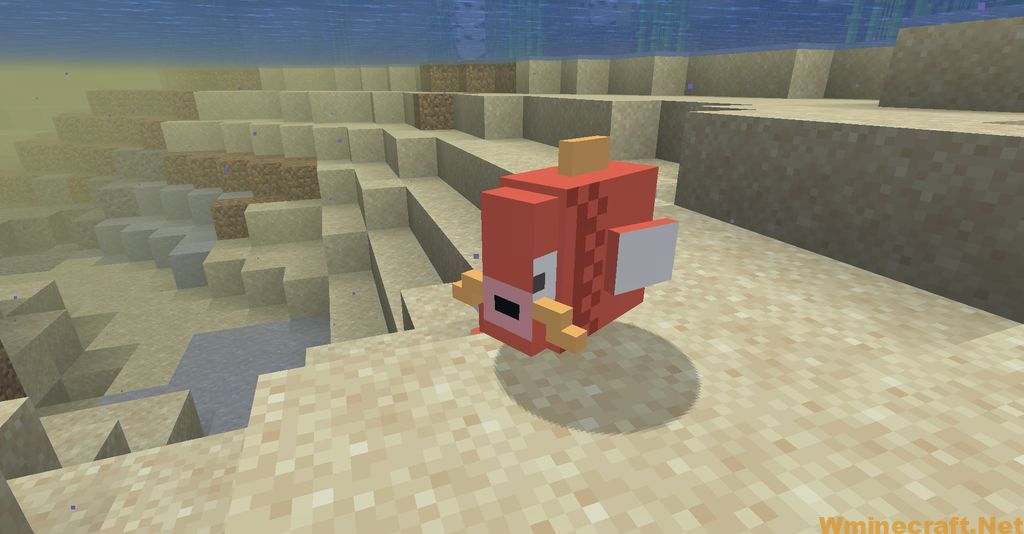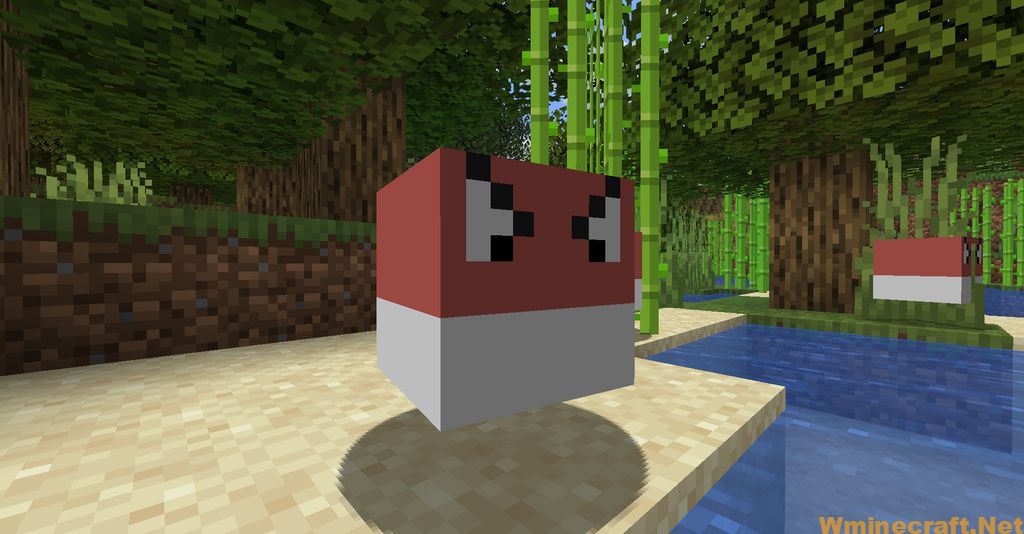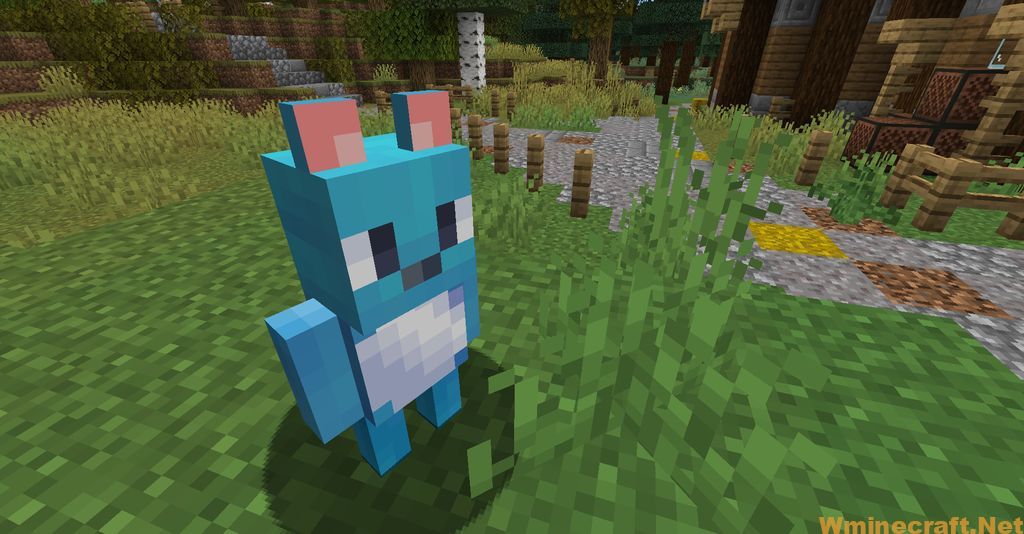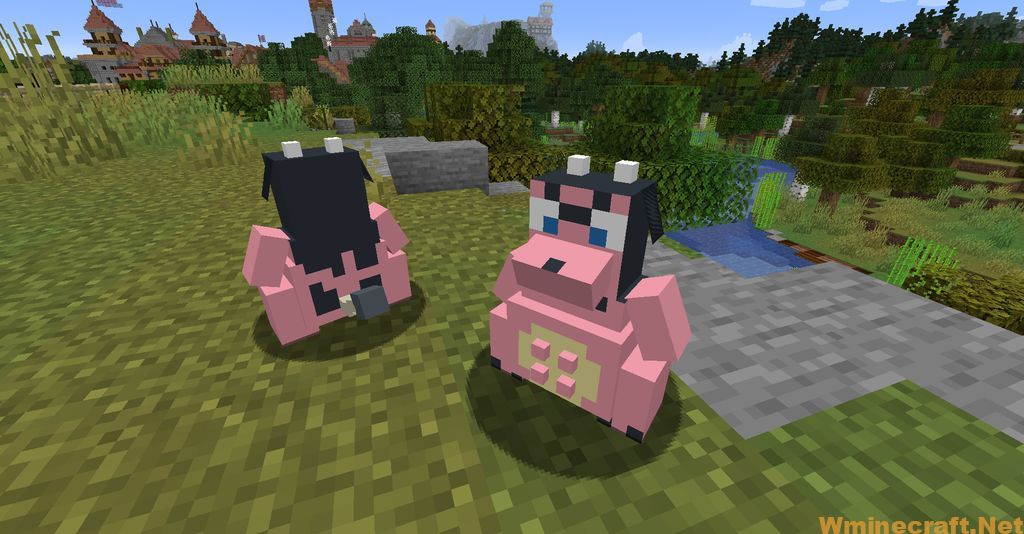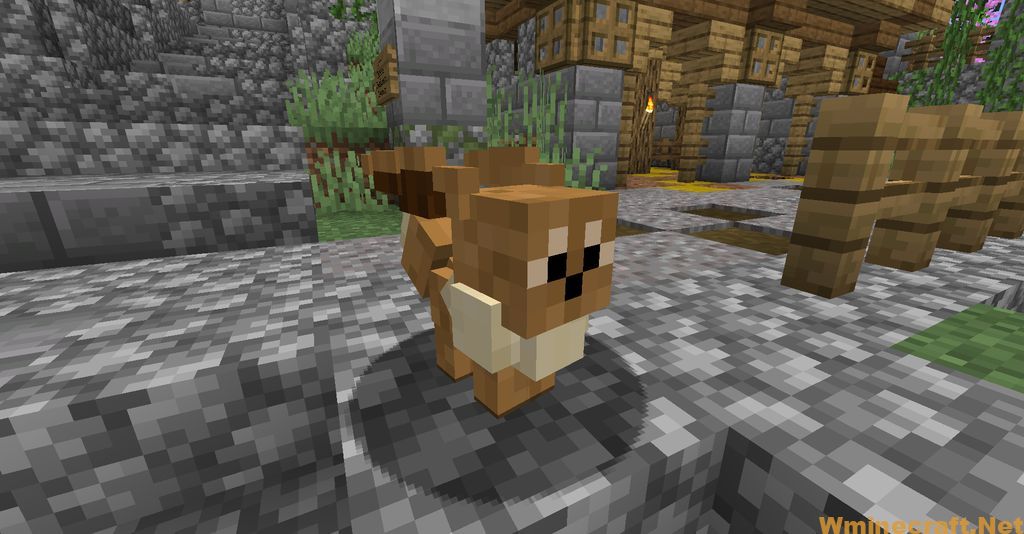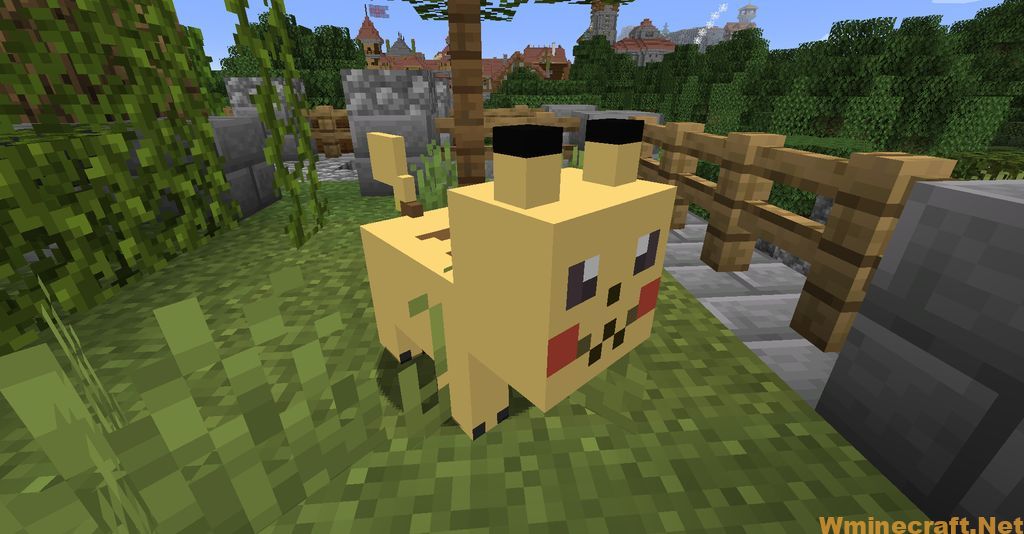 Features:
A Plethora of Anime inspired Companions was added to the game.
How to install:
How to Use Forge to Install Minecraft Mods (Client Side)
How To Install The Fabric Mod Loader After Downloading It
The newest Minecraft Mods are available right now.
Download Links:
Anime Pets Mod For Minecraft version 1.15.2:
Anime Pets Mod For Minecraft version 1.16.5:
Author: d4ark001