What is Craft and Hunt Mod?
Craft and Hunt Mod 1.16.3/1.15.2 is all about hunting the mobs of Minecraft, crafting gear from them, and then repeating the cycle. Most armor and tools this mod adds hover between Stone to Iron in terms of durability, defense, and attack but all come with special effects if you have a full set on. They also all have higher enchant ability than metal armors (other than gold).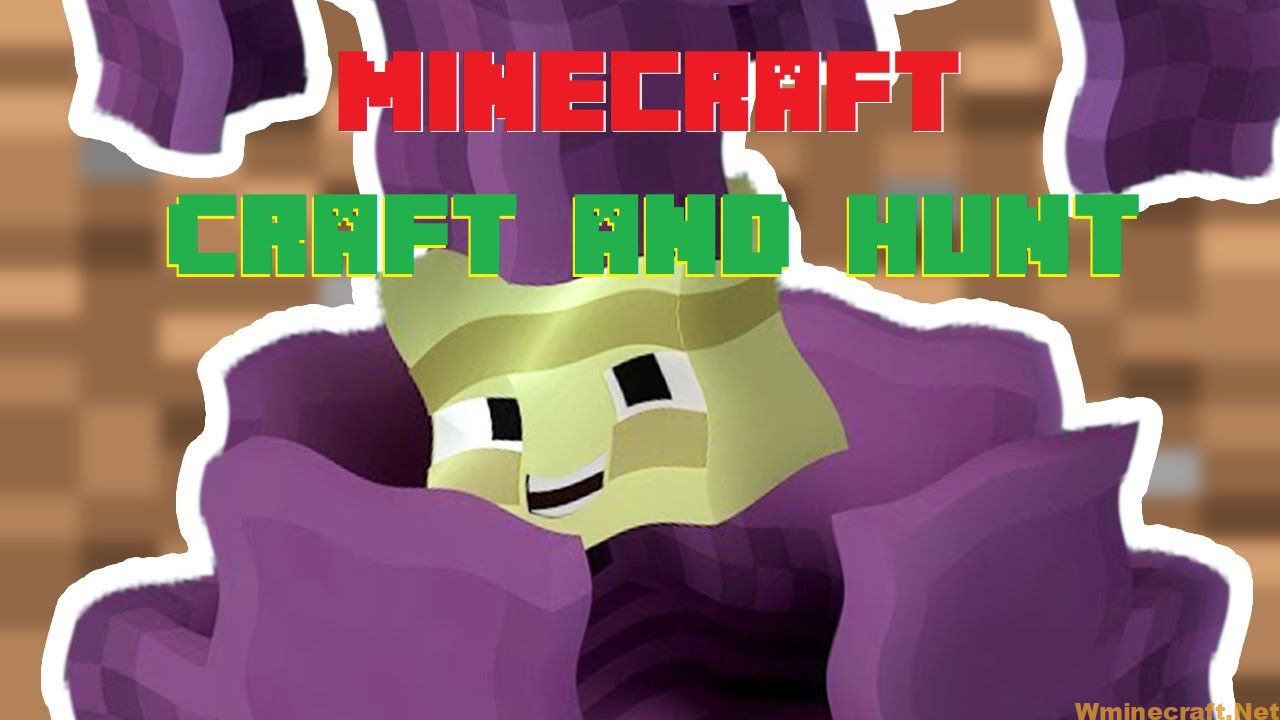 Relative Post:
Vampirism Mod 1.16.5,1.15.2 And interesting things you should know
Minecraft Comes Alive Mod [1.16/1.12.2/1.10.2] – The SIMS Mod
Download Minions Mod – Evil Minions for Minecraft 1.16,1.15,1.12.2
Craft and Hunt Mod Functions: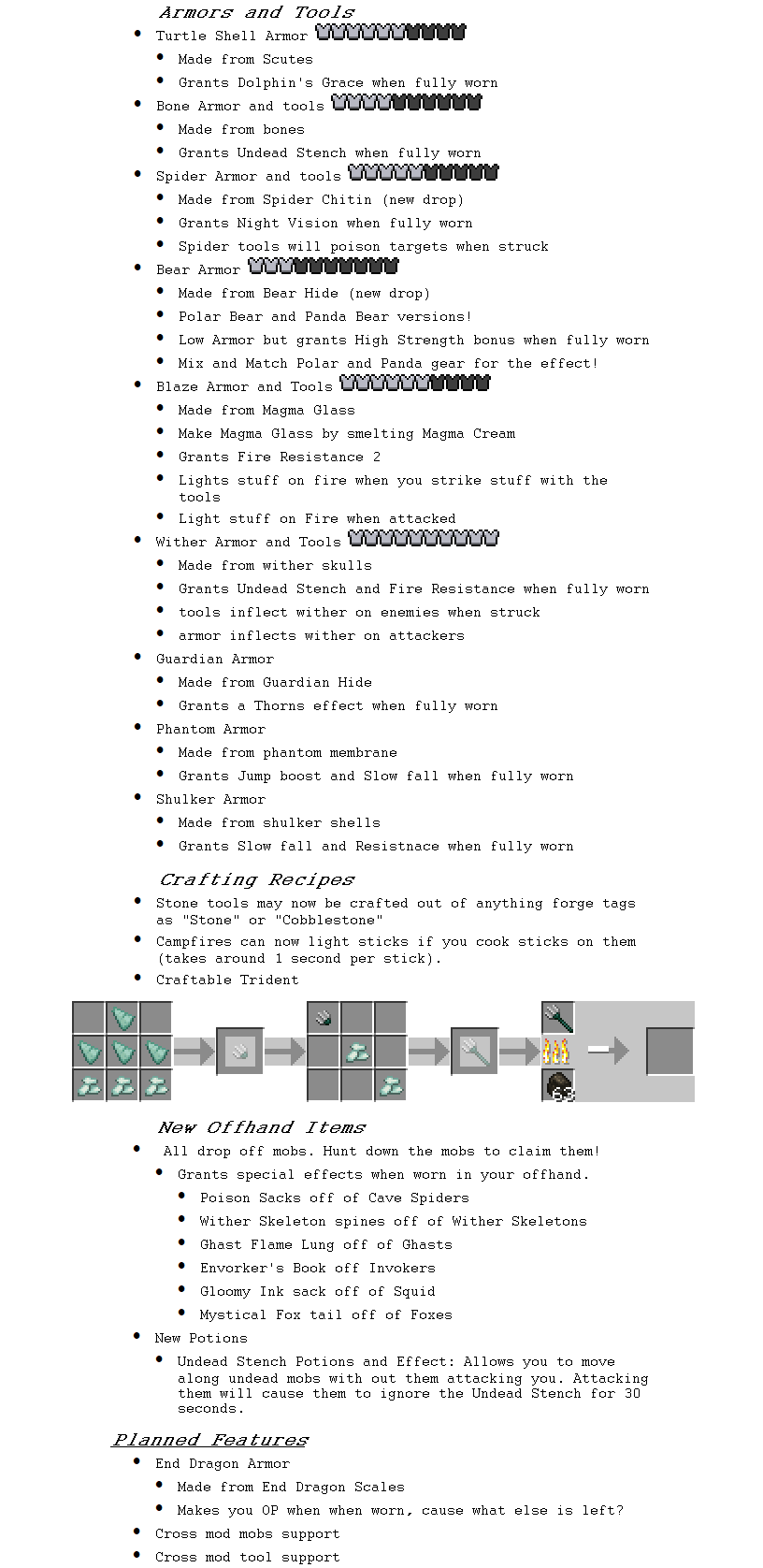 Screenshots: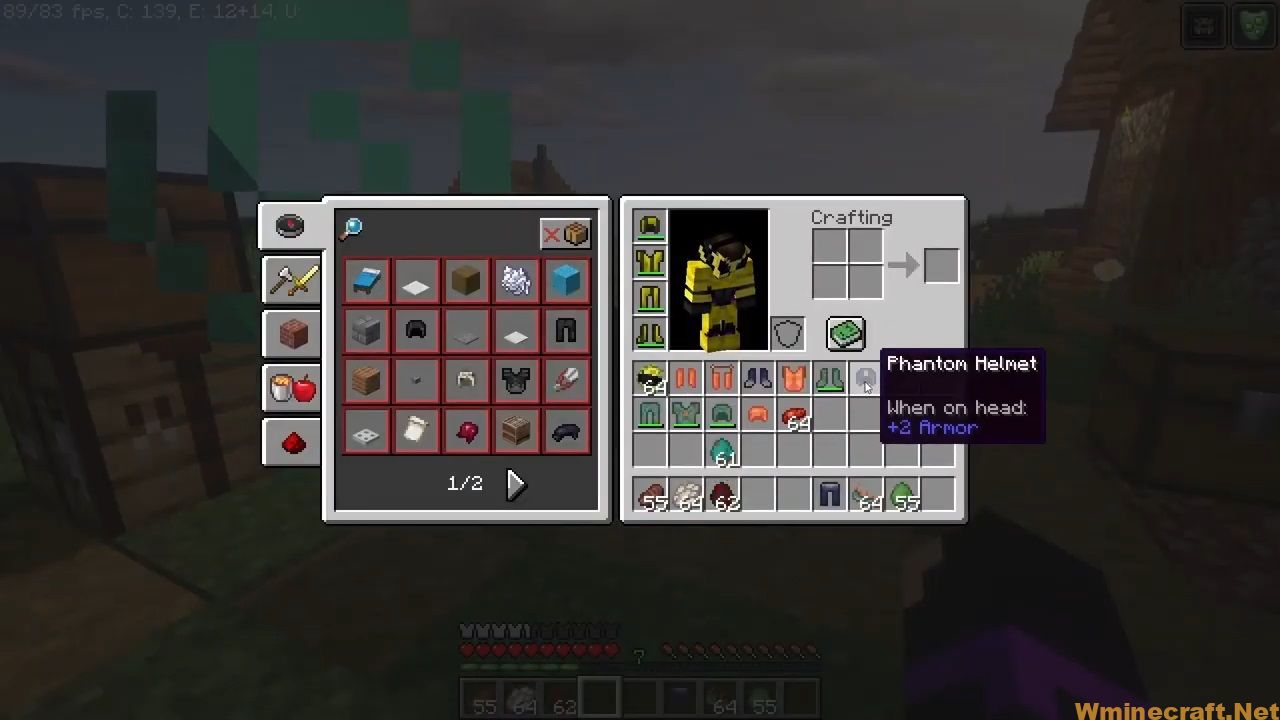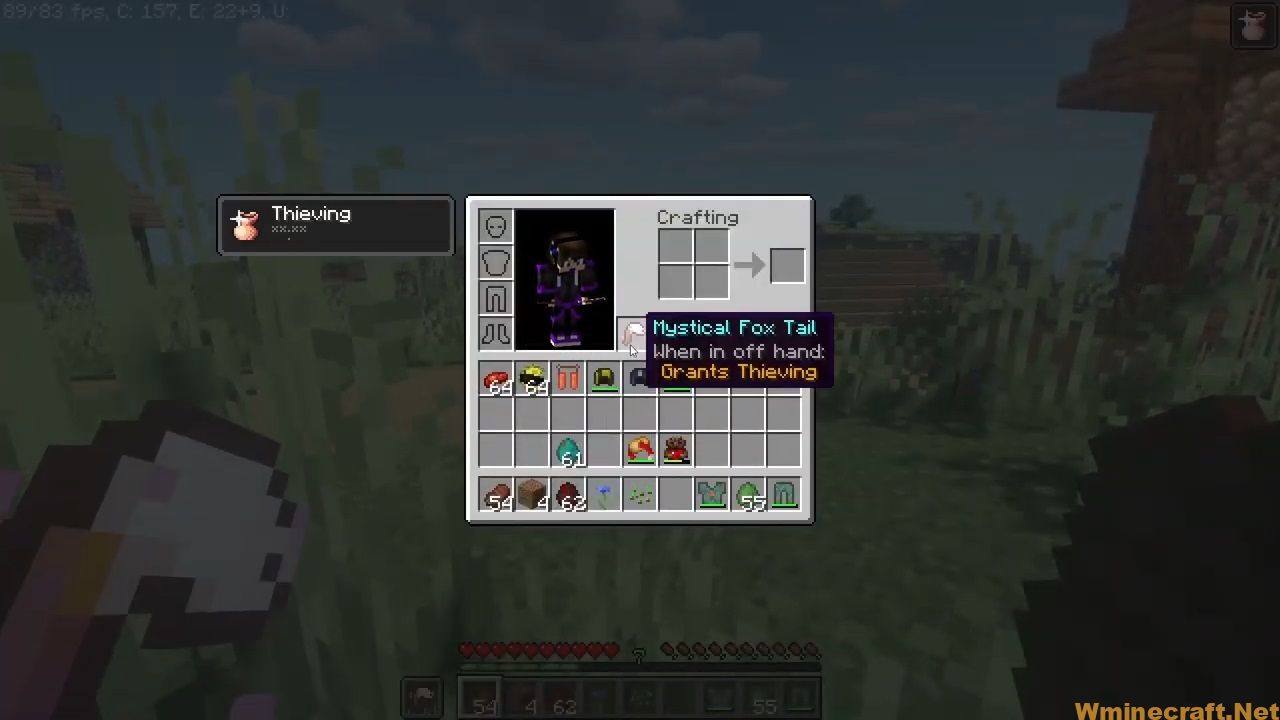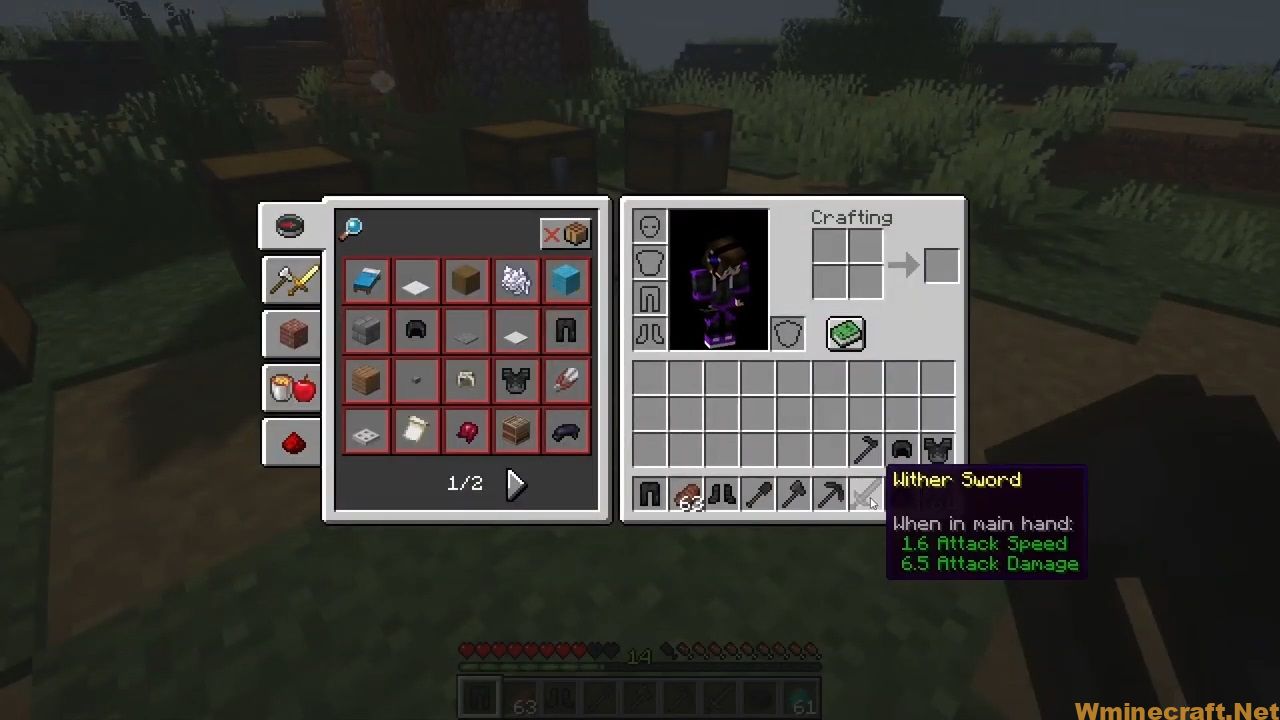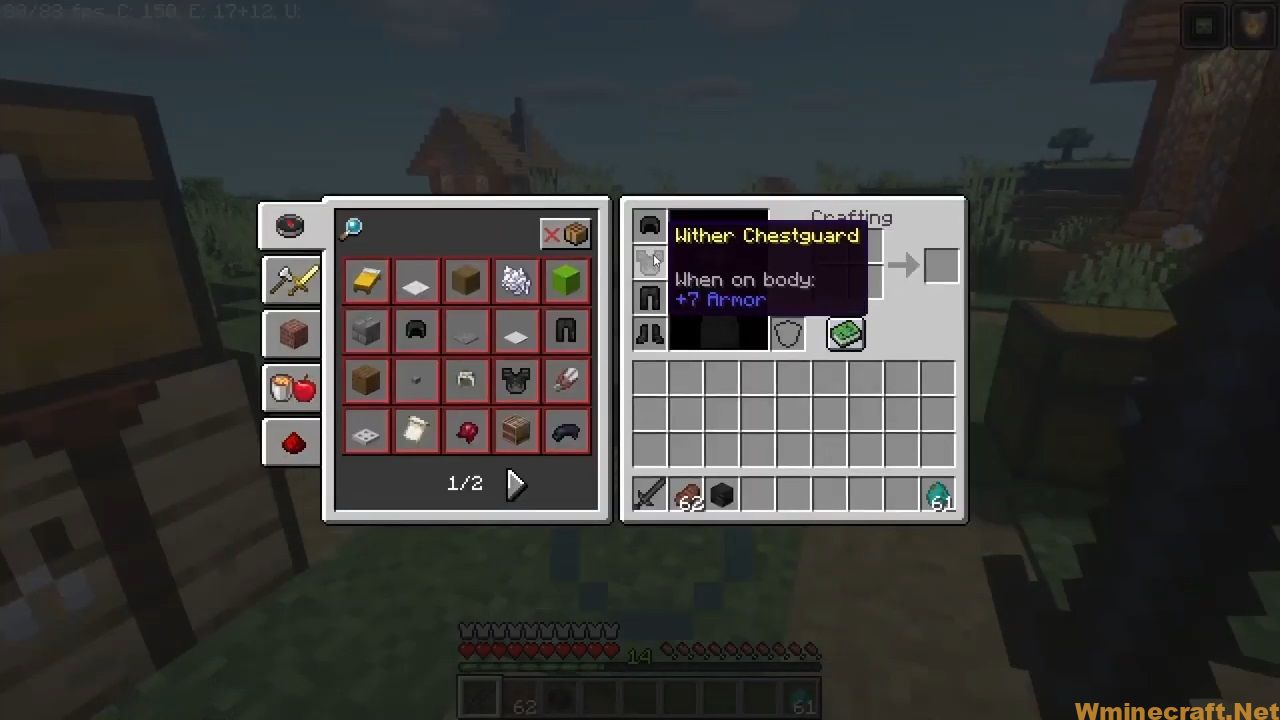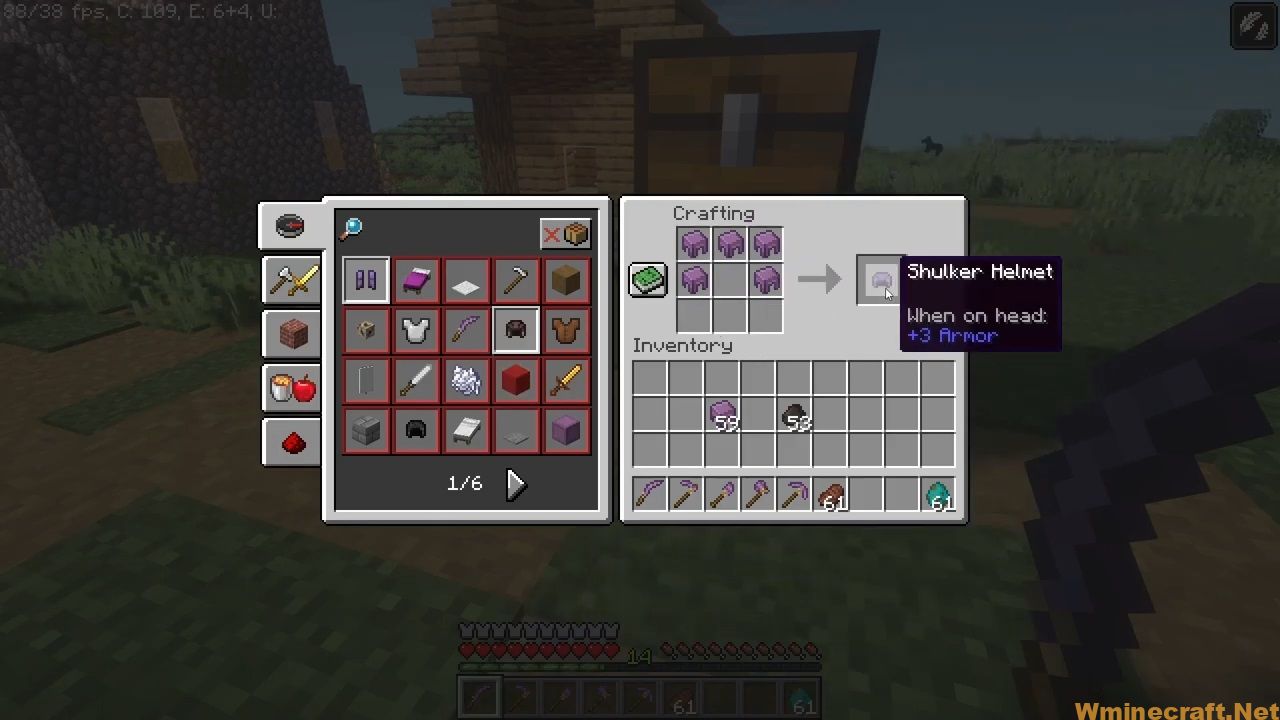 Current Cross Mod Support:
Better Animals Plus:
Adds in Black bear and Brown bear armor. Interchangable with Polar and Panda bear.
Adds in Shark armor, made from sharkskin.
Adds a new offhand item called the Vampire's tooth. Dropped from Lamprey. Grants you health every time you kill something.
Trailer:
How to install:
How to Use Forge to Install Minecraft Mods (Client Side)
How To Install The Fabric Mod Loader After Downloading It
The newest Minecraft Mods are available right now.
 Download Links:
Craft and Hunt Mod For Minecraft Version 1.14.4:

Craft and Hunt Mod For Minecraft Version 1.15.2:
Craft and Hunt Mod For Minecraft Version 1.16.3: