What is Craft and Hunt Mod?
Craft and Hunt Mod 1.16.3/1.15.2 is all about hunting the mobs of Minecraft, crafting gear from them, and then repeating the cycle. Most armor and tools this mod adds hover between Stone to Iron in terms of durability, defense, and attack but all come with special effects if you have a full set on. They also all have higher enchant ability than metal armors (other than gold).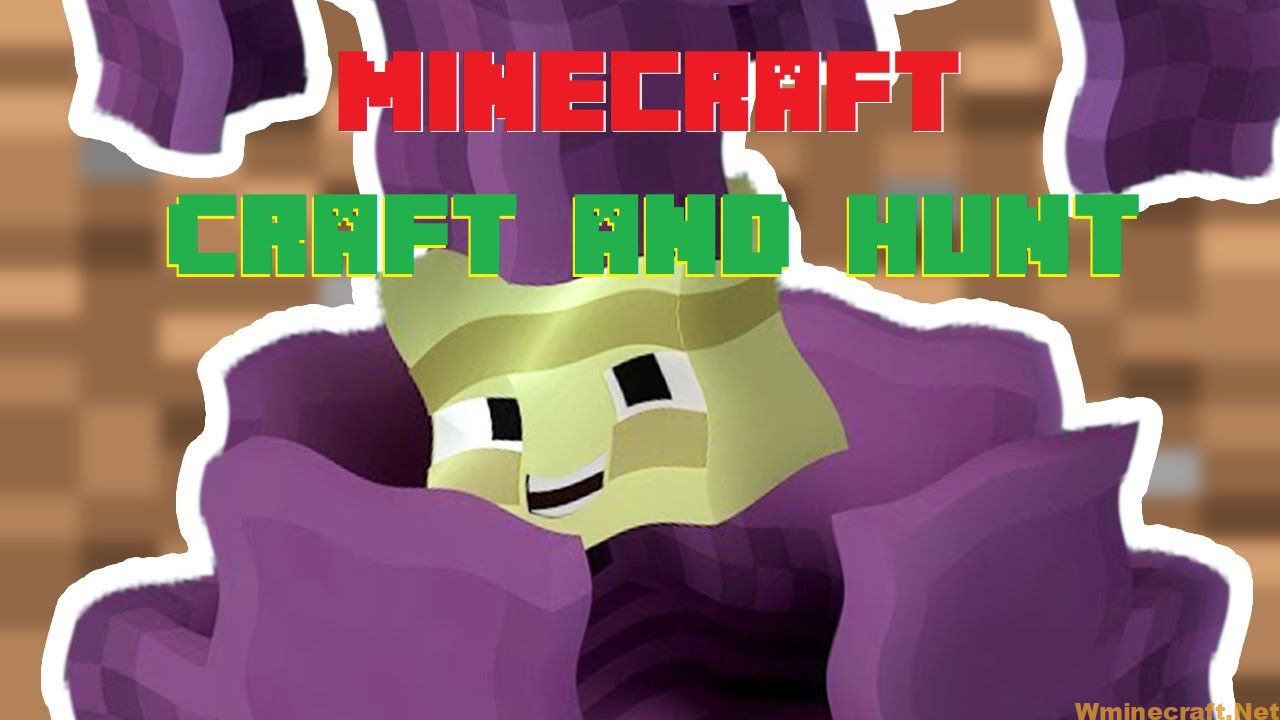 Relative Post:
Vampirism Mod 1.16.5,1.15.2 And interesting things you should know
Minecraft Comes Alive Mod [1.16/1.12.2/1.10.2] – The SIMS Mod
Download Minions Mod – Evil Minions for Minecraft 1.16,1.15,1.12.2
Craft and Hunt Mod Functions: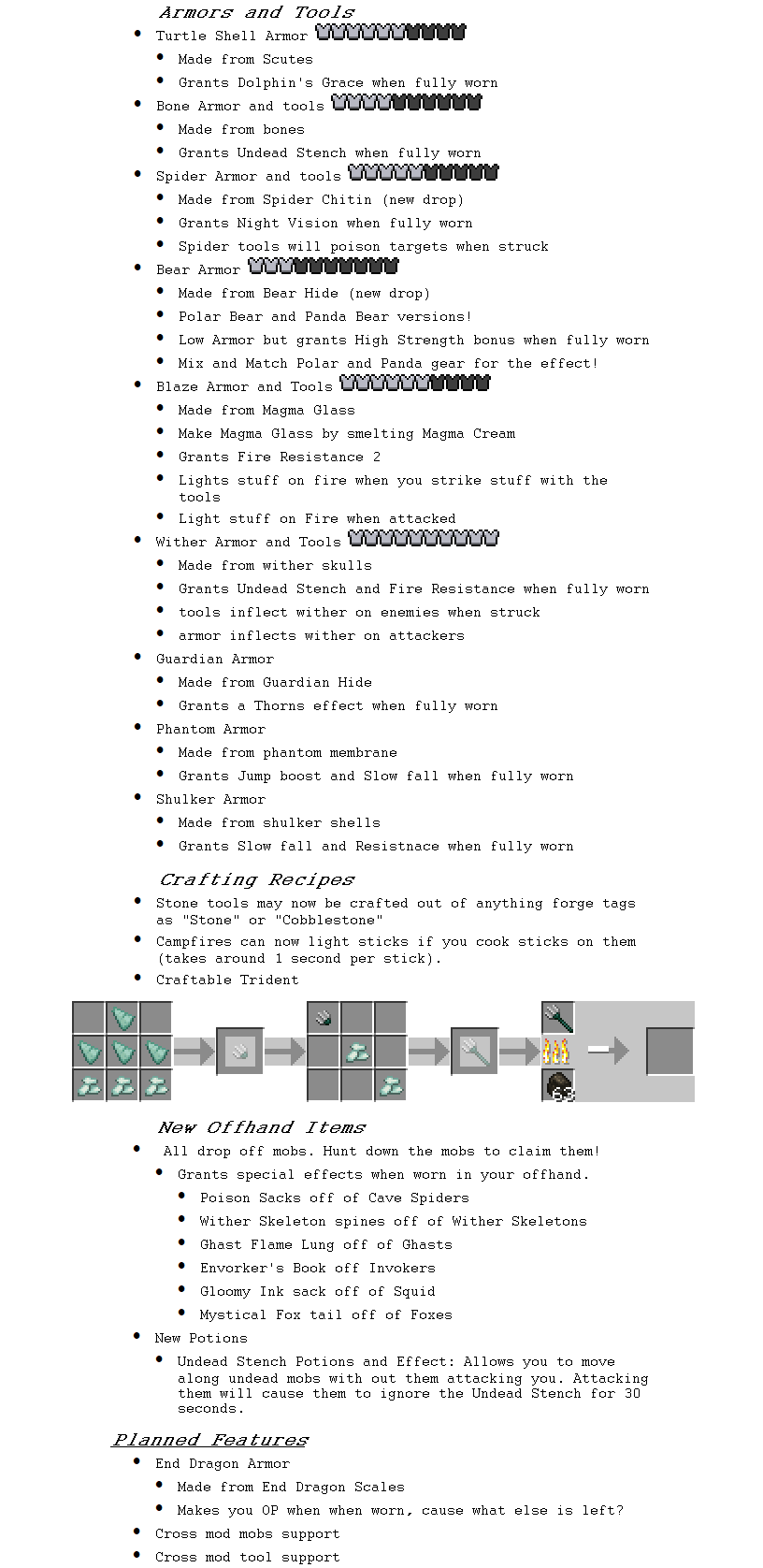 Screenshots: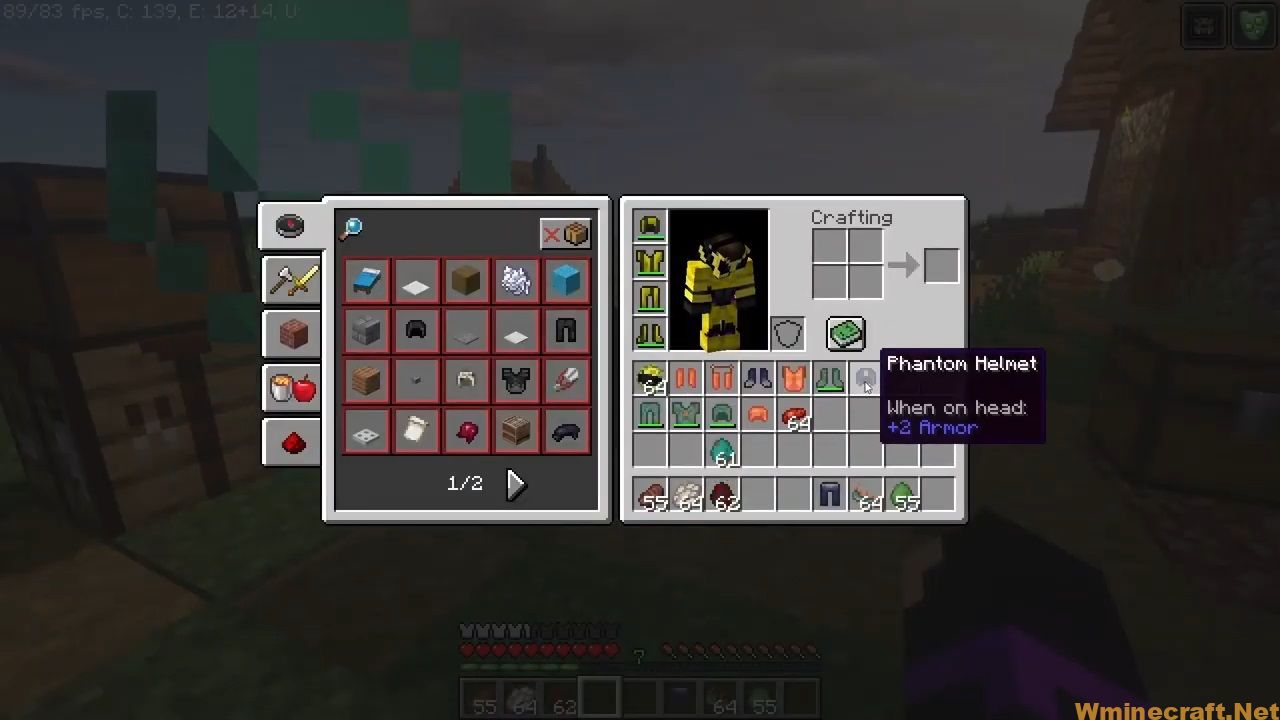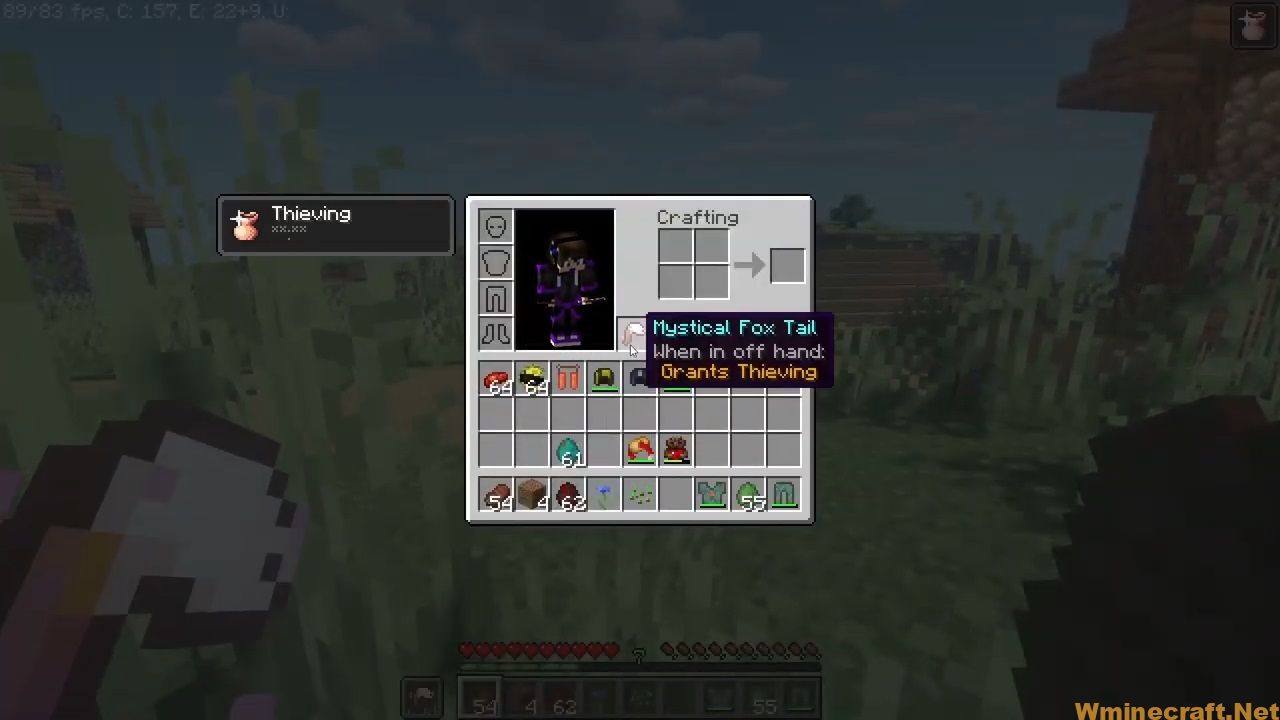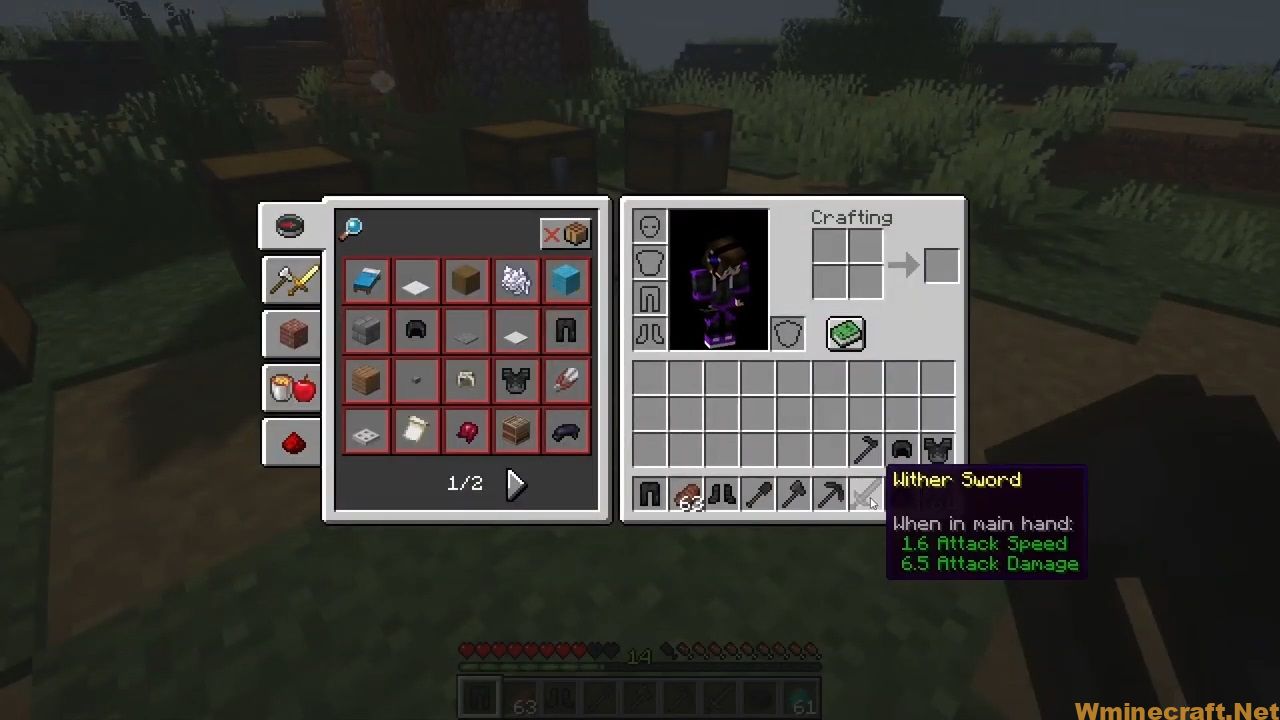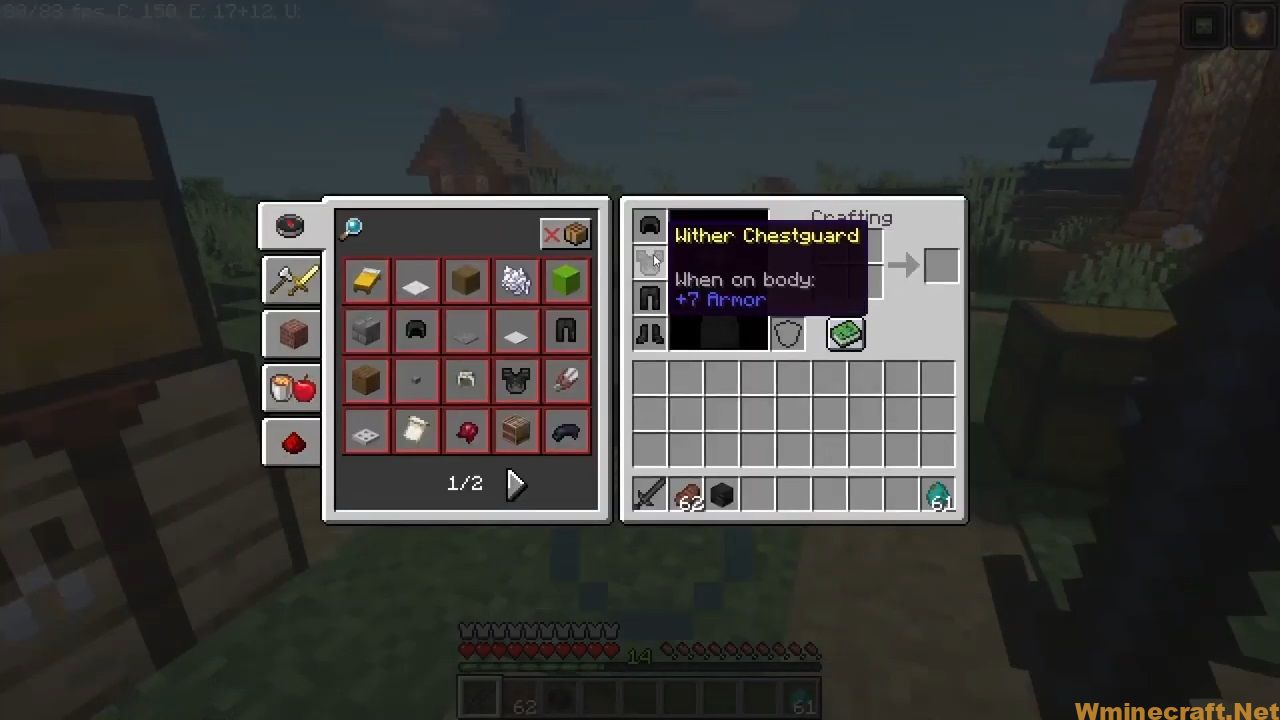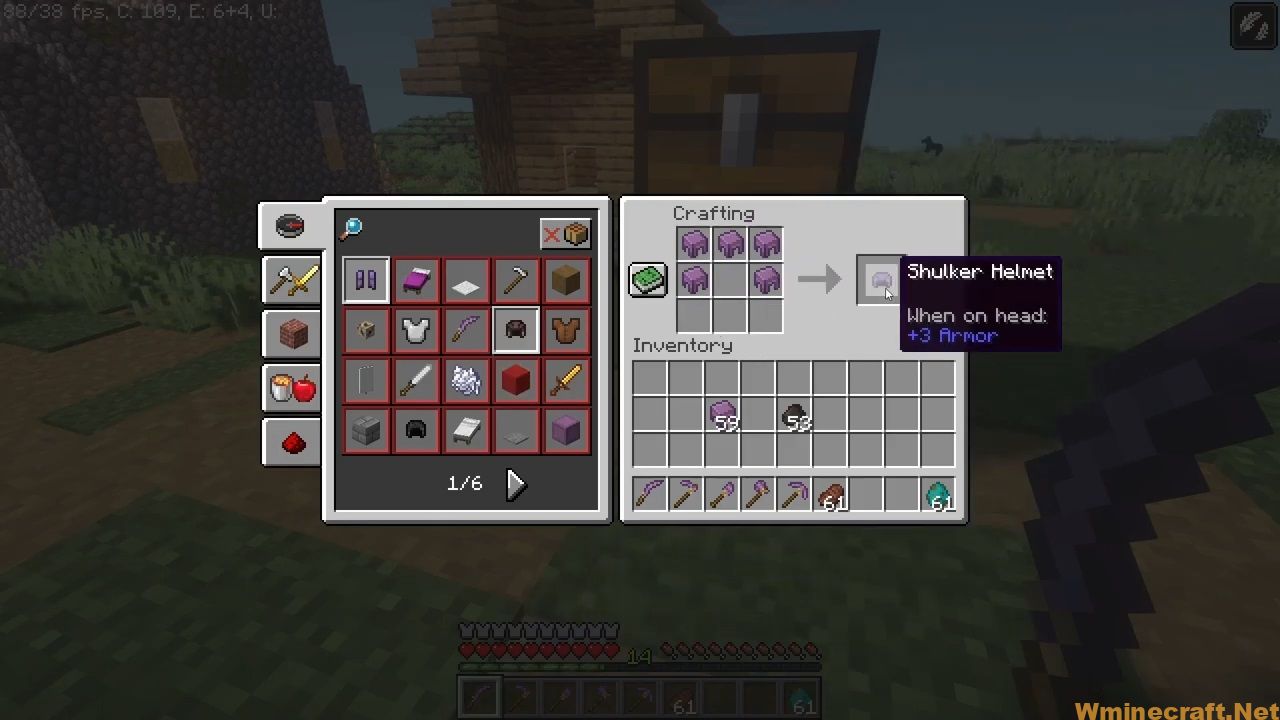 Current Cross Mod Support:
Better Animals Plus:
Adds in Black bear and Brown bear armor. Interchangable with Polar and Panda bear.
Adds in Shark armor, made from sharkskin.
Adds a new offhand item called the Vampire's tooth. Dropped from Lamprey. Grants you health every time you kill something.
Trailer:
How to install Craft and Hunt Mod?
First, your computer must have Minecraft forge 1.16.3 installed
Download the mod.
Then, navigate to the folder containing Minecraft.
For Windows computers, from the Start menu, open Run, enter the command %appdata% and click the Run button.
On a Mac, from Open Finder, hold Alt then Go -> Library in the top menu bar. Open the Application Support folder to find Minecraft.
Put the newly downloaded mod (.Jar file) into the Mods folder. When opening a Minecraft game, press the Mods button to try the mod just installed.
Minecraft Forge (Modding API) Installation Guide
5 steps to successfully install Forge Minecraft
1. Access and Download select Minecraft forge version, then download the installer.
2. Requires installing Java on a computer. Open the .jar file you just downloaded, make sure 'Install Client' is selected, and click the OK button.
3. Run Minecraft and select the Forge profile, then click Play.
4. Select the Minecraft Forge menu on the left and the Mods button below Multiplayer.
5. Successfully, you can enjoy the mod just installed.
 Download Links:
Craft and Hunt Mod For Minecraft Version 1.14.4:

Craft and Hunt Mod For Minecraft Version 1.15.2:
Craft and Hunt Mod For Minecraft Version 1.16.3: