A revolutionary pack in the pursuit of "aesthetic", Cocricot Minecraft Resource Packs is a stunning European – architecture – inspired pixel pack that's been featured on the Minecraft official news page despite not having a Marketplace listing. As Marsh Davies, the writer of this article, aptly described this Japanese-made pack: "It's gorgeous. I love it. It makes me feel warm and comfortable and strangely sad at the same time."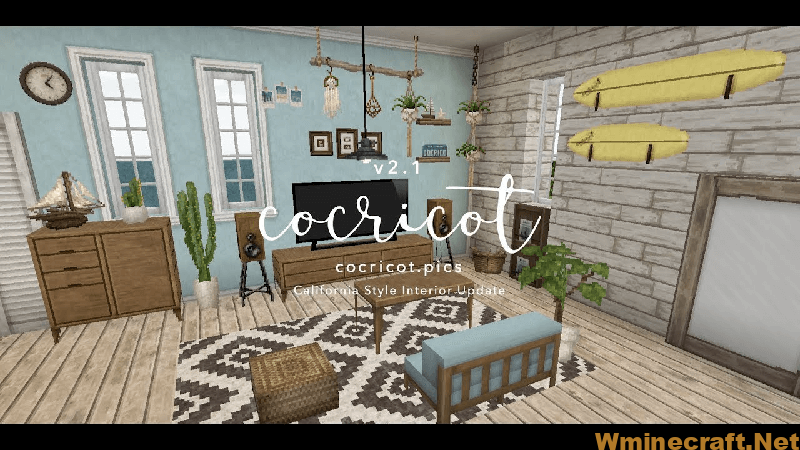 While it can be used as a breathtaking standalone pack with beautiful chiseled details, custom leaf models and exquisite art, Cocricot also offers a mod that adds hundreds of new furniture and decor blocks into the game, creating a completely new, comforting experience within Minecraft (and giving your aesthetic instagram page one heck of a boost).
Cocricot Minecraft Resource Packs Previews: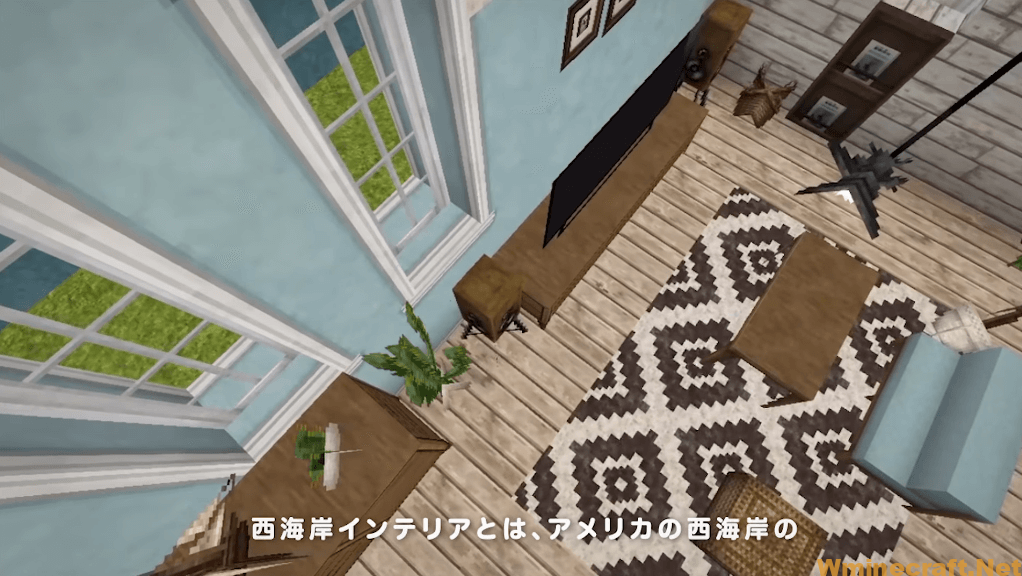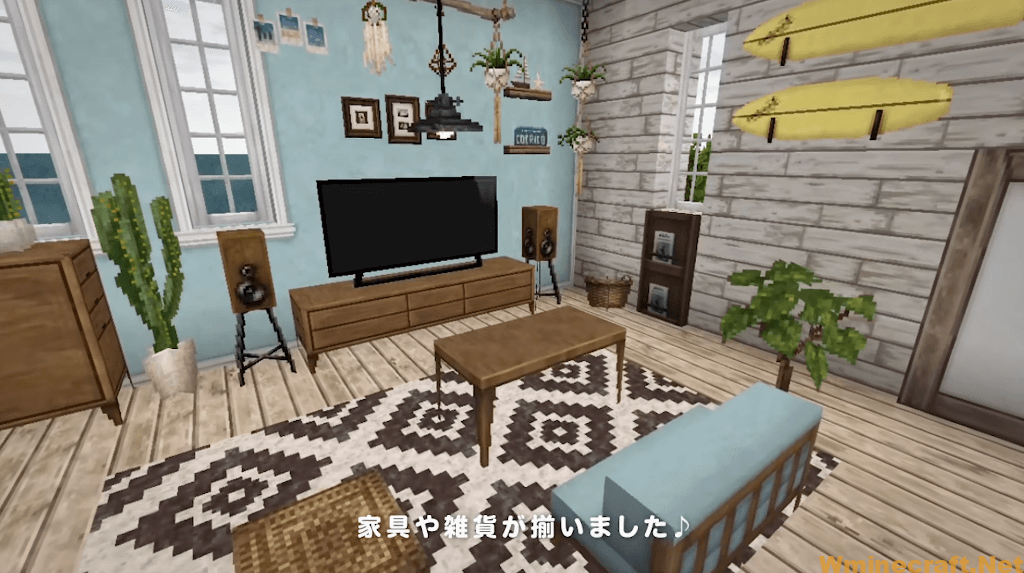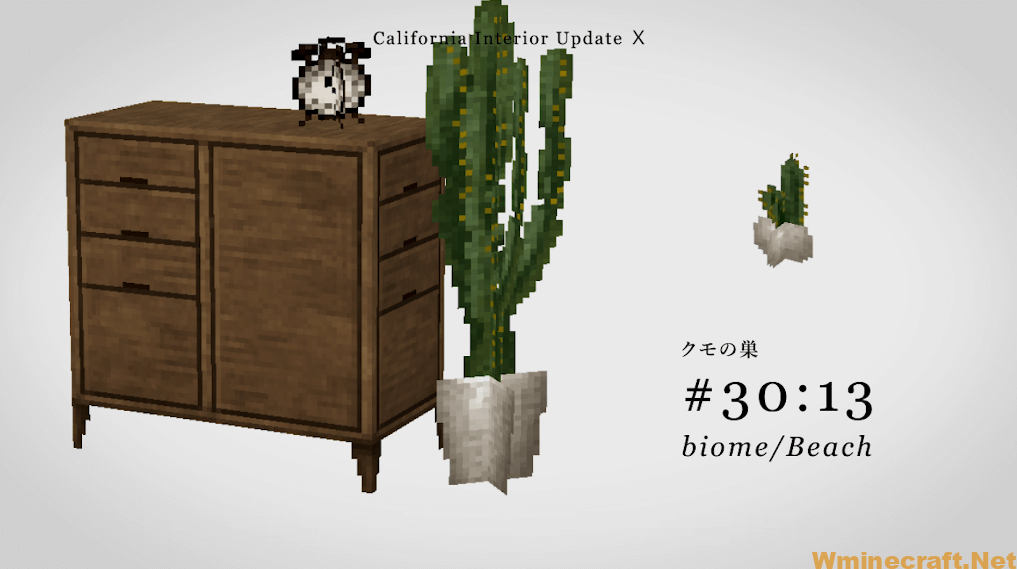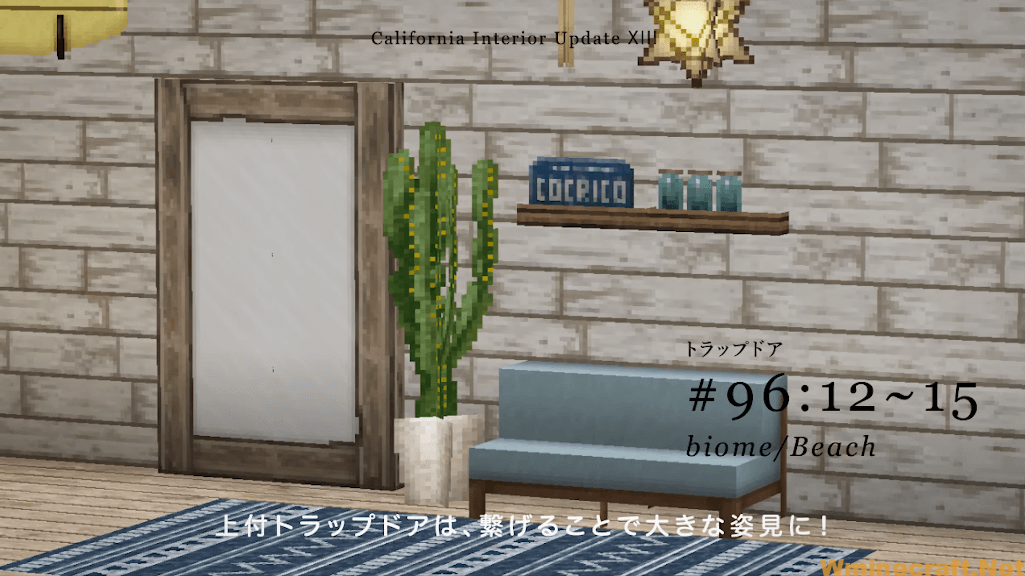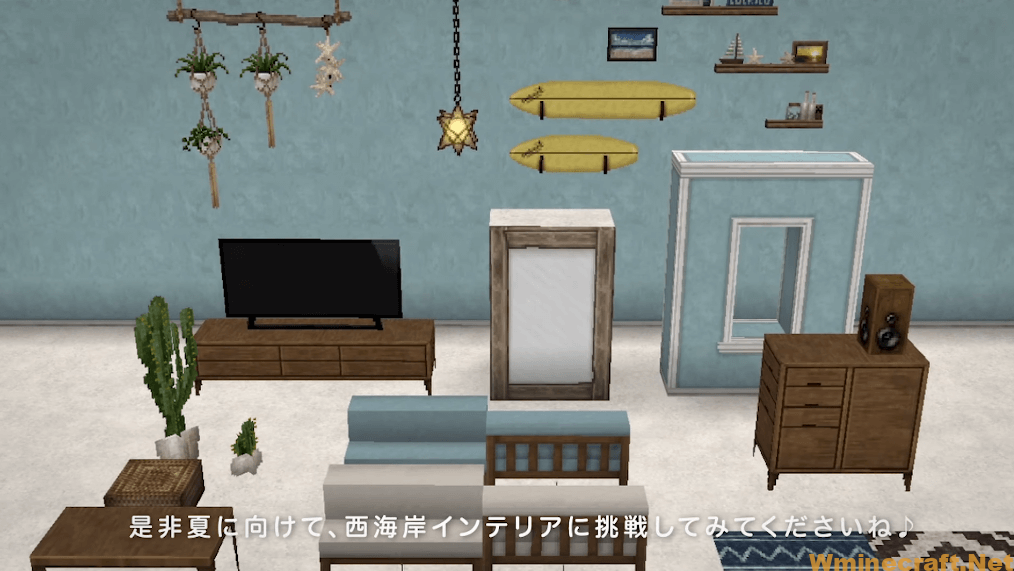 FAQ:
Which is the latest version of Minecraft Forge?
The latest version of Minecraft Forge is 1.16.5. The latest recommended version of Minecraft Forge is 1.15.2; Minecraft Forge (Modding API) is heavily installed at versions 1.15.2,1.12.2. Some mods require a specific version of Minecraft Forge. New version of Minecraft Forge 1.16.5 has less testing, and many mods do not support it.
How do you download Minecraft Forge?
First, head to Minecraft forge and download the program. You want to make sure that you download the version of Forge that corresponds to the version of Minecraft you have, Select the Minecraft Forge menu on the right side of this website.
Do you have to have Minecraft to use forge?
Yes, Make sure you have Minecraft installed.Minecraft Forge only works for Minecraft: Java Edition. Minecraft for PC, XBox One and PS4 cannot be modded.
Is modding Minecraft illegal?
No, modding Minecraft is not illegal.
How do you fix a Minecraft Forge crash?
The first step to fix the Minecraft forge crash is to press Windows + R Step 1: The first step to fix the Minecraft forge crash is to press Windows + R to open the Run command box. Here, type %appdata% and click OK to open the Data Roaming folder. Step 2: In the Roaming section, there will be a folder called .minecraft; click on that folder to access inside. Step 3: In the .minecraft section we right-click> select New> Select NewFolder to create a completely new folder. Step 4: This new folder you can name as you like, as long as it is easy to remember and here we will name it wminecraft.net Step 5: Proceed to re-login Launcher of Minecraft, remember as Launcher of Minecraft forge. Step 6: Then we choose Edit profile, as in Minecraft forge is to select a profile with corresponding Minecraft forge. Step 7: Click on Game Directory and copy the directory path that we created just now to paste into the section in Profile Editor. After the above operation, you re-enter the game and review the modes you have set; from now on, you need to put the Mod into the new wminecraft.net folder we created; this way will fix the best Minecraft forge crash.
Requires:
How to install:
Download a resource pack, you should get a .zip file.v
Open the folder to which you downloaded the file.
Copy the .zip file.
Open Minecraft.
Click on "Options", then "Resource Packs".
Choose "Open resource pack folder".
Paste the file into the resource folder in Minecraft.
Go back to Minecraft, the resource pack should now be listed and you can activate it by choosing it and hitting "Done".
Download link for Cocricot Minecraft Resource Packs:
AUTHOR : Kixiko