Ignaf's Quadral Resource Pack is a truly unique resource pack that provides players with all the tools they need to customize their Minecraft experience. The bundle file itself functions as an API for this game so you can download new textures, 3D models and sounds without making any alterations in-game coding!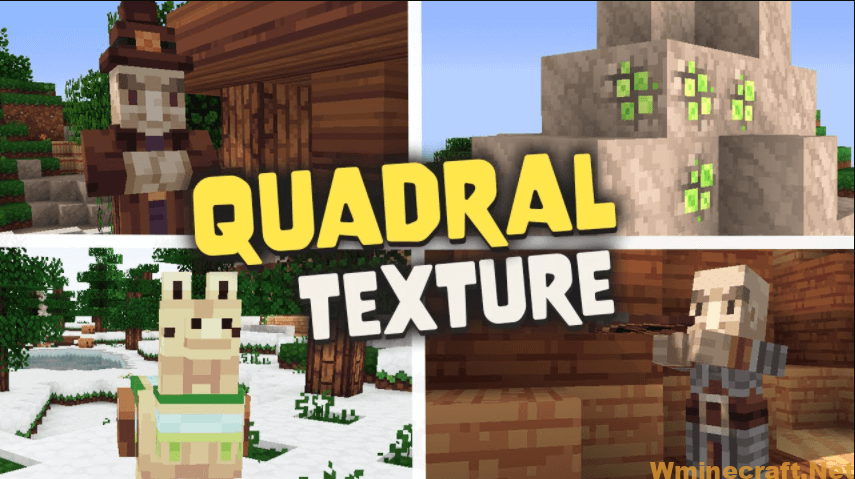 Ignaf has created a resource pack that is sure to improve your Minecraft experience. The default textures are not very appealing, but Ignaf's Quadral makes them look much better than they normally do! You can find out for yourself by scrolling through these screenshots and seeing how one simple change in texture editor make such an impact on the way things look when playing minecraft or editing maps online at home with other players who also use this great game too
Quadral Resource Pack Previews: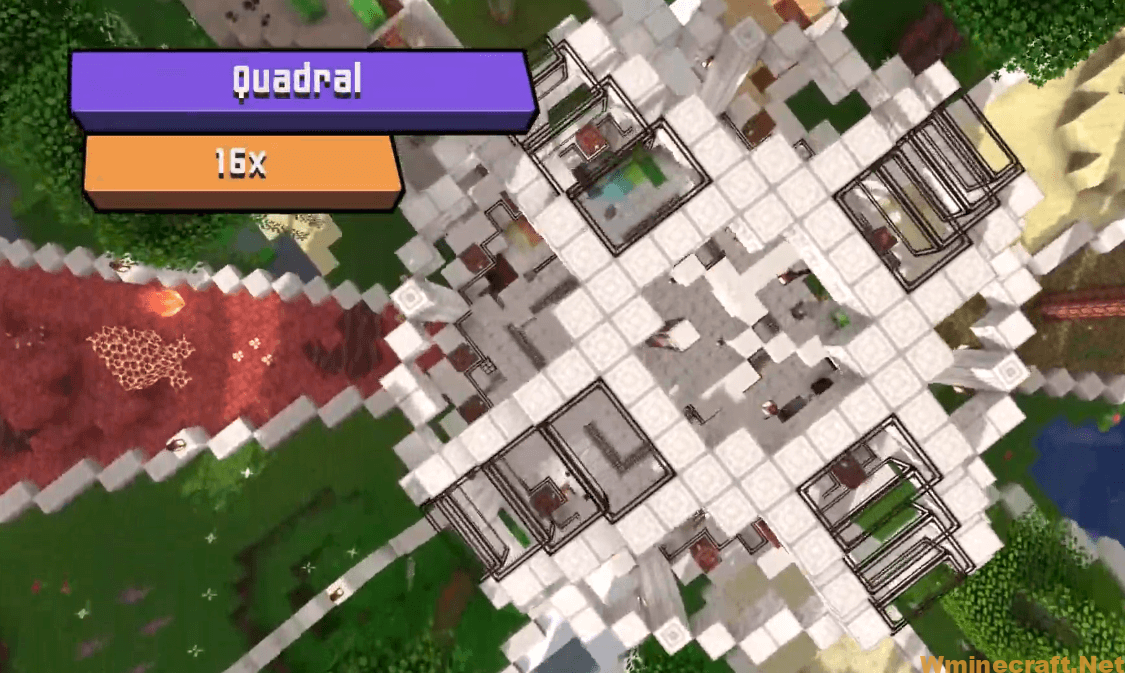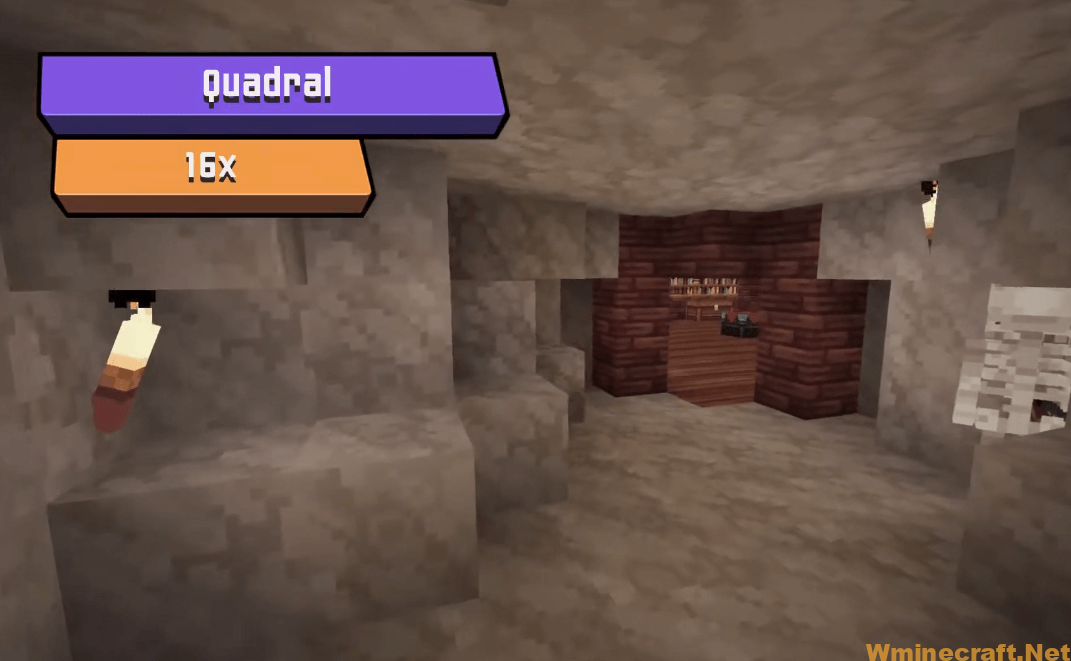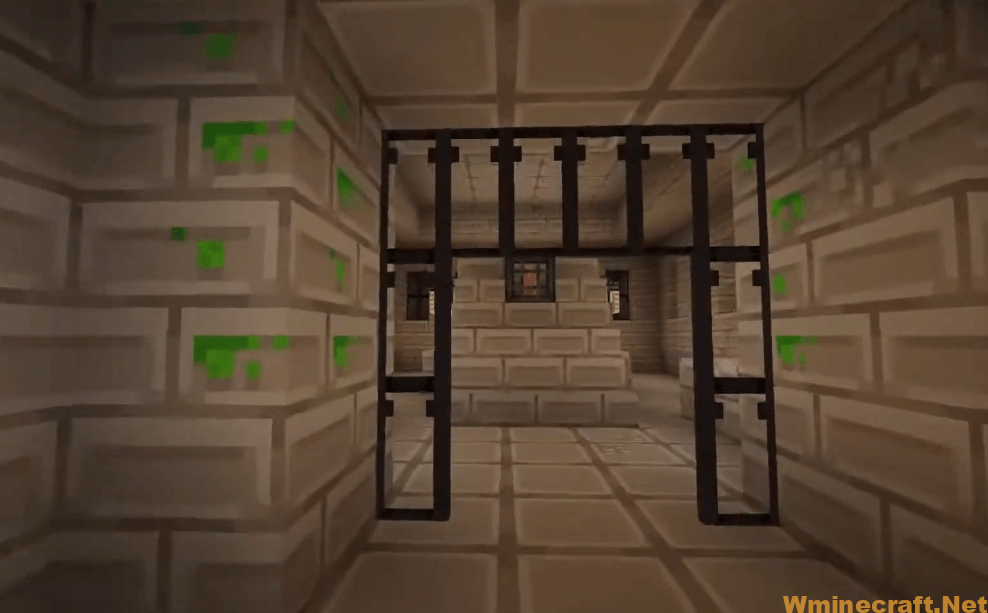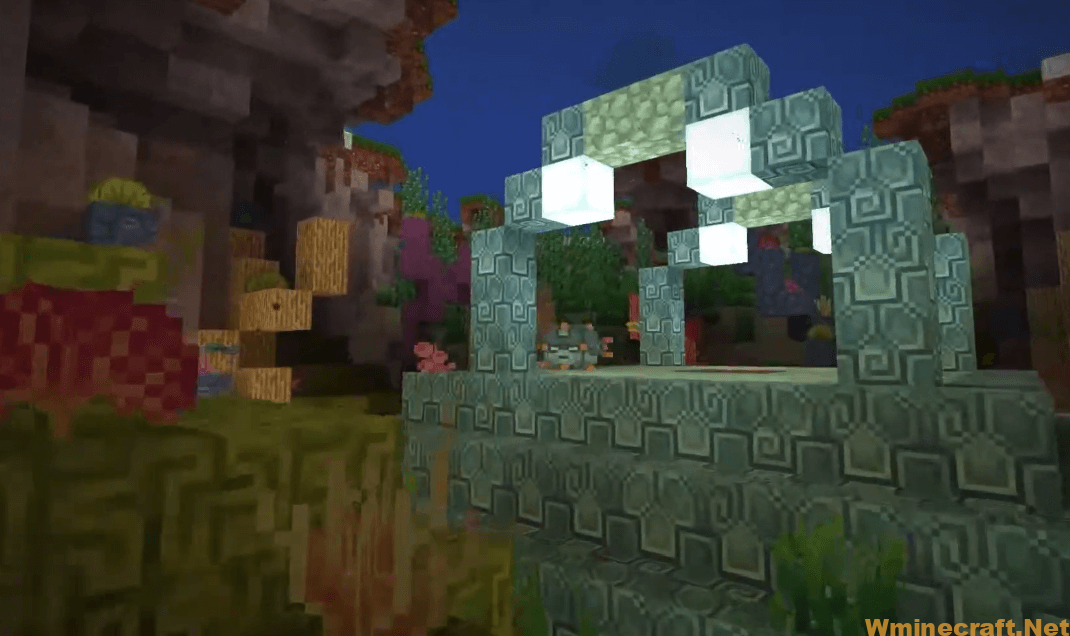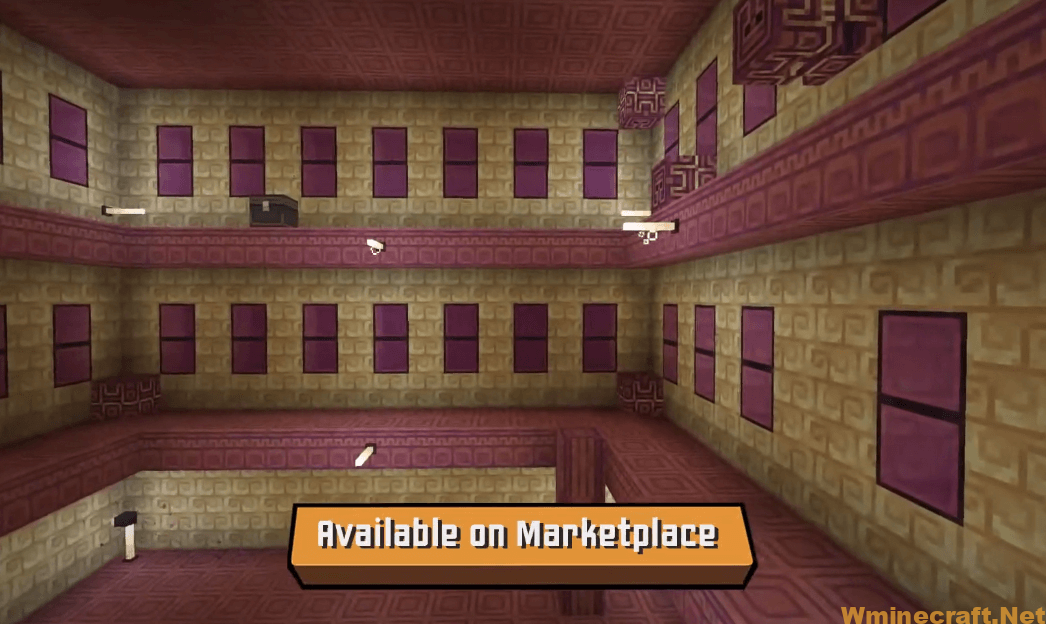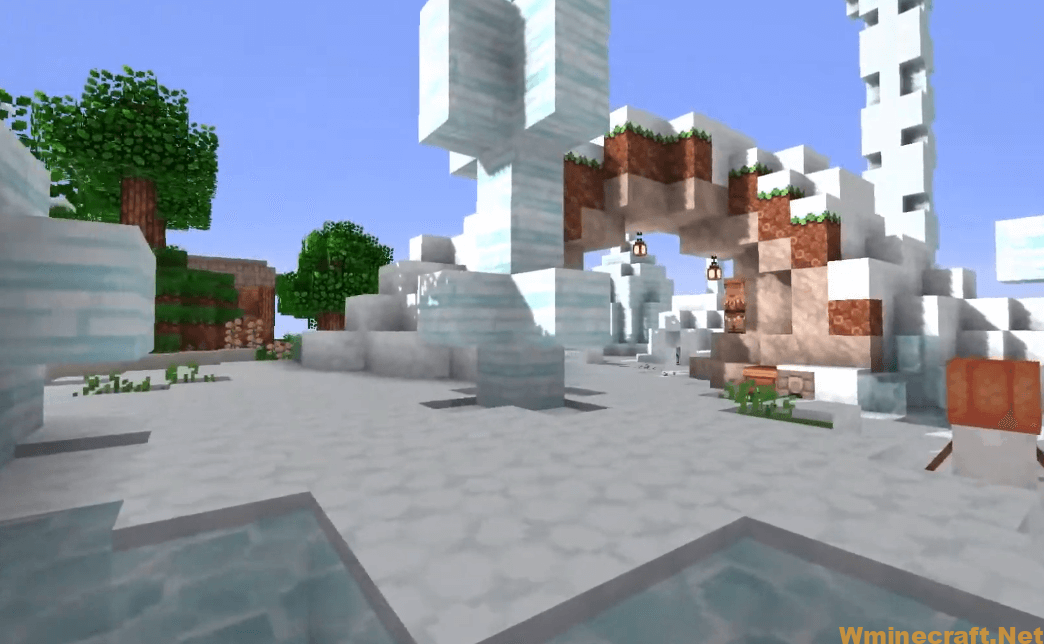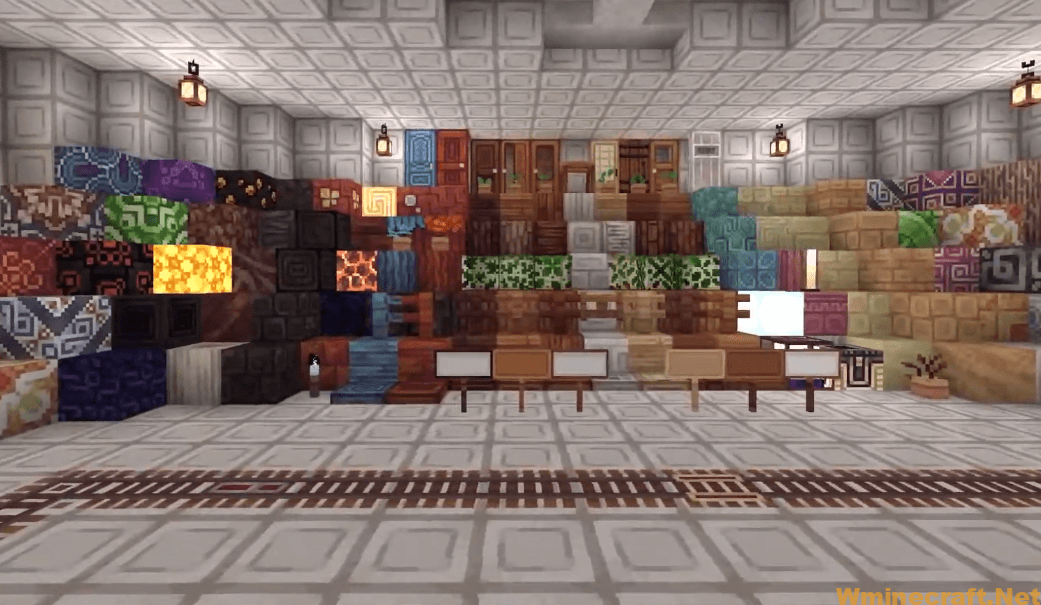 Requires:
How to install:
Download a resource pack, you should get a .zip file.v
Open the folder to which you downloaded the file.
Copy the .zip file.
Open Minecraft.
Click on "Options", then "Resource Packs".
Choose "Open resource pack folder".
Paste the file into the resource folder in Minecraft.
Go back to Minecraft, the resource pack should now be listed and you can activate it by choosing it and hitting "Done".
Download link for Quadral Resource Pack:
[16x] [1.17.x] Download Quadral Resource Pack
[16x] [1.17.x] Download Quadral Resource Pack
[16x] [1.16.x] Download Quadral Resource Pack
[16x] [1.15.x] Download Quadral Resource Pack
[16x] [1.14.x] Download Quadral Resource Pack
[16x] [1.13.x] Download Quadral Resource Pack
[16x] [1.12.x – 1.11.x] Download Quadral Resource Pack
[16x] [1.10.x] Download Quadral Resource Pack
[16x] [1.9.x] Download Quadral Resource Pack
[16x] [1.8.x] Download Quadral Resource Pack
Add-ons:
[16x] [1.16.x – 1.14.x] Download Quadral Add-on: Biomes o' Plenty – requires the main/core Quadral pack;
Official links:
Check out the Ignaf's Quadral Resource Pack on the Official Source