Download World of Minecraft Resource Pack  
Minecraft aims to combine two of the worlds greatest franchises of all time into one truly unique experience. This Resource Pack completely replaces 100% of all Minecraft assets with World of Warcraft's. Tiles, weapons, armor, mobs, sound effects, GUI, music and more. Upon the projects completion it will be an entirely unique Warcraft experience, in Minecraft. The pack utilizes hand painted textures and assets along with some imported from Blizzard to create a feeling of nostalgia that all World of Warcraft players will feel right at home with. The project has been in development for over 8 months and will see tons of growth as it continues to expand into all new territories…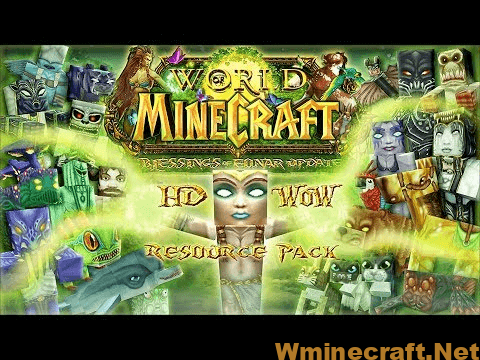 NinjaWorgen just released an incredible pack that has received both positive and negative feedback from those who have used it. The resource pack's magnificent World of Warcraft keeps gamers engaged and entertained, as its name suggests. This classic feature's main objective is to incorporate various World of Warcraft components into the world of Minecraft to create an amazing experience. This World of Warcraft pack has a ton of motivating moments and enjoyable activities. Don't pass up this fantastic opportunity to have a unique experience. The World of Minecraft resource pack is more exciting and enjoyable than other Warcraft-themed packs.
The pack mixes all resources into a single amazing event and encompasses the full Warcraft realm. CTM textures, animations, music, and a ton of pleasant sounds are just a few of the pack's unique features that make the whole thing enjoyable and reminiscent of World of Warcraft. Because of its x128 resolution, the World of Minecraft texture pack is significantly higher resolution than other Minecraft packs with themes. To operate this pack, you will need a high-end PC with excellent specifications. You won't experience issues with frame rate if you run the game on a powerful PC. Even though this pack is so fresh, the creators are still paying close attention to it. Other textures and assets will soon be included in the pack. We still have more from the World of Minecraft resource pack to see and do.
World of Minecraft Resource Pack Previews: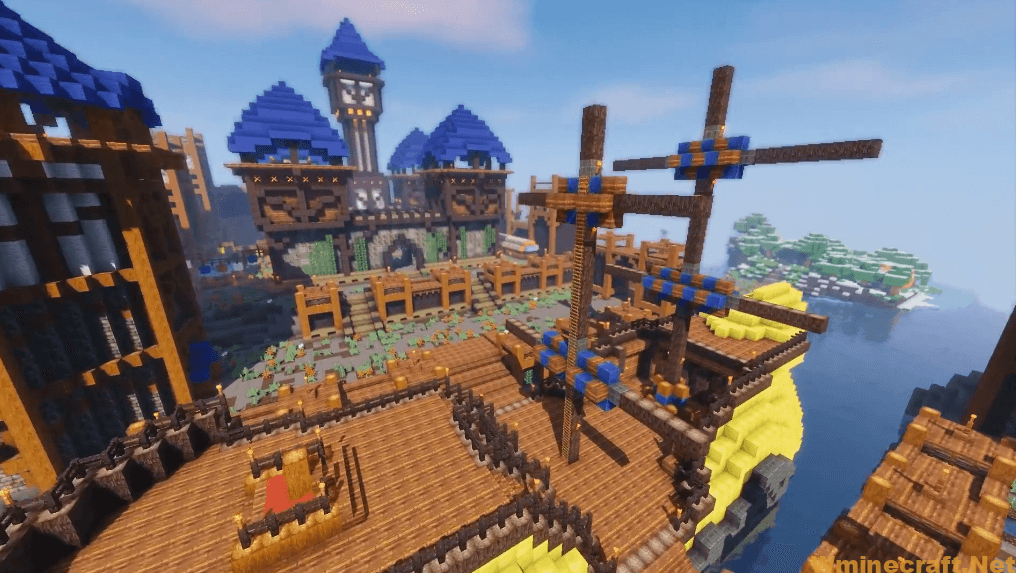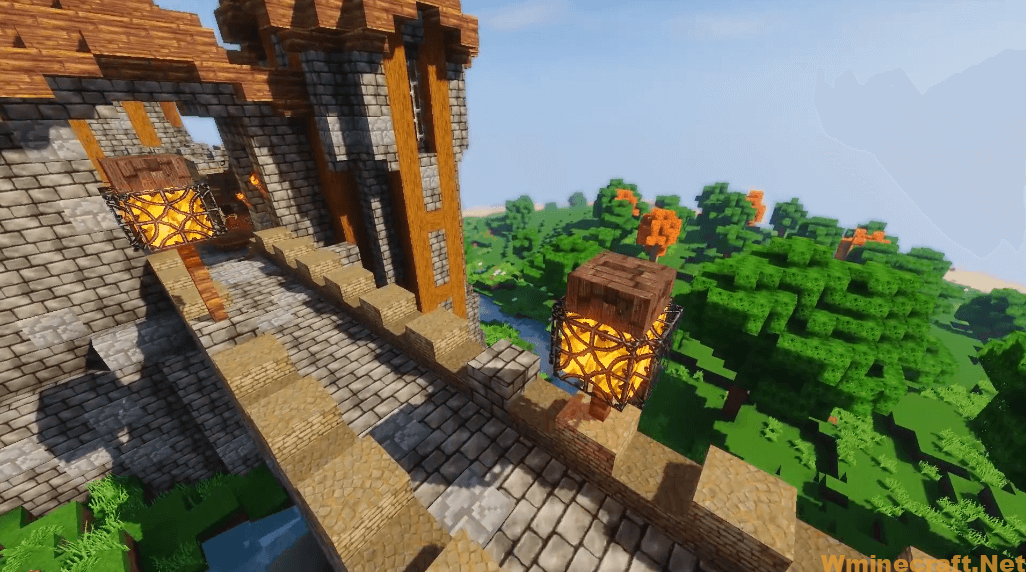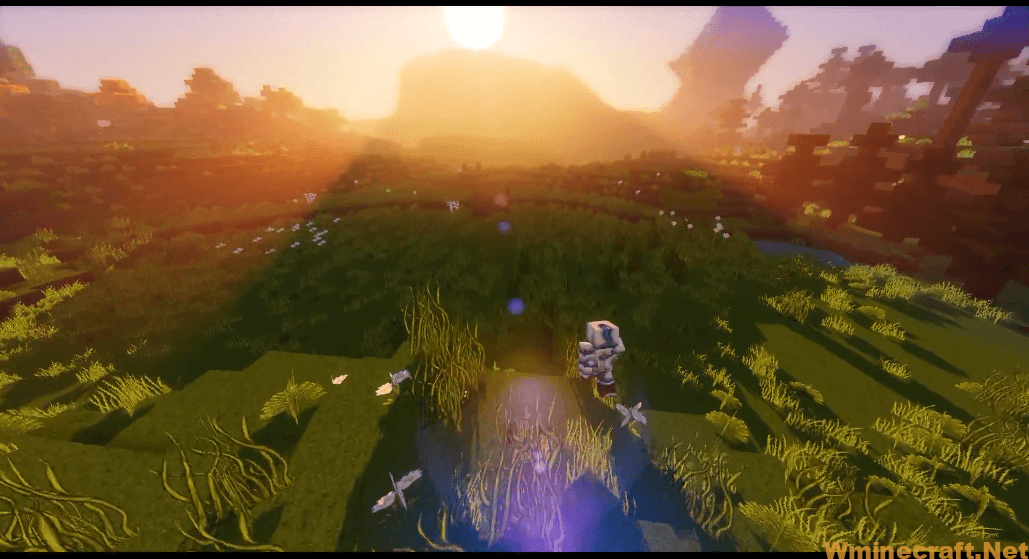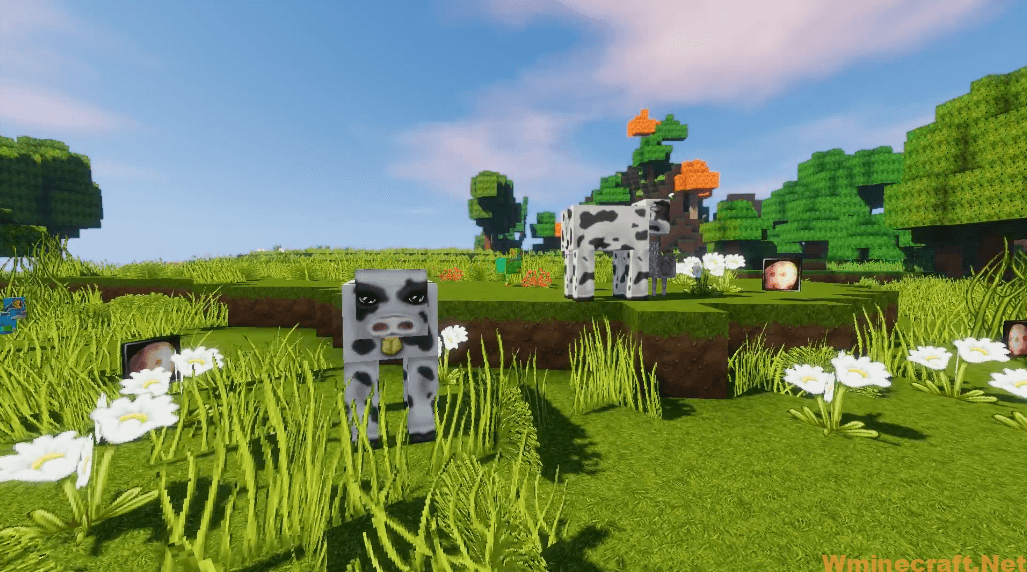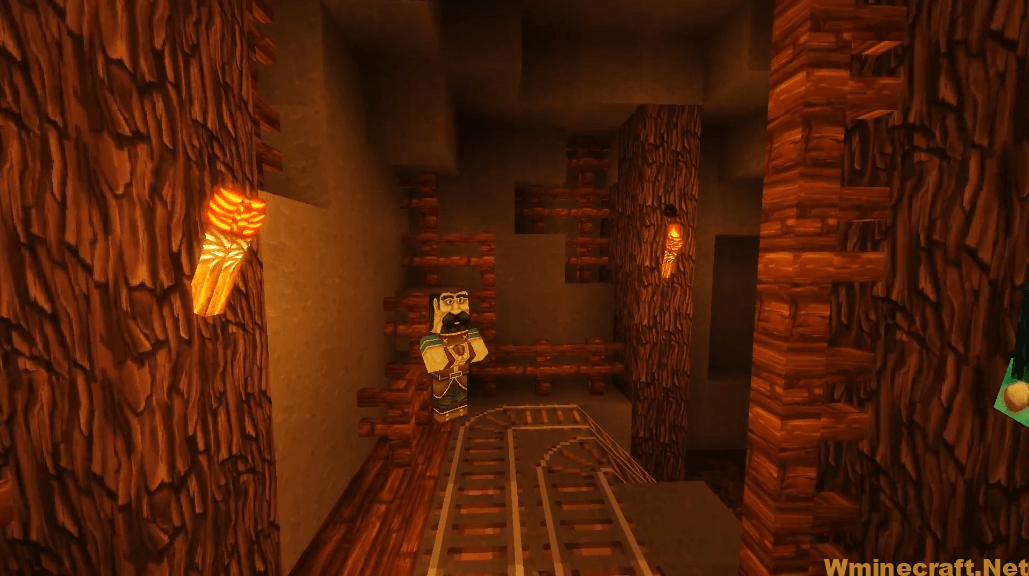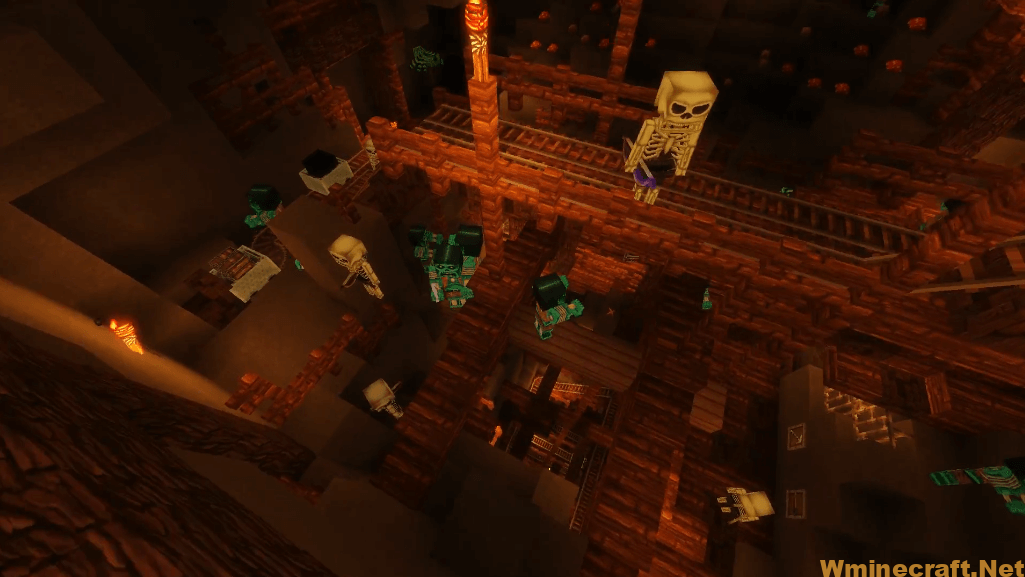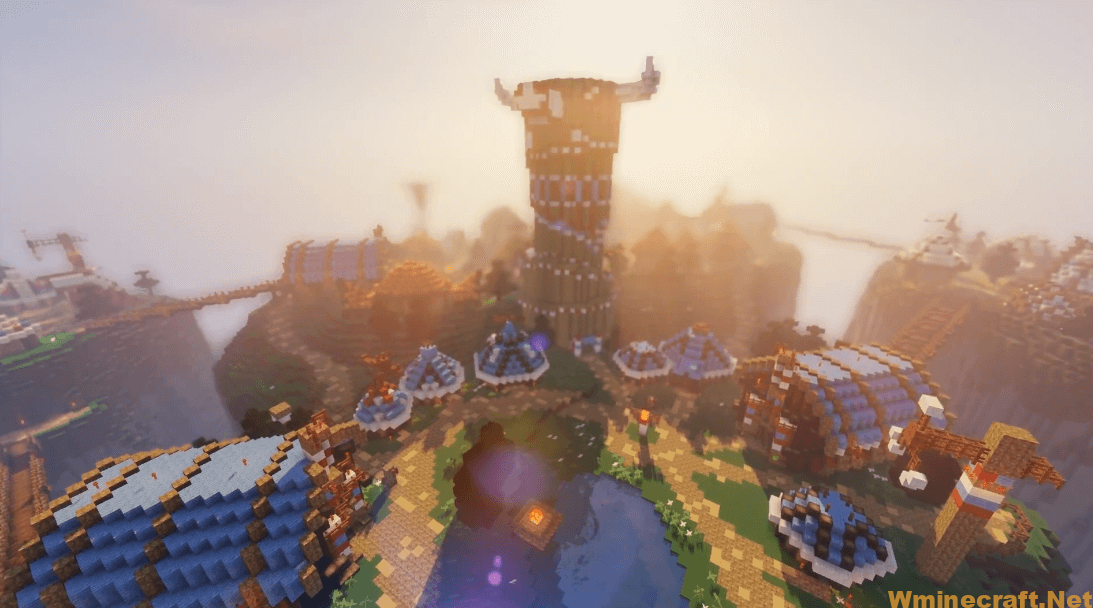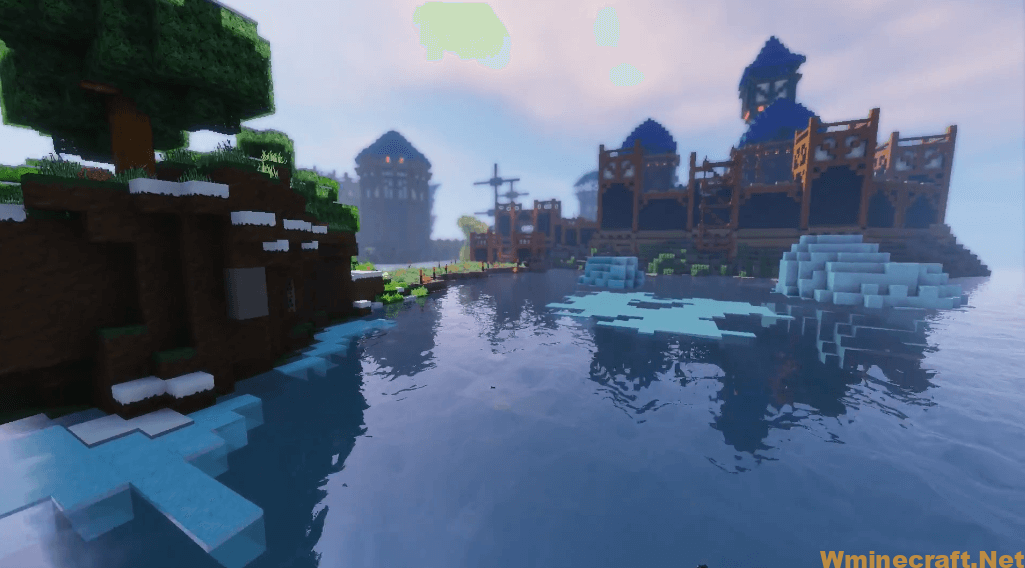 Requires:
How to install:
Download a resource pack, you should get a .zip file.v
Open the folder to which you downloaded the file.
Copy the .zip file.
Open Minecraft.
Click on "Options", then "Resource Packs".
Choose "Open resource pack folder".
Paste the file into the resource folder in Minecraft.
Go back to Minecraft, the resource pack should now be listed and you can activate it by choosing it and hitting "Done".
Download link for Minecraft Resource Pack:
for Minecraft 1.12.2/1.11.2
for Minecraft 1.13.2
for Minecraft 1.16.4/1.15.2
Author: NinjaWorgen