Resource Packs, also known as resource packs, are a very nice type of feature in Minecraft. It helps to change the shape of blocks, animals or even raindrops effects to become more vivid and beautiful. At the same time, you can also customize resource packs to your liking, just open the software and "draw on it".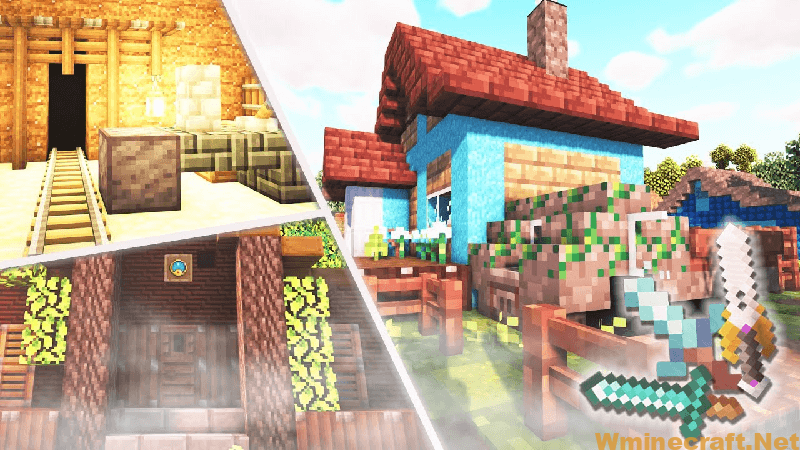 Daytime Resource Pack 1.16.5-1.12.2 for Minecraft is nothing less of an absolute breathtaking combination of simple structures, angular designs, and refreshing cartoon elements. On top of that, with creative use of repetitive textures and a fancy bright looking color palette, Daytime managed to make something as simple as Minecraft a lot more unique and ensure to stay in your memory for quite a while. Daytime also promises to improve the textures and new variations for existing textures and to plan on adding more unique animations for them to make your experience feel more lively. Daytime comes with a resolution of 16x, so it's guaranteed no issues running the Pack if your PC comfortable with running the standard version of Minecraft.
The newest addition, Smuthy's Daytime resource pack, gives the game a fresh, vivid feel. Bright colors and many other special features will be added to the game's aesthetics in the resource pack, giving them a lively and thrilling twist. With Smuthy's Daytime, the Minecraft community upped the standard for providing new resource packs to improve your gaming experience. This resource set was clearly created with incredible attention to detail. This collection stands out from the competition thanks to its distinctive angular forms, cartoon-like elements, and some fantastic simple structures. When you combine the unique default color scheme with the additional textures in the collection, you get a strong resource bundle. Smuthy's Daytime is receiving a lot of attention from the minecraft community despite being a relatively new pack, and for good reason.
The items and blocks that offer unique movements to the Minecraft world are getting a ton of praise for their appearance and are being talked about nonstop. The pack's creators are still working to complete it and perfect the specifics so that it will continue to be supported in the future. As a result, Smuthy's Daytime will always receive resource pack upgrades to make sure it is operating effectively and smoothly for the best experience. Everybody may enjoy Smuthy's Daytime texture pack because it operates flawlessly on any gaming machine thanks to its standard 1616 resolution. These resource packs offer new stuff to keep the game interesting and are a fantastic way to improve and extend your Minecraft gaming experience. Check out Smuthy's Daytime resource pack right away if you're looking to add something fun and fresh to your game.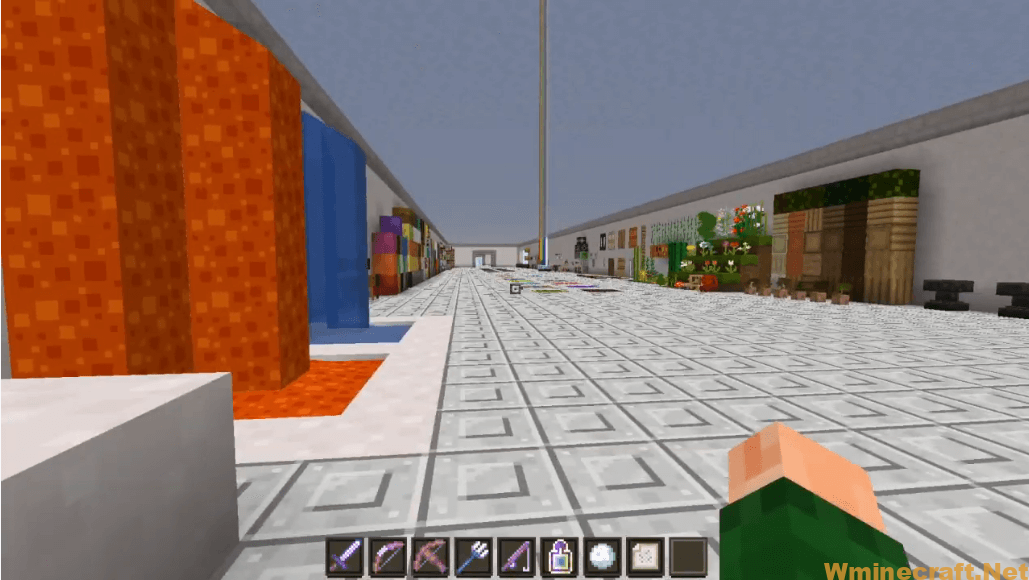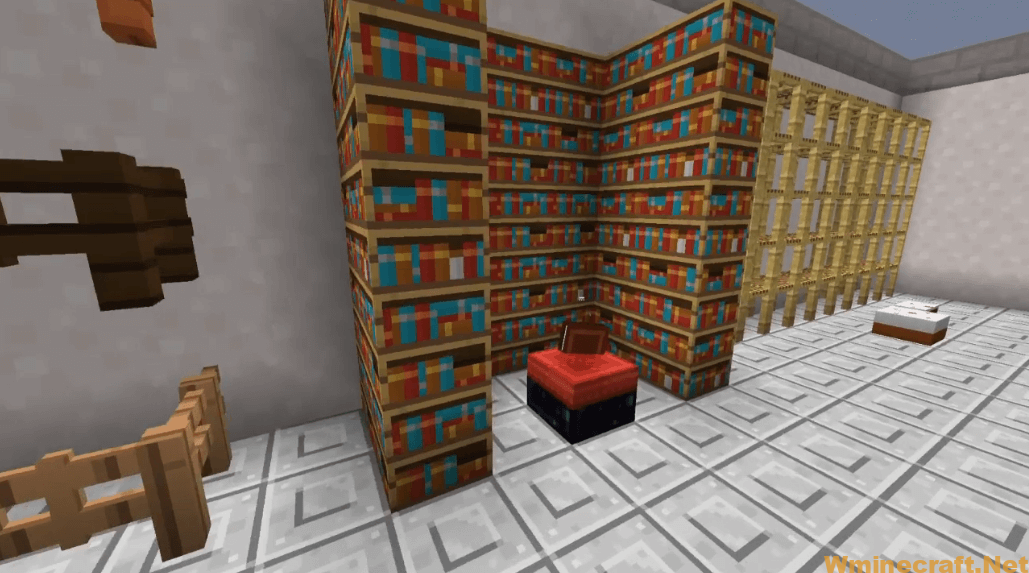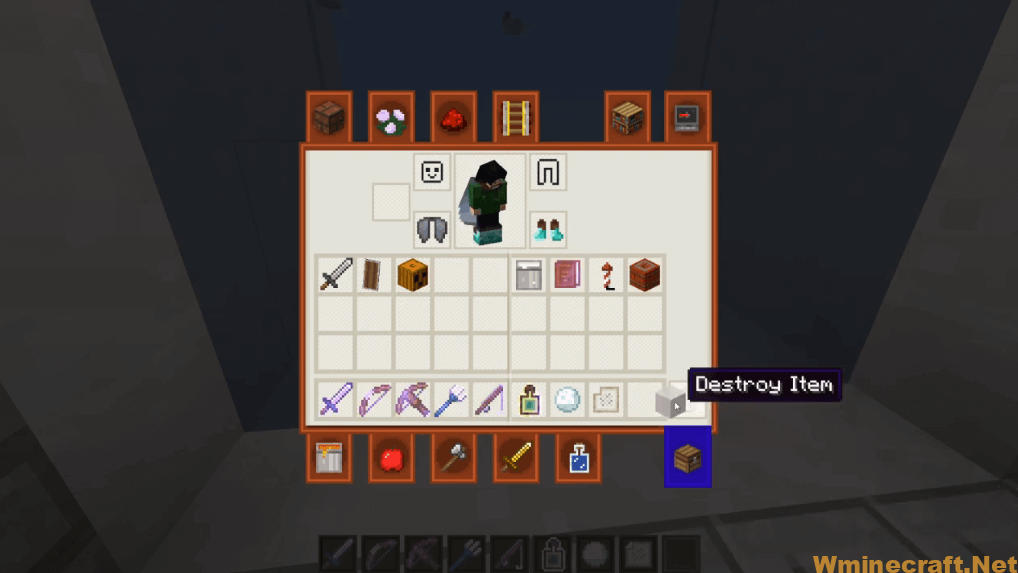 How to install Daytime Resource Pack ?
Download a resource pack, you should get a .zip file.v
Open the folder to which you downloaded the file.
Copy the .zip file.
Open Minecraft.
Click on "Options", then "Daytime  Resource Packs".
Choose "Open resource pack folder".
Paste the file into the resource folder in Minecraft.
Go back to Minecraft, the resource pack should now be listed and you can activate it by choosing it and hitting "Done".
Download Links:
for Minecraft 1.14.4/1.13.2

for Minecraft 1.15.2

for Minecraft 1.16.4-1.16.5

Author: Smuthy