Resource Packs, also known as resource packs, are a very nice type of feature in Minecraft. It helps to change the shape of blocks, animals or even raindrops effects to become more vivid and beautiful. At the same time, you can also customize resource packs to your liking, just open the software and "draw on it".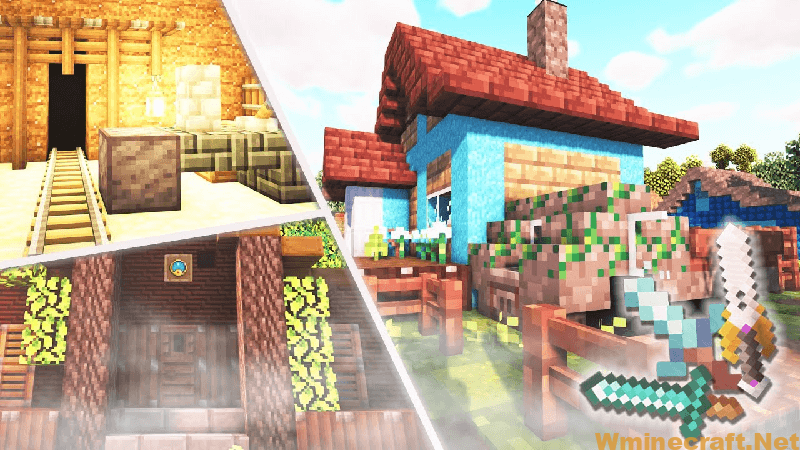 Daytime Resource Pack 1.16.5-1.12.2 for Minecraft is nothing less of an absolute breathtaking combination of simple structures, angular designs, and refreshing cartoon elements. On top of that, with creative use of repetitive textures and a fancy bright looking color palette, Daytime managed to make something as simple as Minecraft a lot more unique and ensure to stay in your memory for quite a while. Daytime also promises to improve the textures and new variations for existing textures and to plan on adding more unique animations for them to make your experience feel more lively. Daytime comes with a resolution of 16x, so it's guaranteed no issues running the Pack if your PC comfortable with running the standard version of Minecraft.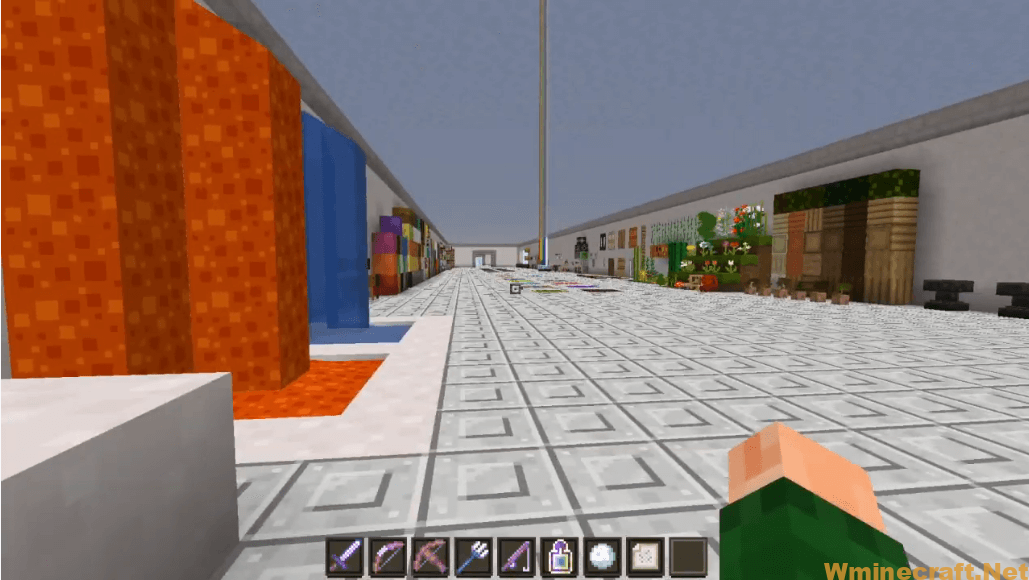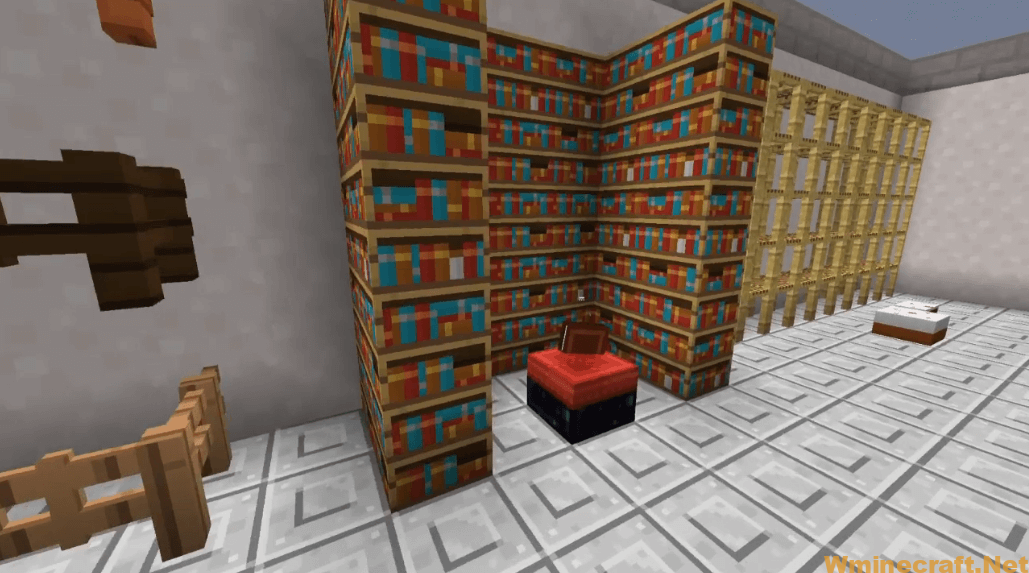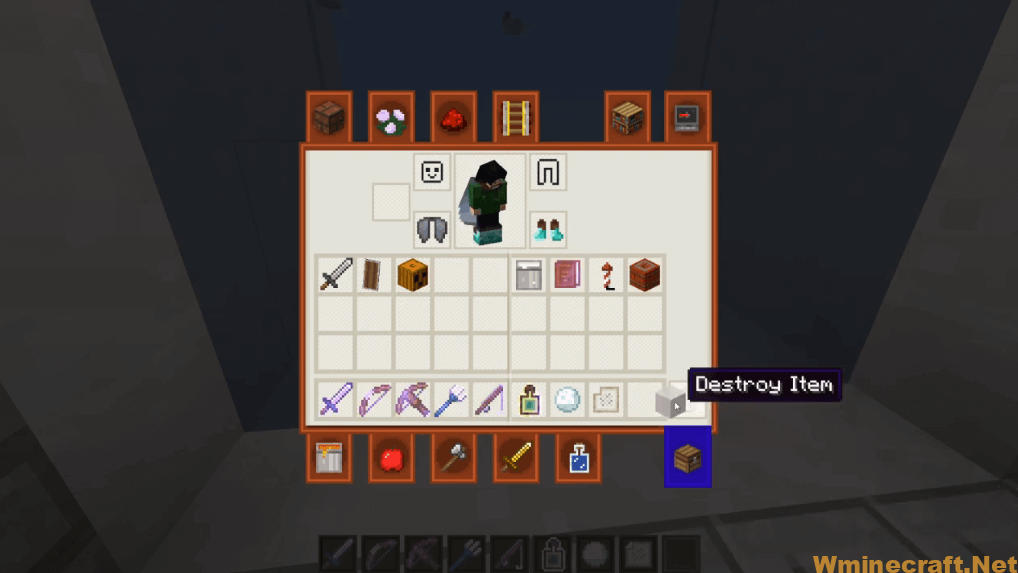 How to install Daytime Resource Pack ?
Download a resource pack, you should get a .zip file.v
Open the folder to which you downloaded the file.
Copy the .zip file.
Open Minecraft.
Click on "Options", then "Daytime  Resource Packs".
Choose "Open resource pack folder".
Paste the file into the resource folder in Minecraft.
Go back to Minecraft, the resource pack should now be listed and you can activate it by choosing it and hitting "Done".
Download Links:
for Minecraft 1.14.4/1.13.2

for Minecraft 1.15.2

for Minecraft 1.16.4-1.16.5

Author: Smuthy