Winthor Medieval Resource Pack for Minecraft has ideas that are not too complicated for players. Let's take a look at some of the information shared in this article.
Winthor Medieval Resource Pack for Minecraft is a recently released 64×64 Resolution Pack. Using a bright and vibrant color pattern combining with one of Minecraft oldest theme "medieval" thus creating a fresh new experience that not many Minecrafters have experienced before.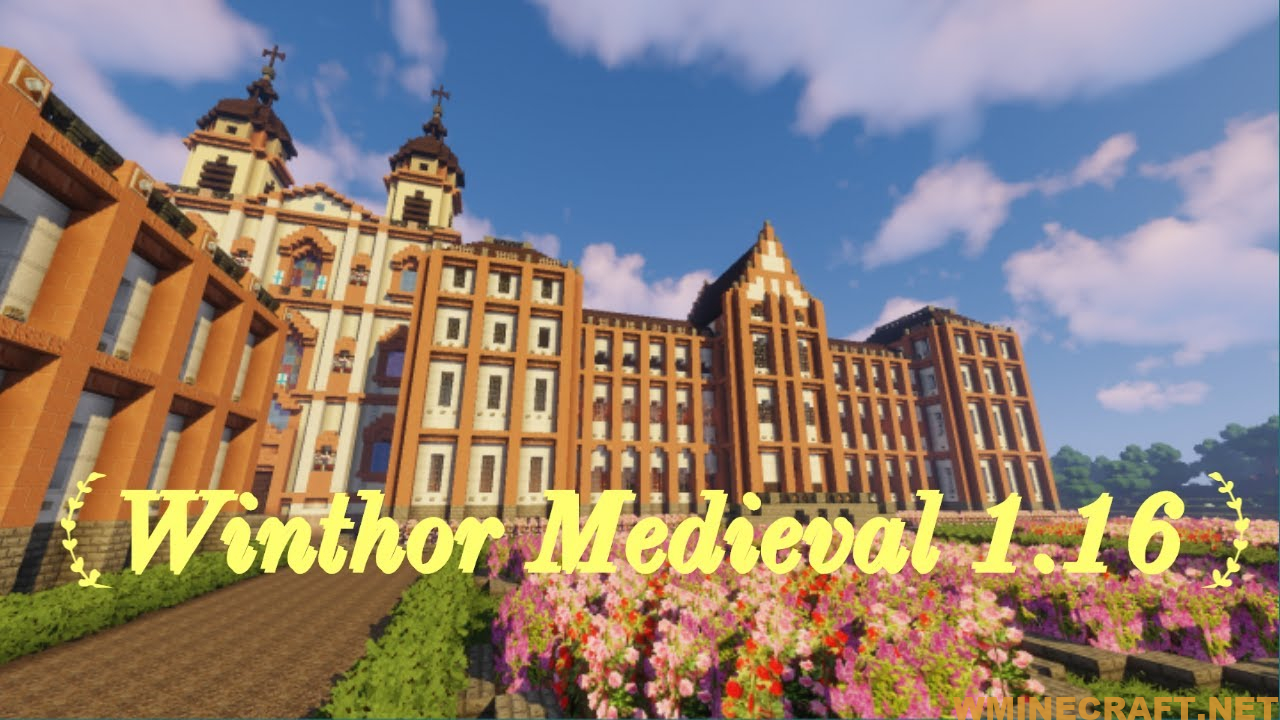 The author uses a unique cartoony style and somehow managed to make it blend in exceptionally well with the environment. Using Winthor, you'll be surprised with its immersive atmosphere, almost like you're in a whole different game other than Minecraft.
Resource Pack Screenshots: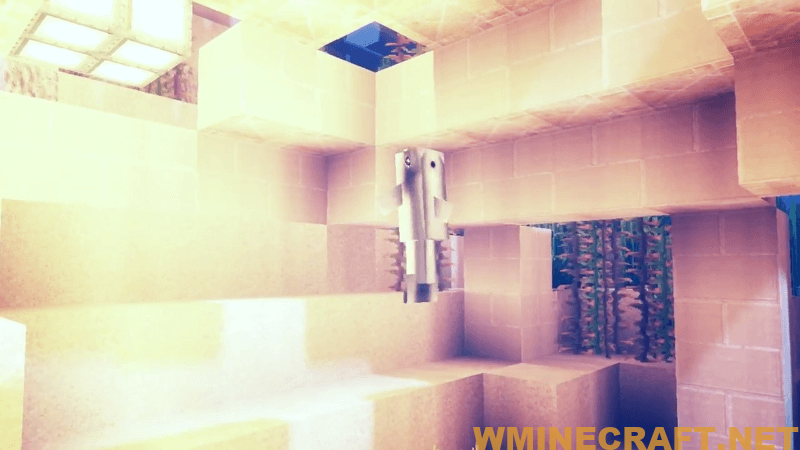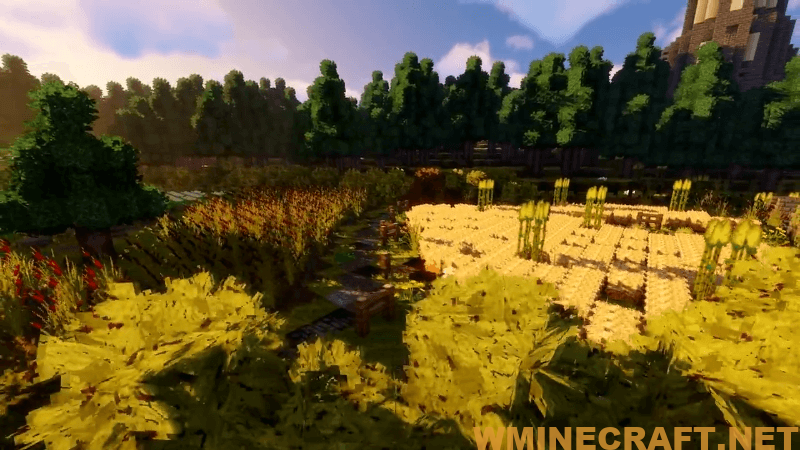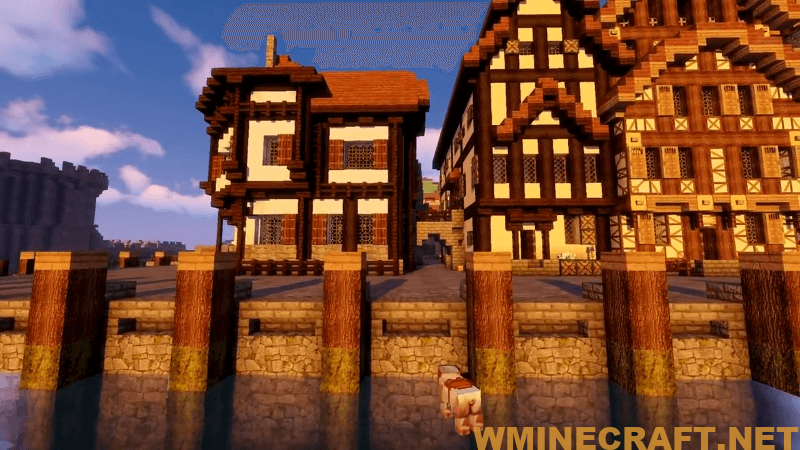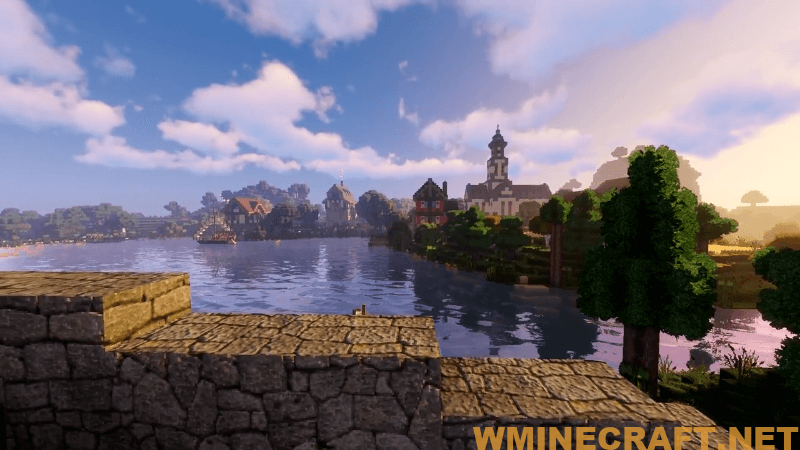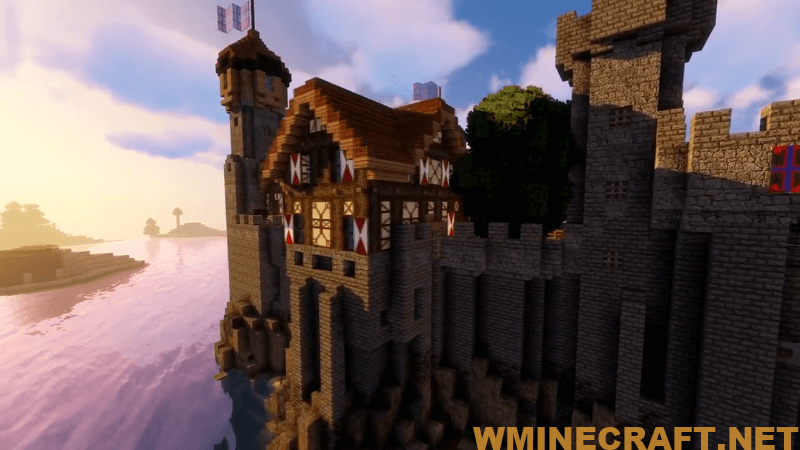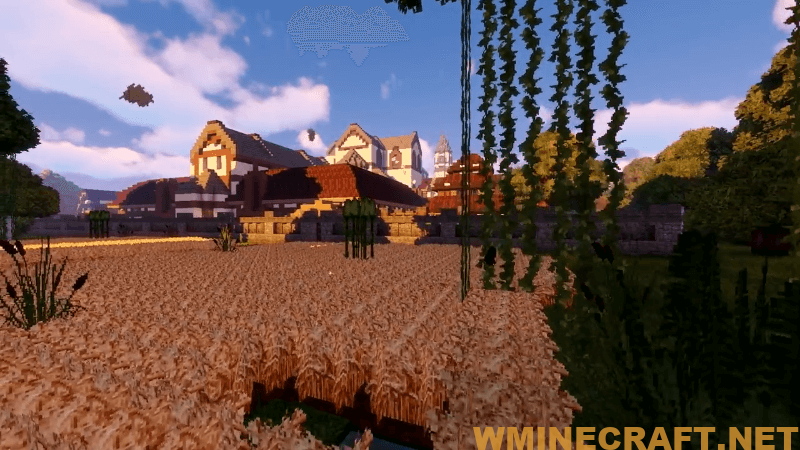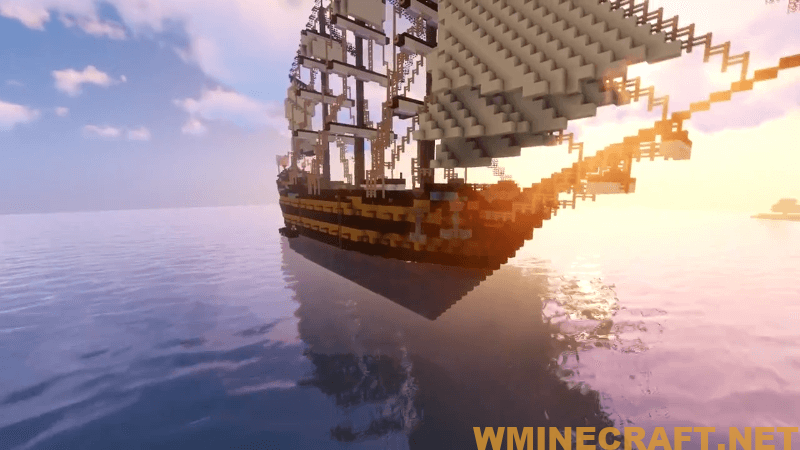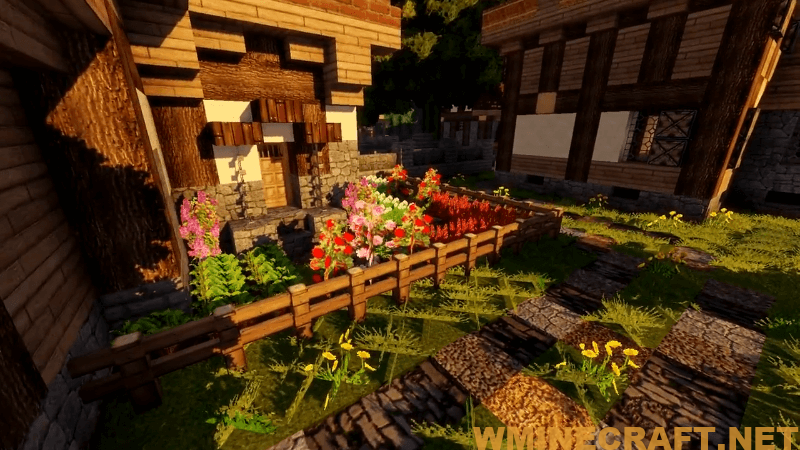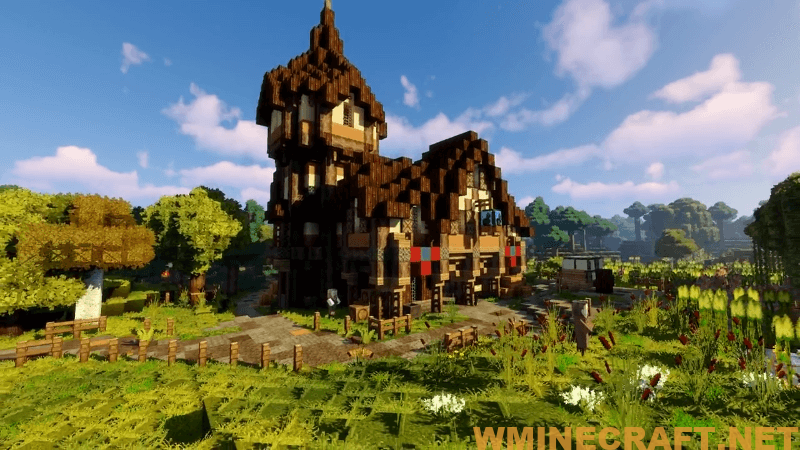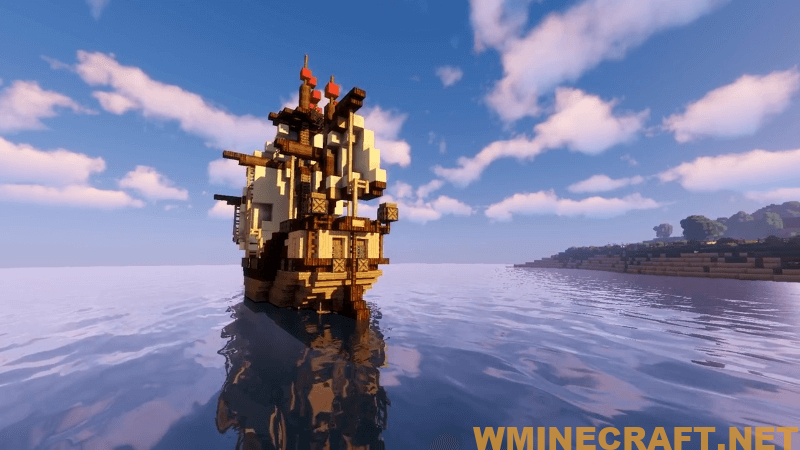 How to install Resource Pack:
Requires:
Download a resource pack, you should get a .zip file.v
Open the folder to which you downloaded the file.
Copy the .zip file.
Open Minecraft.
Click on "Options", then "Resource Packs".
Choose "Open resource pack folder".
Paste the file into the resource folder in Minecraft.
Go back to Minecraft, the resource pack should now be listed and you can activate it by choosing it and hitting "Done".
What is The difference between Minecraft texture packs and resource packs?
Both are the same! There is no difference between Minecraft Texture Packs and Minecraft Resource Packs.
In Java Edition, 1.6 texture packs were replaced with resource packs, which change the textures of the game and things like sounds, music, language files, fonts, splash texts, and more. Texture packs only modify the game's decoration; resource packs can modify decorations, audio files, animations, etc.
What do mods and data packs do in Minecraft?
Mods make the game more enjoyable; change the default game code.
Resource Packs change textures, sounds, models, and other resources that are already in the game. Data Packs provide a way for players to customize their Minecraft experience further.
Winthor Medieval Resource Pack Download Links:
Minecraft Game version 1.13.2/1.12.2:
Minecraft Game version 1.14.4:
Minecraft Game version 1.16.5/1.15.2:
Minecraft Game version 1.17.1:
Minecraft Game version 1.18: (Snapshot)