MrCrayfish's Vehicle Mod 1.16.5, 1.15.2 is a great addition to any Minecraft player who has been looking for something new and fresh in the game! MrCrayfish has put a lot of attention into making this mod as realistic as possible while still having that arcade feel, so you can expect highly detailed models with custom animations and color options to make your car stand out from the rest of them on the road!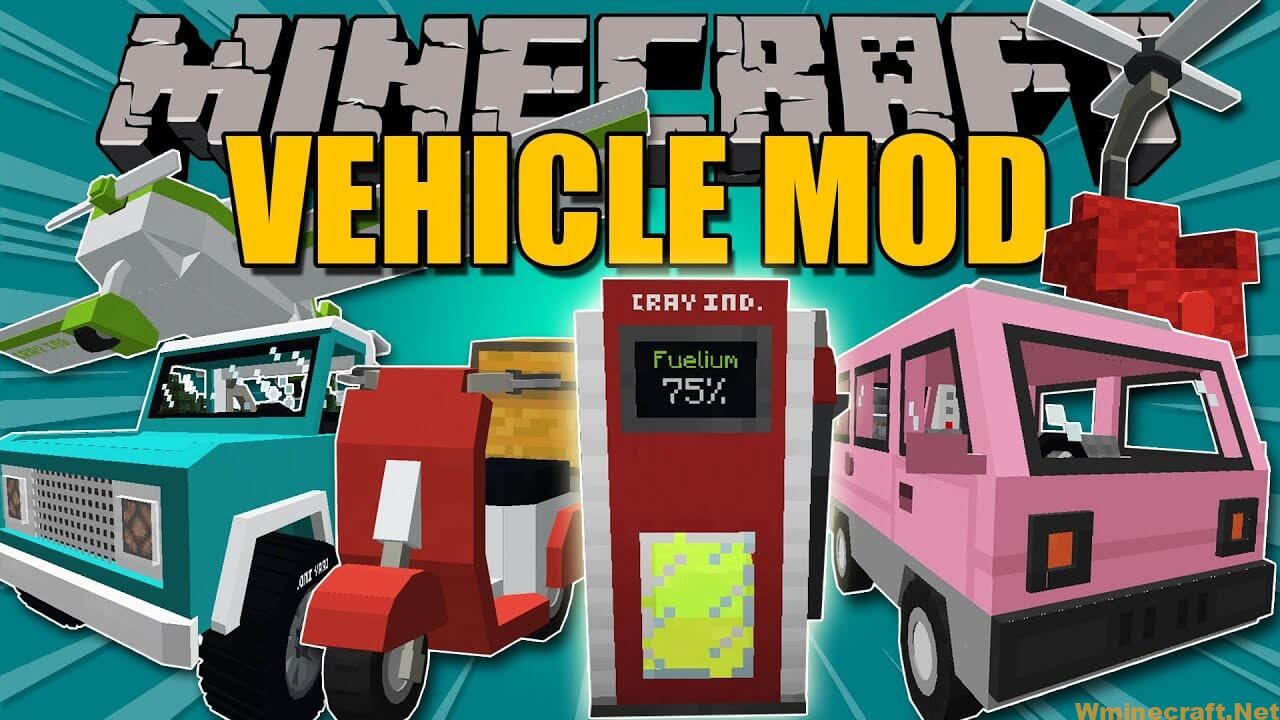 What is a MrCrayfish's vehicle mod?
Vehicle Mod 1.16.5-1.15.2…faithfully simulates real-life vehicles, adding a little bit of change to create an appeal for this mod. The mod focuses on the detail of each vehicle, so you will find them extremely close, customizable, etc. Therefore, they are very suitable for the majority of players.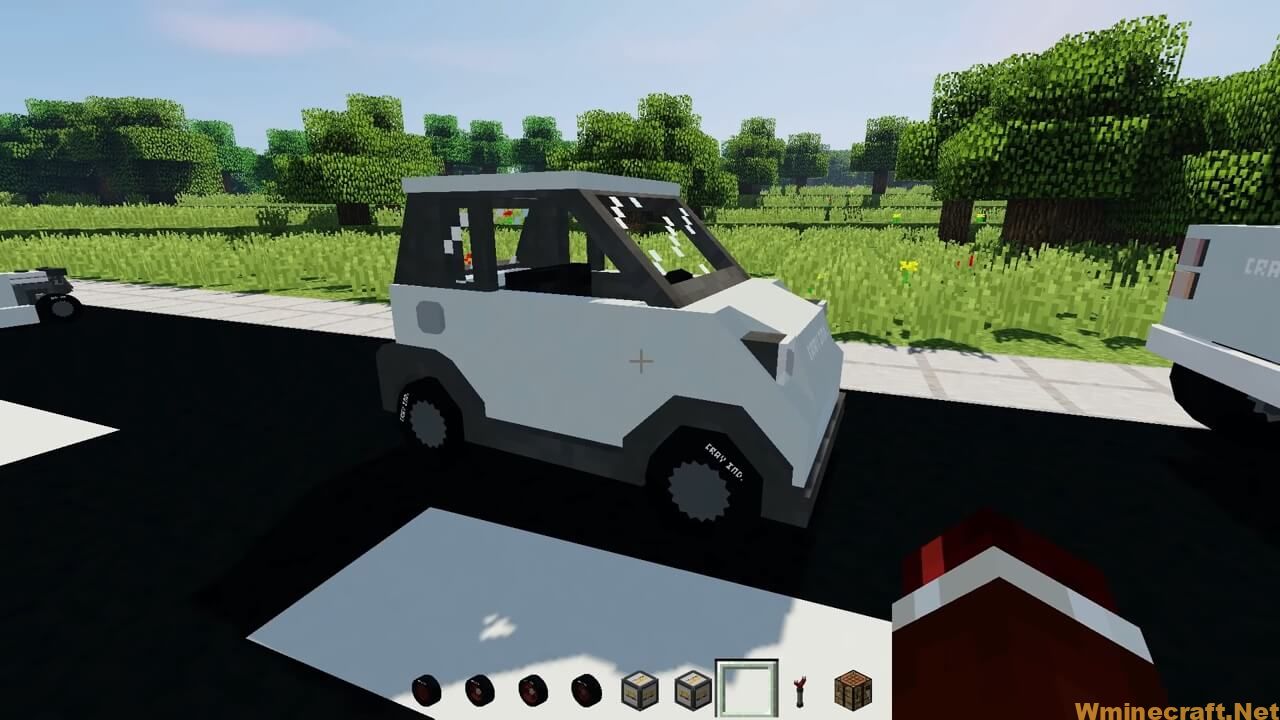 The types of vehicles in Vehicle Mod are called ATV – All Terrain Vehicle. That means the vehicle can travel on any terrain including uneven, undulating and has a difference of 1/2 to 1 block. To use a vehicle you need to type the command: / summon vehicle: vehicle_atv.
To get on the vehicle, you left-click on the car and then move with the character controls as usual. Vehicle Mod smart TVs will take you anywhere, creating a fun, super-fast journey.
At the present,  Vehicle Mod is still in beta so it has not fixed all bugs and it only supports Minecraft 1.16.3. So, players need to upgrade to the latest game version to experience this mod. It is best to back up your world before continuing to use this mod.
Relative Post:
Download Cars and Drives Mod 1.8,1.7.10 – New vehicles into Minecraft
Spino's Vehicles for Minecraft – Cars Mod Minecraft
Fex's Vehicle Pack 1.12.2 (New Vehicles and Models)
List of vehicles in MrCrayfish's Vehicle Mod
ATV

Go Kart

Mini Bike

Dune Buggy

Couch (Sofa Car)

Shopping Cart

Bumper Car

Jet Ski

Speed ​​Boat

Aluminum Boat

Smart Car

Lawn Mower

Moped

Sports Plane

Golf Cart

Bath
Some main feature
Add more than 20 vehicles

Offers the ability to customize the vehicle with different colors, wheels and engines

Fuel production is simple and straightforward

Lots of configuration options to customize the mod as you like

Data package support to add and change machine / vehicle builder.

Give extra car when installing MrCrayfish's Furniture Mod.
All in all
This amazing mod adds Cars, Aircraft, Bicycles, Motorcycles and more. In particular, all of them are super customizable. There are actually more than 1,000 custom combinations for some vehicles.
One of the features that makes it unique is the customization option whereby you can easily modify your vehicle. Specifically, you can change the engine, tires and bodywork to make it more efficient. In particular, this mod also displays speed on the left side of the screen and that speed is measured in blocks per second. The mod also provides a simple fuel production system. In short, it is very suitable for beginners to learn about liquid machinery and pipes.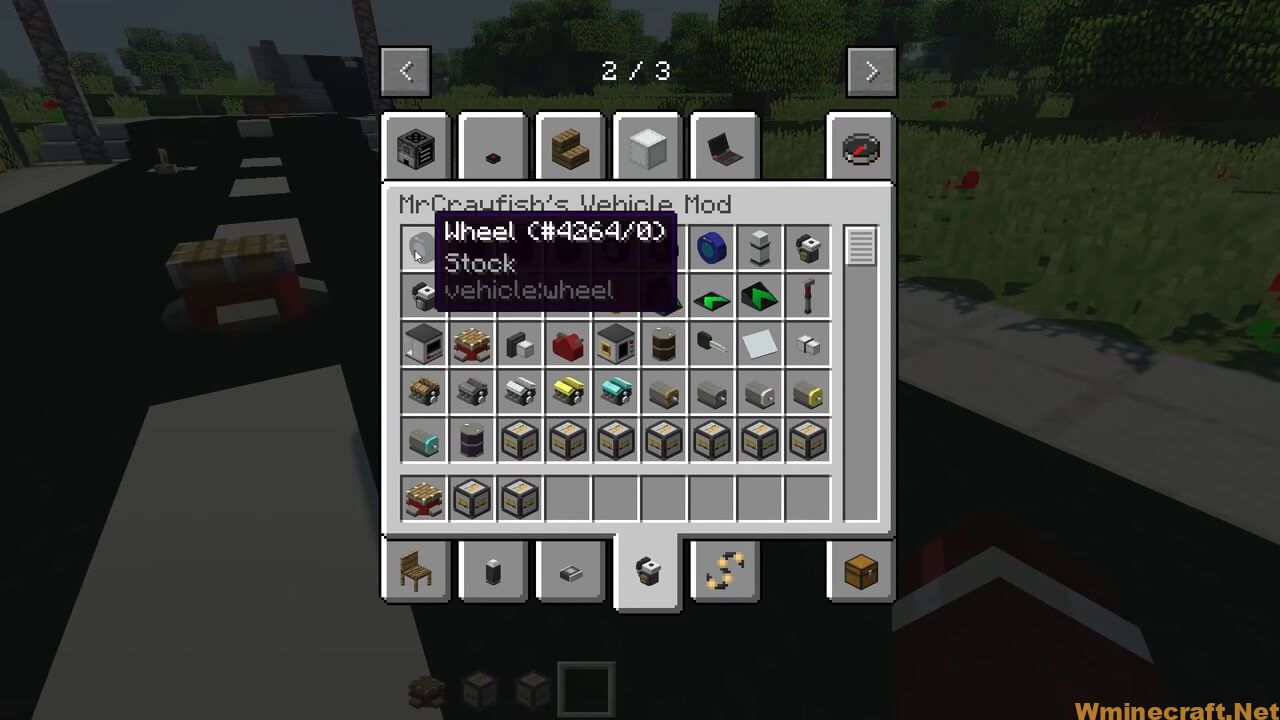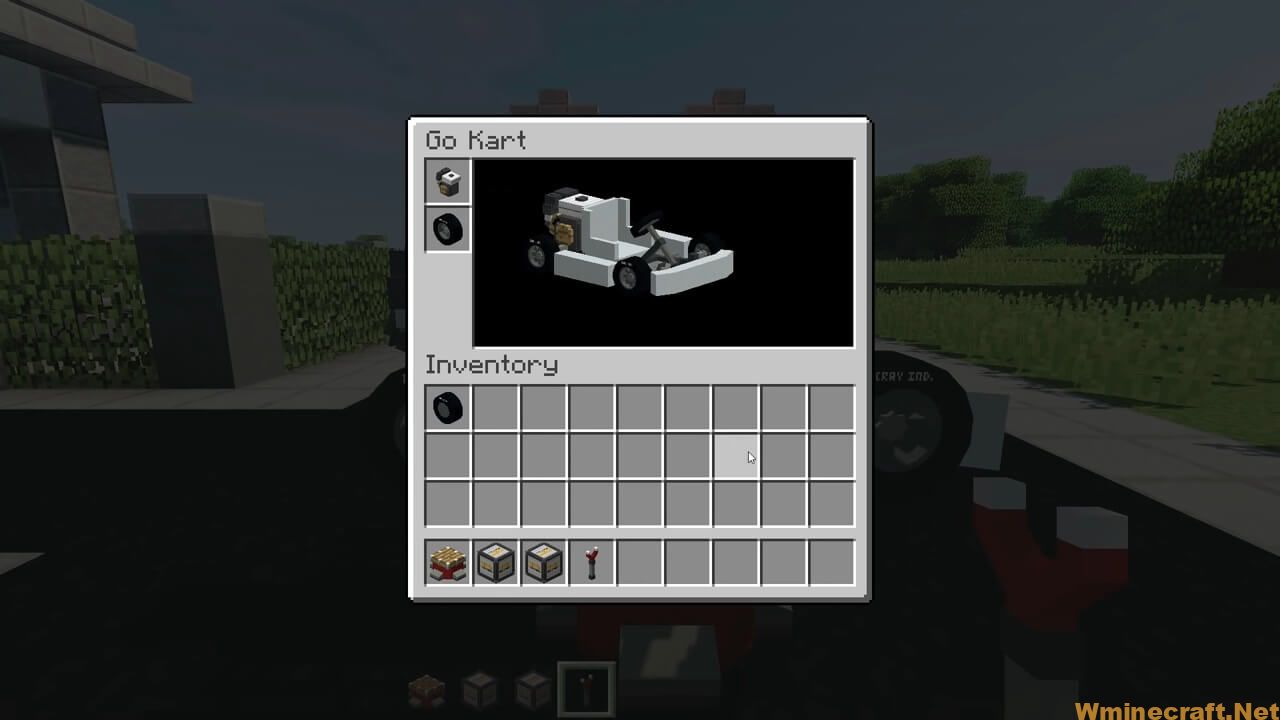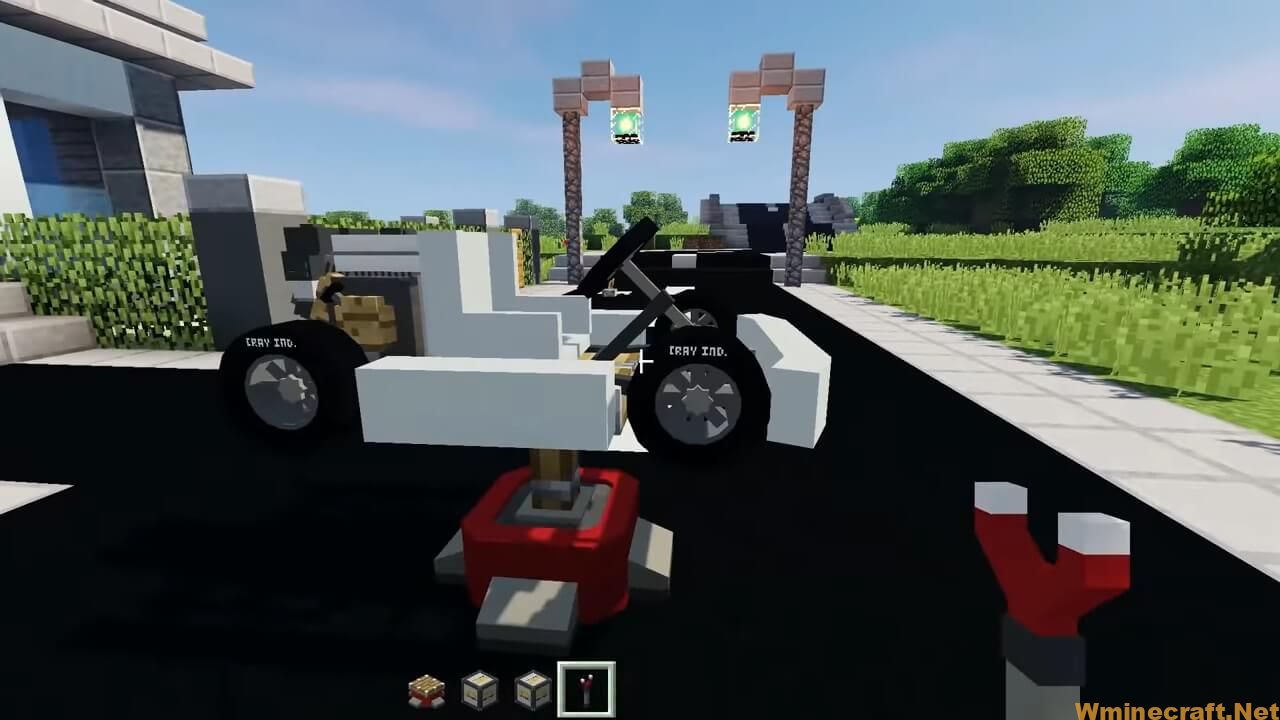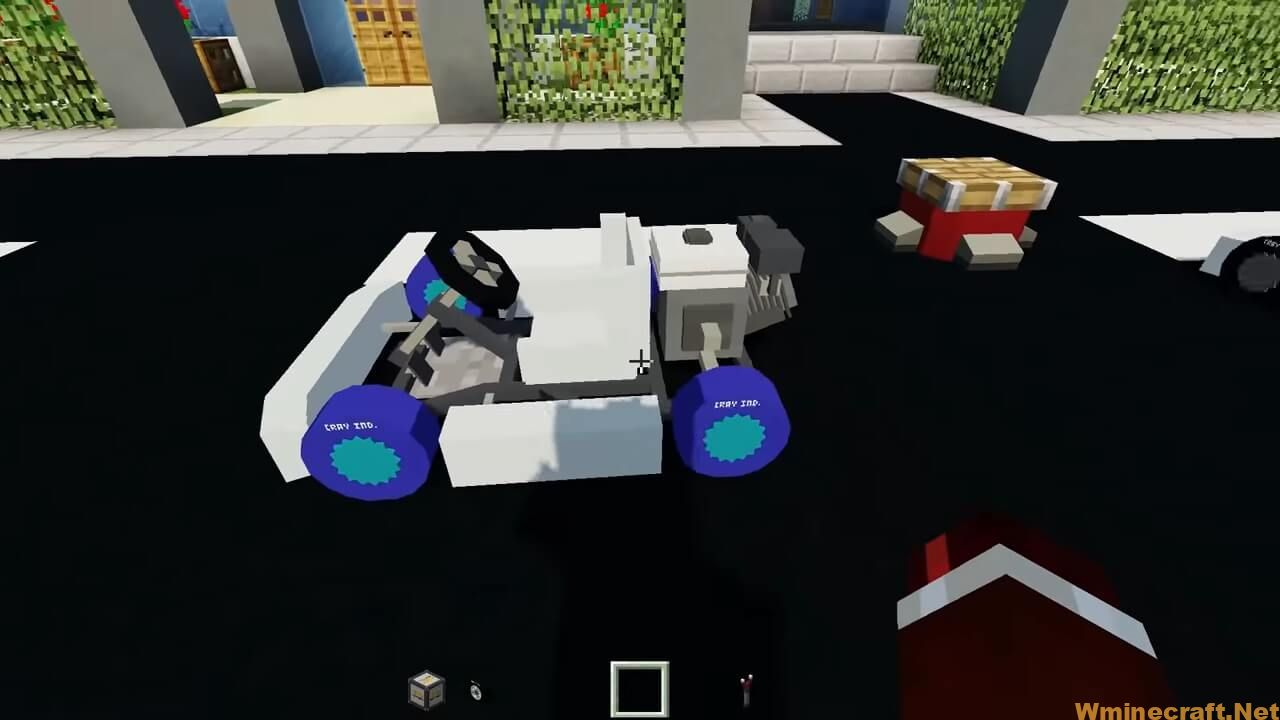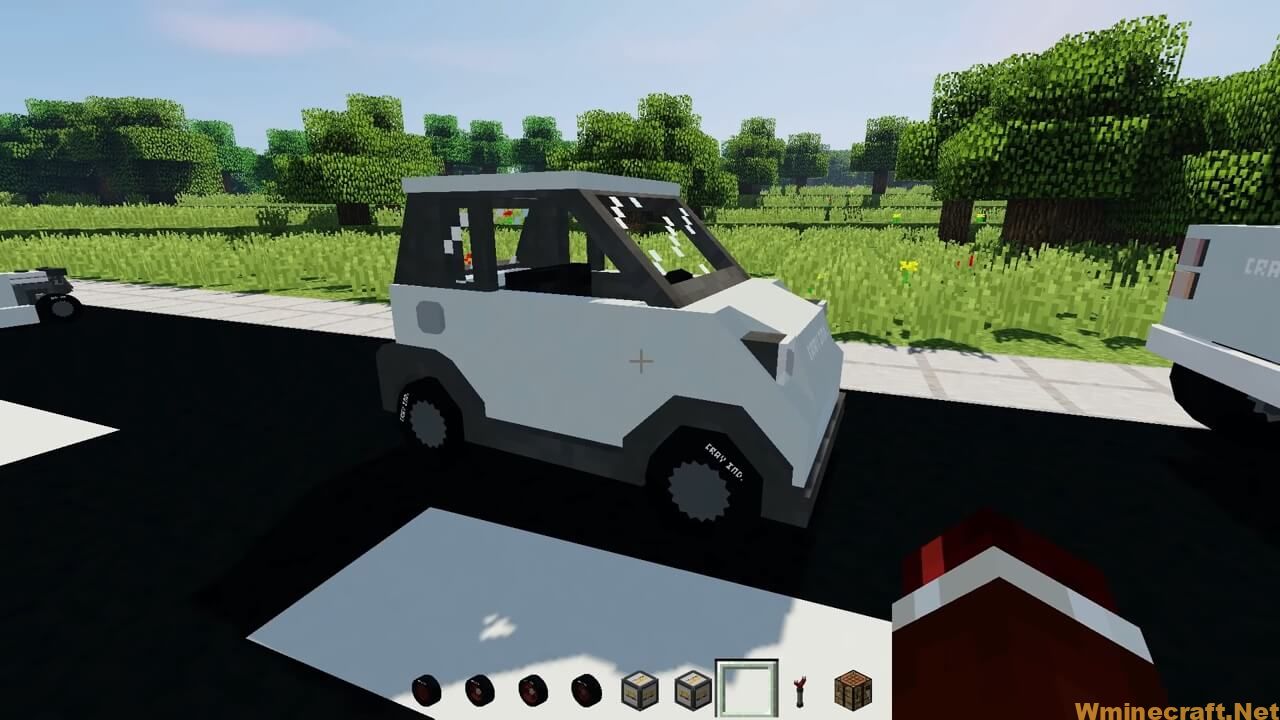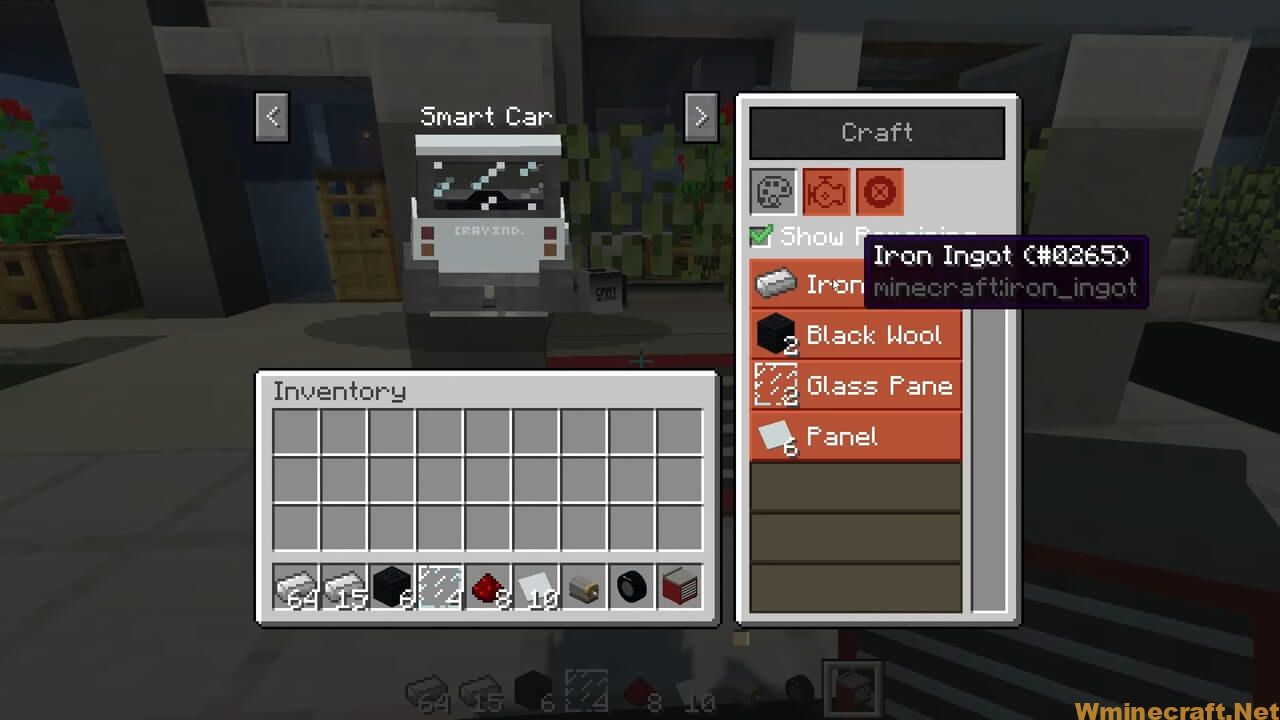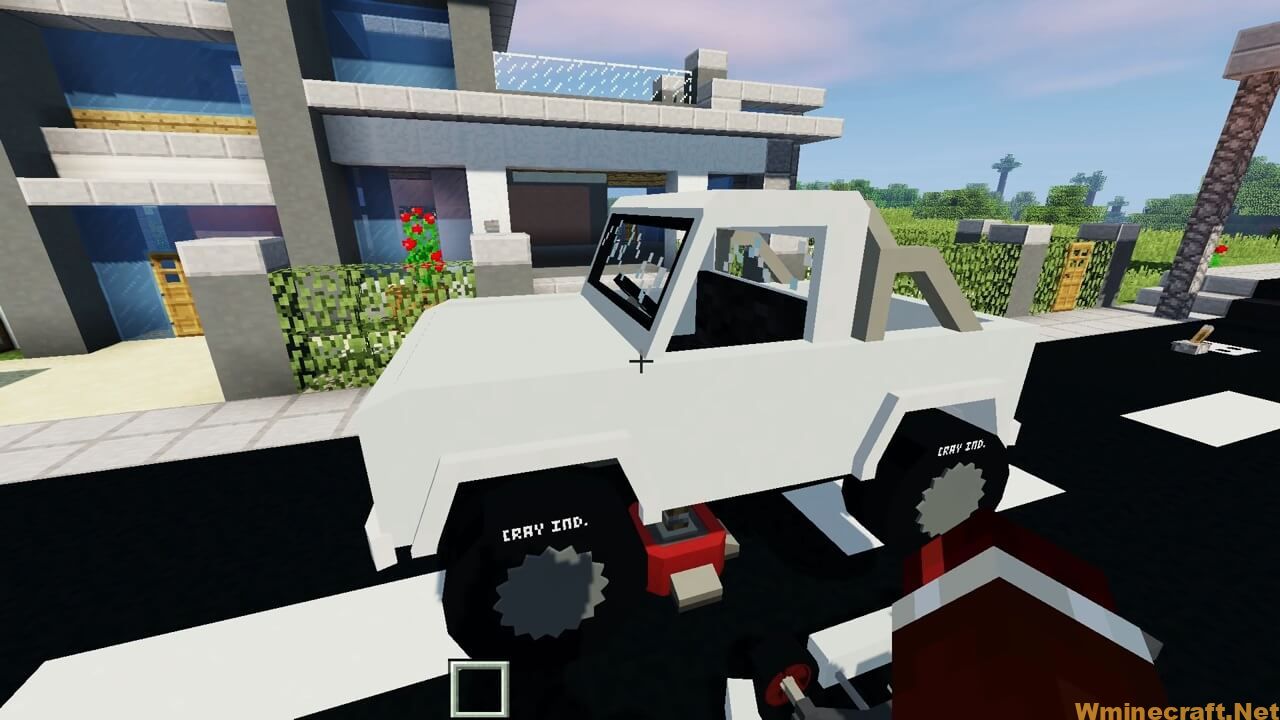 How to install?
First, your computer must have 

Minecraft forge 1.16.3

 installed, and Obfuscate Mod.
Then, navigate to the folder containing Minecraft.
For Windows computers, from the Start menu, open Run, enter the command %appdata% and click the Run button.
On a Mac, from Open Finder, hold Alt then Go -> Library in the top menu bar. Open the Application Support folder to find Minecraft.
Put the newly downloaded mod (.Jar file) into the Mods folder. When opening a Minecraft game, press the Mods button to try the mod just installed.
Minecraft Forge (Modding API) Installation Guide
5 steps to successfully install Forge Minecraft
1. Access and Download select Minecraft forge version, then download the installer.
2. Requires installing Java on a computer. Open the .jar file you just downloaded, make sure 'Install Client' is selected, and click the OK button.
3. Run Minecraft and select the Forge profile, then click Play.
4. Select the Minecraft Forge menu on the left and the Mods button below Multiplayer.
5. Successfully, you can enjoy the mod just installed.
MrCrayfish's Vehicle Mod 1.16.5/1.15.2 Download Links:
Vehicle Mod For Minecraft 1.12.2:

Vehicle Mod For Minecraft 1.14.4:
Vehicle Mod For Minecraft 1.15.1:

Vehicle Mod For Minecraft 1.15.2:

Vehicle Mod For Minecraft 1.16.3:

Vehicle Mod For Minecraft 1.16.4:

Vehicle Mod For Minecraft 1.16.5:
Author: Mr_Crayfish ❘ Rating: 4.55 − 456 votes ❘ 497,932 views