Traveler's Backpack Mod is a unique Minecraft Mod that helps you create more backpacks to hold more items. These backpacks can be considered unofficial ports.
When you own many mods and other items, you will need a backpack that can store and can be carried. The Traveler's Backpack mod bags can provide about 45 cargo boxes and 2 liquid containers, each of which can hold up to 4 buckets of liquid or even 16 bottles of medicine. This is an excellent alternative to storage.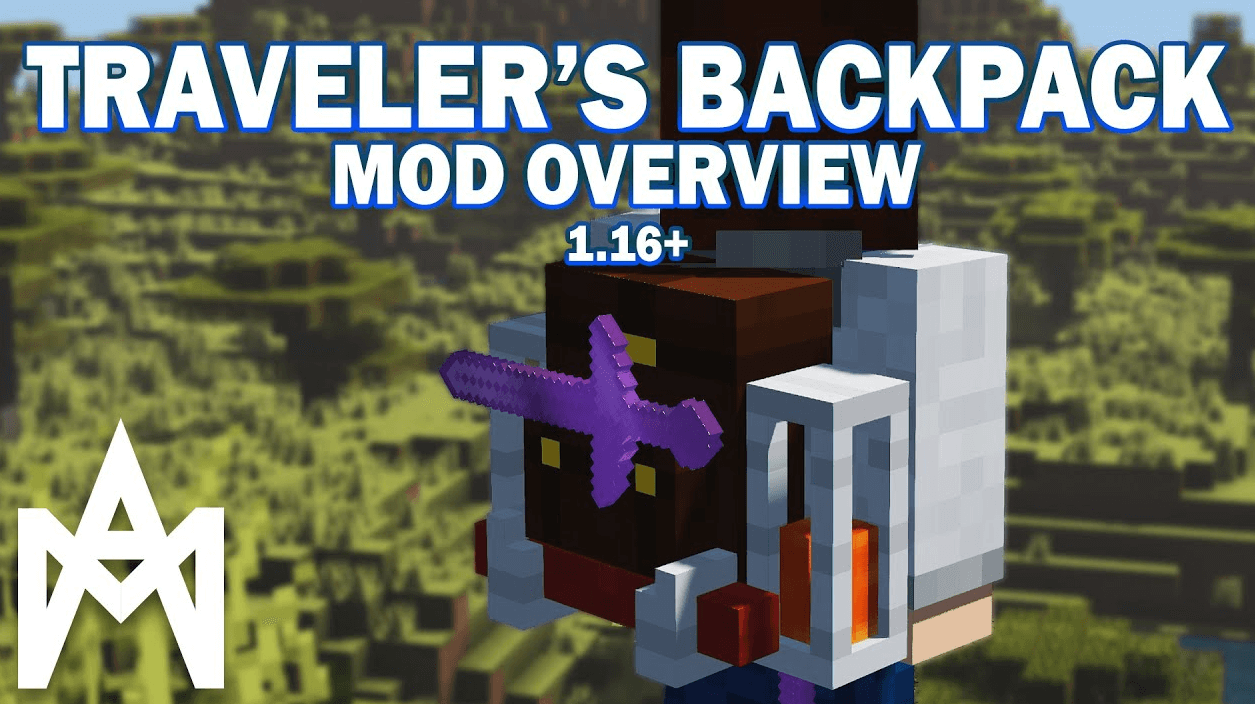 With your new backpack, you explore the world and find all kinds of treasures. You soon discover that with this backpack, you can carry more than ever before! You continue adventuring and eventually reach the end of the world.
The useful Traveler's Backpack gives around 45 additional inventory spaces, including tanks to keep liquids. Simply create it, drop it on the floor, hold shift, and right-click it with an empty hand. Alternatively, you can hold the backpack in your hand, push B, and then press the button in the bottom left to put it on.
And to access the inventory while wearing it, just press B!
Since it has a sleeping bag built in, it also serves as a portable bed. Simply place the backpack down, perform a right-click, and select the sleeping bag icon that is now visible in the bottom left corner.
It includes two tool slots that are readily cycled using the tool that is currently in use in your inventory. To switch between the tools in your backpack, just hold down Z and use your mouse to scroll.
In addition to allowing you to drop liquids directly into the tank holes, this modification also features a hose attachment that allows sucking up the liquids:
You can also drink from the hose:
Or put out fires! To choose between the three hose options, all you have to do is press N while scrolling the mouse.
How to install:
How to Use Forge to Install Minecraft Mods (Client Side)
How To Install The Fabric Mod Loader After Downloading It
Why should you choose Traveler's Backpack?
At a time where there's a lot of mods and even more items, you'll need functional and capable backpack. Since the traveler's backpack can provide about 45 inventory slots and 2 fluid tanks, which each can store up to 4 buckets of fluid or even 16 bottles of potion (1.12.2 Only) (Now even more, since it's configurable!), this backpack becomes a really good option to consider.
Chestplate or backpack? Why not both? (Now with Curios integration! 1.16)
Traveler's backpack doesn't need any empty armor slot (or other slot, unless Curios integration is enabled) to be worn. But It doesn't mean you can wear infinite number of backpacks at the same time.
The best gear for adventures!
What are the most important things you take with you, when you're going on an adventure? I guess it's a crafting table, bed and furnace. Now you have to take only furnace, because traveler's backpack can provide rest of the things! You are able to use crafting inside of backpack's inventory or pull out the sleeping bag in any time you want! Don't worry, you won't lose your spawn point!
Customization that you have never seen! (As for now, 1.12.2 Only)
Choose your style from 75 custom backpacks and if that weren't enough, some of them can provide special abilities!
Crafting recipes: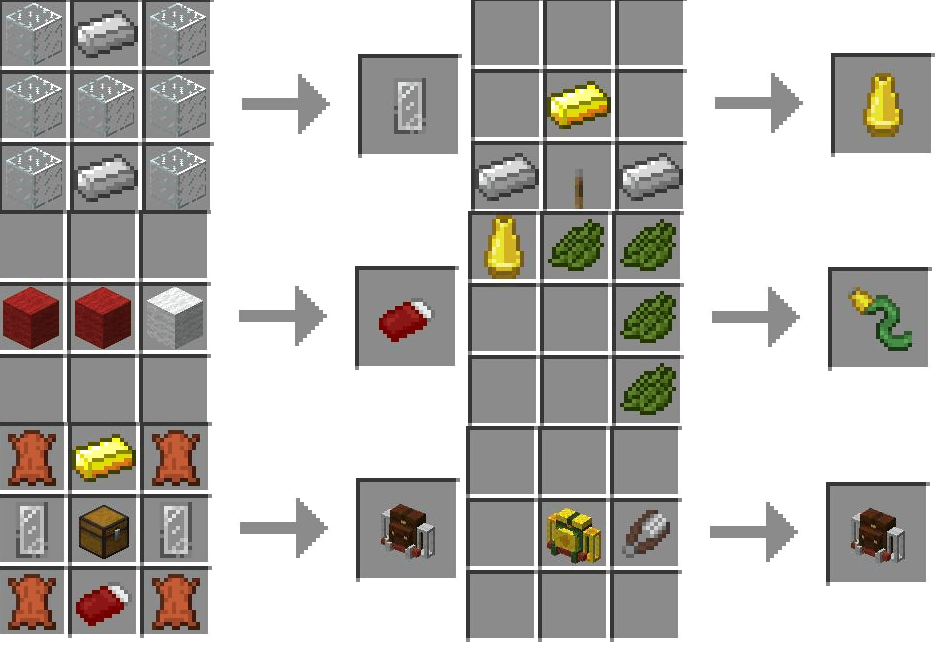 Traveler's Backpack Mod Screenshots: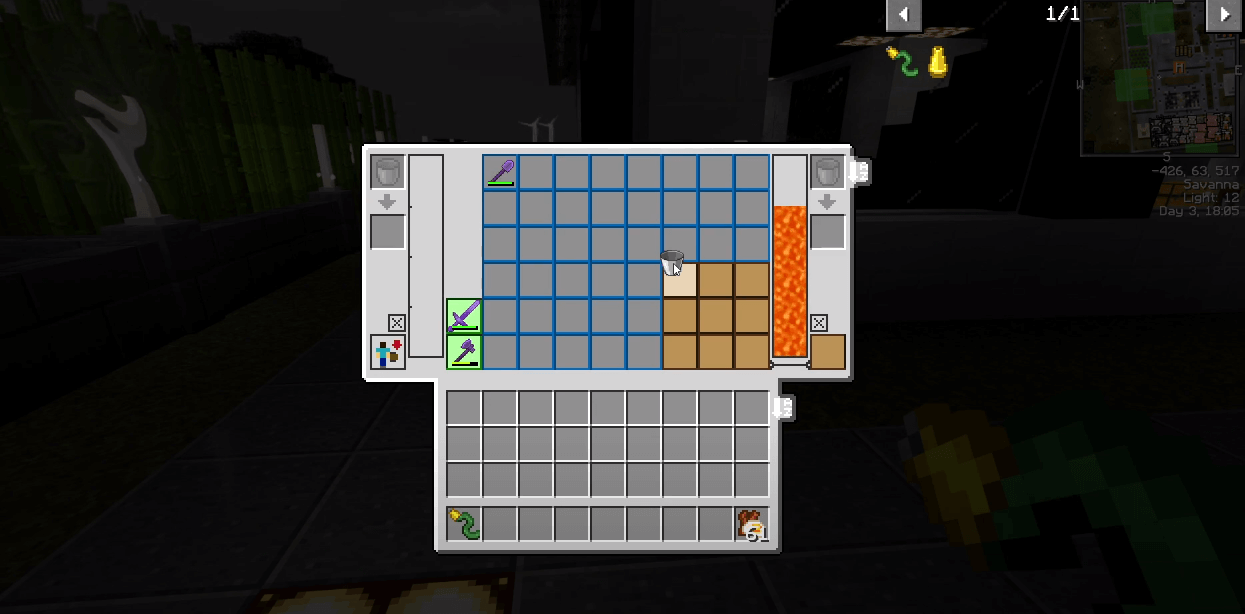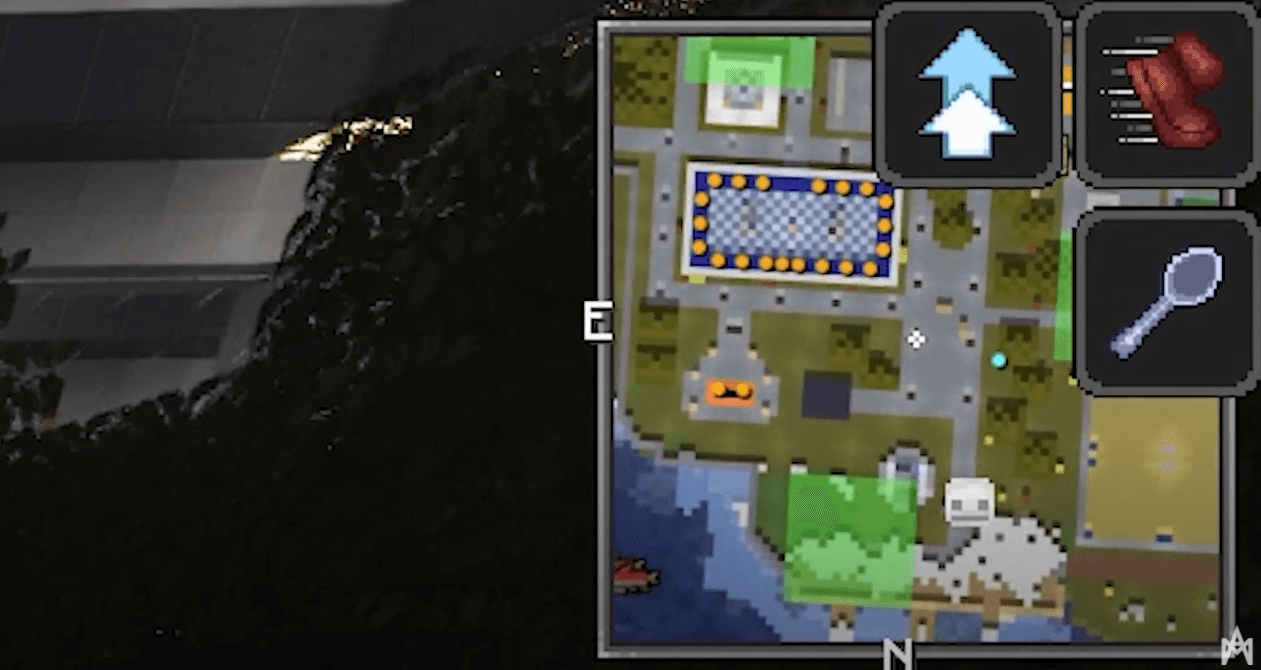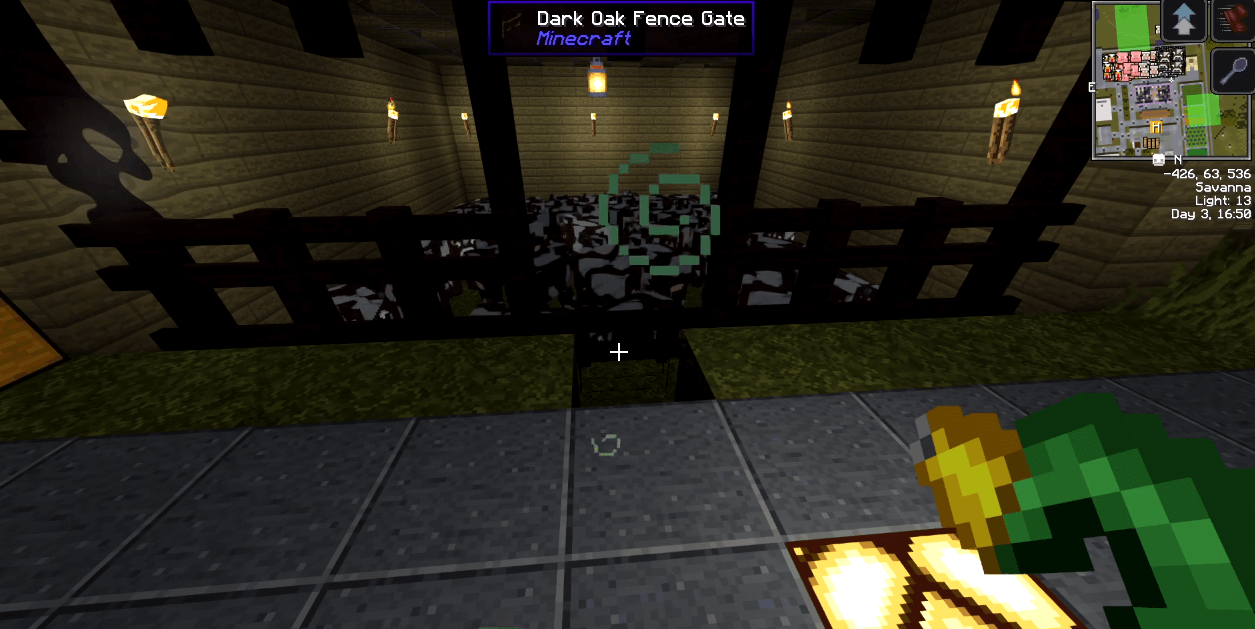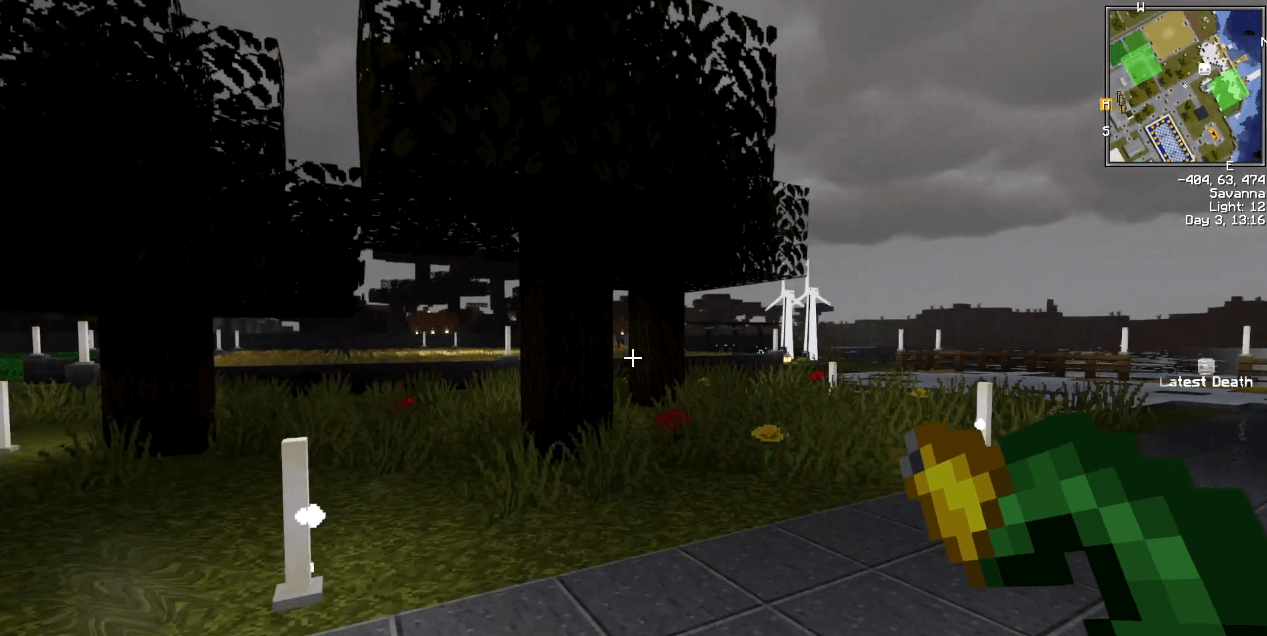 Traveler's Backpack Mod [1.12.2 -> 1.19.2, 1.18.2] Download Links:
Minecraft Game version 1.12.2 :

Minecraft Game version 1.15.2 :

Minecraft Game version 1.16.2 :

Minecraft Game version 1.16.4 :

Minecraft Game version 1.16.5 :

Minecraft Game version 1.17.1:

Minecraft Game version 1.18.1:
Forge version:

Fabric version:
Minecraft Game version 1.18.2:
Forge version:
Fabric version:
For Minecraft 1.19
Forge version:
For Minecraft 1.19.2
Forge version:

Fabric version:
How To Download and Install Minecraft Forge (Modding API)?
Minecraft Forge is a free, open-source server that allows players to install and run Minecraft mods. 4 steps to install forge for windows, mac, Linux
1. Download Minecraft Forge at the website, select the version of Minecraft you want to run, then download the installer using your browser.
2. Open the .jar file you just downloaded (Run installer as Administrator), make sure Java is installed on your operating system
3. Select Install Client or Install Server if you want to install for your server, and click OK. Wait about 2 minutes, and you will see a success message.
4. Launch Minecraft and select the Forge profile, then click Play.
5. You will see Minecraft Forge in the lower-left corner and the Mods button under Multiplayer.
Congratulations on successfully installing Minecraft Forge and experimenting with Traveler's Backpack Mod [1.12.2 -> 1.16.5] for Minecraft downloaded.
If there are errors, please comment on this article.