What is Cars and Drives Mod?
Cars and Drives 1.8,1.7.10 allows you to make cars in Minecraft, with which you can move around the world in style. The mod will enable us to craft a total of nine vehicles, including cars and vans, Drive Jeeps, sports cars and even Ferraris. It adds in a working vehicle into Minecraft and a faster way of transportation.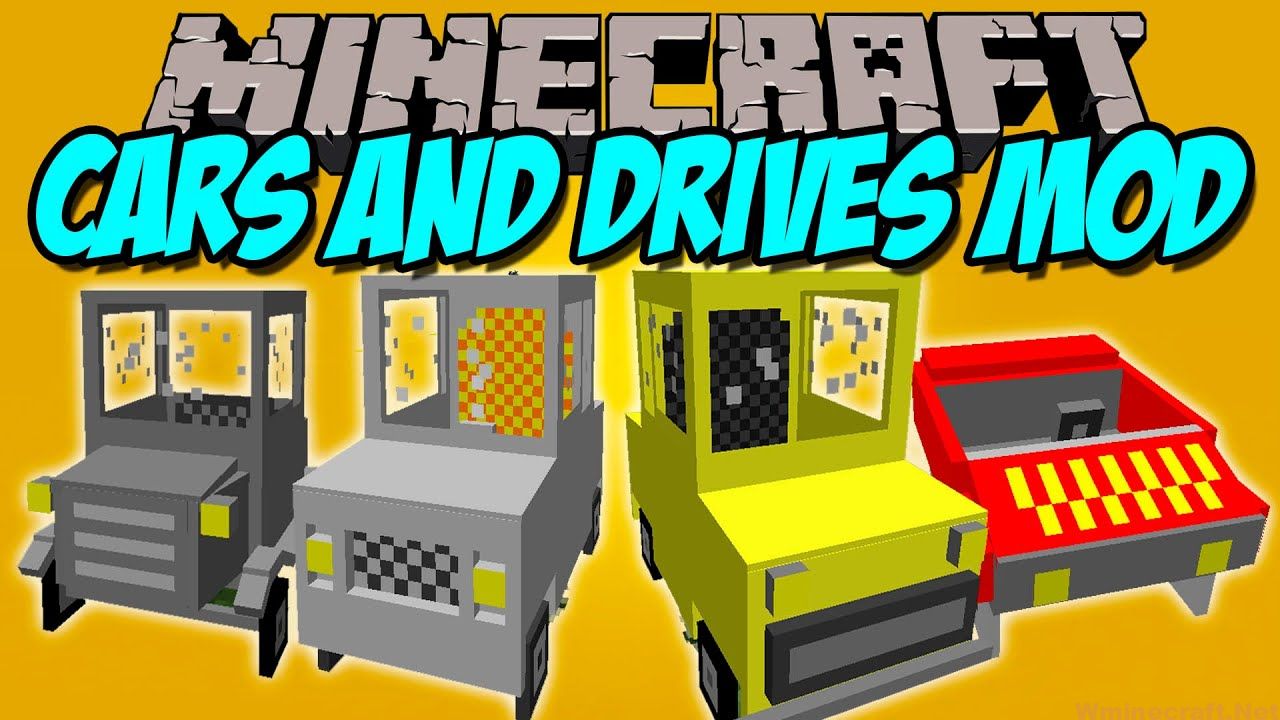 These vehicles must be manufactured from various parts, starting with the wheels, engine, and bodywork.
Driving with one of these cars will allow us to climb the hills of the mountains just as we would on a horse; that is, the vehicles will ascend without stopping through the unevenness of a block of height. However, we will have to be careful with accidents, as the vehicles will be damaged, even if it does not change their appearance.
The author of the mod recommends combining the cars offered by this mod with the various urban decoration objects that the Road Mod adds to get a truly urban experience in Minecraft.
See more:
Better Nether Mod 1.16.5,1.15.2 and 1.12.2
TreeCapitator Mod 1.16.3-1.16.2-1.12.2-1.7.10
Download Easy Villagers Mod for Minecraft 1.16.4/1.16.3
Screenshots: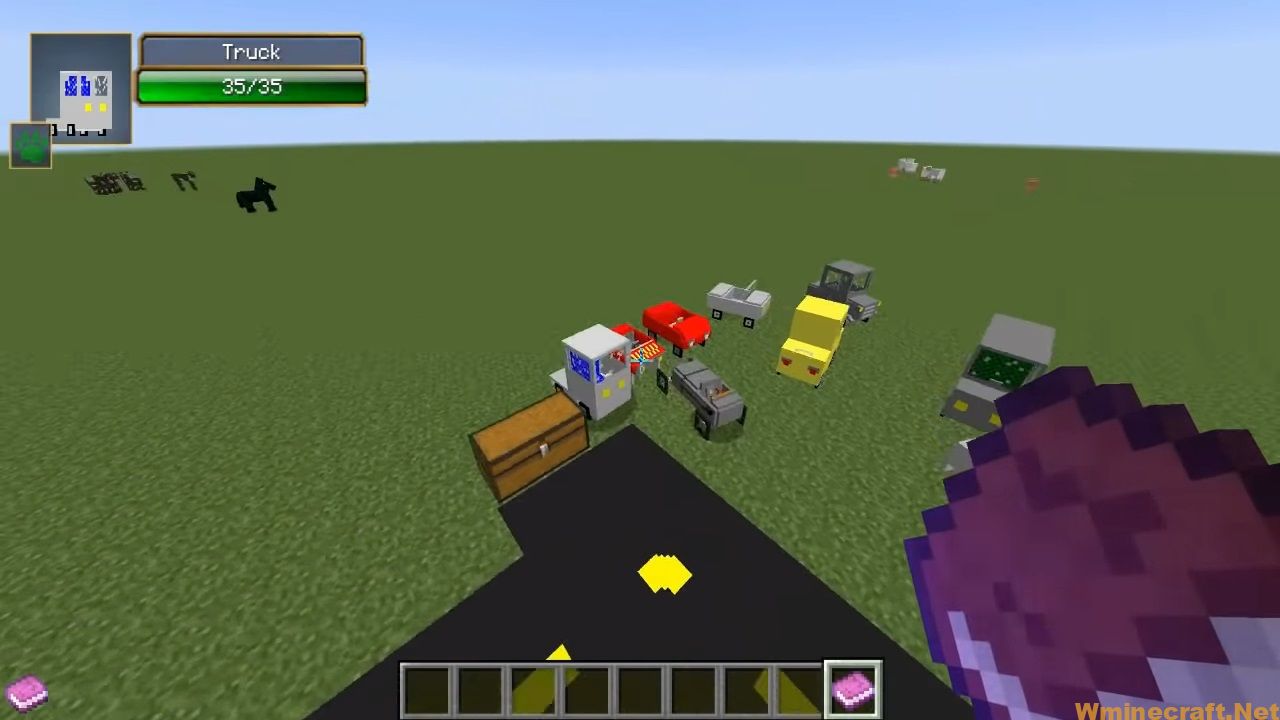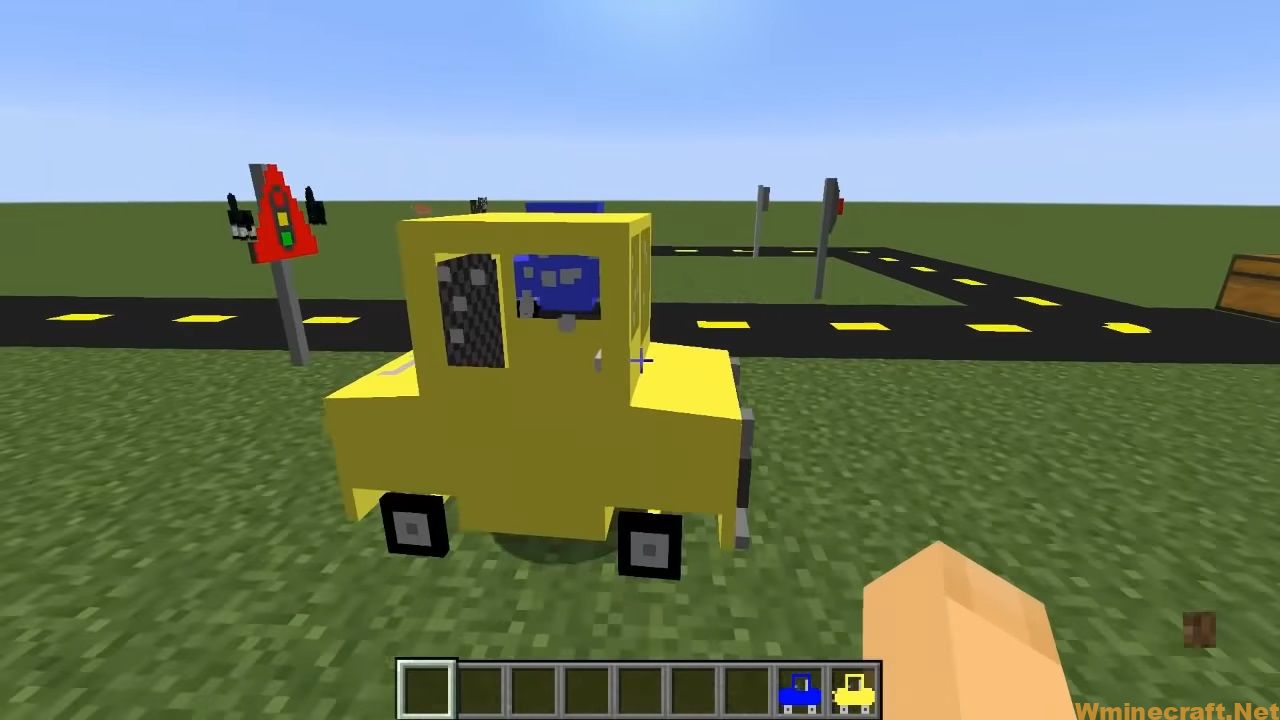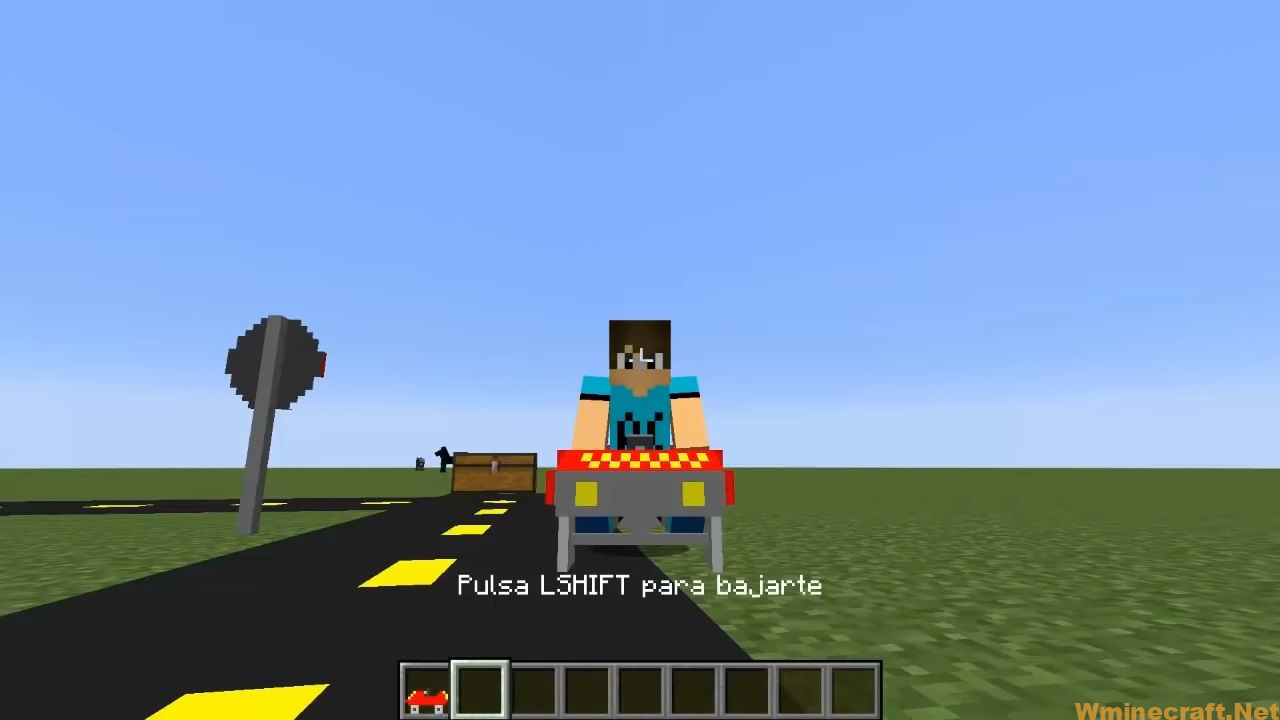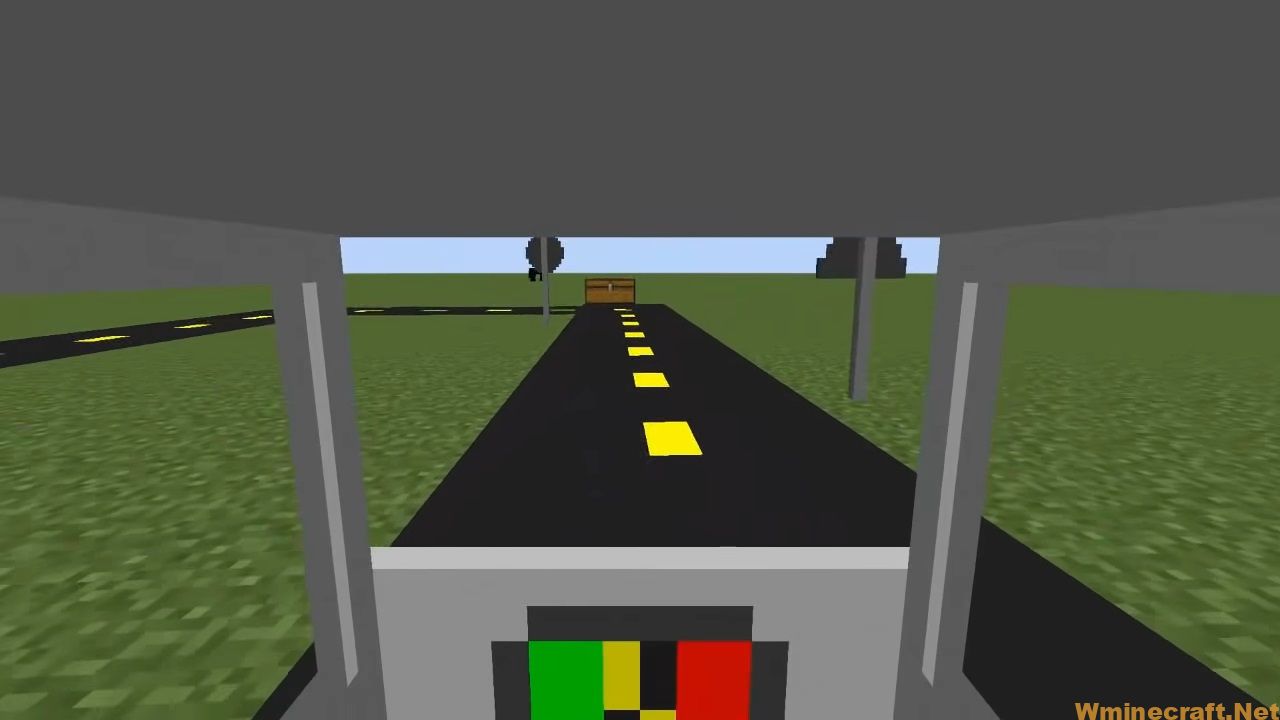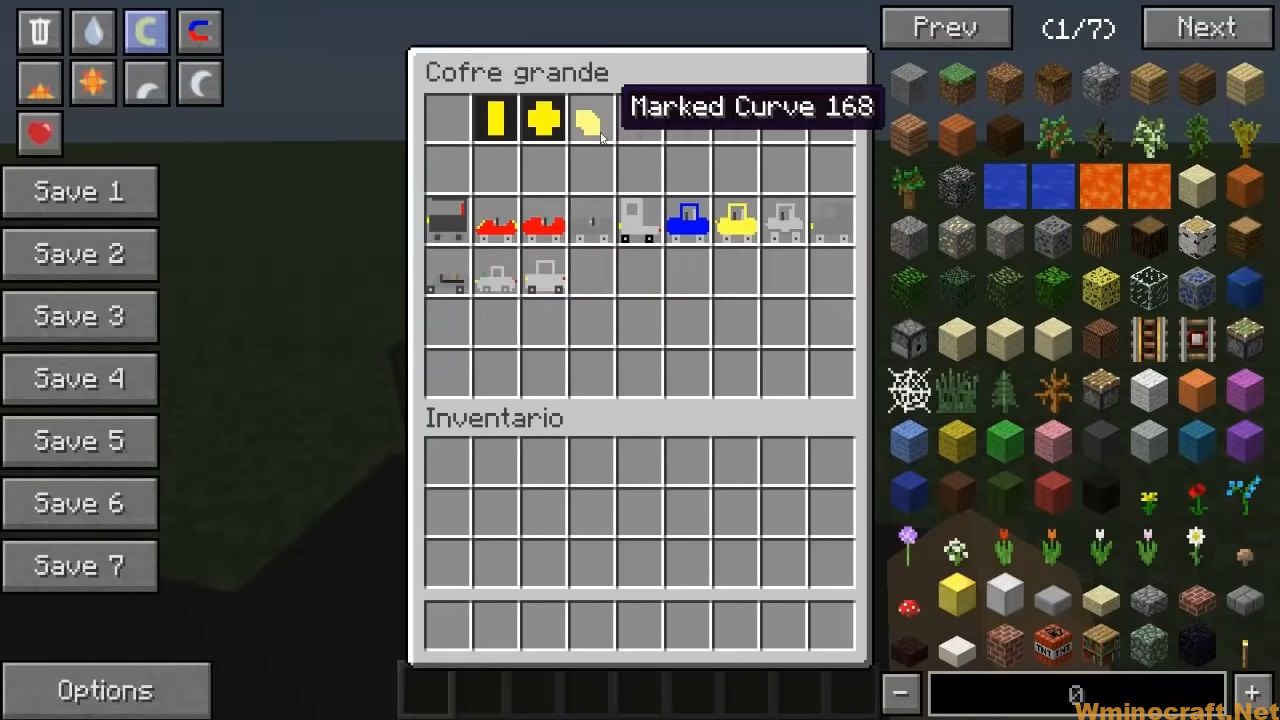 Crafting Recipes:
Wheel
Car Motor V3

Car Motor V6
Car
Car Cabin
Blue Car
Red Ingot
Ferfari
313
Jeep
Truck Cabin
Truck
Yellow Car
Old Car
Van
Road
Marked Road
Marked Curve
Marked Intersection
Modpacks:
You may use Cars and Drives in your mod pack as long as you
1. Include me as the mod author
2. Provide a link to the forum post
3. ! Call the mod 'Cars and Drives'!
4. leave my mcmod.info file how it is
5. Download on this site (the download link provided in the topic)
6. Do not use technic for your mod pack
7. Do not change anything in my mod (textures, code, etc.)
How to install:
How to Use Forge to Install Minecraft Mods (Client Side)
How To Install The Fabric Mod Loader After Downloading It
The newest Minecraft Mods are available right now.
Download Cars and Drives Mod for Minecraft 1.8,1.7.10
Cars and Drives Mod For Minecraft 1.6.4:
Cars and Drives Mod For Minecraft 1.7.2:

Cars and Drives Mod For Minecraft 1.7.10:

Cars and Drives Mod For Minecraft 1.8.0:

Credit and Author: Robbi_Blechdose