CYBOX Shaders Mod 1.14.4→1.10.2 Adds Awesome HD Lighting, Water, Clouds and More Into Your Minecraft World.
If you've ever wished for more realistic lighting, water, and clouds in your Minecraft world, CYBOX Shaders Mod 1.14.4 is the perfect mod for you! CYBOX Shaders Mod 1.14.4 adds awesome HD lightning, water, clouds and more into your Minecraft World. It is nothing like you've seen or experienced before playing with this pack gives Minecraft a different feeling than with other shader packs.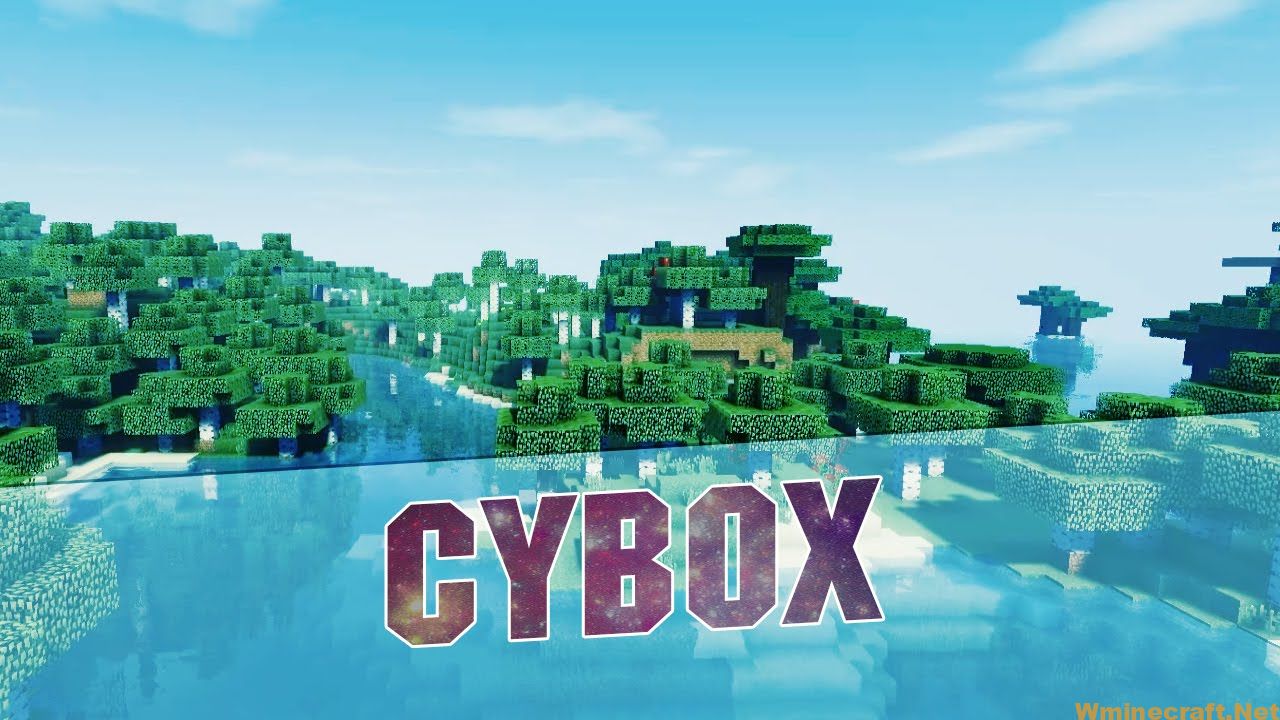 The sun's bright lightnings make a stunningly beautiful display over the swampy land in front of me. There are astonishing shadows that lie upon top, as though they were sleeping angels veiling their faces with wings outstretched to protect themselves from God's wrathful gaze shining down on this world below us all at once-or something like that! These cybox shaders mods can really change how you see Minecraft graphics and graphic effects too–there're several types for different levels or performance needs (like low detail mode).
Screenshots and video: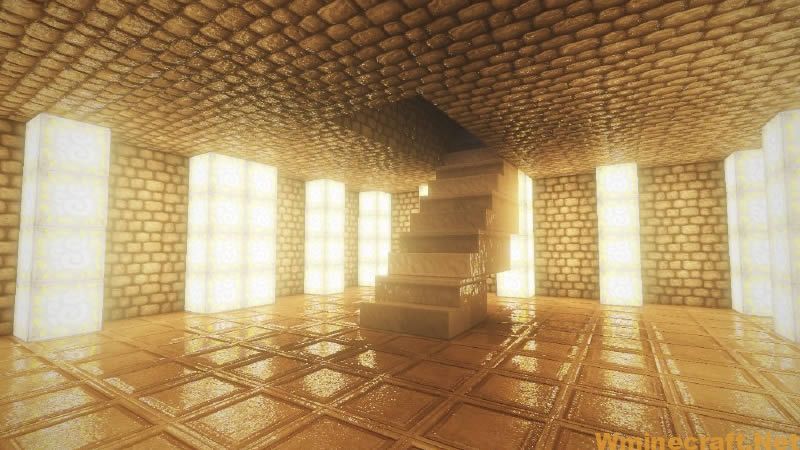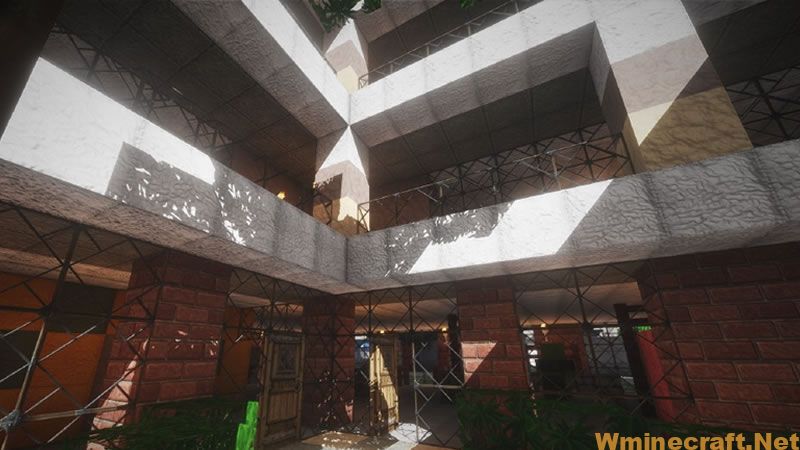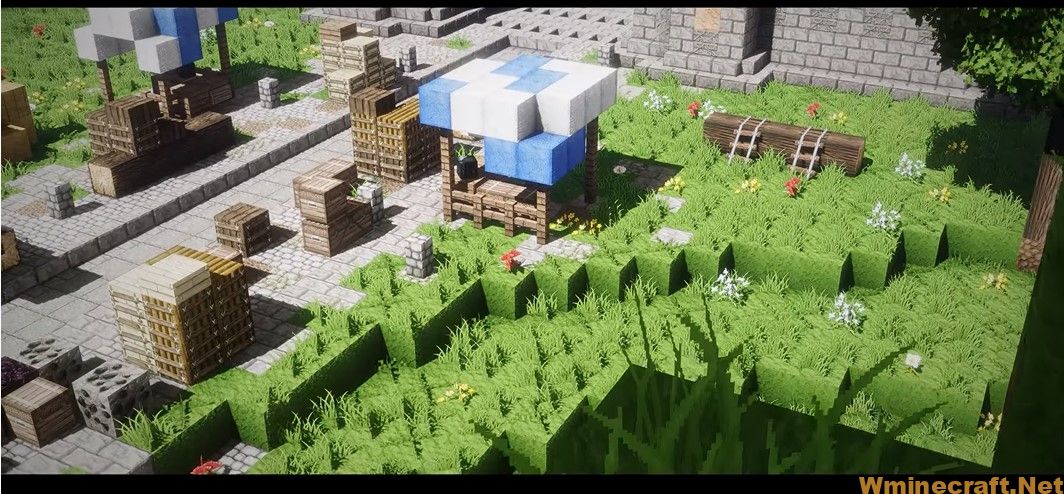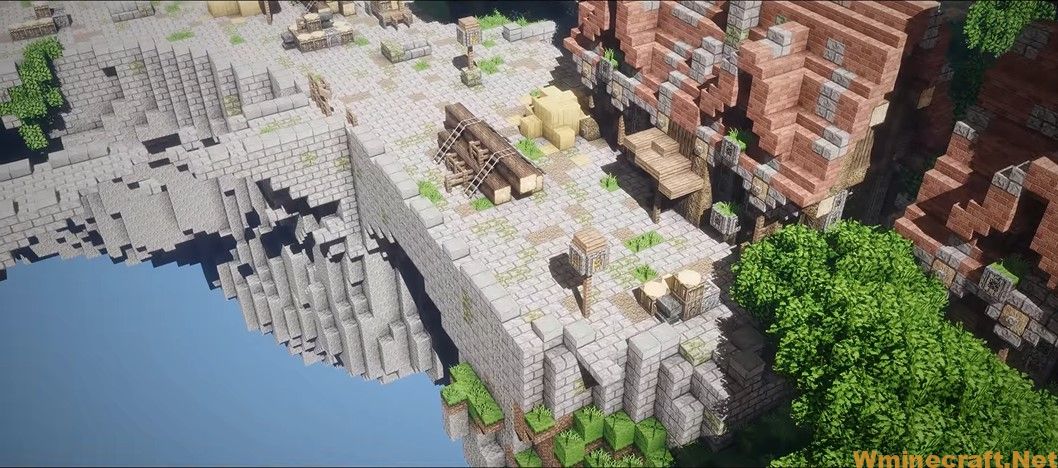 How to install CYBOX Shaders:
Download and install GLSL Shaders or Optifine HD
Download the Shader
Unpack it to .minecraft\Shaderpacks
Launch Minecraft
In the settings, click the "Shaders …" button, select the desired shader from the list and click "Done"
Done!
CYBOX Shaders Mod 1.14.4→1.12.2,1.10.2 Download Links:
For All Minecraft Versions:
Cinematic
Ultra
Normal
Low
Lowest
Author: CYBOXgaming  ❘ 179,452 views