CYBOX Shaders Mod 1.19.2, 1.18.2 Adds Awesome HD Lighting, Water, Clouds and More Into Your Minecraft World.
If you've ever wished for more realistic lighting, water, and clouds in your Minecraft world, CYBOX Shaders Mod 1.19.2, 1.18.2 is the perfect mod for you! CYBOX Shaders Mod 1.14.4 adds awesome HD lightning, water, clouds and more into your Minecraft World. It is nothing like you've seen or experienced before playing with this pack gives Minecraft a different feeling than with other shader packs.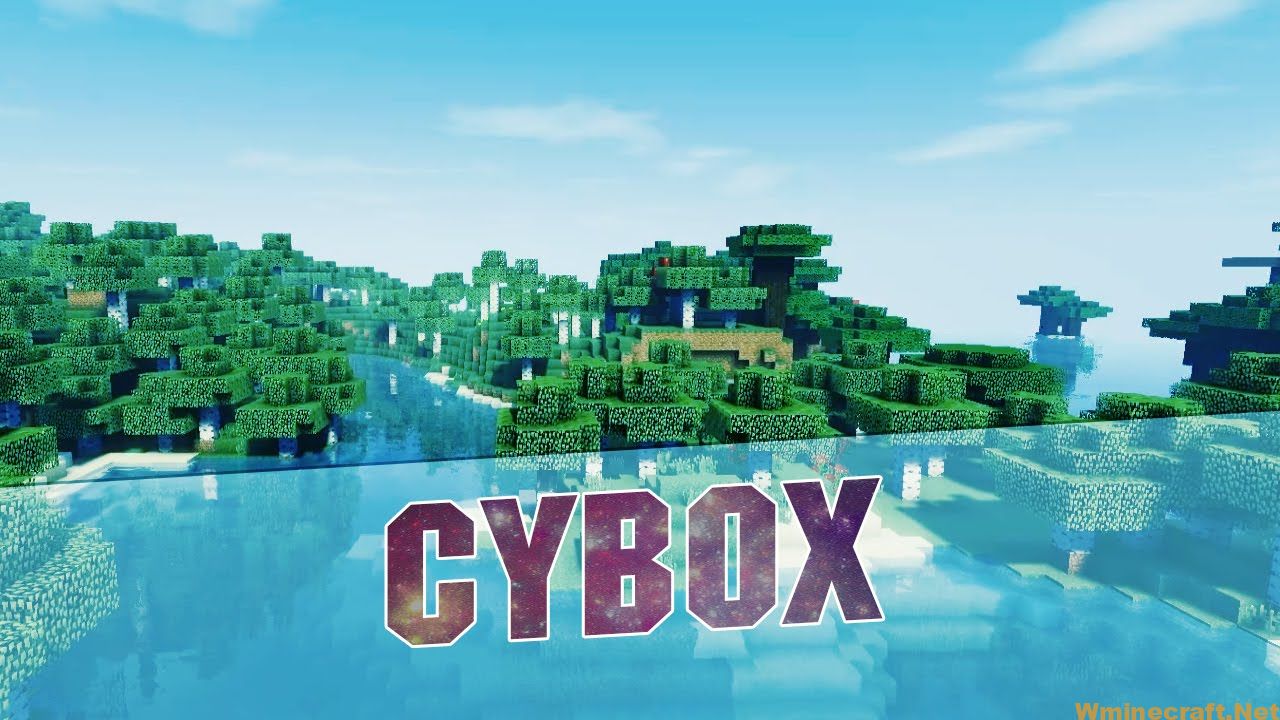 The sun's bright lightnings make a stunningly beautiful display over the swampy land in front of me. There are astonishing shadows that lie upon top, as though they were sleeping angels veiling their faces with wings outstretched to protect themselves from God's wrathful gaze shining down on this world below us all at once-or something like that! These cybox shaders mods can really change how you see Minecraft graphics and graphic effects too–there're several types for different levels or performance needs (like low detail mode).
Shaders obviously require a good graphics card for you to take use of everything it has to offer. Additionally, due to the numerous dynamic effects that are there, game performance may suffer. Even for users who typically play at 60+ frames per second, Minecraft Shaders can add a lot of effects that cause the FPS to drop. In this approach, you would need to achieve close to 200 frames per second in order to use Shaders without interfering with your gameplay and yet achieve a respectable percentage rate with all parameters set to their highest possible values. In all honesty, if you don't have a good computer, this tweak can make it harder for you to play the game. If this applies to you, other shading programs, such BSL Shaders, also offer decent lighting effects and are less finicky if you ultimately require them. So keep that in mind while you install it. Use the low or lowest version of this shader pack if your computer has a video card with a median level of graphic power. It was developed specifically as an alternative for entry-level PCs.
After being put on hold, this pack was revived as Oceano Shaders. However, he has been well tested at Minecraft 1.18 and is compatible, so utilizing it shouldn't be an issue. Given all of this, now is the perfect moment for you to download and install this amazing shader pack and give your Minecraft a fresh look. Check out our tutorial for installation and downloads of the Cybox Shader Pack.
Screenshots and video: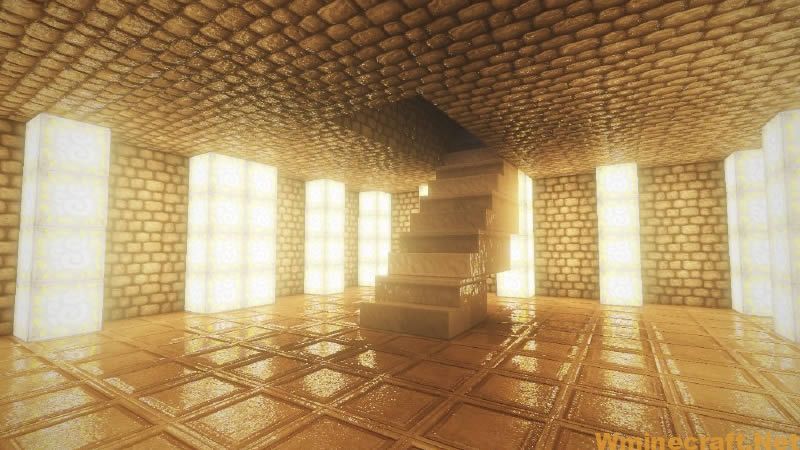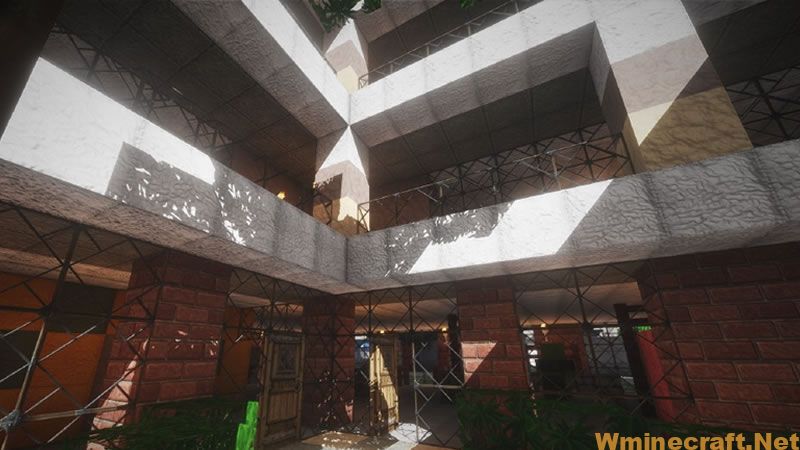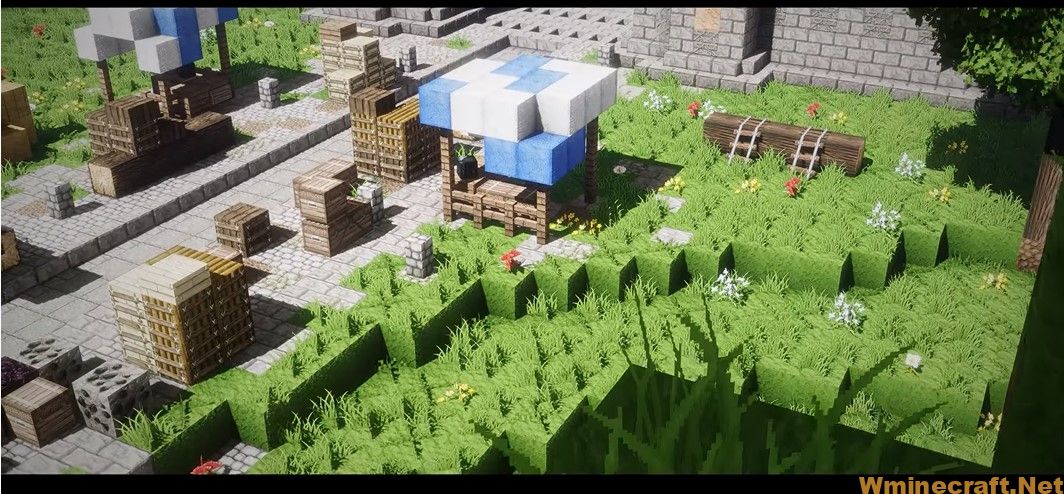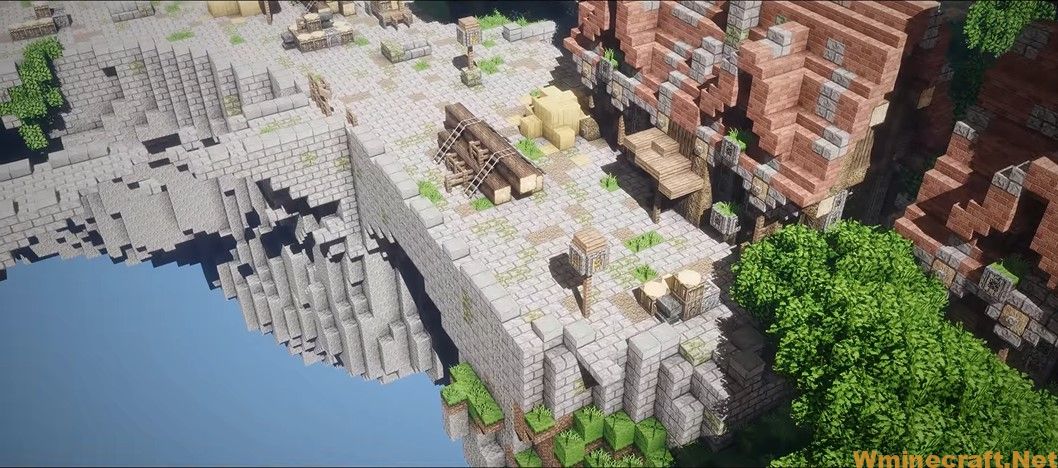 How to install CYBOX Shaders:
Download and install GLSL Shaders or Optifine HD
Download the Shader
Unpack it to .minecraft\Shaderpacks
Launch Minecraft
In the settings, click the "Shaders …" button, select the desired shader from the list and click "Done"
Done!
CYBOX Shaders Mod 1.19.2, 1.18.2 Download Links:
From version 1.7.10 of Minecraft through version 1.19.2, 1.19
Cinematic
Ultra
Normal
Low
Lowest
Author: CYBOXgaming  ❘ 179,452 views