One Piece is one of the most famous manga in the world; what could be more normal than to see his universe reproduced in a map for Minecraft? If you are a Monkey D. Luffy fan, you certainly haven't missed out on the Mine Mine any Mi mod, which adds devil fruits and their characteristics to Minecraft; this map with the name of One Piece World Project is ideal. To complete it.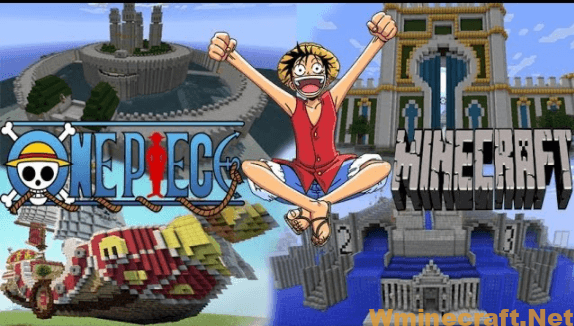 To date, the world is not fully reproduced (75% according to The_Variant its creator), but you can already find many islands, cities, and emblematic places:
Fuchsia

Alvida base

Shell Town

Orange Town

Shimotsuki

Syrup

Animals island

Baratie

Don krieg base

Yosaku and Johnny island lost

Arlong Park and the archipelago

Oykot (where nami born)

Logue Town (i'll make a remake of it)

Reverse Mountain

Whyskey Peak

little garden

Drum

Alabasta

Jaya

Heaven Gate

Paradise beach

Skypiea

Long Ring Long Land

Ohara

Shift station

Sea train

Water Seven

Franky House

Enies Lobby

Great Gate

Thriller Bark

Sabaody

Red line

Amazon Lilly (base)

Impel Down (base)

Marine Ford (base)

Dawn with Goa Kingdom ⇨

Wild islands

Community island

Punk Hazard Base

Wano kuni base 
The world of One Piece Map Screenshots: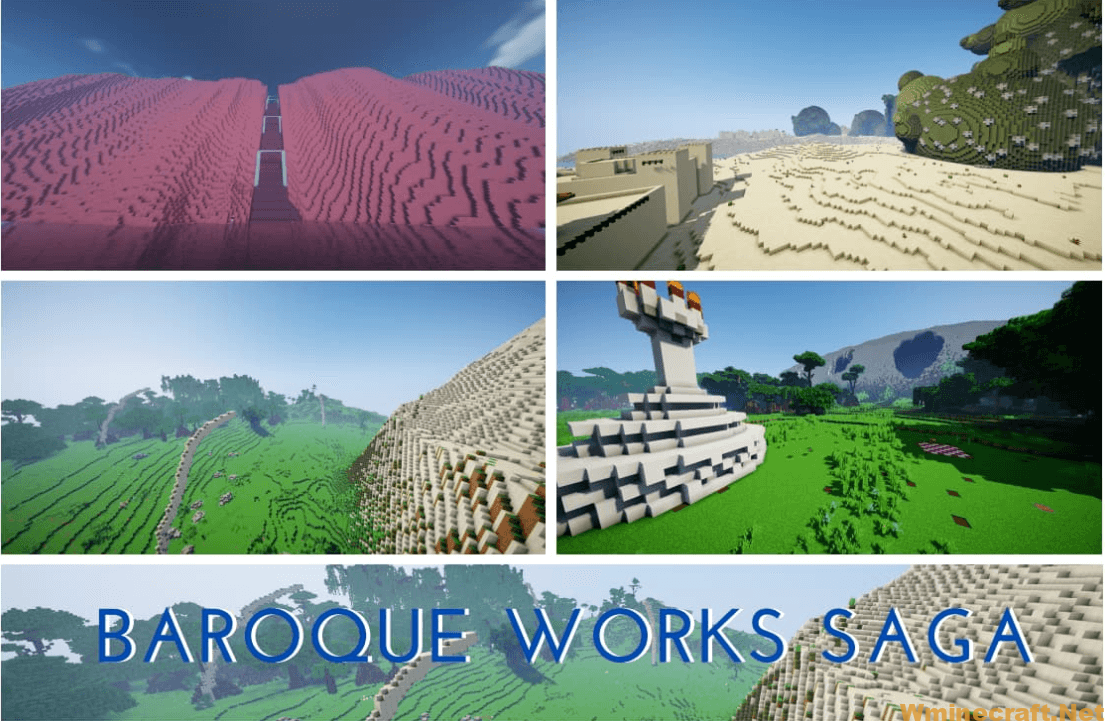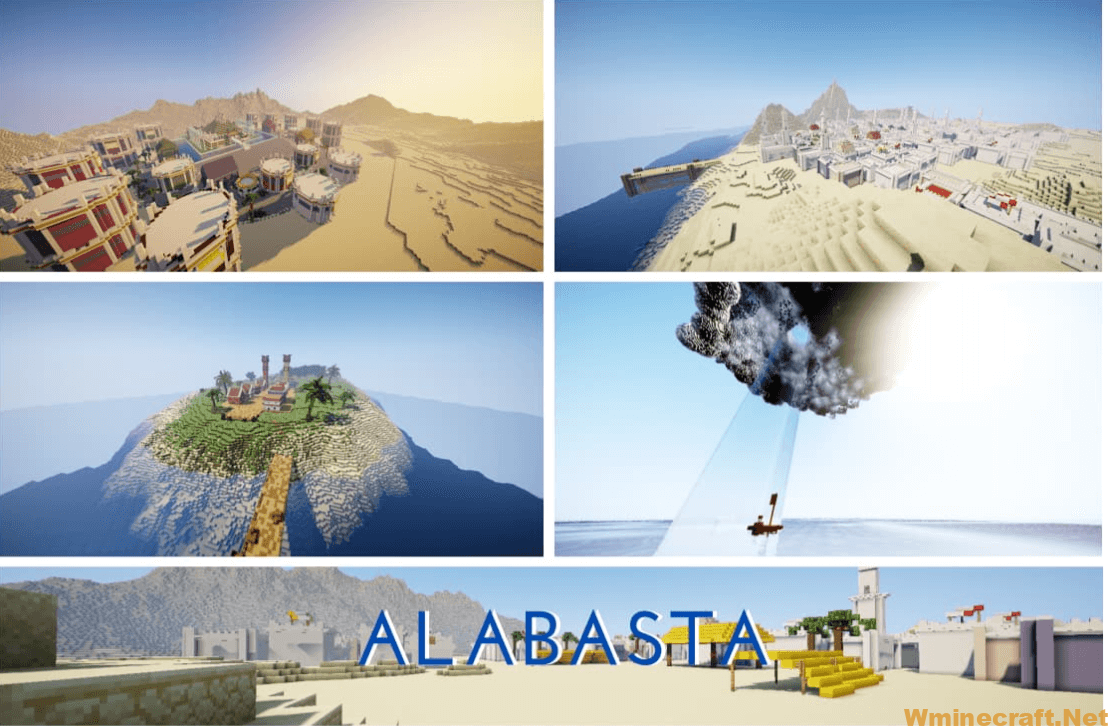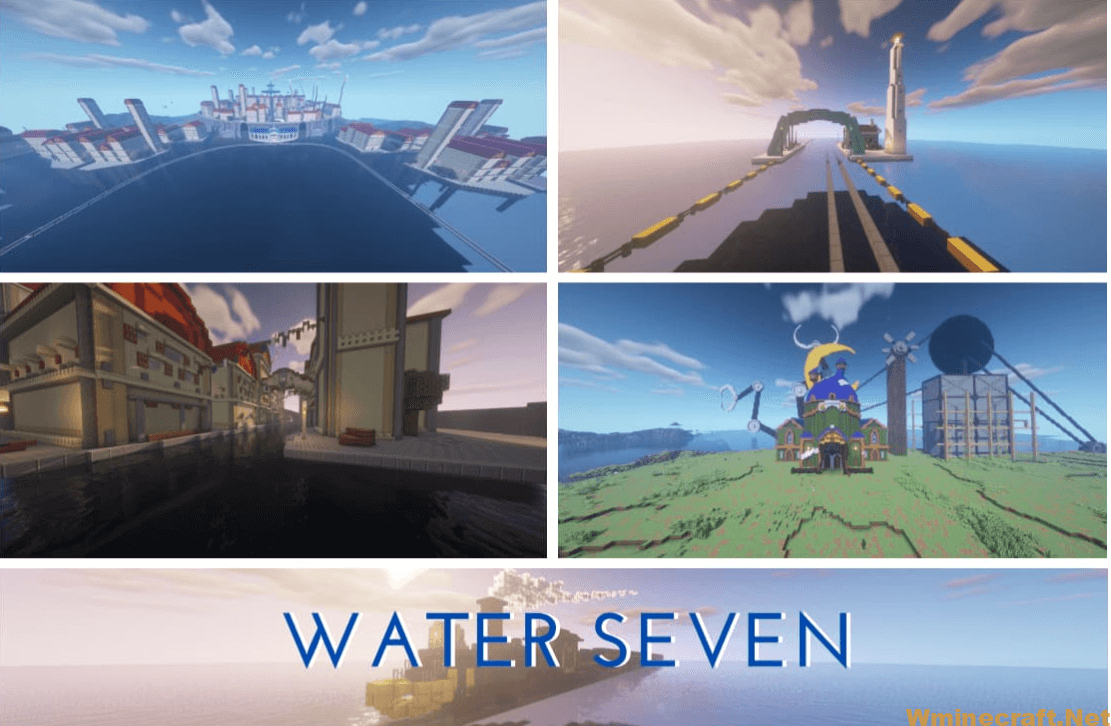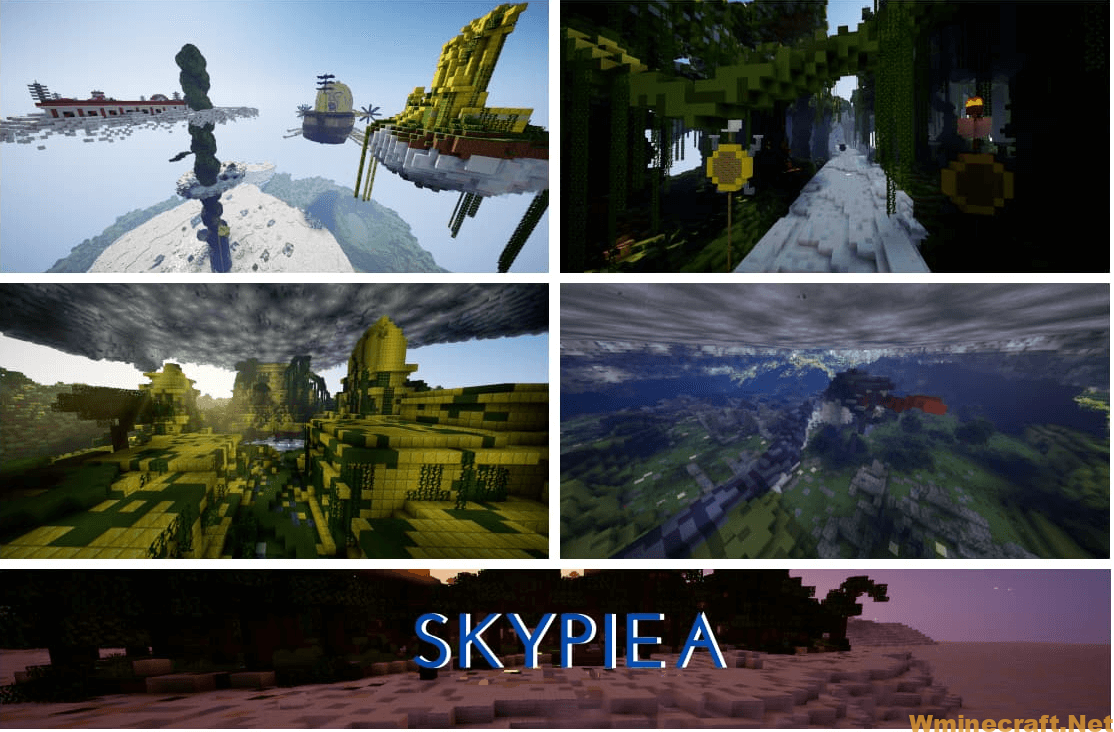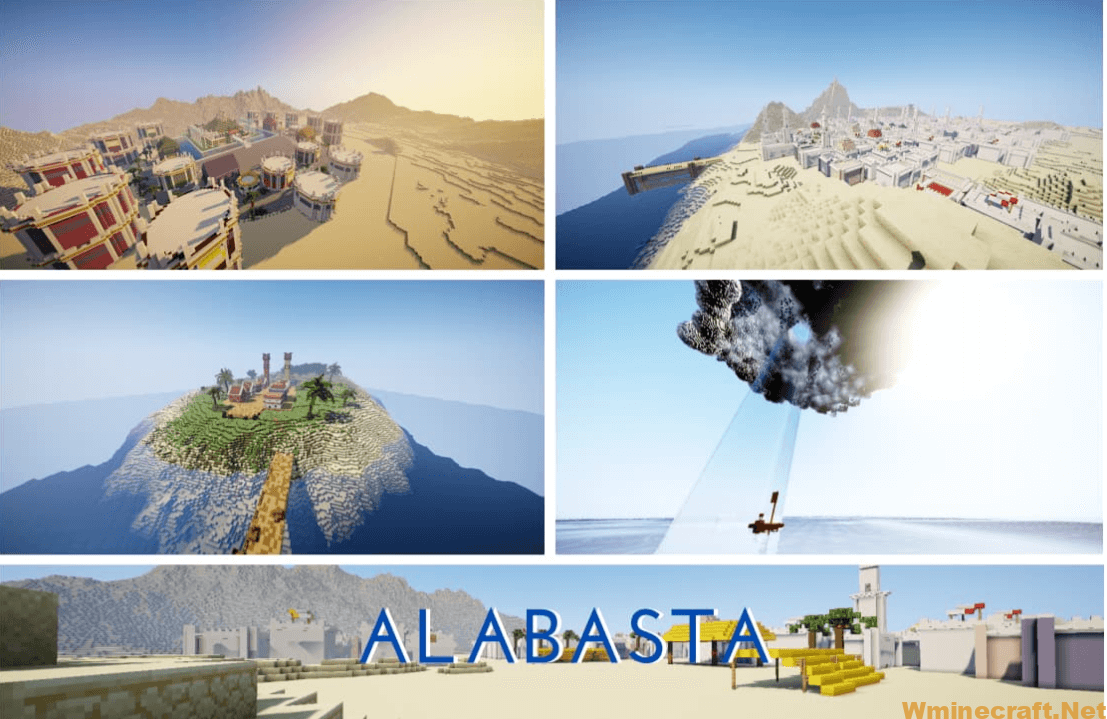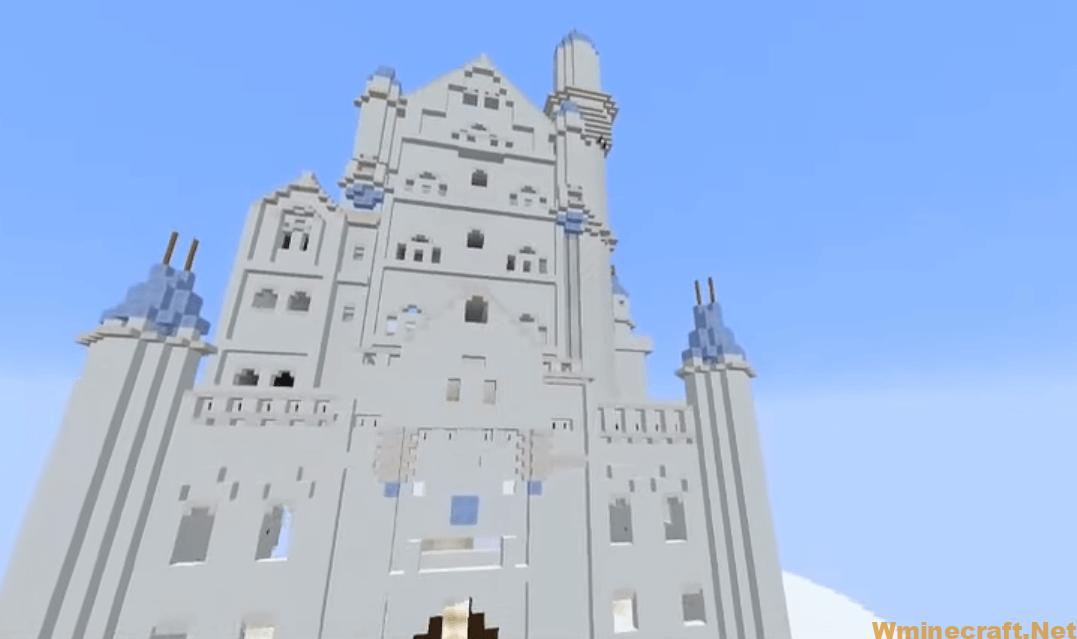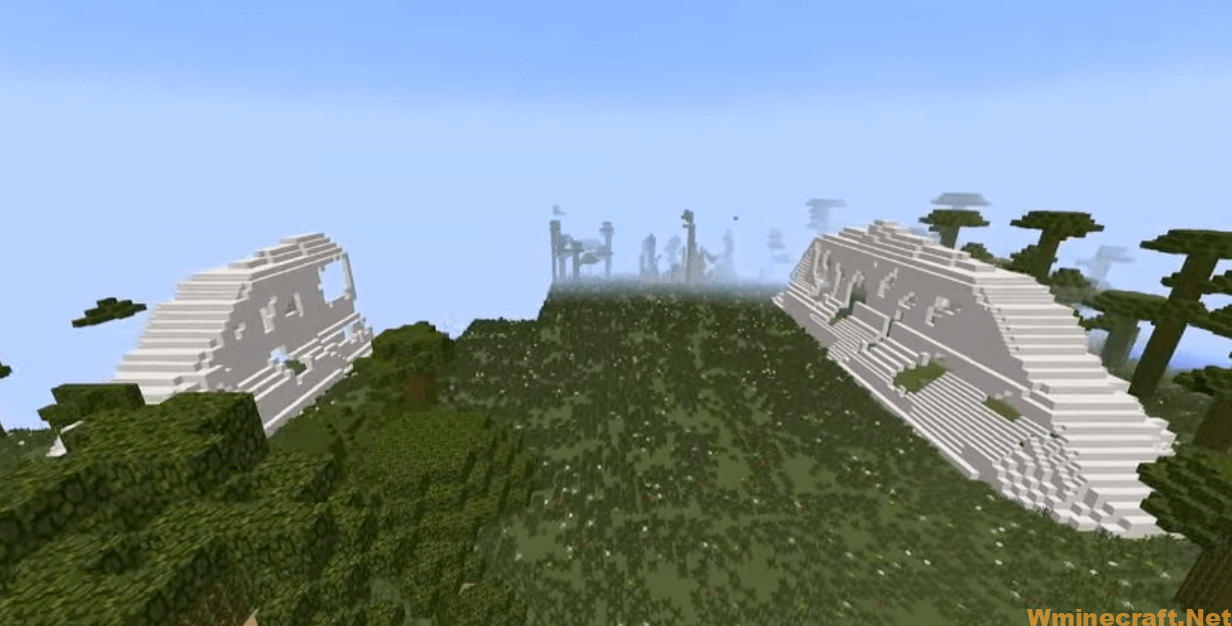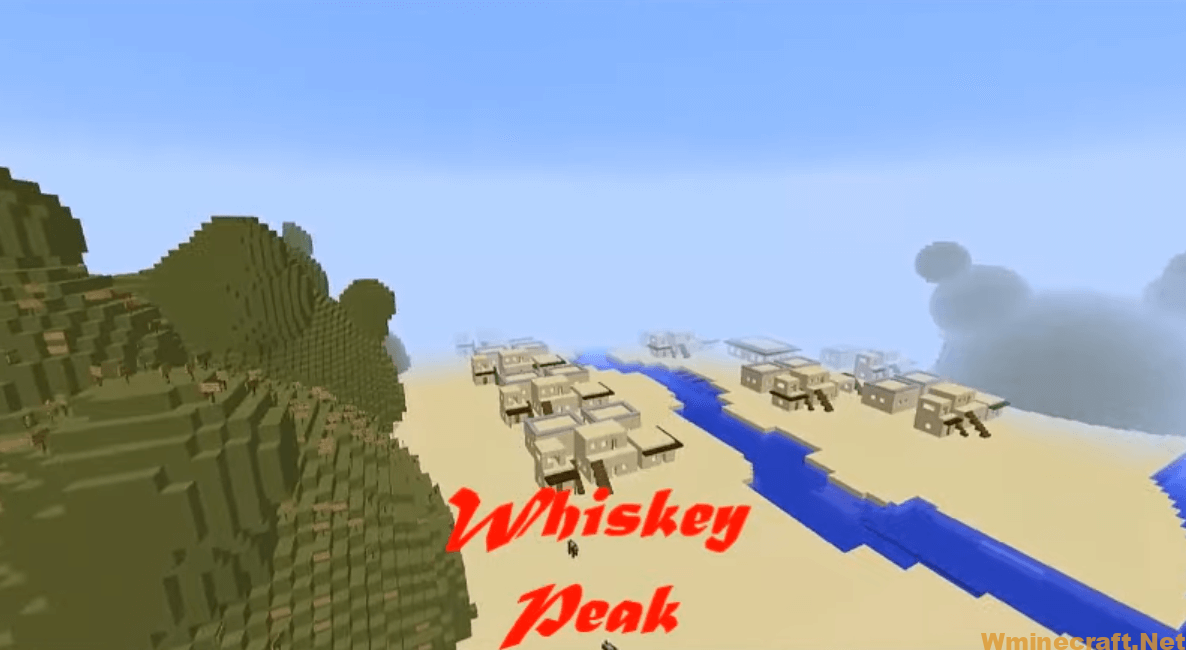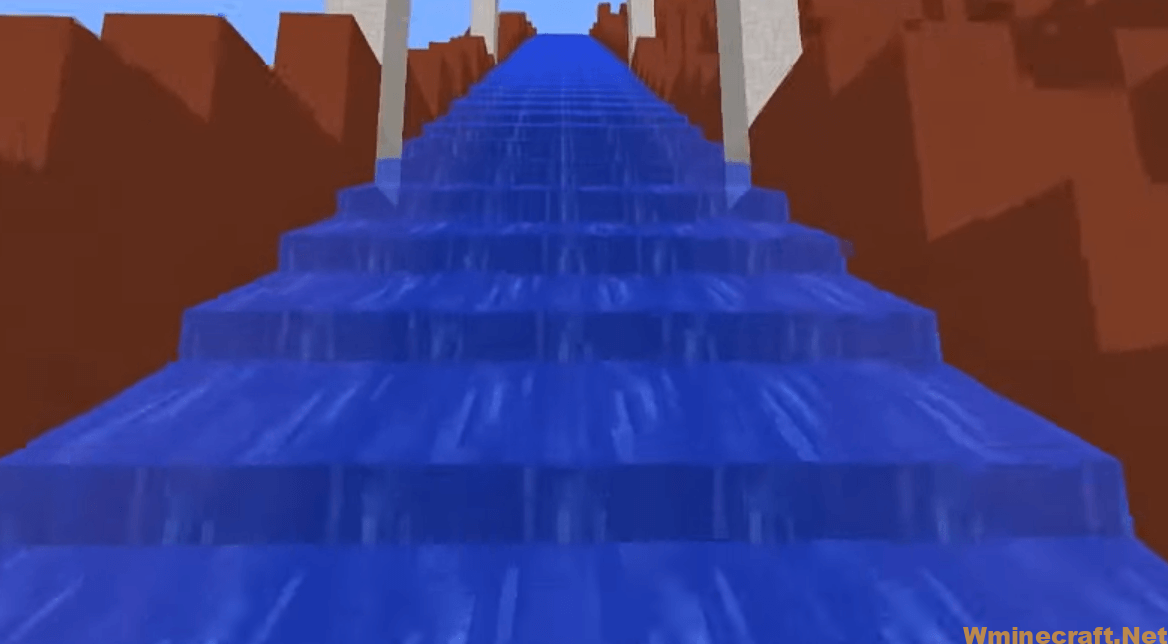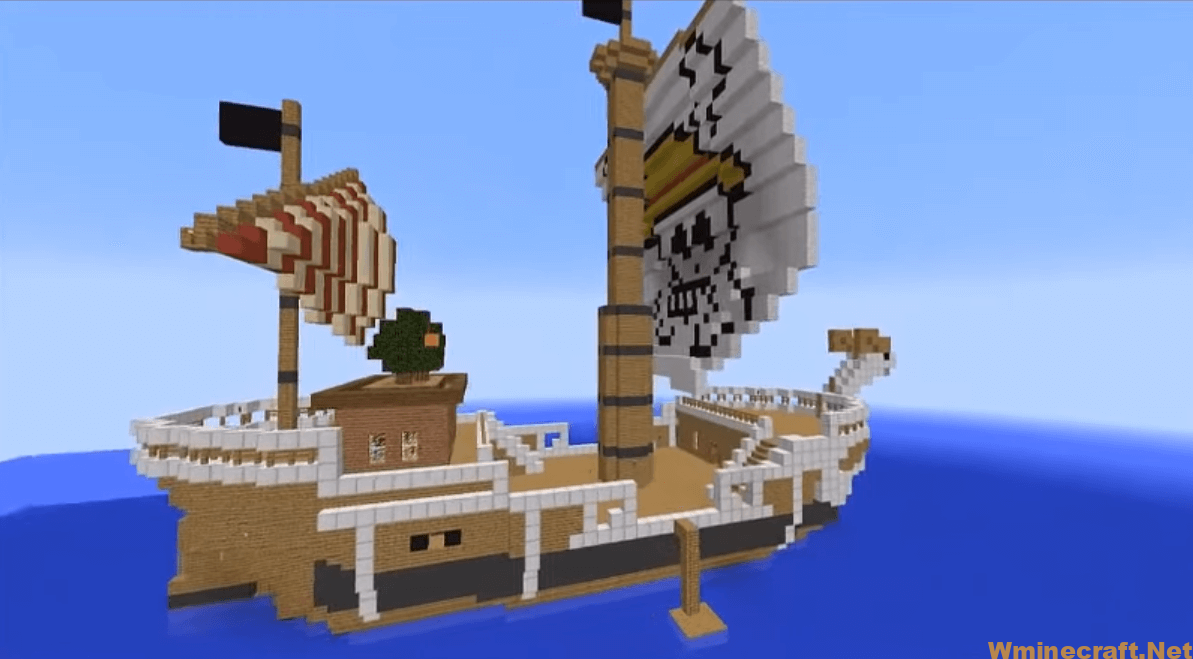 Install a map on Minecraft Java PC or Mac
Time required to install a Minecraft map:  2 minutes.
The steps to install a Minecraft map.
Start by downloading a Minecraft map.

You will find a selection of the best maps on our site.

Simultaneously press the WINDOWS  +  R keys  to open the command prompt

Type  %appdata% in the window that appears and press enter
Navigate /savesto the root folder  of Minecraft
If you've played solo before, there will already be Minecraft worlds inside.
Drag the Minecraft maps you want to install into this folder

You must of course first have downloaded Minecraft maps.

If the map is still in .zip format, unzip it in this folder

You absolutely have to unzip the card, otherwise it won't work.

Launch Minecraft then select the newly installed map

Enjoy your Minecraft map!
The world of One Piece Map 1.15.2 Download Links:
One Piece Minecraft Map 1.7.10
One Piece Minecraft Map 1.14.4
One Piece Minecraft Map 1.15.2