You certainly know the anime or manga Attack on Titan ( SNK or Shingeki no Kyojin ); how about discovering the mythical district of Shiganshina through a map in Minecraft? This is possible thanks to the work of FoxicalOW, who shared his creation on Reddit and PMC.
Incredibly detailed and on a 1: 1 scale, Attack on Titan Shiganshina District in a Minecraft map has been recreated by altering specific proportions to make it suitable for Minecraft. The builder team doubled the size of the wall from 50 to 100 blocks so that the houses could be visited.
The creator explains on Twitter that BuildersRefuge helped him to accomplish this feat. This service offers a community server consisting of small 75 × 75 plots and large 501 × 501 plots, as well as heaps of construction tools like WorldEdit, VoxelSniper, paint, and more.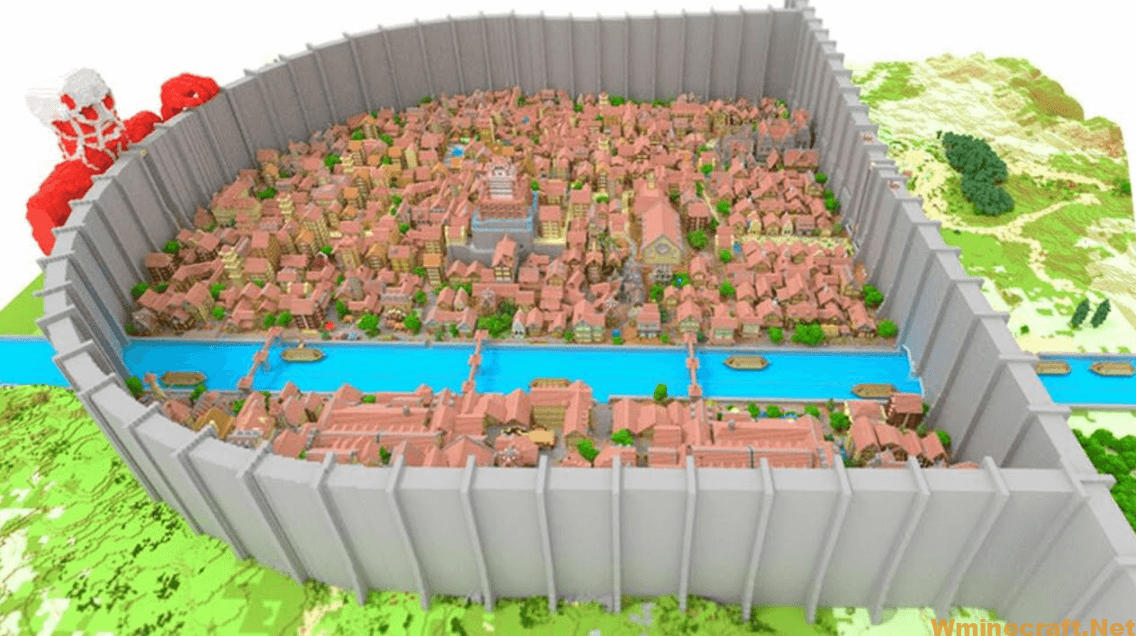 Attack on Titan Shiganshina District in a Minecraft map Screenshots: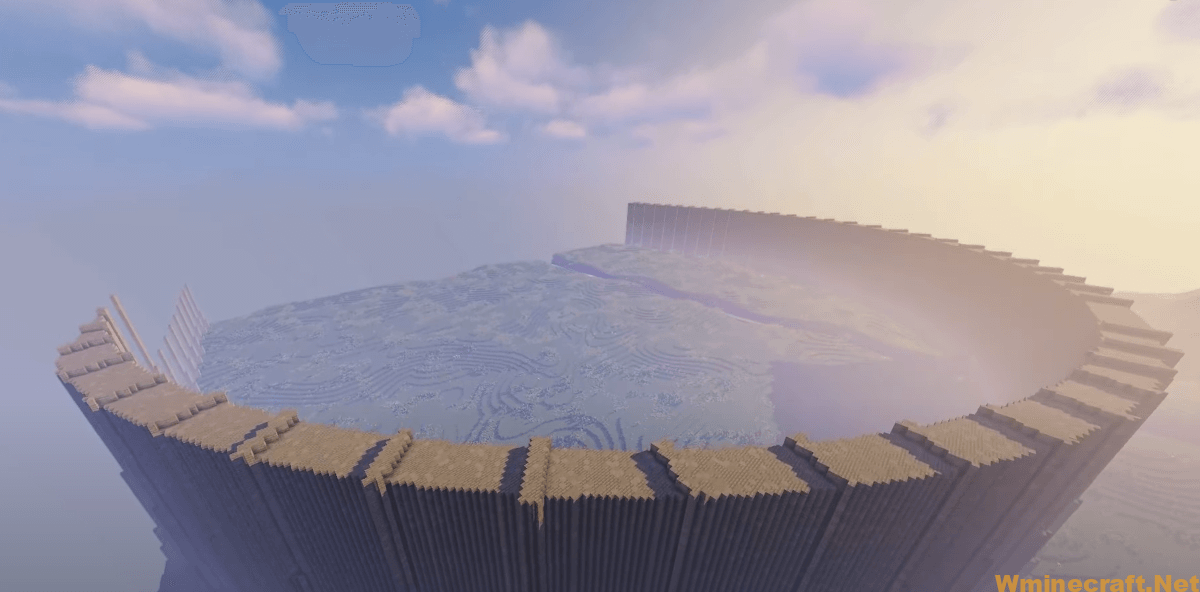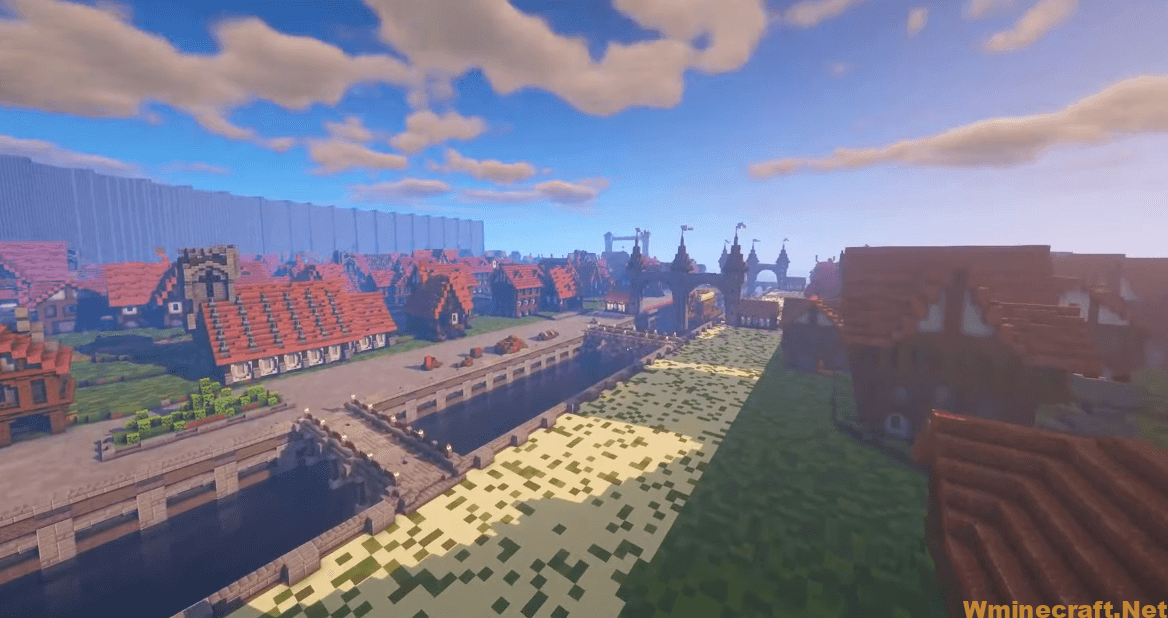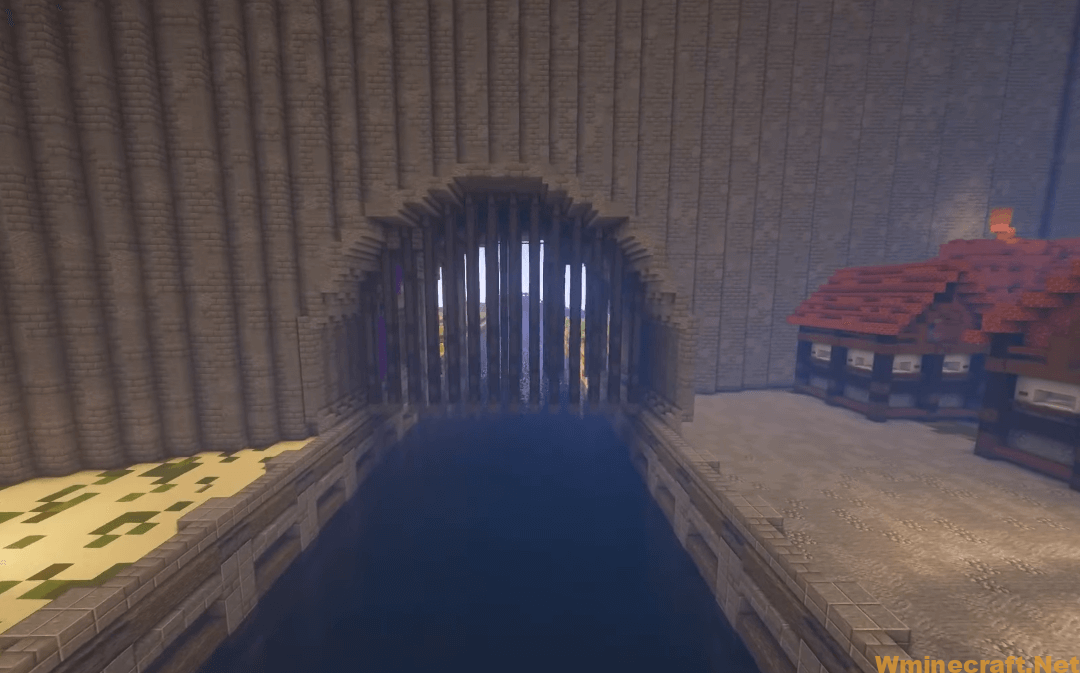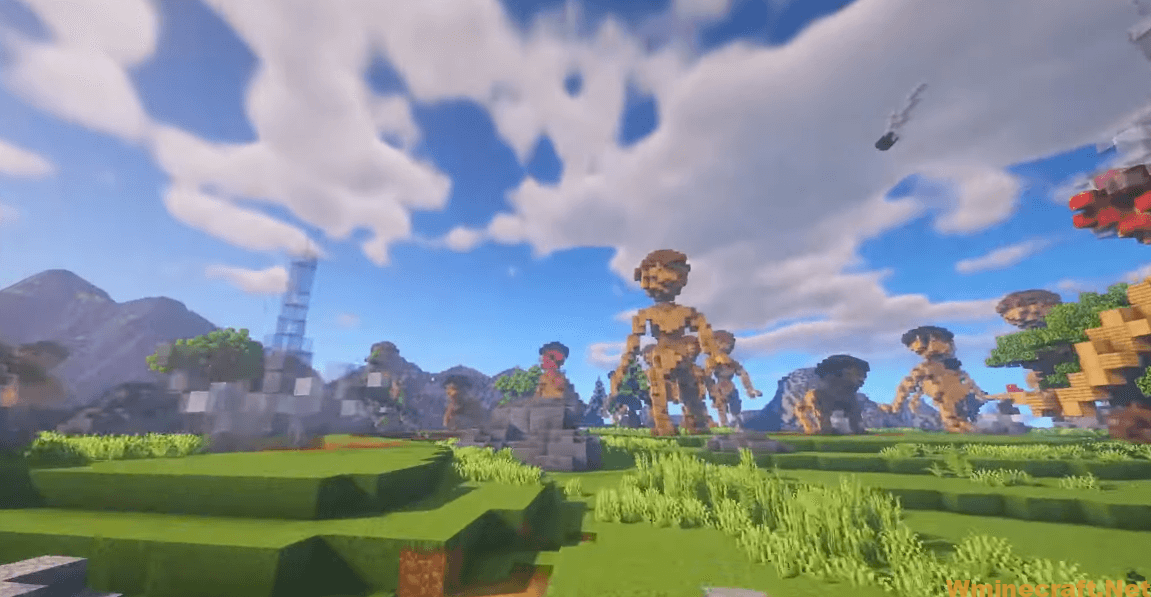 Install a map on Minecraft Java PC or Mac
Time required to install a Minecraft map:  2 minutes.
The steps to install a Minecraft map.
Start by downloading a Minecraft map.

You will find a selection of the best maps on our site.

Simultaneously press the WINDOWS  +  R keys  to open the command prompt

Type  %appdata% in the window that appears and press enter

Navigate /savesto the root folder  of Minecraft

If you've played solo before, there will already be Minecraft worlds inside.

Drag the Minecraft maps you want to install into this folder

You must of course first have downloaded Minecraft maps.

If the map is still in .zip format, unzip it in this folder

You absolutely have to unzip the card, otherwise it won't work.

Launch Minecraft then select the newly installed map

Enjoy your Minecraft map!
Attack on Titan Shiganshina District in a Minecraft map Download Links:
download the Attack on Titan map by following this link