The popular video game Donkey Kong Country served as the inspiration for the brand-new and thrilling adventure map known as Parkour Country! You will get sucked into a hectic journey in Parkour Country that will take place in a variety of exotic locales. This adventure map has a vintage appearance, is chapter-based, and plays like a parkour game from the past. Whether it's side missions, puzzles, leaping challenges, PvE, a ton of hidden collectibles and gear, or even a battle against a unique monster, each chapter provides something fresh.
This activity also functions as an update to The King of Parkour Land 2 (2020), taking a few stages from that game and connecting them into one seamless adventure with new places to discover. This map provides the best possible playing experience for these levels because every site has been updated, altered, or constructed to the utmost degree.
Although this map is a little bit smaller than the author's last one, it is deeper, more written, and more concentrated than anything he has ever created.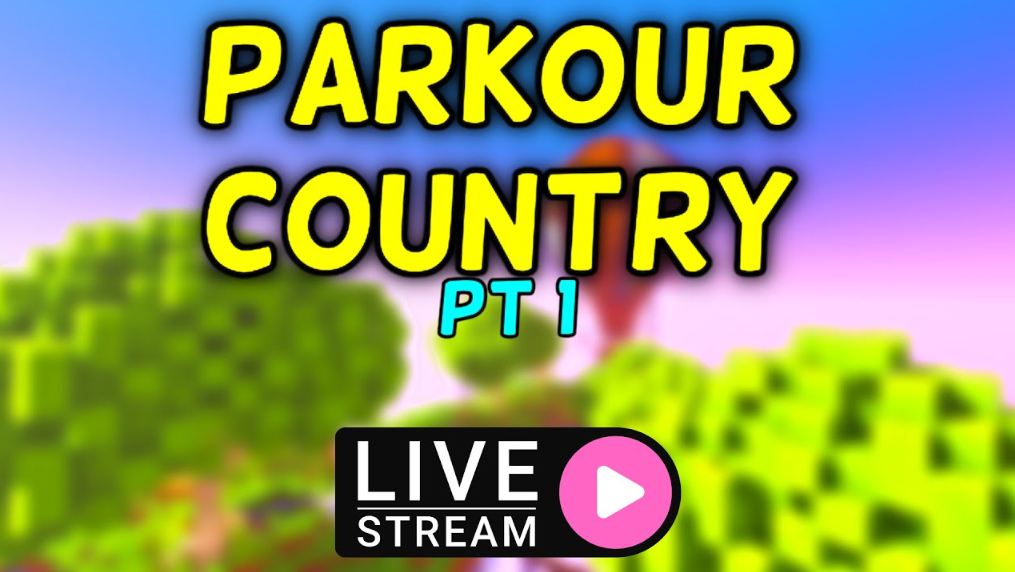 FEATURES:
– A narrative with chapters
– Conversations and sidequests
– Nearly 200 coins to locate and spend, custom trading, loot/gear, and extra modes and content
How to install:
How to Install Minecraft Maps after Downloading Them
Parkour Country Map Screenshots: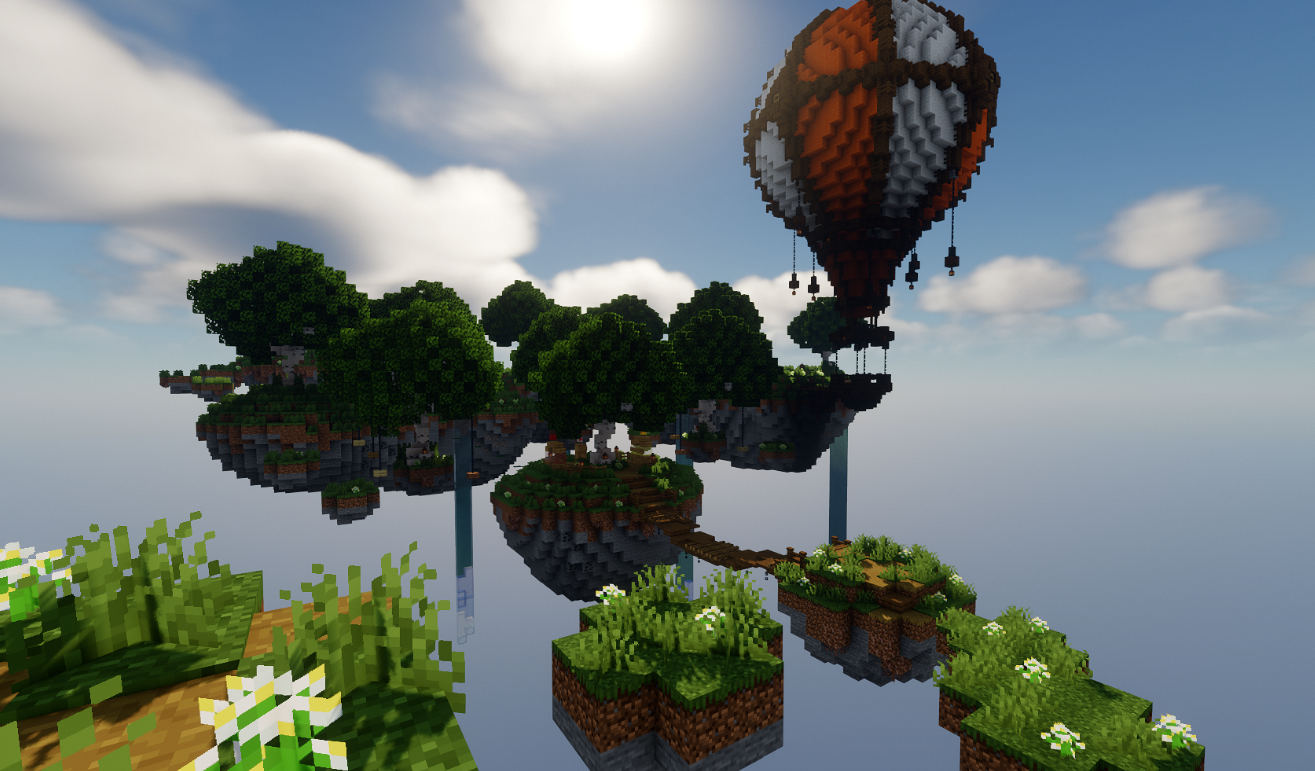 Parkour Country Map Download Links:
Minecraft Game version 1.19.2, 1.18.2