Dannypan created the enormous continent of Meridea, which is nearly 16 km long and 10 km wide. You can uncover a variety of biomes and places where you can construct whatever you want as you explore the continent. This map was built with the sole purpose of giving creative players a larger, more realistic area to build on or for developers wishing to create an RPG/Adventure in a card that has already been made. Since the map lacks the necessary materials for a full game, as you would have realized, it will regretfully not be possible to play it in survival mode.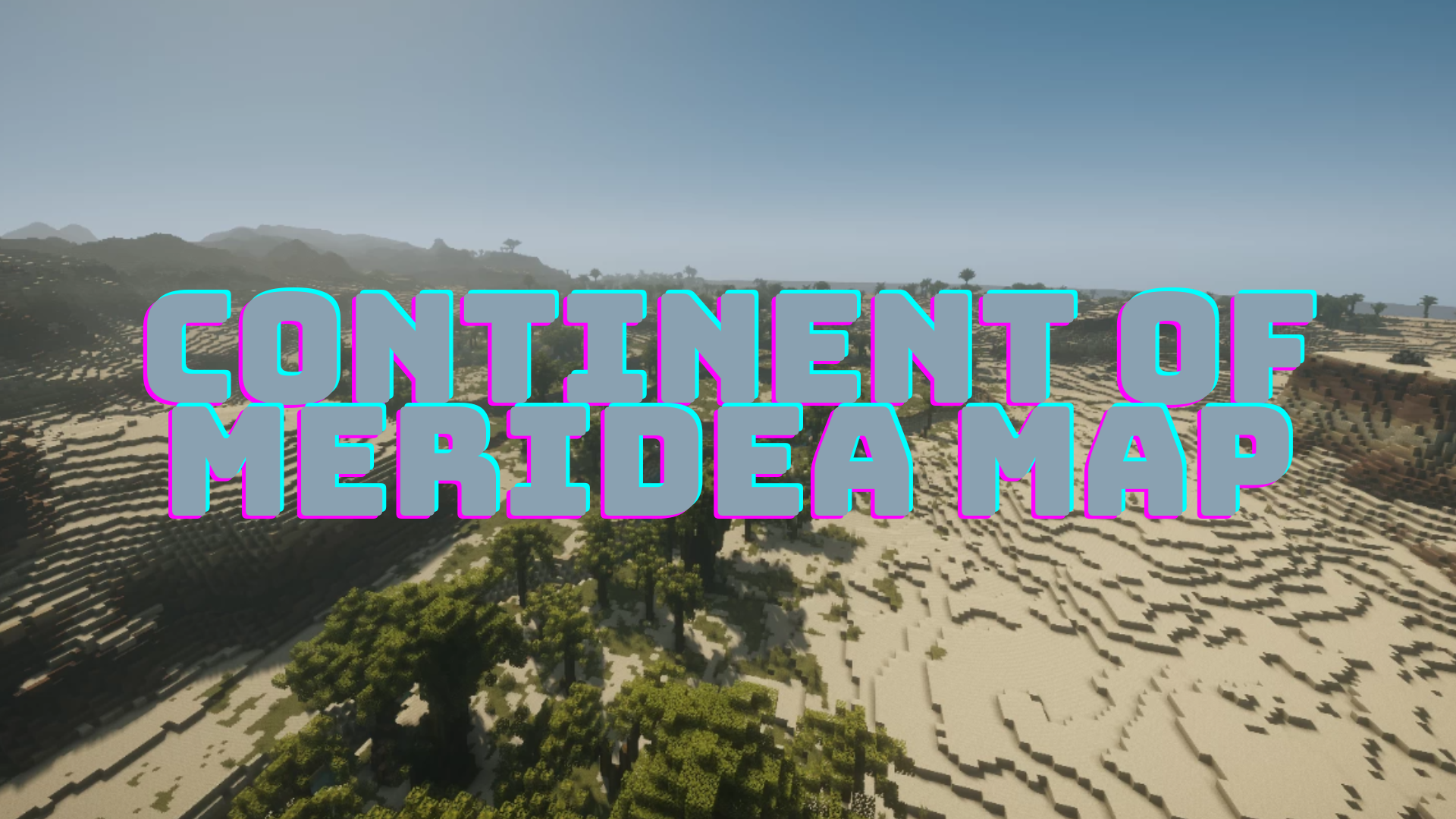 The characteristics of Continent of Meridea:
A diverse region with forests, jungle, deserts, snowy wasteland, hills, grasslands, deep oceans, rivers and much more.

Includes a large mainland and various islands.

A large network of caves, including unique hand-crafted caves.

Deep oceans that go down to -60.

High mountains of up to 320.
Author's recommendations:
Meridea was created to work with Minecraft Vanilla and only uses vanilla blocks and height limits, but this map was designed with the following texture packs and mods in mind:
OptiFine

 : Greatly improves performance and is required for the recommended texture pack.

BetterVanillaBuilding

 : An excellent texture pack that includes reworked vanilla blocks and connected textures, as well as custom leaf colors in certain biomes.

Distant Horizons

 : Improves your render distance for up to

 512 chunks

 render distance (still in Alpha).

Effective

 : Adds effects to falling water, making waterfalls more realistic.

Small Ships

 : Adds boats to Minecraft and makes traveling on Meridea's vast river system more enjoyable (still in Alpha).

JourneyMap

 : Adds a world map to your display and a full size map of Meridea.
How to install:
How to Install Minecraft Maps after Downloading Them
Continent of Meridea Map Screenshots: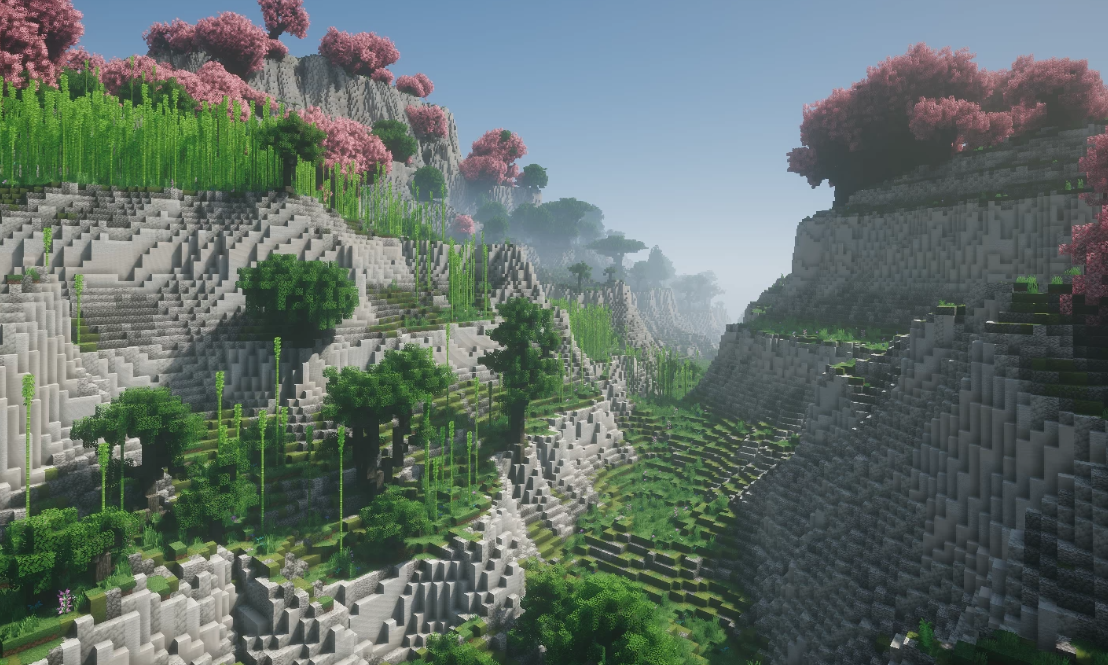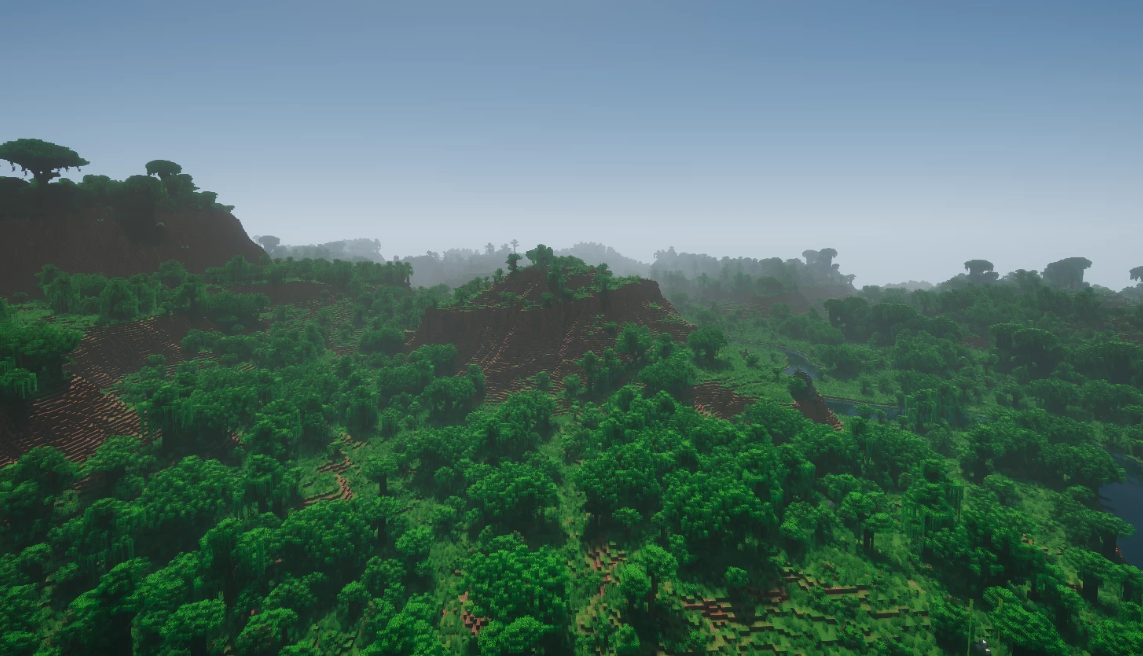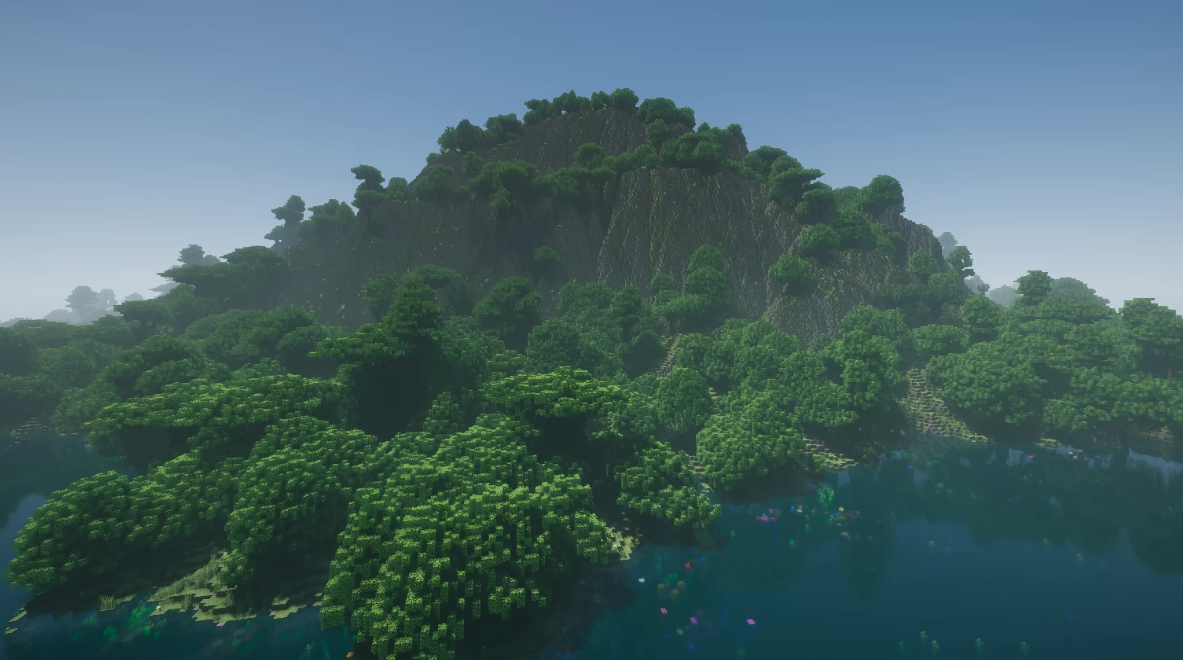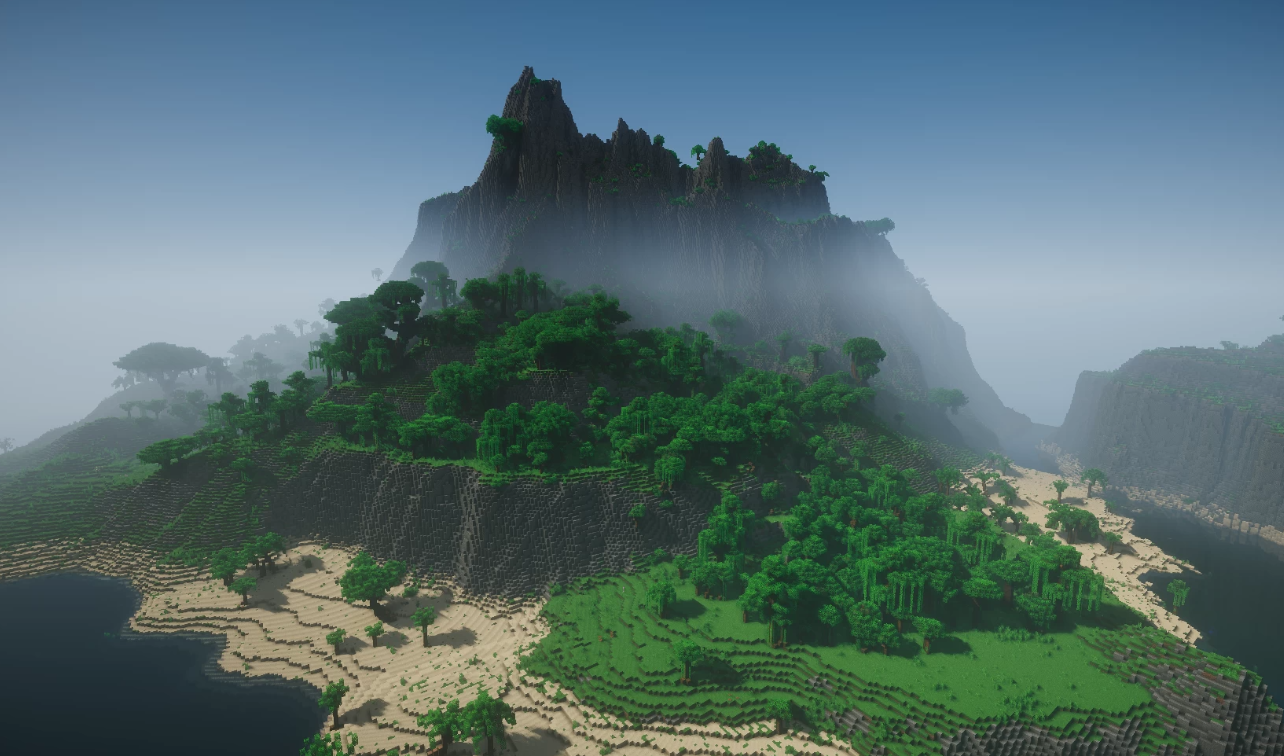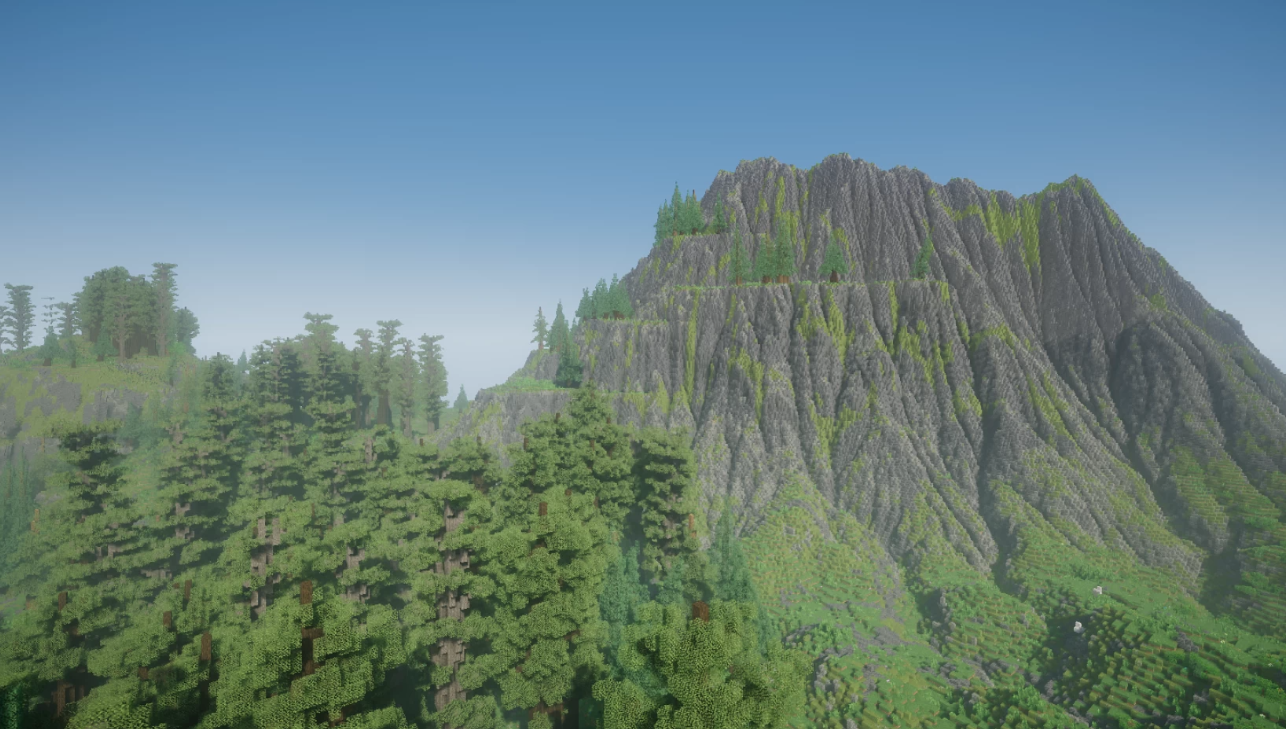 Continent of Meridea Map Download Links:
Minecraft Game version 1.19.2, 1.18.2