If you're like me, you probably started playing Minecraft in the earlier days of Alpha, when creepers were a lot more terrifying. Even now, they can still give you a good scare if you're not paying attention! But with Peeping Creepers Mod installed, they will become an even greater threat to your survival. Now, they will actively hunt you down and won't stop until they've exploded right in your face! So be sure to install this mod and enjoy the terror all over again!
How to install:
How to Use Forge to Install Minecraft Mods (Client Side)
How To Install The Fabric Mod Loader After Downloading It
Features:
Creepers wait till you turn around to view them before blowing up.
A creeper will blow up to make room for other mobs if it is sufficiently near to the player but can no longer reach the player due to obstructions.
Creepers can blow through your walls because they have x-ray vision that allows them to see you even when you're inside your home.
Instead of the original 16 blocks, creepers can now see up to 32 blocks away.
The aforementioned features are all highly adjustable! Adding spawn protection to servers and requiring creepers to look straight at the player before chasing them through barriers are further options.
Peeping Creepers Mod Screenshots: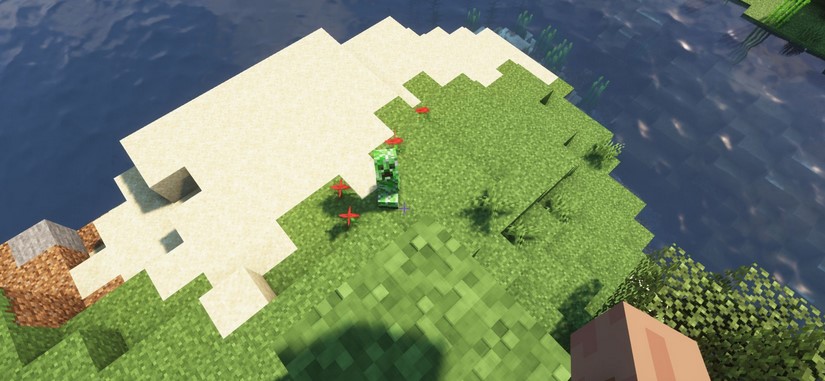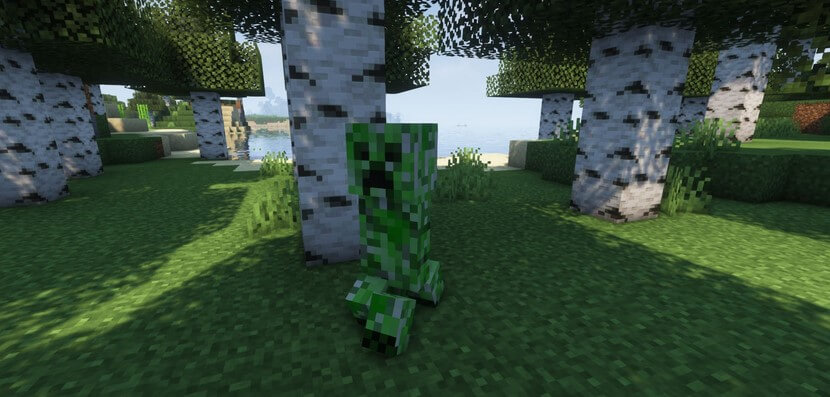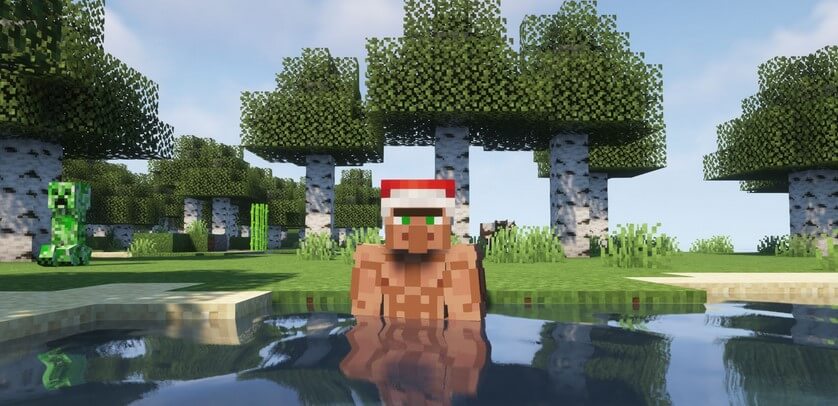 Peeping Creepers Mod Download Links:
For Minecraft 1.16.5 :(Fabric version)
For Minecraft 1.17.1 (Fabric version)
For Minecraft 1.18.1 (Fabric version)
For Minecraft 1.18.2 (Fabric version)
For Minecraft 1.19 (Fabric version)
For Minecraft 1.19.1 (Fabric version)
For Minecraft 1.19.2 (Fabric version)