Wavey Capes is a mod that was created to improve the visuals of capes in Minecraft. The author noticed that the cape physics were very basic, and decided to fix this with Wavey Capes. This mod animates the cape more smoothly, making it much more fluid during your travels. Even if you don't play in 3rd view often, Wavey Capes makes the experience much more satisfying!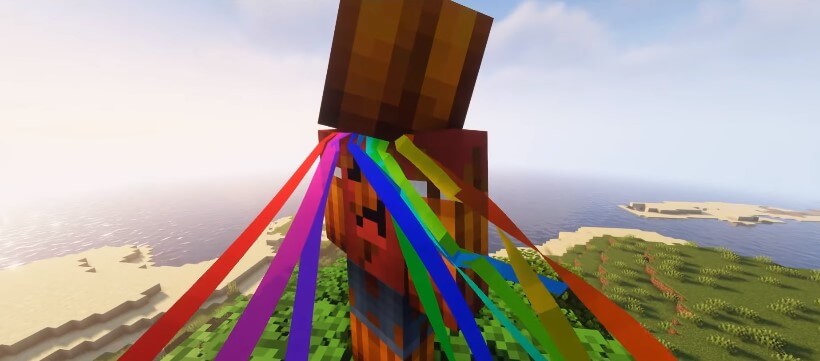 How to install:
How to Use Forge to Install Minecraft Mods (Client Side)
How To Install The Fabric Mod Loader After Downloading It
Features:
Now that the Capes can move with the wind.
Wavey Capes Mod Screenshots: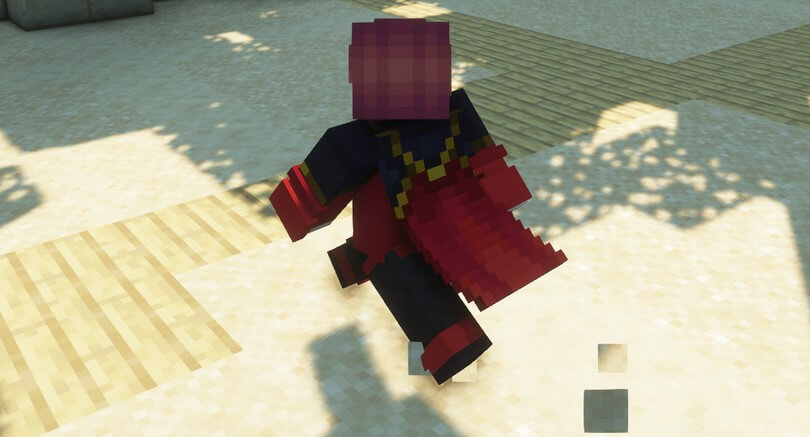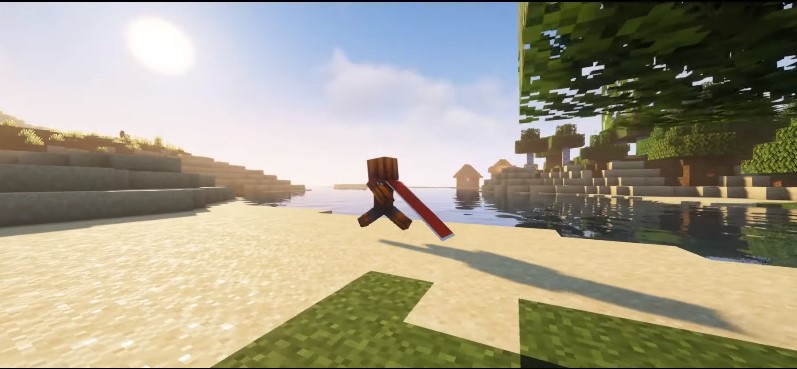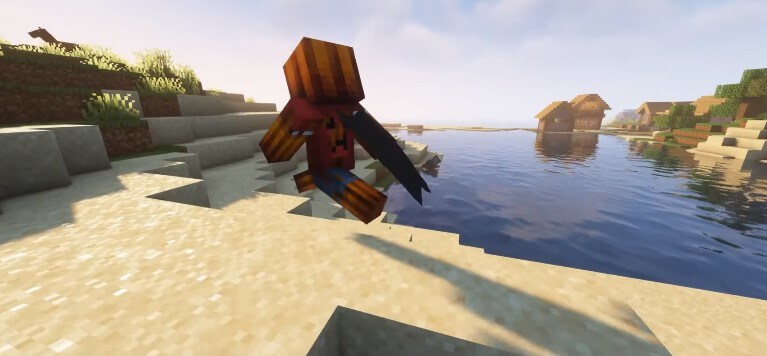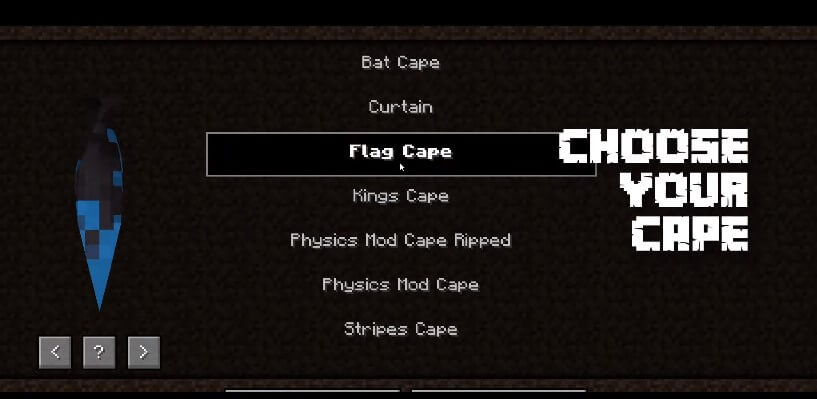 Wavey Capes Mod Download Links:
Minecraft Game version 1.12.2
Forge version:
Minecraft Game version 1.16.5
Forge version:

Fabric version:
Minecraft Game version 1.17.1
Forge version:

Fabric version:
Minecraft Game version 1.18.2
Forge version:

Fabric version:
Minecraft Game version 1.19.1
Forge version:

Fabric version:
Minecraft Game version 1.19.2
Forge version:

Fabric version: