What does Redstone Flux 1.12.2-1.11.2 API add to the Minecraft game? You will be excited when you figure it out because it comes with some special features, unlike other mods for this popular game.
Redstone Flux Mod  is a Library/Core mod of TeamCoFH, used to run other mods, so it usually appears in the "required" section when installed. Core mod is a trend with maximum resource savings and can support multiple mods at once.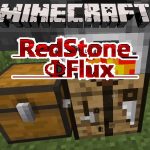 As a support mod, RedstoneFlux Mod won't have any effect when installed independently into Minecraft, instead, it will help other mods to run. The mods that Redstone Flux Mod supports usually use a common set of code, so to reduce file size, save time and optimize TeamCoFH has included this code into Redstone Flux Mod. Note that if you don't install this mod before installing the mod needs it to run it will cause the game error and can't load into the main menu!
See more:
TooManyItems (TMI) for Minecraft 1.12.2/1.8/1.7.10 
Extra Utilities 2 (1.12.2-1.7.10) Download 
Litematica Mod for Minecraft 1.16.5/1.15.2 [With Fabric]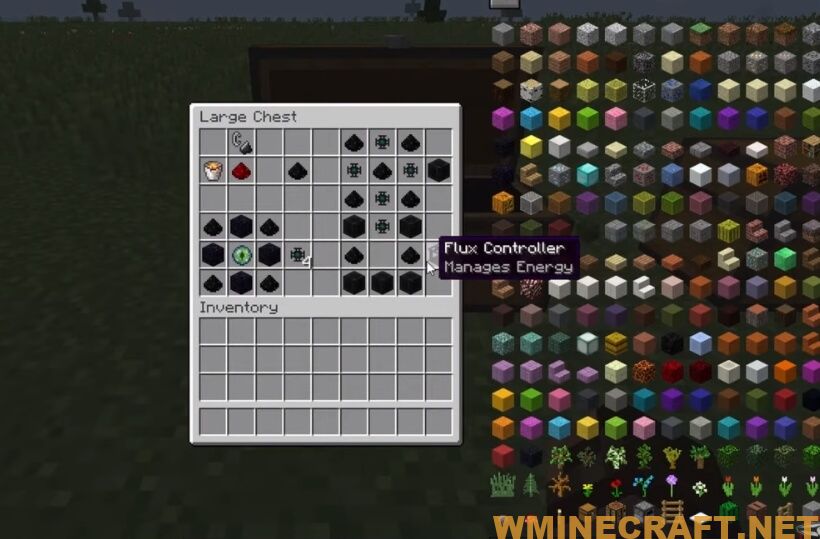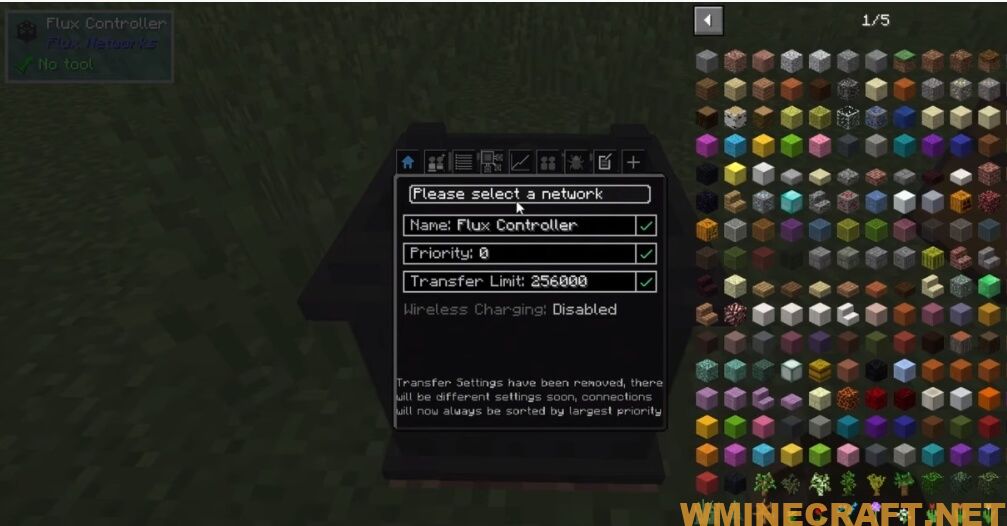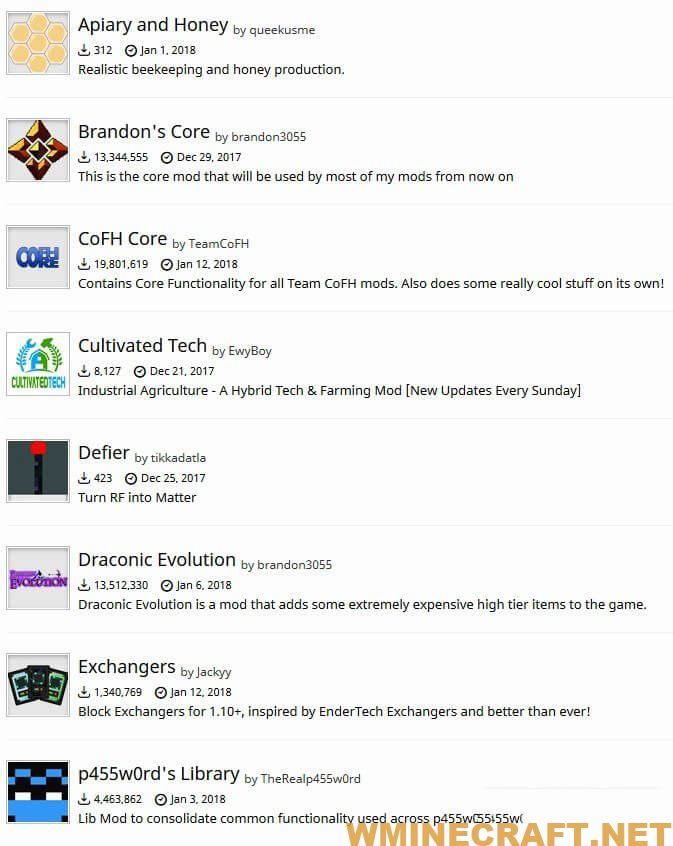 How to Install Redstone Flux Mod for Minecraft
Download Forge Installer,, Redstone-Flux.jar file.
Right-click Forge Installer, Run as Administrator and press OK to install Forge. (You can skip this step if you've installed Minecraft Forge)
Open Start on desktop > Open Run (Or you can use the Windows + R keyboard shortcut)
Type %appdata% into Run and press enter.
Go to Roaming /.minecraft/mods
Put the jar file you have downloaded into mods folder and then run Minecraft. Done!
Minecraft Forge (Modding API) Installation Guide
5 steps to successfully install Forge Minecraft
1. Access and Download select Minecraft forge version, then download the installer.
2. Requires installing Java on a computer. Open the .jar file you just downloaded, make sure 'Install Client' is selected, and click the OK button.
3. Run Minecraft and select the Forge profile, then click Play.
4. Select the Minecraft Forge menu on the left and the Mods button below Multiplayer.
5. Successfully, you can enjoy the mod just installed.
Redstone Flux Mod for Minecraft 1.12.2/1.12.1 Download links:
Minecraft Game version 1.12
Minecraft Game version 1.12.2