Oerlis Realistic Photo Pro Resource Pack is a collection of high-resolution, HD textures for the popular game Minecraft. It features some incredible realistic looking blocks such as cobblestone which actually looks like bits put together to form a cube rather than just piles on top of each other with little variation in shape or size between them all!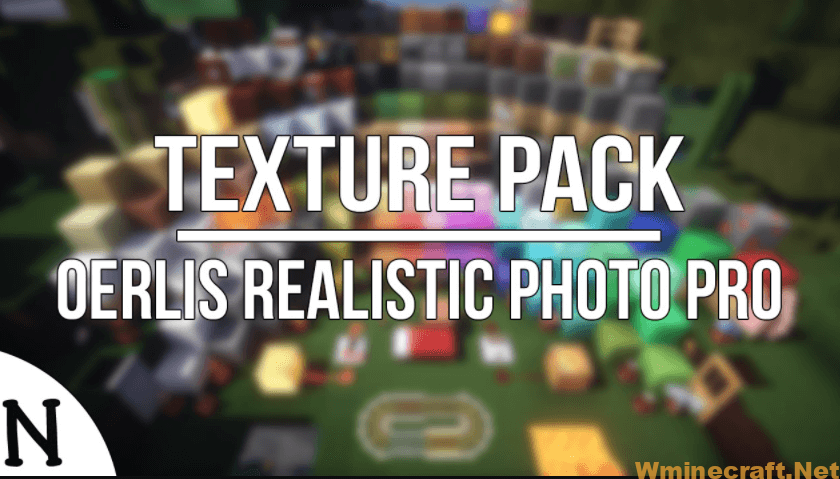 DelTaz, a well-known resource pack author in the Minecraft community, recently released the Oerlis Realistic Photo Pro resource pack. DelTaz is a very skilled creator who has created a number of amazing resource packs that improve the textures and aesthetic appeal of Minecraft. The Oerlis Realistic Photo Pro texture pack is a fantastic addition to Minecraft that improves your experience, just like many of the packs they've previously made available. Upon installation, it has the potential to significantly enhance a player's gameplay experience. The hyper-realistic textures in this resource collection surpass those in the majority of previous Minecraft texture packs. The pack offers a wide range of features while being lacking in some areas and will continue to expand when Deltaz adds more of them in the future. We'll take a look at what they've already achieved, which is amazing considering that the texture pack is still in the works and that there will be more stuff released. The Oerlis Realistic Photo Pro resource set was developed with photorealism in mind, as suggested by its name. This pack outperforms all others in its category in terms of execution. The biggest draw of it are the beautiful sights. The improvements produced by the Oerlis Realistic Photo Pro resource pack look amazing despite not having the same high-graphic and meticulously detailed textures as other texture packs in this category do. The style is more realistic because of their lack of unnecessary or distracting patterns and their darker color scheme. This game makes several enhancements, modifying the cobblestone blocks being one of them. They now resemble fragmented and chipped stones that have been pasted together rather than flat pebbles arranged in a cube pile. The cobblestone texture is most likely to be the first amazing one that players will see out of all the modifications done to Minecraft's textures. Within a short period of time, it will quickly become a mainstay of their everyday gaming and can be seen in the mines, villages, buildings, or other things that they construct. It would be impermissible to ignore the advancements made in lava.
The numerous resource packs that have attempted and failed to create realistic and aesthetically pleasing lava demonstrate how challenging the task is. However, the Oerlis Realistic Photo Pro pack has succeeded where they have failed. Apart from its color, which doesn't create the sensation of molten rock, lava in vanilla Minecraft doesn't appear visibly different from water. This pack addresses that issue by simulating the lava cooling by blending red, yellow, and orange streaks with black ones. Although the harm it causes in-game doesn't change, the visual effect gives your game a more realistic feel. Every texture does not aim to wow the viewer. Many blocks have a low amount of detail in their textures, giving the game a monotonous appearance and making it difficult to tell one block from another. Sand, grassy earth, and mycelium all have flat, repetitive textures that blend in well with other blocks of the same type, which makes sense. One square foot of ground would be virtually indistinguishable from the next if you were to stroll down the seashore or across a yard of freshly mowed grass. This description may make the smoothing seem tedious, but it is necessary to increase the realism of the universe. The texture pack is great for anyone looking for extremely realistic textures to add to their games, but whether it improves or detracts from Minecraft's attractiveness depends on the players who have downloaded it. The textures in Oerlis Realistic Photo Pro have a 128 by 128 resolution, a significant improvement over the 16 x 16 resolution of the textures in vanilla Minecraft. Since the pack hasn't been optimized as effectively as others, the added details may create FPS issues if utilized on a low-end device. The ordinary system should be able to handle it rather well, but a device with high-quality hardware is recommended for using it. If you use it with a shader, you'll probably experience FPS problems because it's a pack with a resolution of 128 x 128. But you shouldn't let it stop you from giving it a shot. You may quickly remove it or the shader and switch back to vanilla Minecraft if it doesn't work. You shouldn't be discouraged from checking out the pack due of its high resolution because it's so simple to remove.
Oerlis Realistic Photo Pro Resource Pack Previews: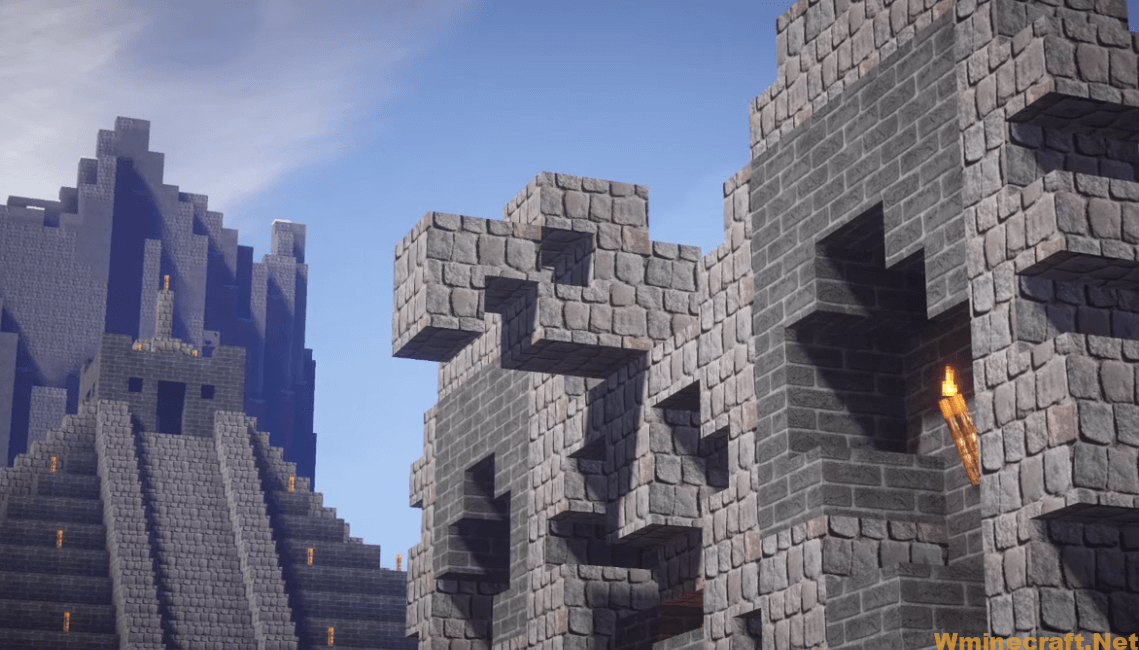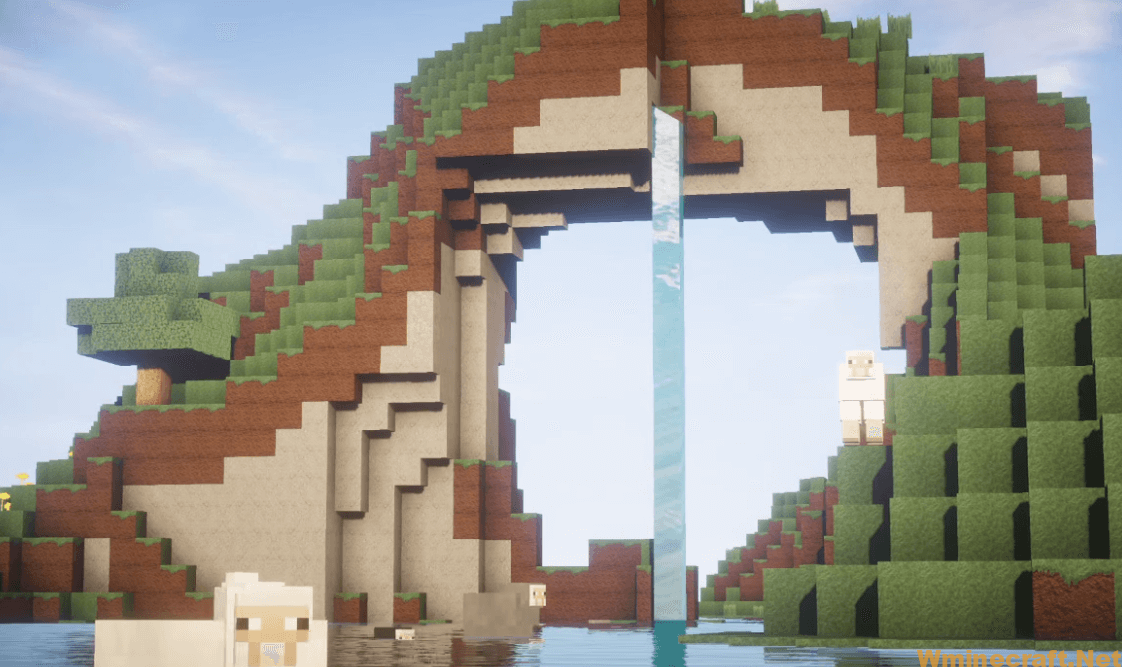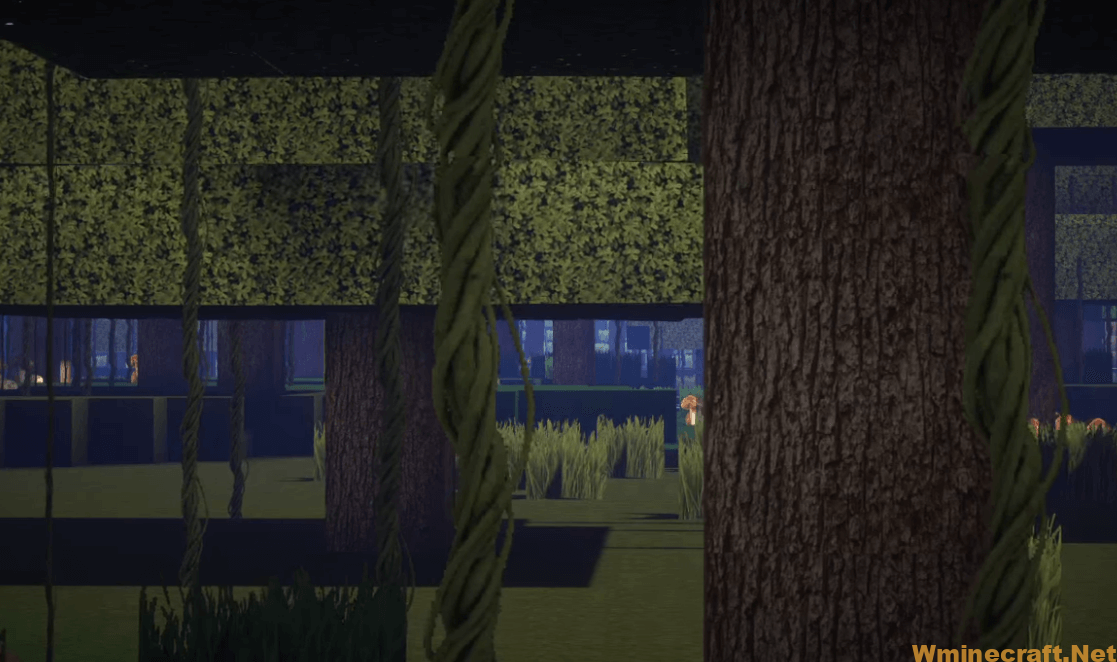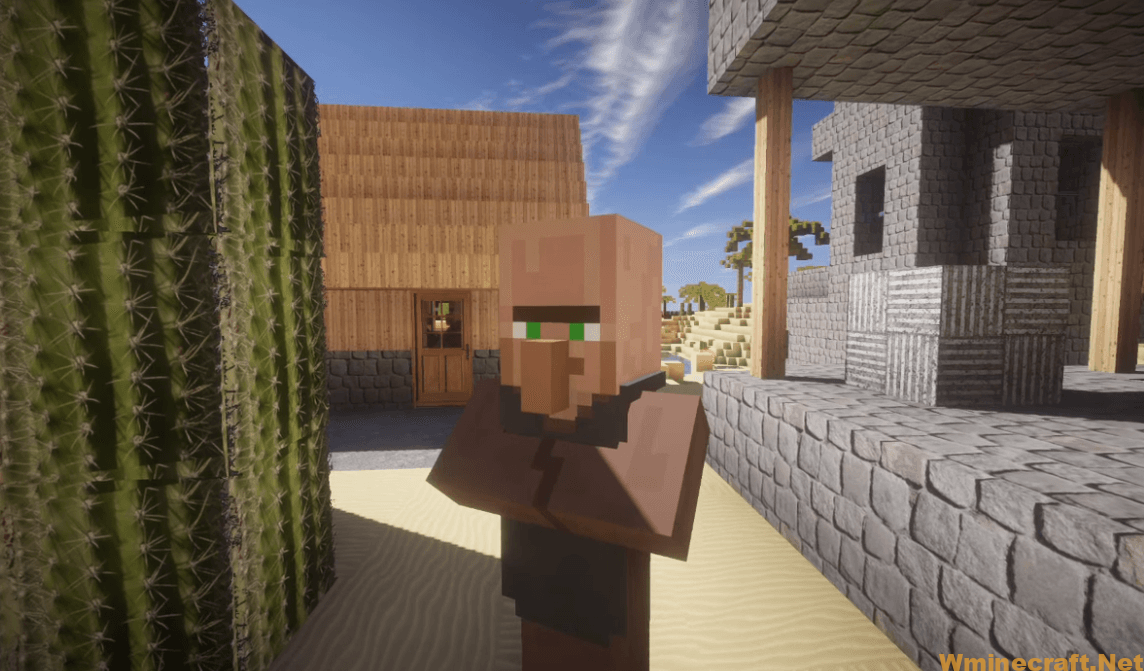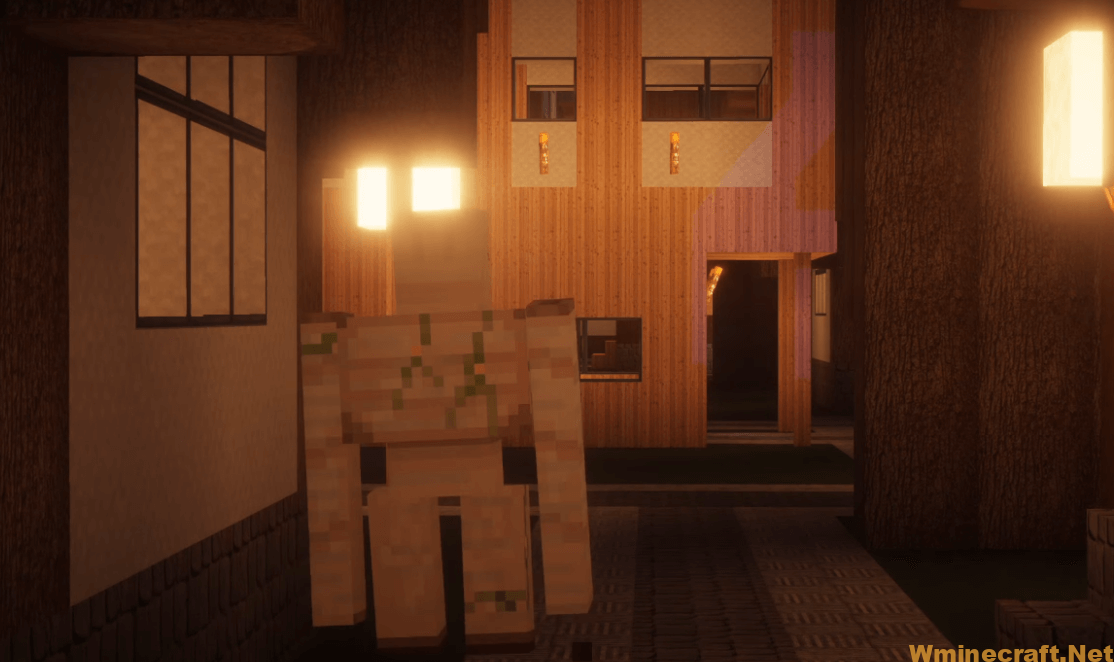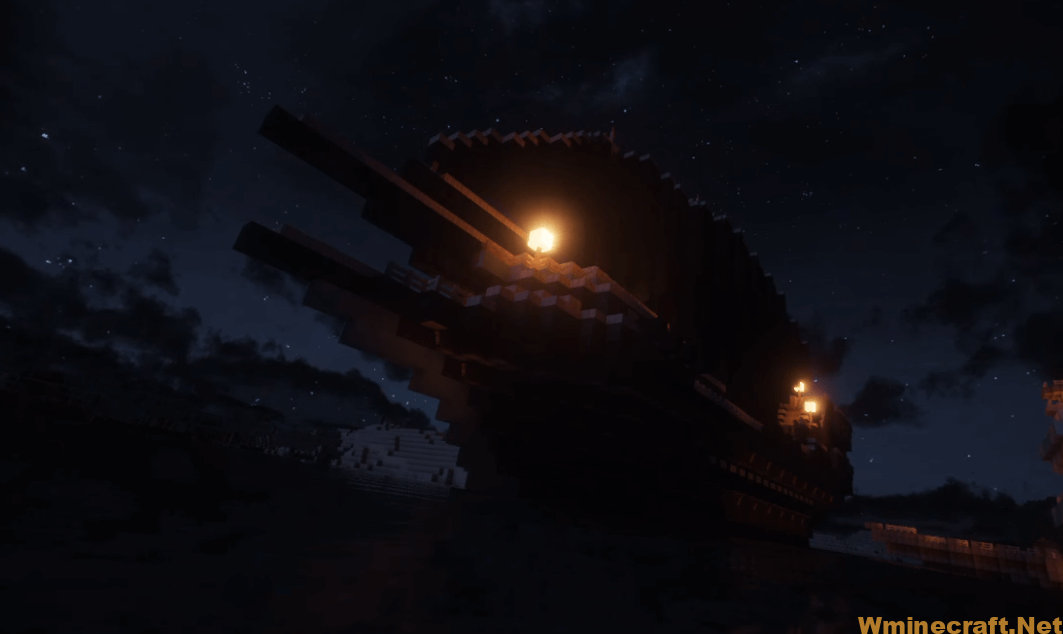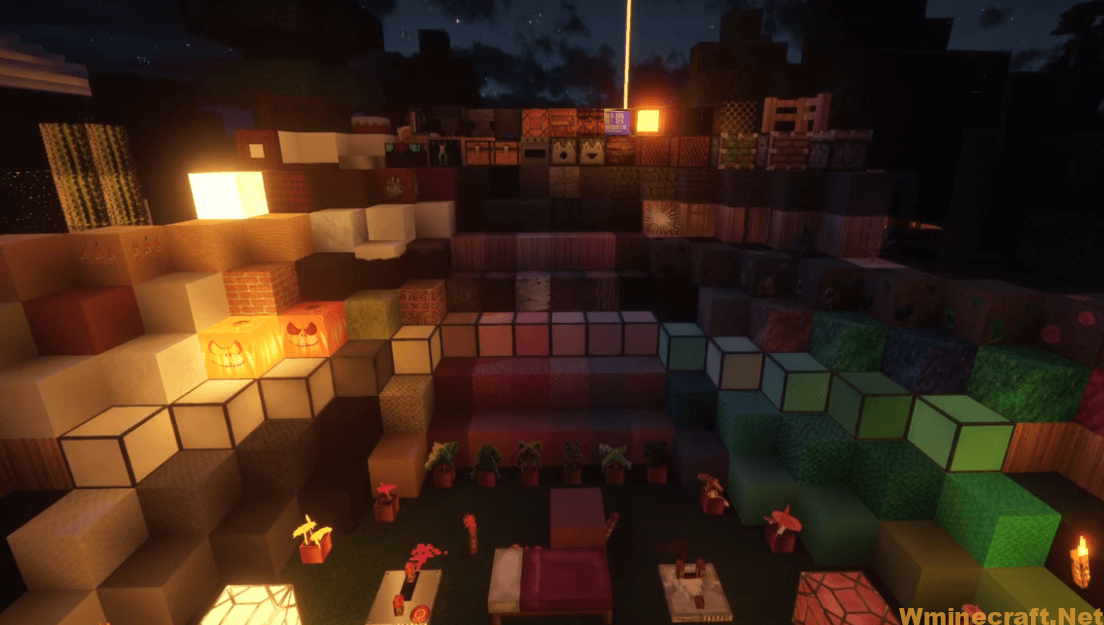 Requires:
How to install:
Download a resource pack, you should get a .zip file.v
Open the folder to which you downloaded the file.
Copy the .zip file.
Open Minecraft.
Click on "Options", then "Resource Packs".
Choose "Open resource pack folder".
Paste the file into the resource folder in Minecraft.
Go back to Minecraft, the resource pack should now be listed and you can activate it by choosing it and hitting "Done".
Download link for Oerlis Realistic Photo Pro Resource Pack:
[128x] [1.13 – 1.11] Download Oerlis Realistic Photo Pro Resource Pack
[256x] [1.13 – 1.11] Download Oerlis Realistic Photo Pro Resource Pack
[128x] [1.10 – 1.8] Download Oerlis Realistic Photo Pro Resource Pack
[256x] [1.10 – 1.8] Download Oerlis Realistic Photo Pro Resource Pack