John Smith Legacy Resource Pack -A whole new experience with Minecraft
John Smith Legacy Resource Pack 1.19.2, 1.18.2 for Minecraft – Continuing the legacy… With the original author of the Johnsmith Legacy Resource Pack being on hiatus for an unknown amount of time, and the last version of Minecraft to be completely textured being 1.2.5, many people have been eargerally awaiting an updated version that works properly with 1.4.5 and upcoming versions of Minecraft. With that, the Minecraft community has decided to work on some third-party updates to add the missing textures in a manner faithful to the original John Smith. Despite its 3D nature, JSL only comes with a very standard resolution of 32x, you'll be running this Pack a lot smoother than you would expect.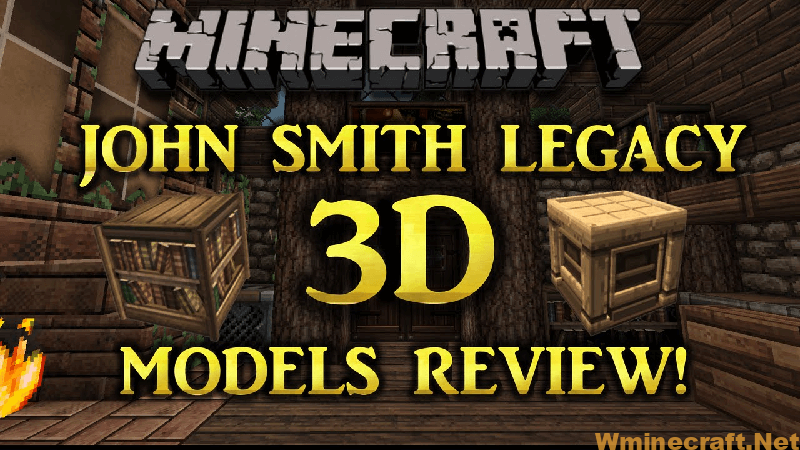 The John Smith Legacy resource pack offers a visual makeover for many of your Minecraft blocks, monsters, and artifacts. Aside from trees, your Minecraft environment will be overhauled in every other way. rose from the muck. Even the GUI has been updated by the John Smith Legacy resource pack. This will significantly improve the visual experience you have when using your inventory, crafting windows, or chests. It even makes counting the number of an item you have in a stack easier than before, making it more enjoyable to read your inventory stack quantities. The John Smith Legacy pack gives your Minecraft world a healthy dose of gritty realism. You'll notice that your world seems more realistic right away with darker graphics and subdued color schemes. The stone blocks are much more rough and carved, while the wood appears dirtier and more authentic.
This makes The John Smith Legacy pack perfect for designing fortifications, castles, and other structures that you want to appear more aged and weathered. Even the pebbles will appear more realistic and textured. The attention to detail used to make every feature in this pack more appealing and realistic will astound you. One of the very few resource packs with better window aesthetics is the John Smith Legacy texture pack. without the need for any modified connecting glass. Without having to burden your system with further modifications, the developer has come up with a really inventive and original technique to build the glass so that it already looks linked. With this pack, liquids like lava and water will appear much smoother and more realistic. In general, if you want your environment to feel more gritty and realistic. The John Smith Legacy resource pack has all the information you require. For a more immersive gaming experience, you can also download the John Smith Legacy 3D Models addon pack from FilalPL.
The John Smith Legacy Resource Pack – Making the world feel more gritty
John Smith Legacy Resource Pack Previews: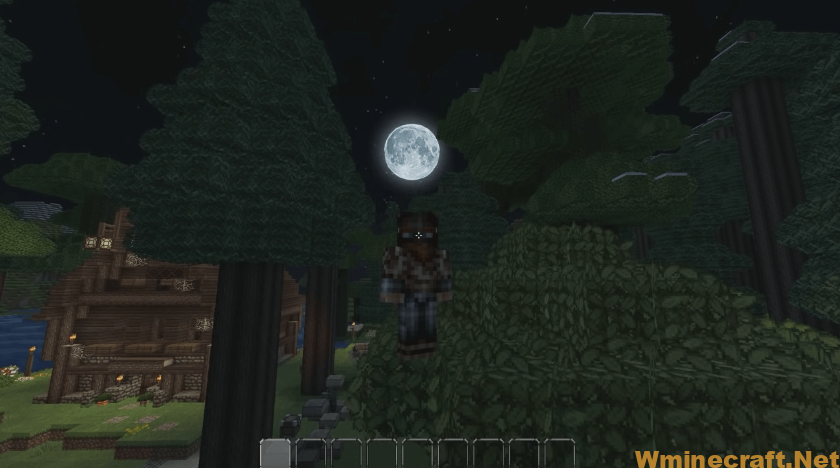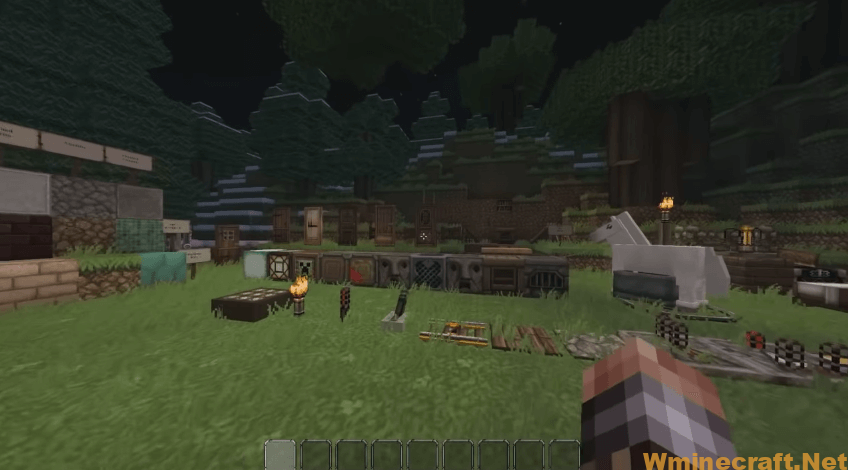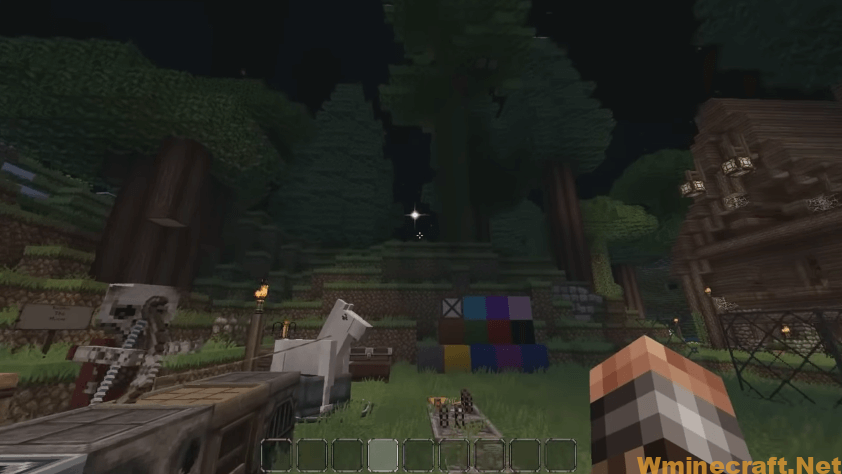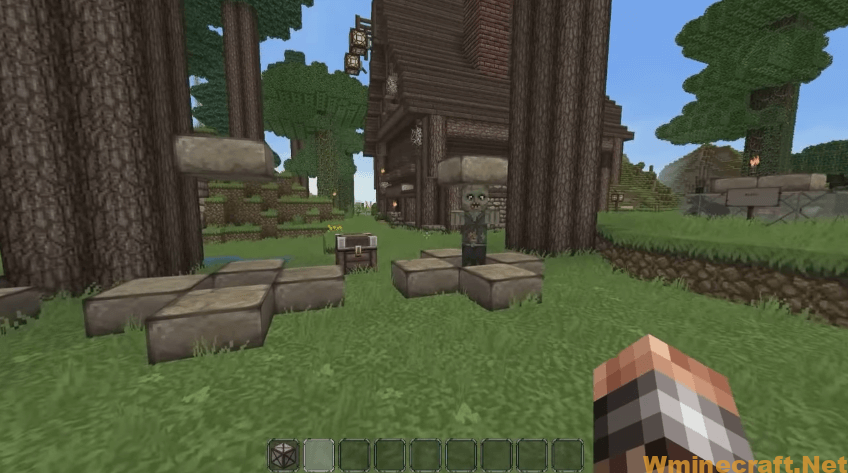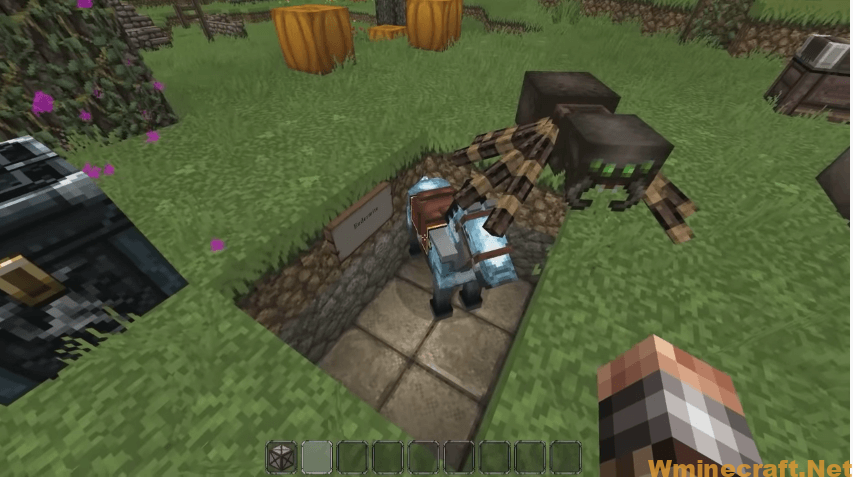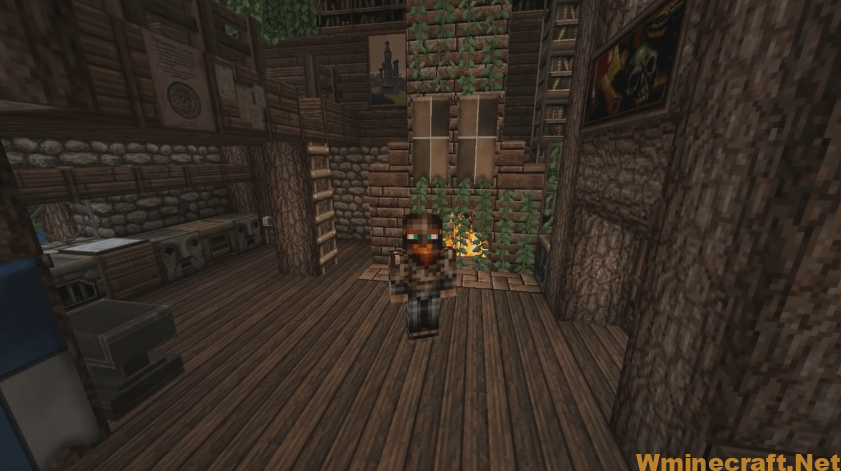 Also, many people play with mods, and especially with the recent launch of the FTB modpacks, all of the things those excellent mods add will stick out like a sore thumb with the default 16x textures when using the JS pack, and so we have the answer…
Requires:
How to install:
Download a resource pack, you should get a .zip file.v
Open the folder to which you downloaded the file.
Copy the .zip file.
Open Minecraft.
Click on "Options", then "Resource Packs".
Choose "Open resource pack folder".
Paste the file into the resource folder in Minecraft.
Go back to Minecraft, the resource pack should now be listed and you can activate it by choosing it and hitting "Done".
Download link for John Smith Legacy Resource Pack:
Minecraft Game version 1.7.10
Minecraft Game version 1.8.9
Minecraft Game version 1.10.2/1.9.4
Minecraft Game version 1.11.2
Minecraft Game version 1.12.2/1.11.2
Minecraft Game version 1.13.2
Minecraft Game version 1.14.4
Minecraft Game version 1.15.2
Minecraft Game version 1.16.3-1.16.5
Minecraft Game version 1.17.1
Minecraft Game version 1.18.2, 1.19.1, 1.19