John Smith Legacy Resource Pack -A whole new experience with Minecraft
John Smith Legacy Resource Pack 1.17/1.16.5/1.15.2 for Minecraft – Continuing the legacy… With the original author of the Johnsmith Legacy Resource Pack being on hiatus for an unknown amount of time, and the last version of Minecraft to be completely textured being 1.2.5, many people have been eargerally awaiting an updated version that works properly with 1.4.5 and upcoming versions of Minecraft. With that, the Minecraft community has decided to work on some third-party updates to add the missing textures in a manner faithful to the original John Smith. Despite its 3D nature, JSL only comes with a very standard resolution of 32x, you'll be running this Pack a lot smoother than you would expect.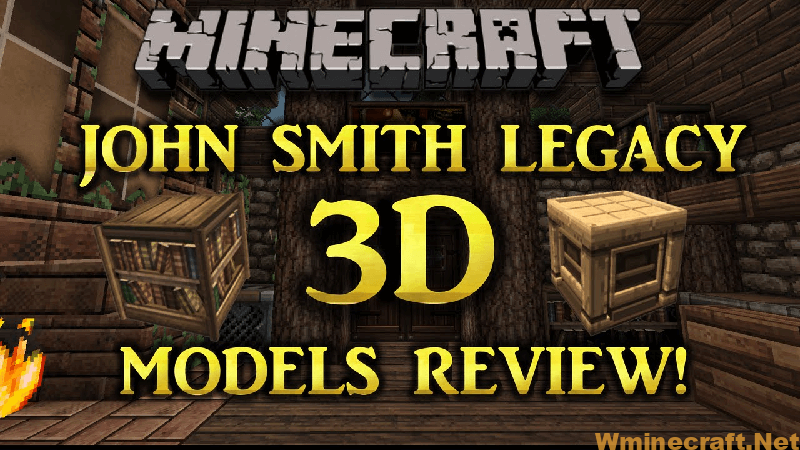 The John Smith Legacy Resource Pack – Making the world feel more gritty
John Smith Legacy Resource Pack Previews: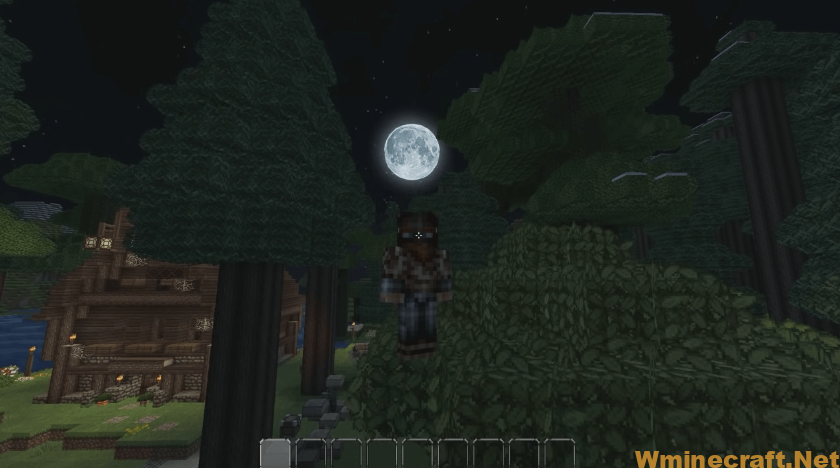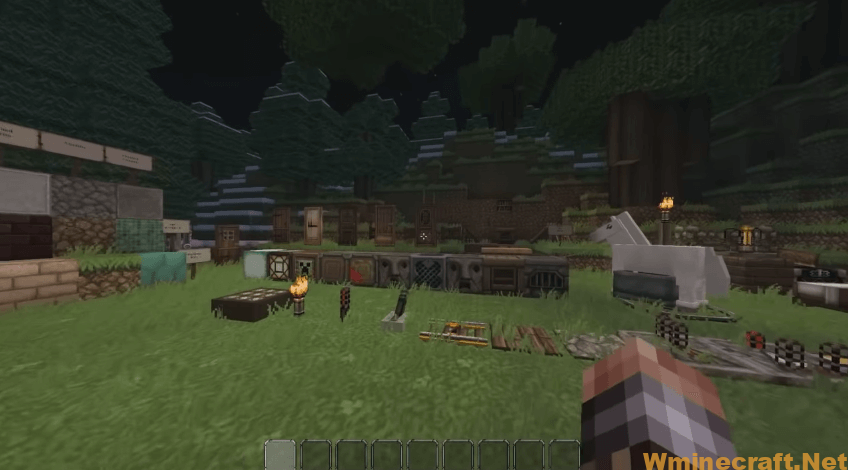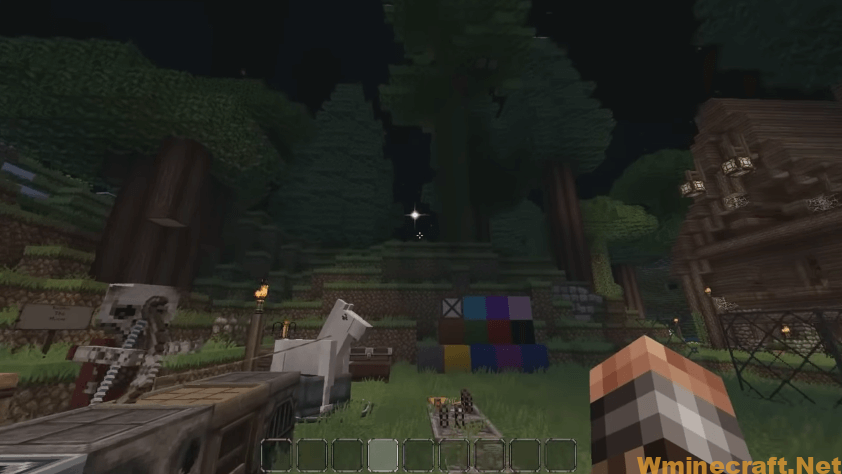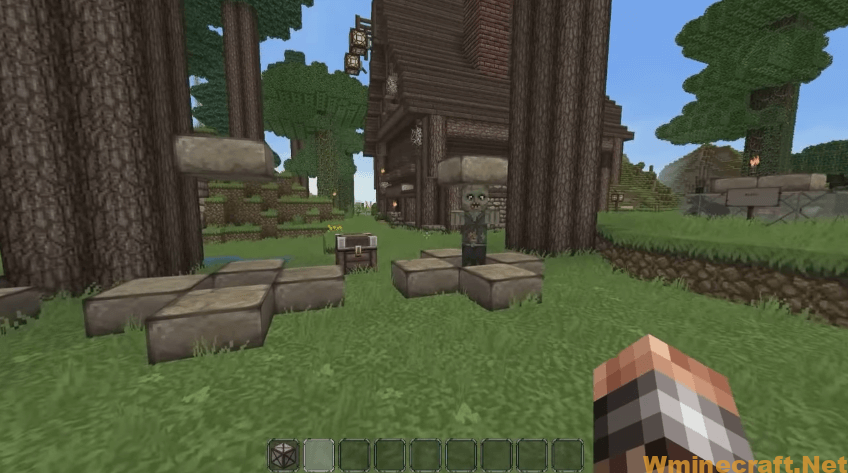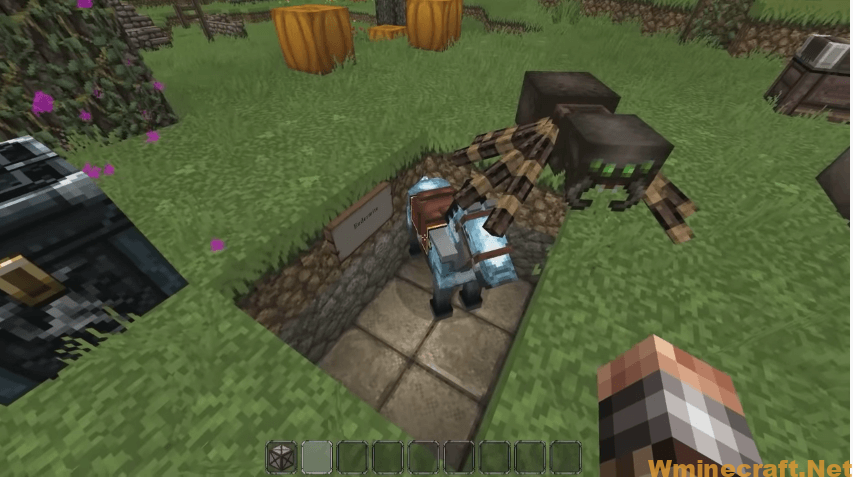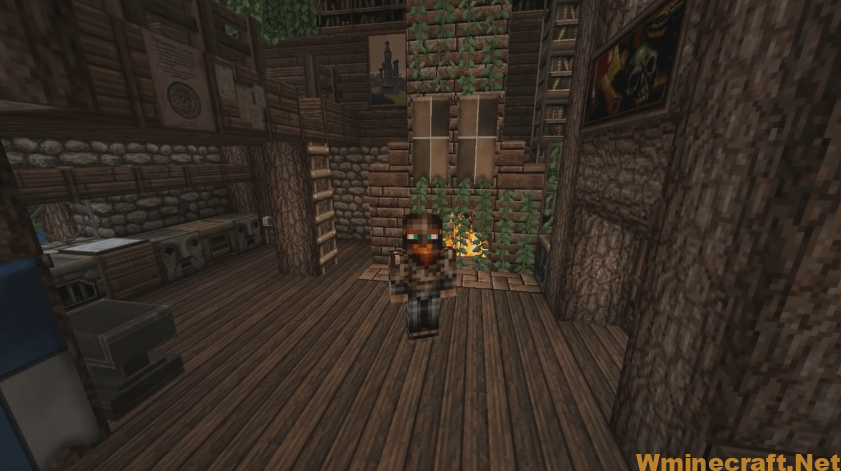 Also, many people play with mods, and especially with the recent launch of the FTB modpacks, all of the things those excellent mods add will stick out like a sore thumb with the default 16x textures when using the JS pack, and so we have the answer…
Requires:
How to install:
Download a resource pack, you should get a .zip file.v
Open the folder to which you downloaded the file.
Copy the .zip file.
Open Minecraft.
Click on "Options", then "Resource Packs".
Choose "Open resource pack folder".
Paste the file into the resource folder in Minecraft.
Go back to Minecraft, the resource pack should now be listed and you can activate it by choosing it and hitting "Done".
Download link for John Smith Legacy Resource Pack:
Minecraft Game version 1.7.10
Minecraft Game version 1.8.9
Minecraft Game version 1.10.2/1.9.4
Minecraft Game version 1.11.2
Minecraft Game version 1.12.2/1.11.2
Minecraft Game version 1.13.2
Minecraft Game version 1.14.4
Minecraft Game version 1.15.2
Minecraft Game version 1.16.3-1.16.5
Minecraft Game version 1.17.1