Download Draylar's Battle Towers Mod for Minecraft 1.17.1/1.16.5-1.15.2…, If you love adventure and fight for precious rewards, you definitely cannot miss the Draylar's Battle Towers Mod. This is a mod game with many rich and attractive features. The Draylar's Battle Towers Mod with many challenges and rewards awaits you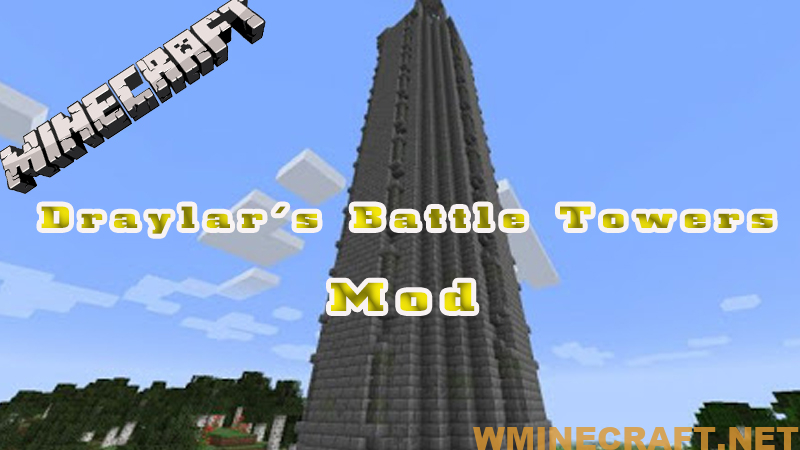 Relative Post:
Useful Backpacks Mod 1.16.4-1.15.2 Minecraft – More boxes
Mine and Blade: Battlegear 2 Mod 1.12.2,1.8.9 and 1.7.10
Battlefield Mod for Minecraft – Adds weapons, armor, military equipment from Battlefield
Draylar's Battle Towers Mod is a take on the popular Battle Towers mod. It was made using the Fabric API and Fabric Modloader, which runs on 1.14. This mod adds some very tall towers full of loot and a big boss that wants to say hi to you.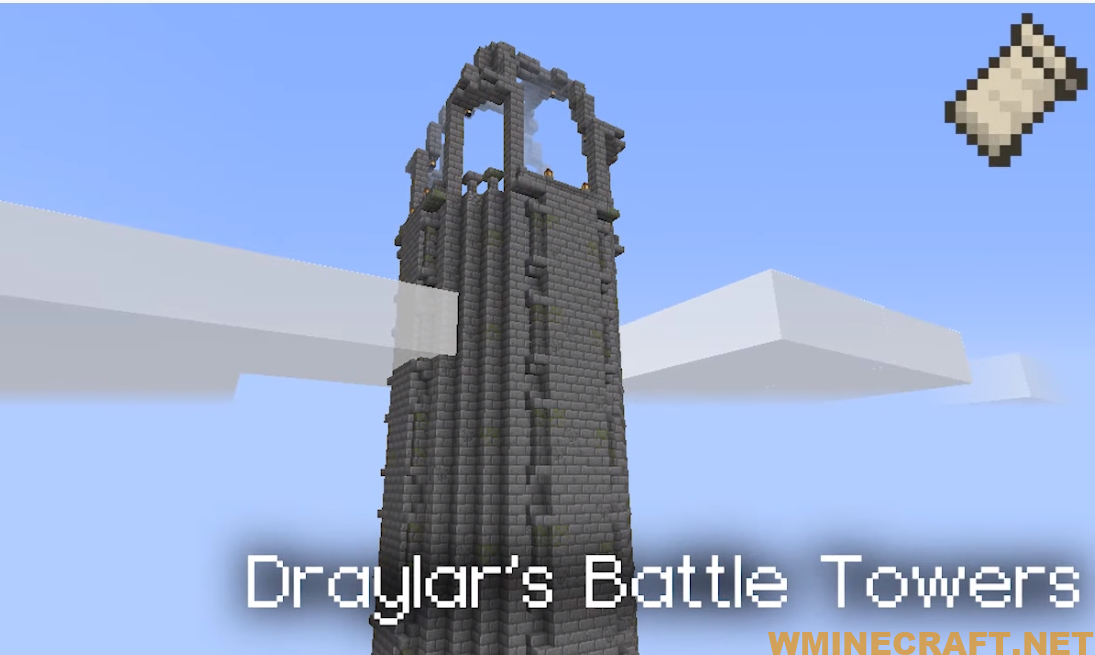 Each tower has a variable number of floors, ranging from 10-13 by default. Each floor has a special design with unique mobs that compliment the floor's theme. Within chests found on each floor, you will find Boss Keys.
Once you reach the final floor, you'll find a Boss Lock: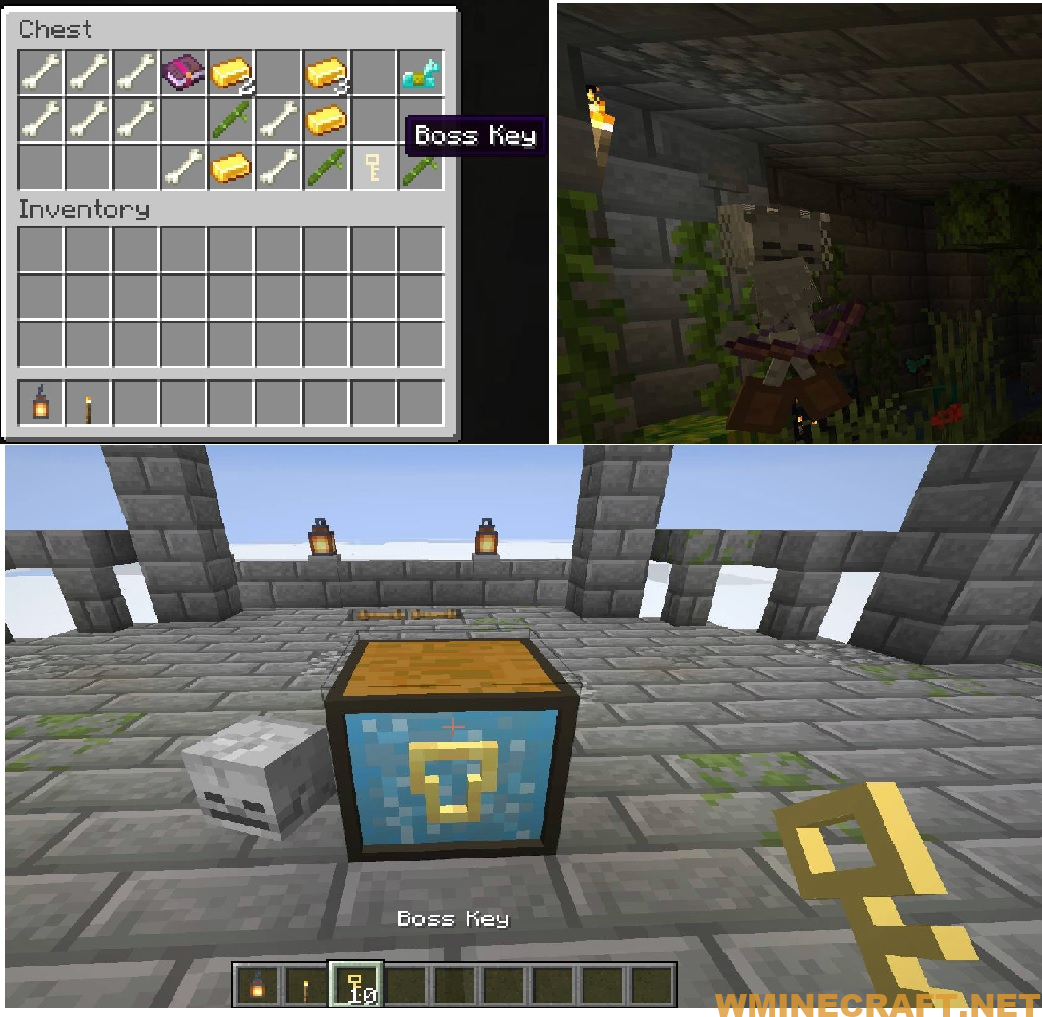 Previews: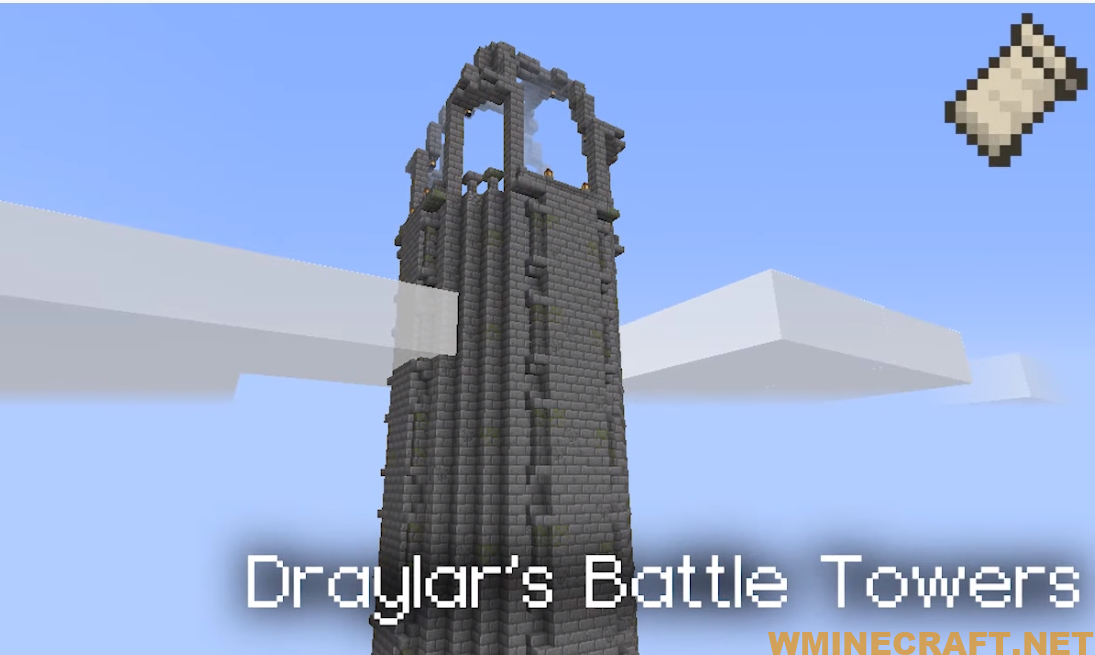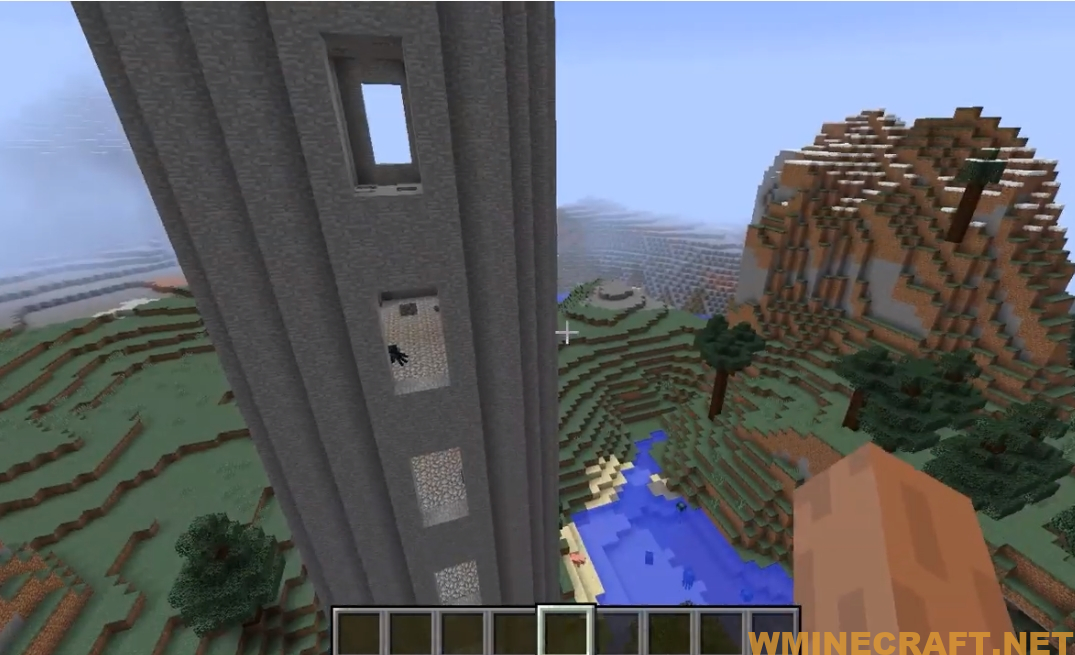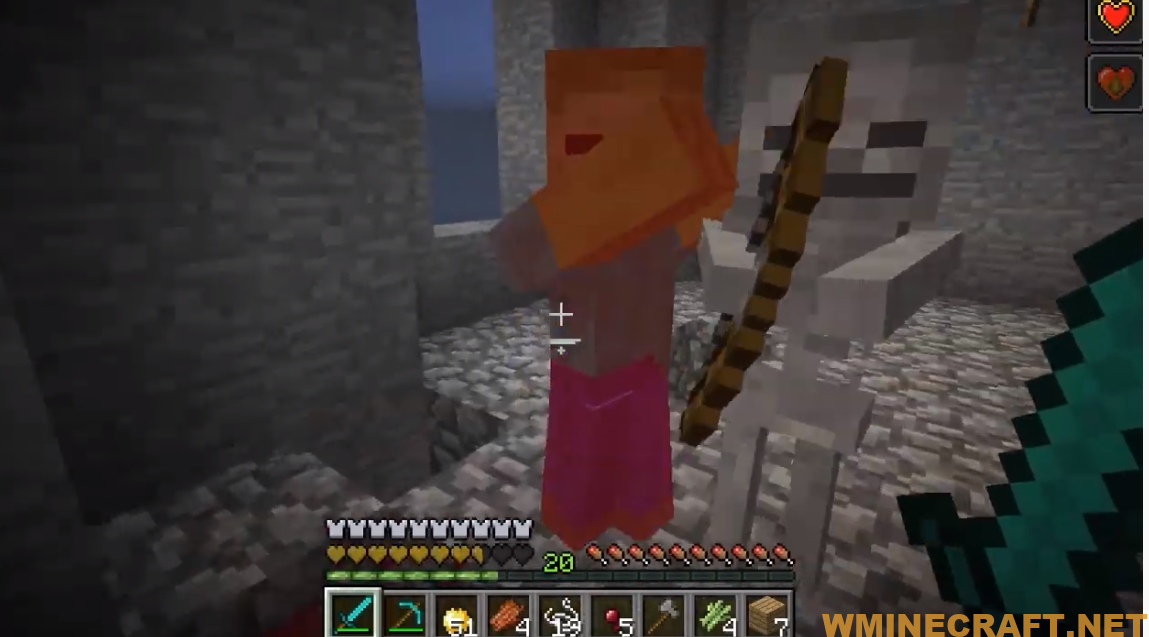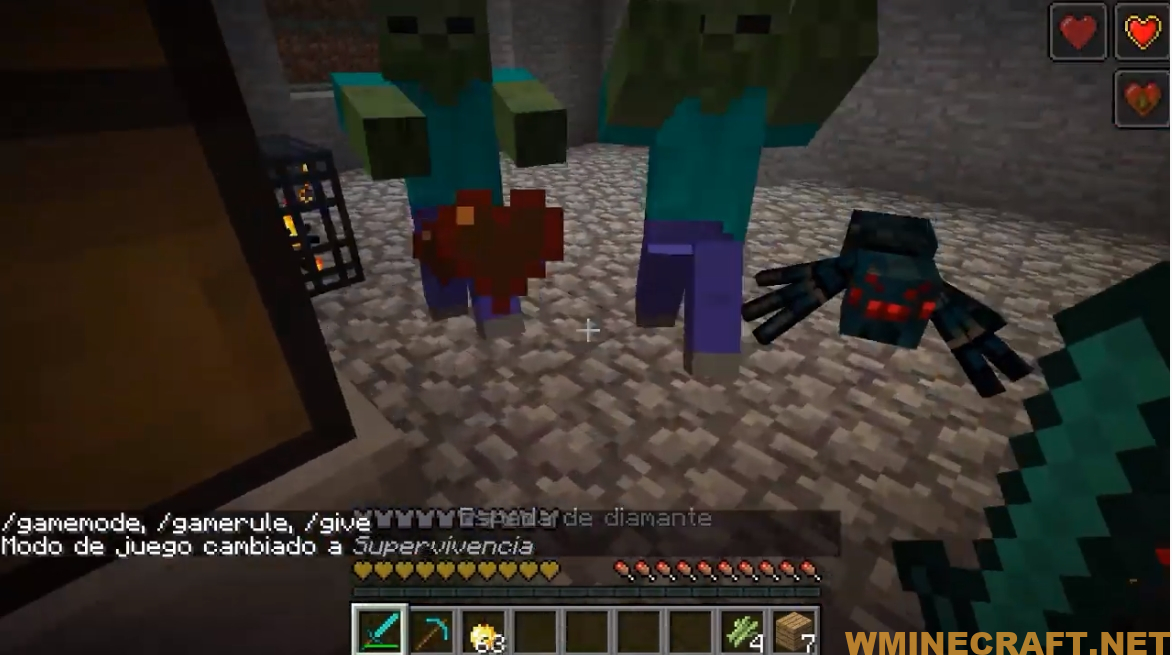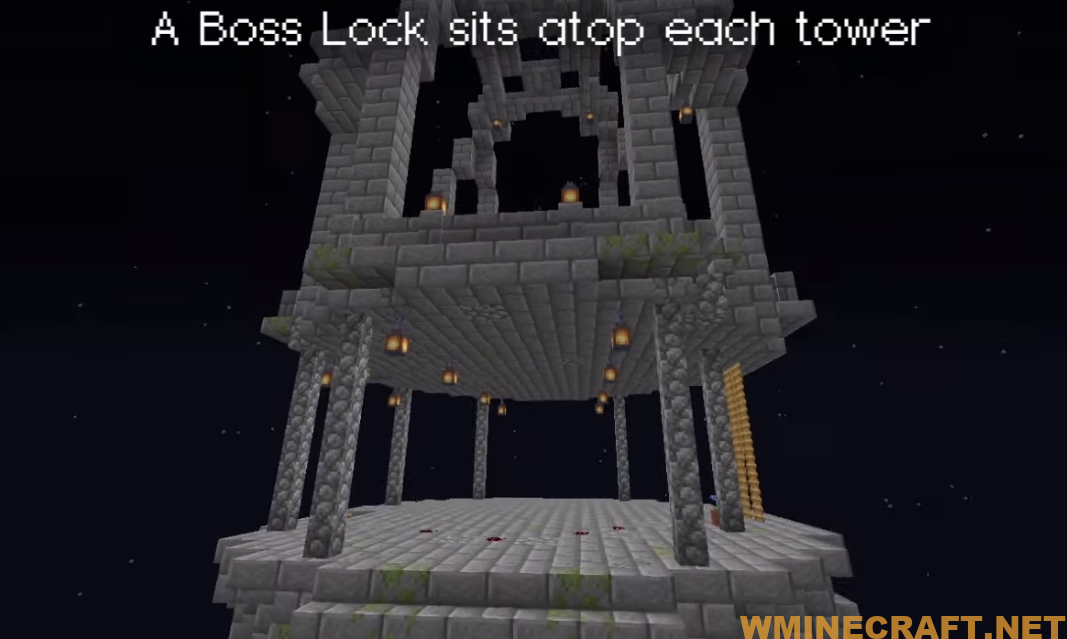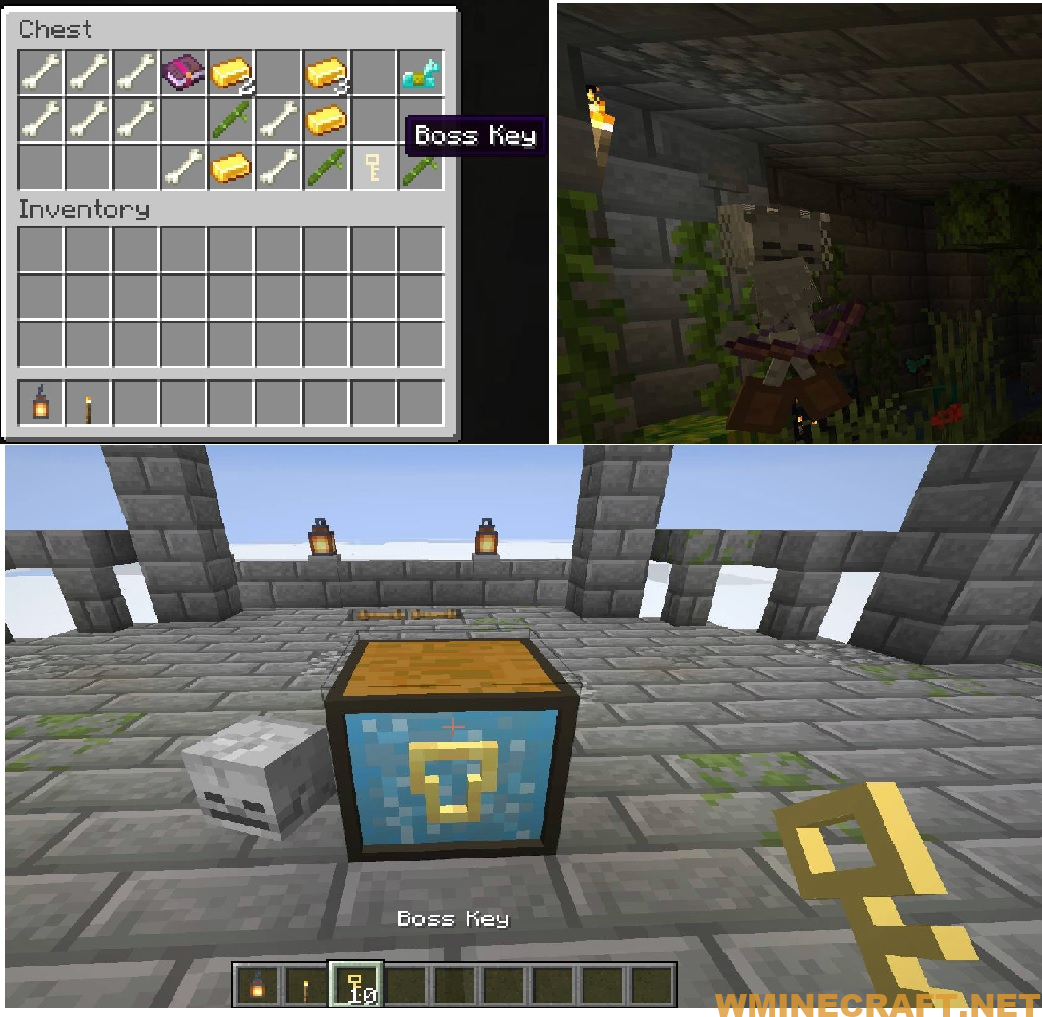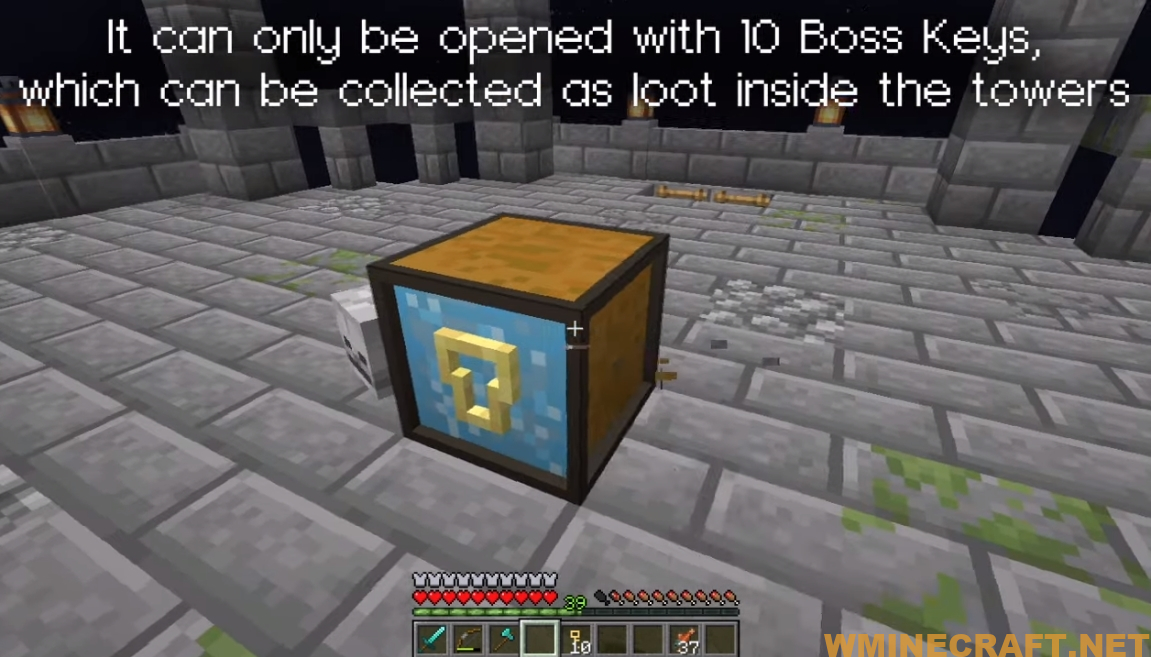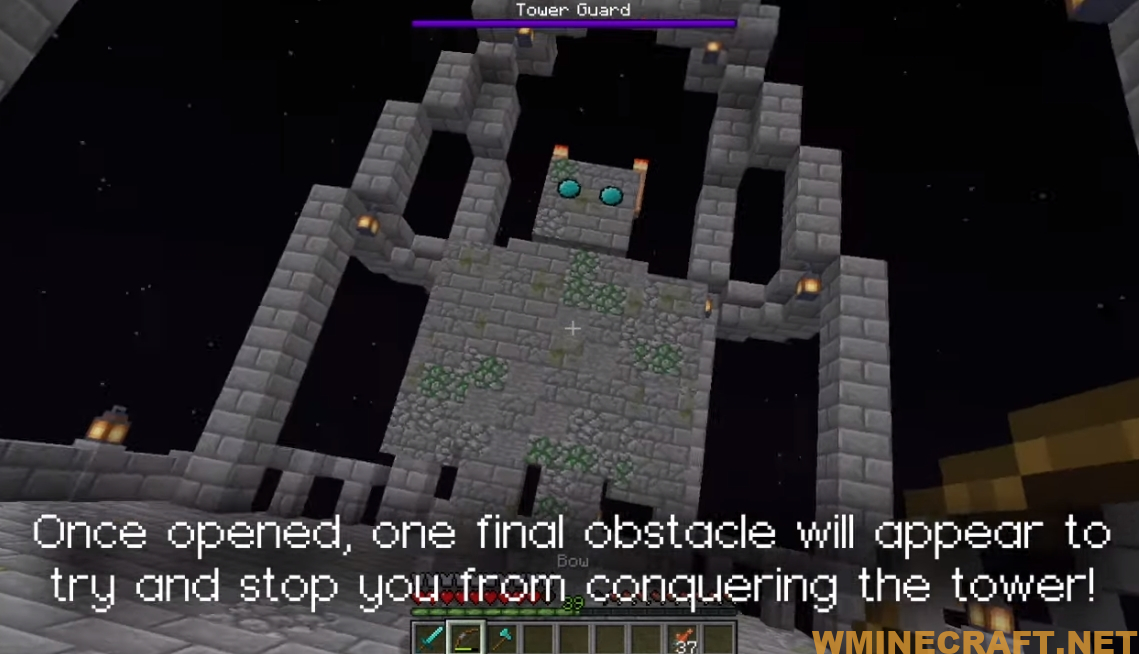 (Requires) It was made using the:
How to install
To run this Mod you must first install Minecraft Launcher Vanilla
Download and Install Fabric Installer( Fabric Modloader , Fabric API) for Vanilla Launcher
Run Minecraft, select the profile with Fabric installed and press Play
Now on the main screen of your computer, hold down the Windows R key
After the frame as you press (% appdata%) and press Enter
Navigate to the Mods folder and copy the downloaded File and Paste it into it
Minecraft Forge (Modding API) Installation Guide
5 steps to successfully install Forge Minecraft
1. Access and Download select Minecraft forge version, then download the installer.
2. Requires installing Java on a computer. Open the .jar file you just downloaded, make sure 'Install Client' is selected, and click the OK button.
3. Run Minecraft and select the Forge profile, then click Play.
4. Select the Minecraft Forge menu on the left and the Mods button below Multiplayer.
5. Successfully, you can enjoy the mod just installed.
Draylar's Battle Towers Mod for Minecraft 1.17.1/1.16.5-1.15.2 Download Links:
Minecraft Game version 1.14.4:
Fabric version: Download from Server 
Minecraft Game version 1.15.2:
Fabric version: Download from Server
Minecraft Game version 1.16.1:
Fabric version: Download from Server
Minecraft Game version 1.16.4:
Fabric version: Download from Server 1 – Download from Server 2
Minecraft Game version 1.16.5:
Fabric version: Download from Server
Minecraft Game version 1.17.1:
Fabric version: Download from Server
Author: Draylar1 – Source: Curseforge