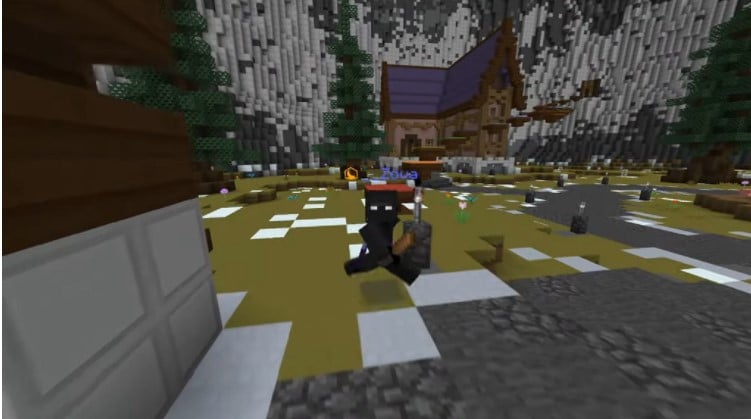 Do PVP texture packs really deliver the results they promise? How do they affect the overall performance? Let's Find Out.
Do PVP Texture Packs Help Your PVP Skills?
These are the questions commonly asked by gamers who are still unsure about the efficacy of these packs. It is undoubtedly a fact that PVP texture packs boost the graphics experience in both the survival and creative modes. However, there are several lesser-known benefits that people generally overlook. 
Let's get to those advantages right away!
How Do PVP Texture Packs Help Your PVP Skills?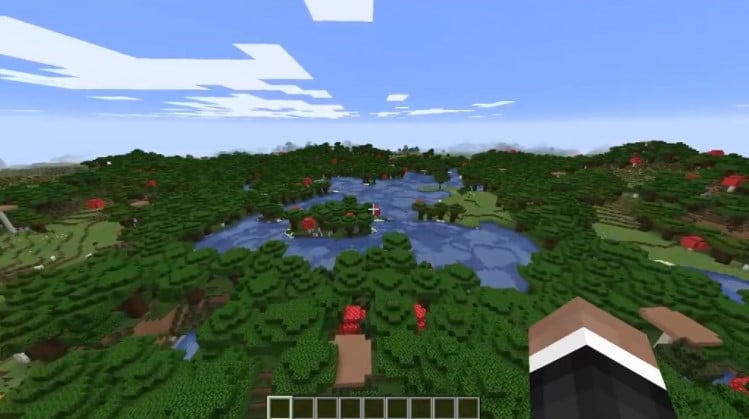 Installing a top-notch texture pack can help transform your Minecraft gameplay in many ways. They are also capable of enhancing the quality of encounters during multiplayer battles of servers such as Skywars. 
The following are some of the points that can help you understand the significance of these PVP packs.
Relentless Optimization
Multiple PVP texture packs can help you improve the overall game optimization for a hassle-free experience. There are many ways of enhancing gameplay optimization. However, many high-end texture packs such as Faithful PVP balance the graphic details of surroundings for perfect optimization.
As a result, you will notice a clear boost in performance with zero lag and seamless efficiency. Additionally, these kinds of texture packs boost FPS to achieve the best possible outlook of the game.
Simplistic Outlook
Professional Minecrafters may find this point irrelevant. But, it is nothing less than a blessing for a newbie. 
The most common challenge we face during the early stages of our Minecraft journey is maintaining proper focus. A highly complex Minecraft vanilla texture makes it difficult to focus on the environment, especially in multiplayer battles.
However, that is not the issue anymore. Texture packs such as Aluzion help you simplify your surroundings for a more precise outlook of things around you. These packs get rid of unnecessary vanilla textures without deteriorating the originality of designs.
Dark Themes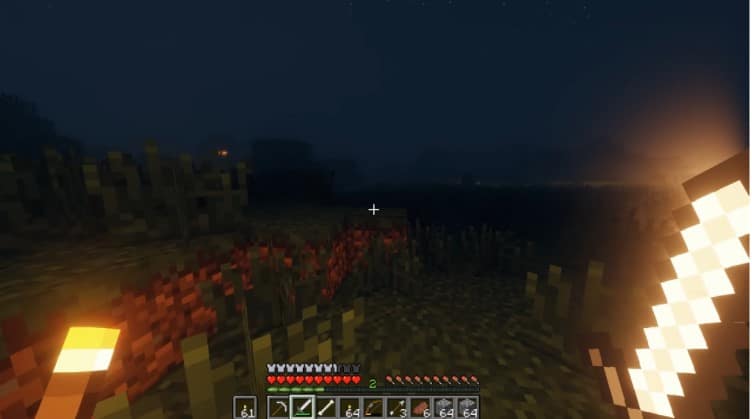 Professional Minecrafters love experimenting with new things that can help them stand out from the crowd. One thing that can help them in this regard is the introduction of darker themes into the gameplay. 
PVP textures such as DarkPVP and Dark Renaissance adjust Minecraft frames to add some scary, darker themes to the game. As a result, it directly affects your impression in the mind of the opponent. 
It may not be able to directly help you win multiplayer PVP matches, but it certainly enhances your reputation as an experienced player.
Addition of Weapons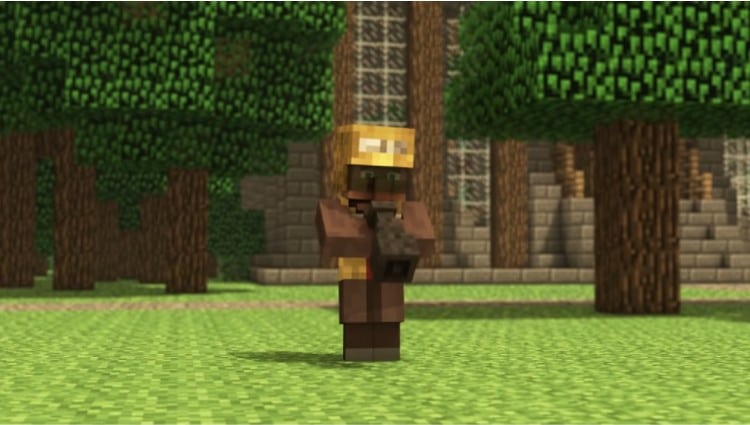 PVP texture packs such as CS: GO are specifically designed to get rid of any lag in your PVP servers. However, the most interesting aspect of such packs involves the addition of multiple weapons that can directly help you win multiple battles in a single go.
Having enough supply of necessary guns and swords helps you enter any multiplayer battle with confidence and peace of mind.
Perfect Visuals
Every top-notch PVP texture improves the visuals of the gameplay to a huge contest. However, some are more important than others when it comes to crystal-clear visuals. 
Texture packs such as Zolt PVP help users with technical aspects of gaming without destroying the original classic texture. The addition of highly advanced features such as water texture in these texture packs makes it easier for gamers to perfectly focus on their surroundings.
Dependable Detection
Multiple PVP texture packs can help you detect your enemies flawlessly. They do so by streamlining the loading of new worlds during extensive combat. In the blink of an eye, these packs will change the appearance of any biome according to your location. This thing will undoubtedly help you in detecting possible sudden attacks during multiplayer PVP.
Many specialized PVP textures such as Rodrigo perform all the above-mentioned functions without deteriorating FPS. However, selecting the right PVP pack is the key thing that can help you reach the desired level of professional combat capabilities.
Customization
Last but not least, many PVP texture packs such as Chroma can help you bring lots of customization to your Minecraft World. These packs enhance the overall aesthetics of the gameplay by introducing multiple things. You can add things such as low fires, short swords, invisible effects, and many other related things using these texture packs. 
It is very easy to integrate animation effects into your game if you know how these things work. In addition, you can add shining water and custom skies using such texture packs. All in all, using PVP texture packs helps Minecrafters in many ways. 
Some Minor Drawbacks
Despite the numerous advantages of installing Minecraft PVP texture packs, they do have a few minor disadvantages which deserve attention. 
Below are some negative things associated with these texture packs that you should consider before installing them. 
There are plenty of PVP textures available online that claim to be the best ones. That is why it becomes difficult for a newbie to select the

best Minecraft PVP texture packs

.

The use of certain low-end texture packs can also negatively affect FPS. Again, selecting the best possible choice is the key thing here.

Some PVP textures try to boost FPS by compromising other details. As a result, you will have a more cluttered appearance to monitor.
To conclude, we will emphasize the significance of selecting the right PVP texture. As a result, you will have the desired quality of graphics, visuals, and FPS without compromising other important things.
If you have any additional information to add to our discussion on "Do PVP Texture Packs Help Your PVP Skills", let us know in the comments.