Depixel Resource Pack -A whole new experience with Minecraft
Depixel Resource Pack 1.17.1/1.16.5/1.15.2 for Minecraft is an absolute art piece to look at. It elevates the default textures into another level, redefining the definition of the word beautiful, by making the world of Minecraft smoother but not altering the core art that much or in any significant way. It also has had a lot of their noise eliminated, the colours are more vigorous and deemed better than vanilla Minecraft. The author is praised for such effort in making all these high-detailed textures with high accuracy and great efficiency. It's truly a joy to eventually see something so fresh-out and making it into the game for all players to enjoy.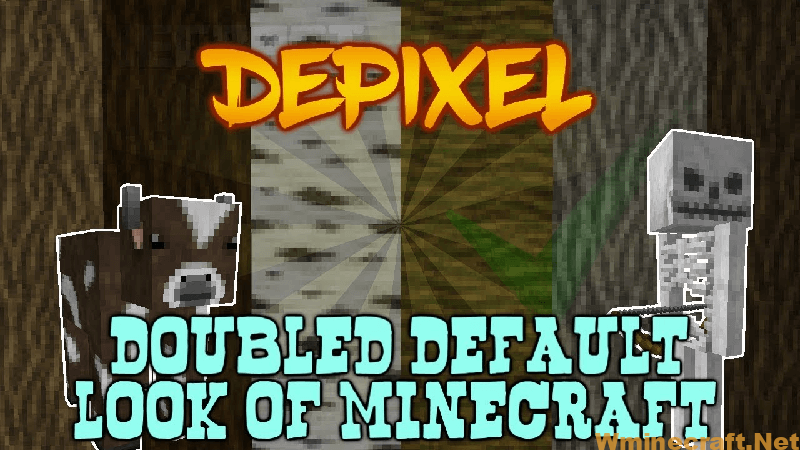 Depixel Resource Pack Previews: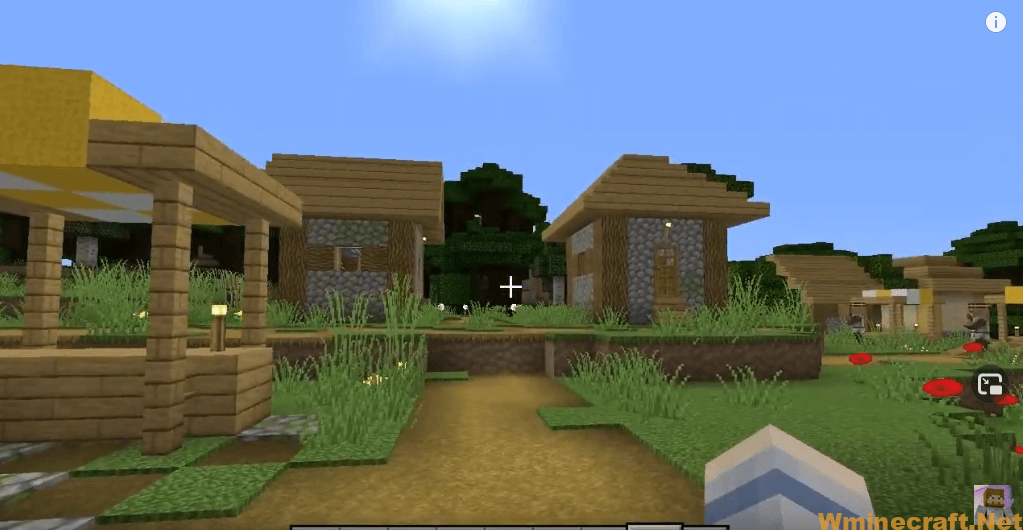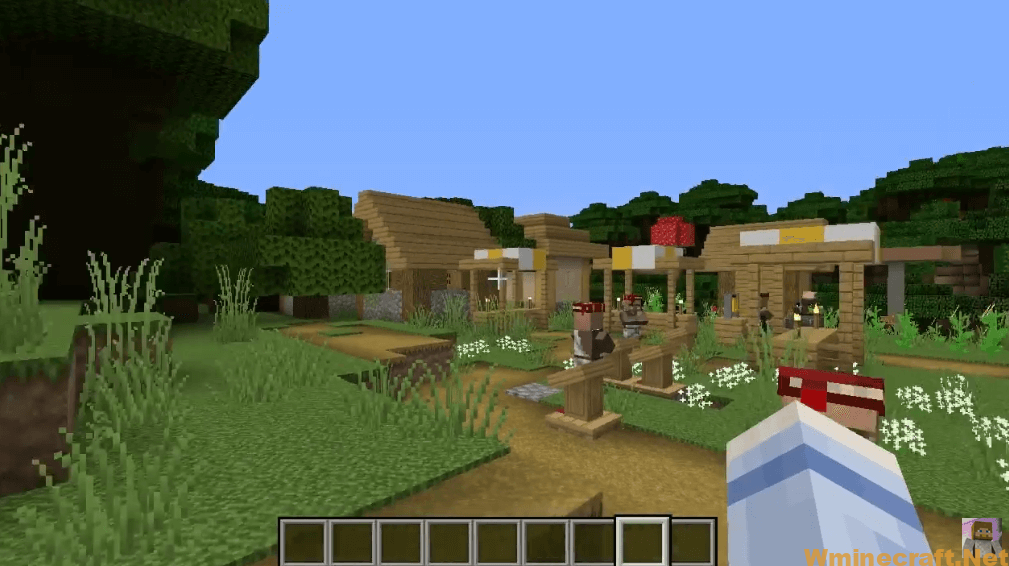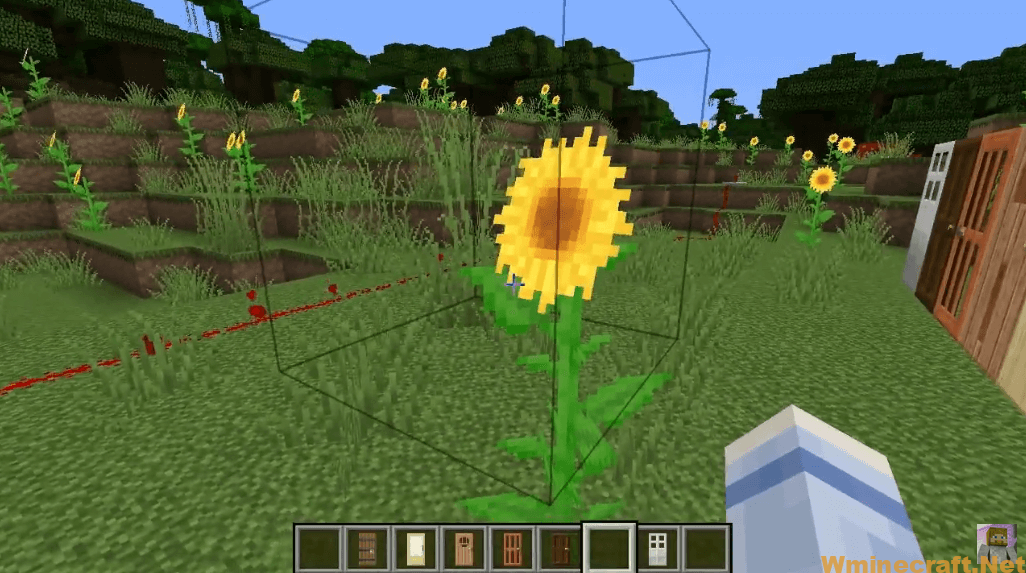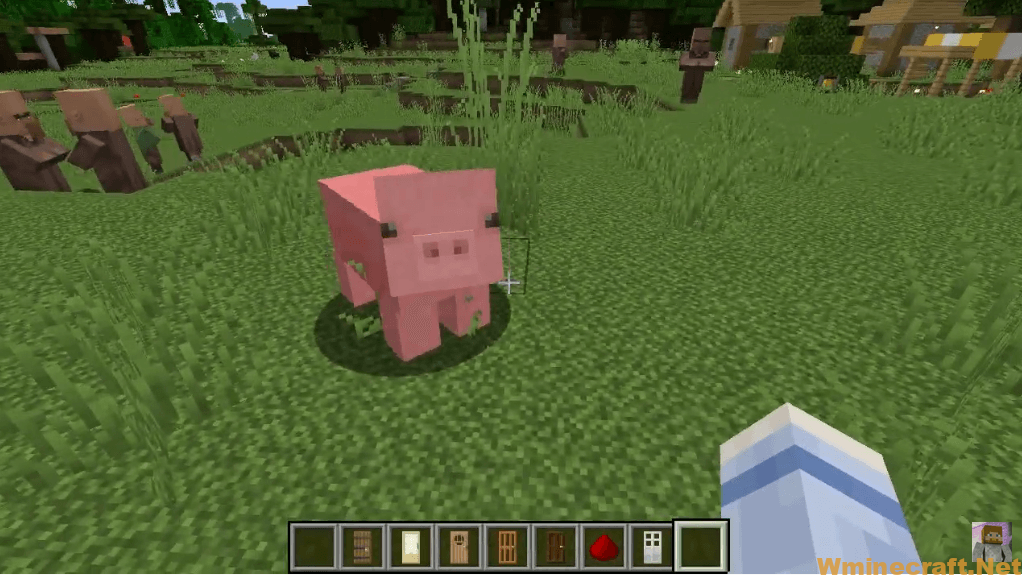 Requires:
How to install:
Download a resource pack, you should get a .zip file.v
Open the folder to which you downloaded the file.
Copy the .zip file.
Open Minecraft.
Click on "Options", then "Resource Packs".
Choose "Open resource pack folder".
Paste the file into the resource folder in Minecraft.
Go back to Minecraft, the resource pack should now be listed and you can activate it by choosing it and hitting "Done".
Download link for Resource Pack:
Minecraft Game version 1.17.1/ 1.16.5/1.15.2
[32x] [1.17.x – 1.15.x] Download Depixel Resource Pack

[32x] [1.17.x – 1.15.x] Download Depixel Resource Pack
[32x] [1.14.x – 1.12.x] Download Depixel Resource Pack
[32x] [1.12.x – 1.8.x] Download Depixel Resource Pack
Add-ons:
Bedrock Edition:
Download Depixel Bedrock Edition (Lite) Resource Pack
Official links:
Check out the Depixel Resource Pack on the Official Source
Check out the official Patreon page of the Depixel Resource Pack
Check out the official Discord server of the Depixel Resource Pack