Dragon Dance Renaissance Resource Packs is a new texture pack that has been released on November 3rd, 2017. Dragon Dance was originally released in 2012 and became an instant hit. Dragon Dance Renaissance Resource Pack offers its players high-resolution textures that are more detailed than the original Dragon Dance Texture Pack. Dragon Dance Renaissance Resource Packs also offers support for updates to make sure it stays up-to-date with the latest Minecraft features.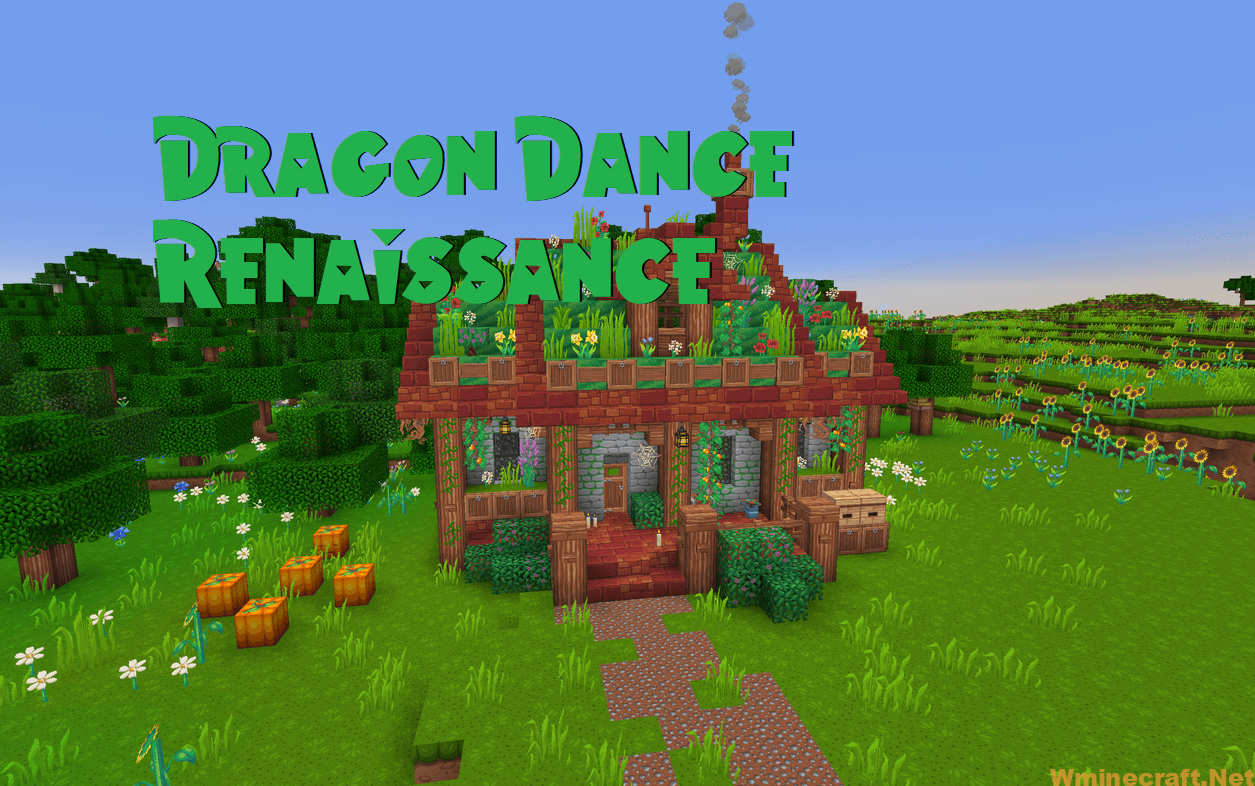 While Minecraft has evolved since then, so has the color palette of the pack. We try our absolut best to stick to the colors and style while also adjusting for the new things coming to Minecraft with every new update. When there are ideas that don't seem to fit into the simplistic nature of the pack, we also provide Add-Ons like the 3D Model Add-On you can download below.
HOW TO INSTALL:
1. Download the newest version of the Resource Pack here.
2. Extract the file and put it in your "resourcepacks" folder.
3. Start Minecraft and go to Options > Resource Packs…
4. Select Dragon Dance Renaissance
5. Click "Done" and have fun playing 🙂
Dragon Dance Renaissance Resource Packs Screenshots: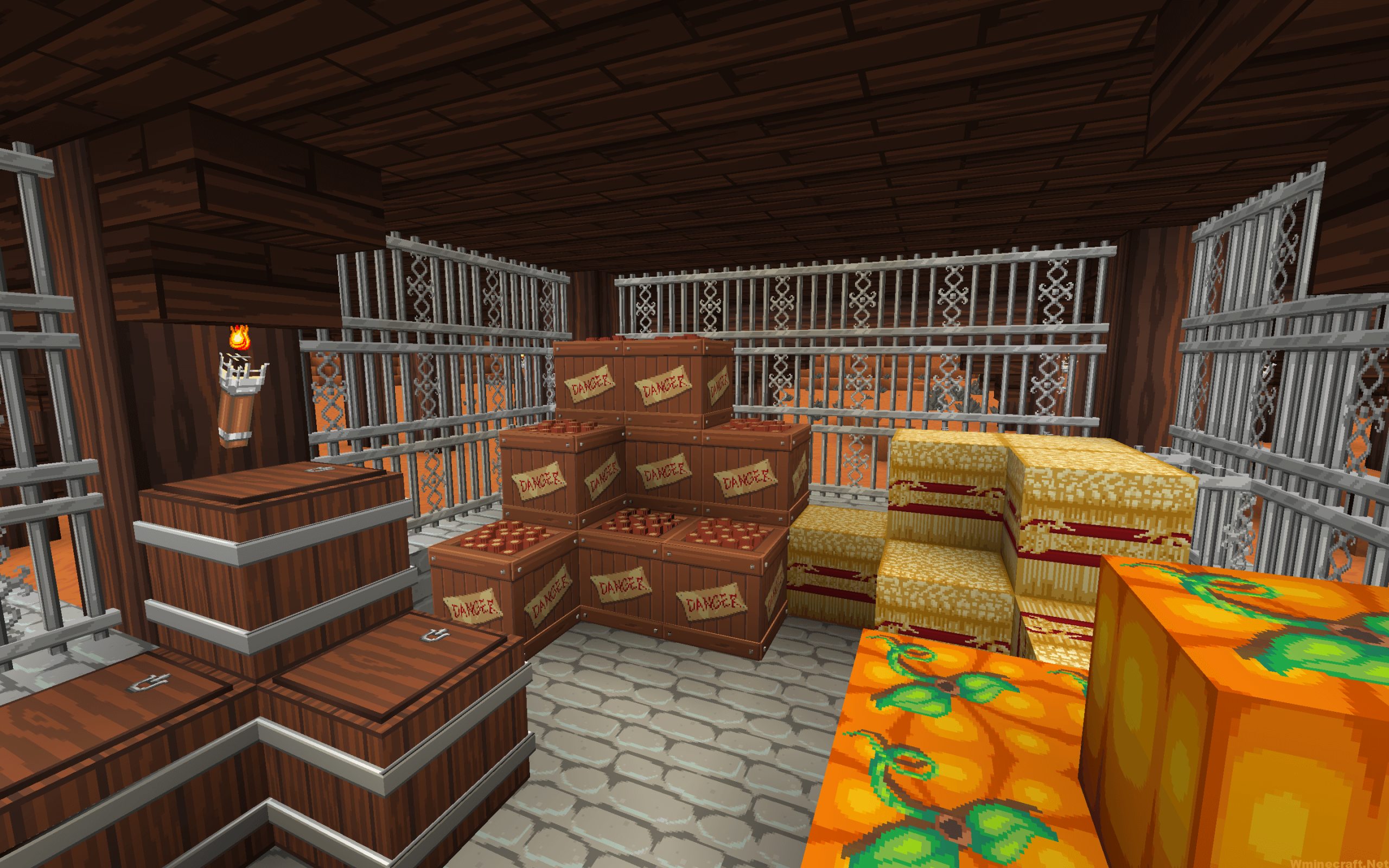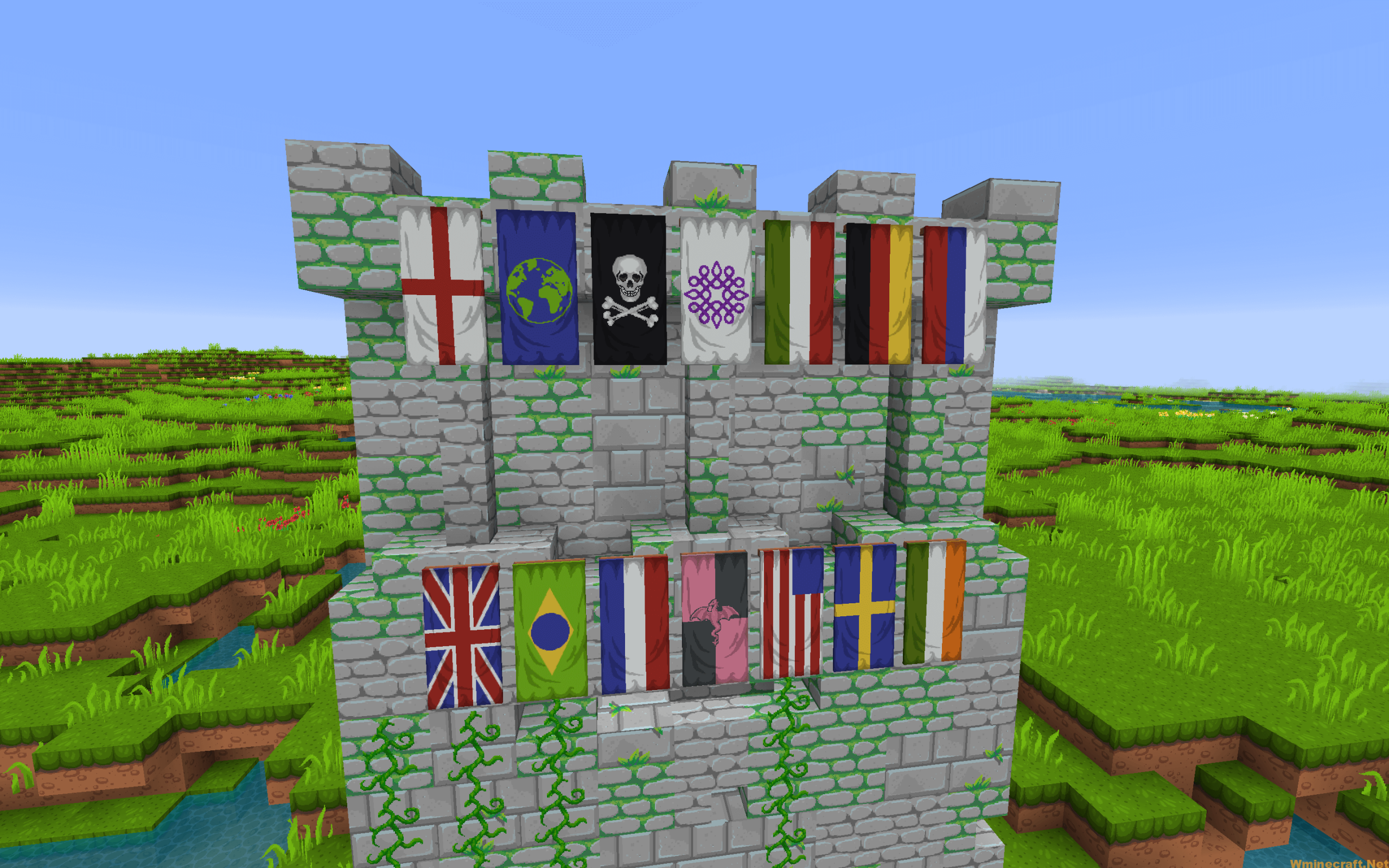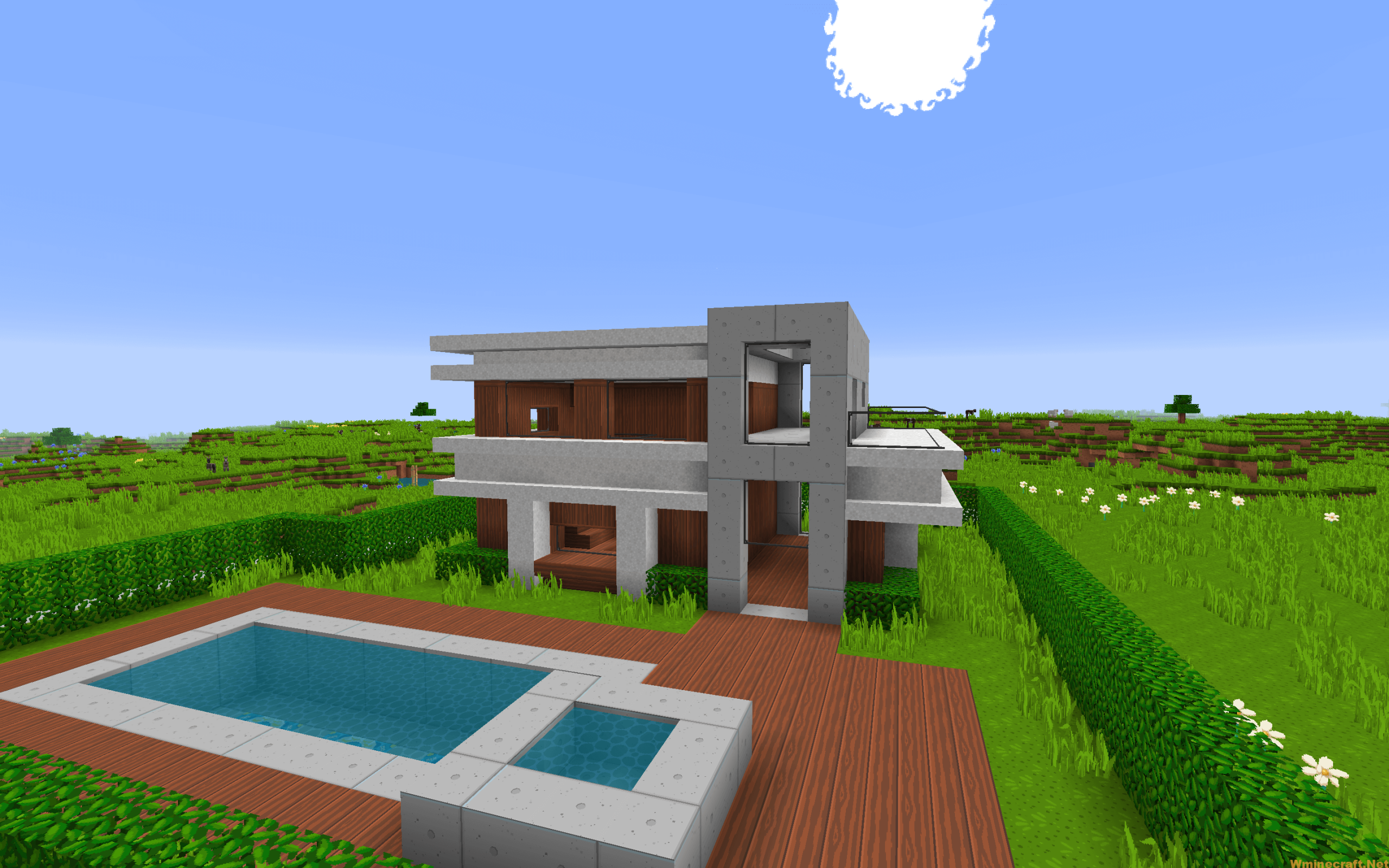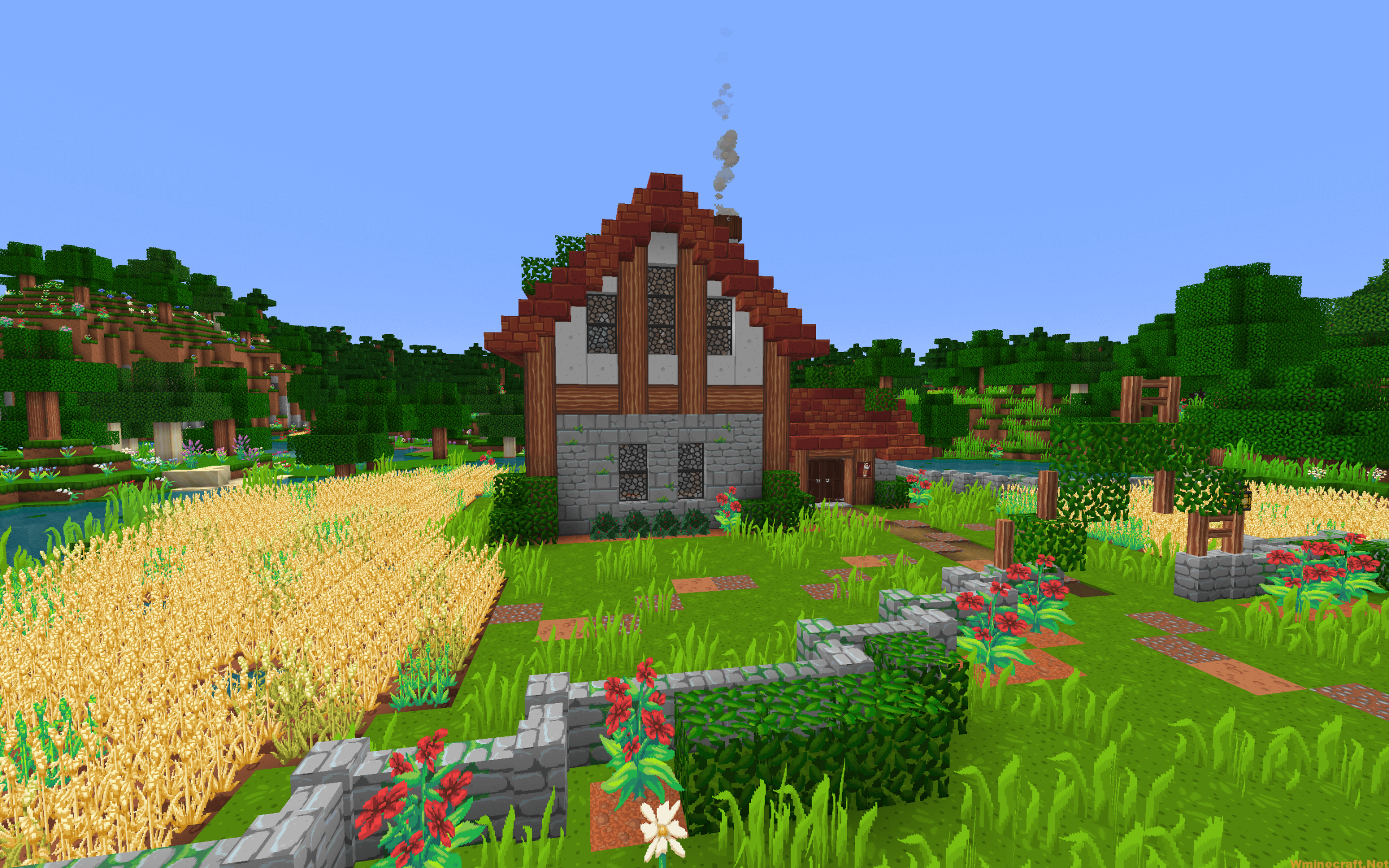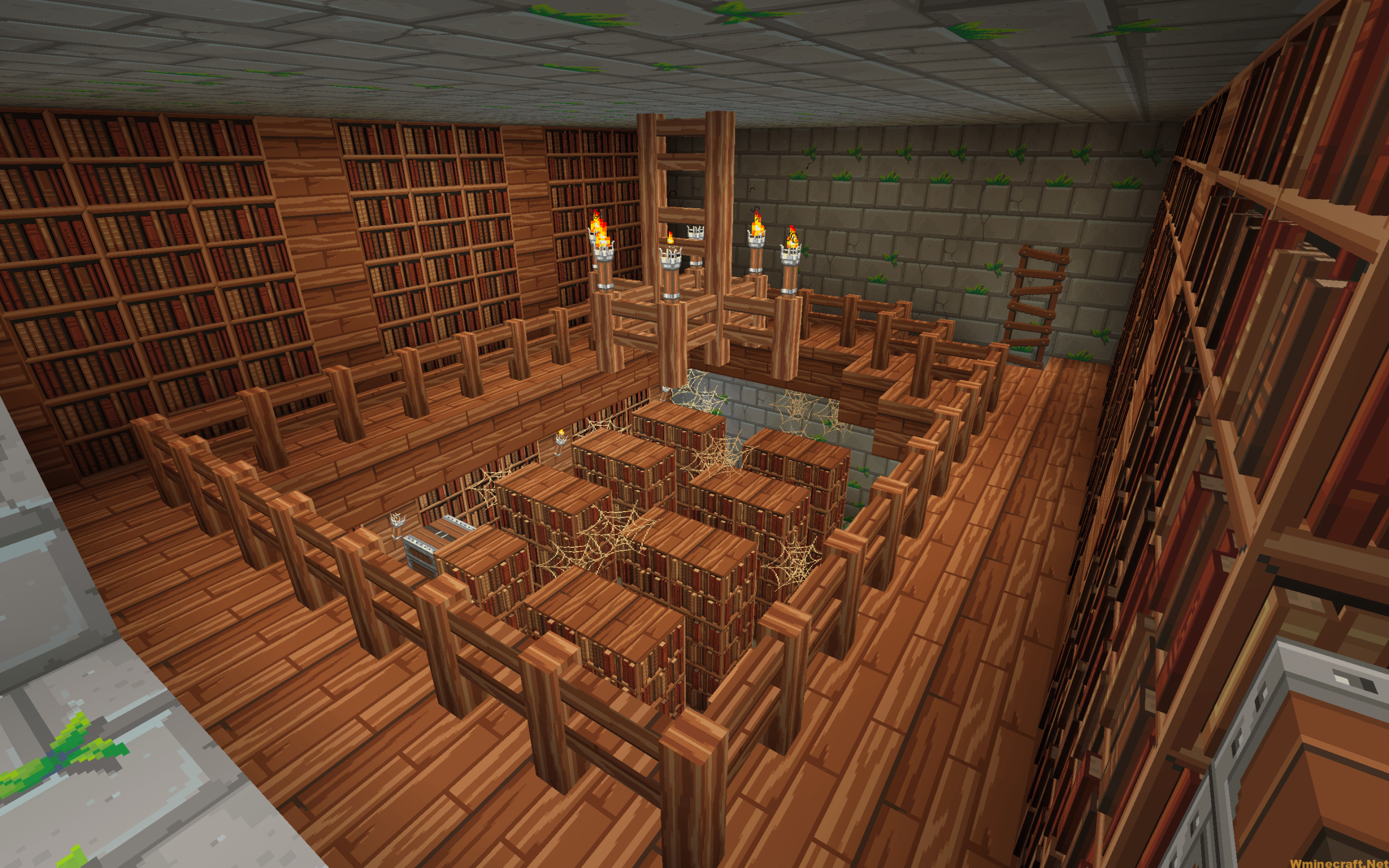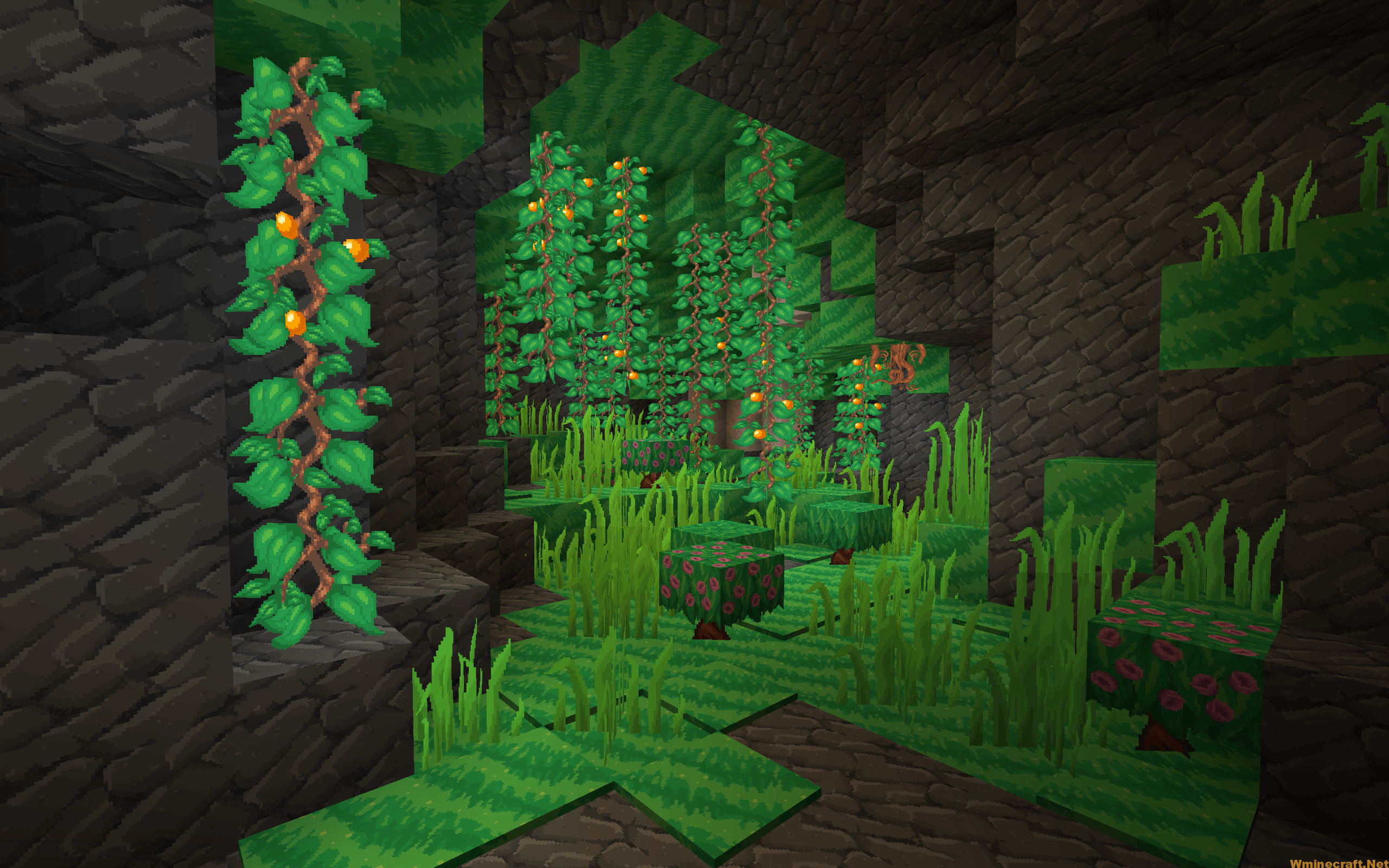 Dragon Dance Renaissance Resource Packs 1.17.1/1.16.5 Download Links:
Minecraft Game version 1.12.2:

Minecraft Game version 1.13.2:

Minecraft Game version 1.14.4 :

Minecraft Game version 1.16.5:

Minecraft Game version 1.17.1: