Complementary Shader Pack is one of the most comprehensive shaderpacks for Minecraft Java Edition. It is based on Capt Tatsu's "BSL Shaders" and its goal is to provide an issueless experience to the player. Complementary runs reasonably fast, supports almost every GPU and driver, works well with mods that no one thought a shader pack could be compatible with, fixes problems that no other shader packs addressed before and doesn't disturb you with excessive effects.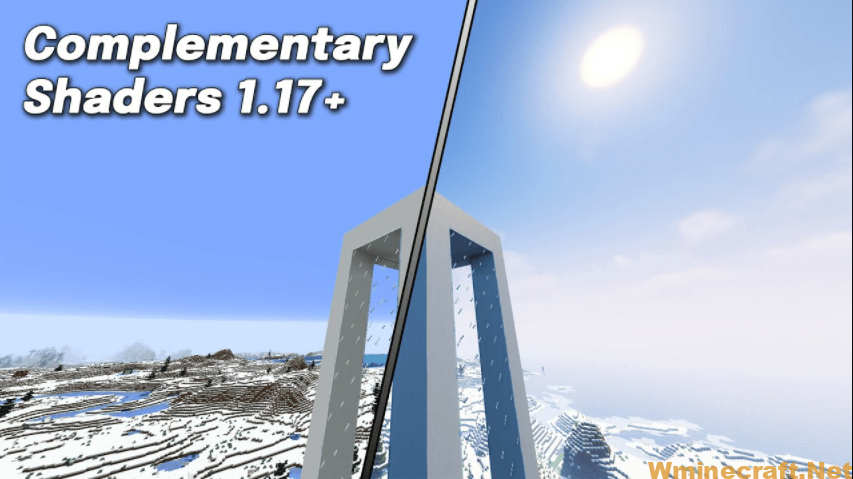 Implementing this shader pack will help improve the already-great game like Minecraft is. Although it does improve some aspects, you won't notice any performance decrease or compatibility issues after using with other packs installed on your computer because of how well designed these shaders are to keep everything running smoothly without causing trouble for either player in particular which makes them perfect just about anyone who wants better looking graphics and smoother gameplay!
How to Install Shaders on Minecraft?
Depending on your device, the instructions for installing Minecraft shaders may vary. However, the general steps are similar – find them below:
Make sure you have OptiFine installed and set up in Minecraft
Download a shader pack from the developer's website.
Open Minecraft Launcher and navigate to "Options" from the main menu.
Click "Video Settings," then "Shaders."
Click "Shaders Folder" at the bottom of your screen and paste or drag the shader pack zip file to the folder, then close it.
Navigate back to "Shaders," select your new shader pack, then "Done."
Click the arrow icon next to the "Play" button.
Select "OptiFine [version]" from the menu and click "Play."
Note: For more detailed instructions for every operating system, read on.
Complementary Shaders Effects:
Better Performance with High Render Distances
Light Bloom
Ambient Lighting
Better Clouds during rain with Color Update
Detailed Water Update
Anti-Aliasing
Complementary Shaders Screenshots: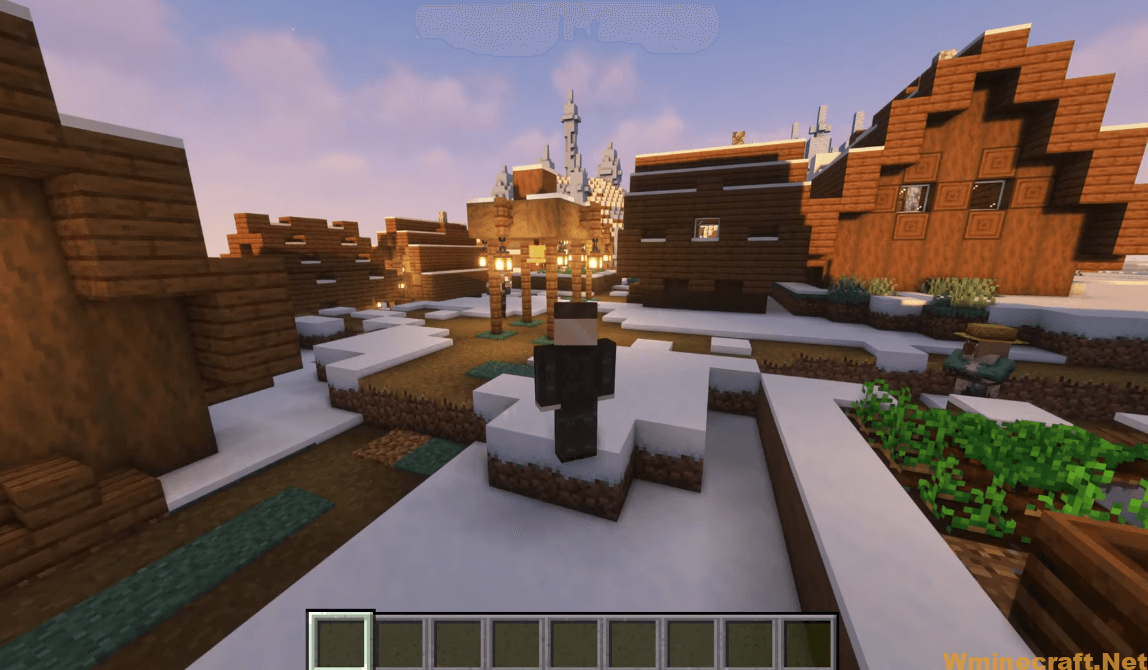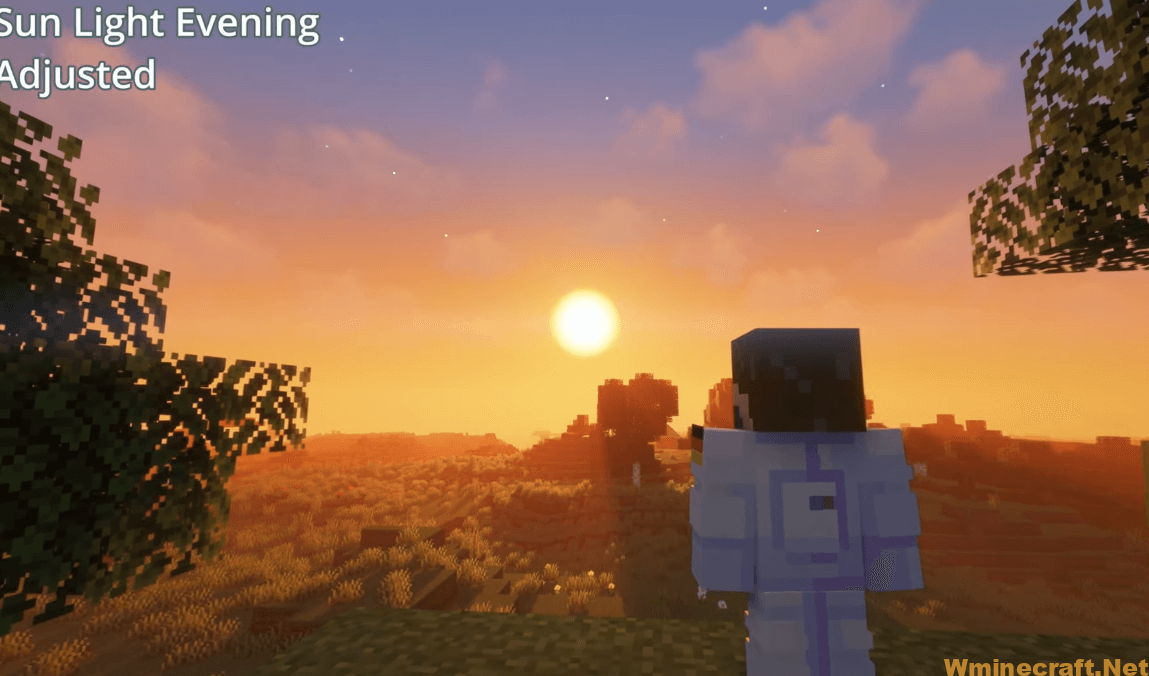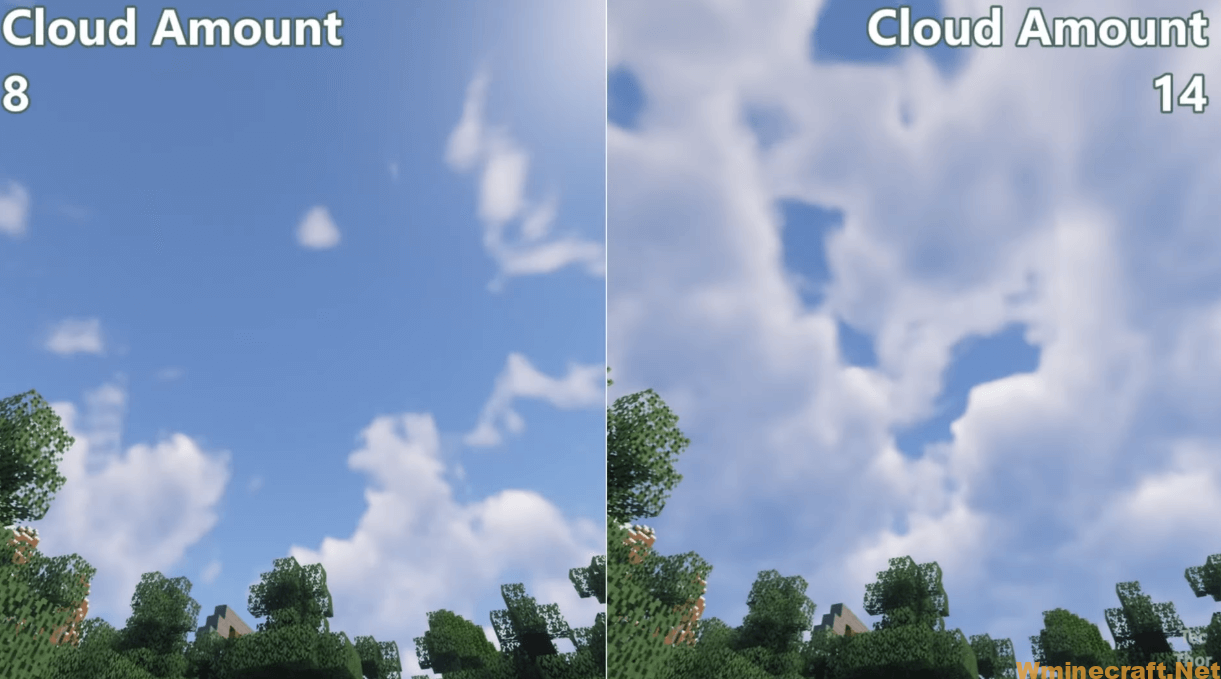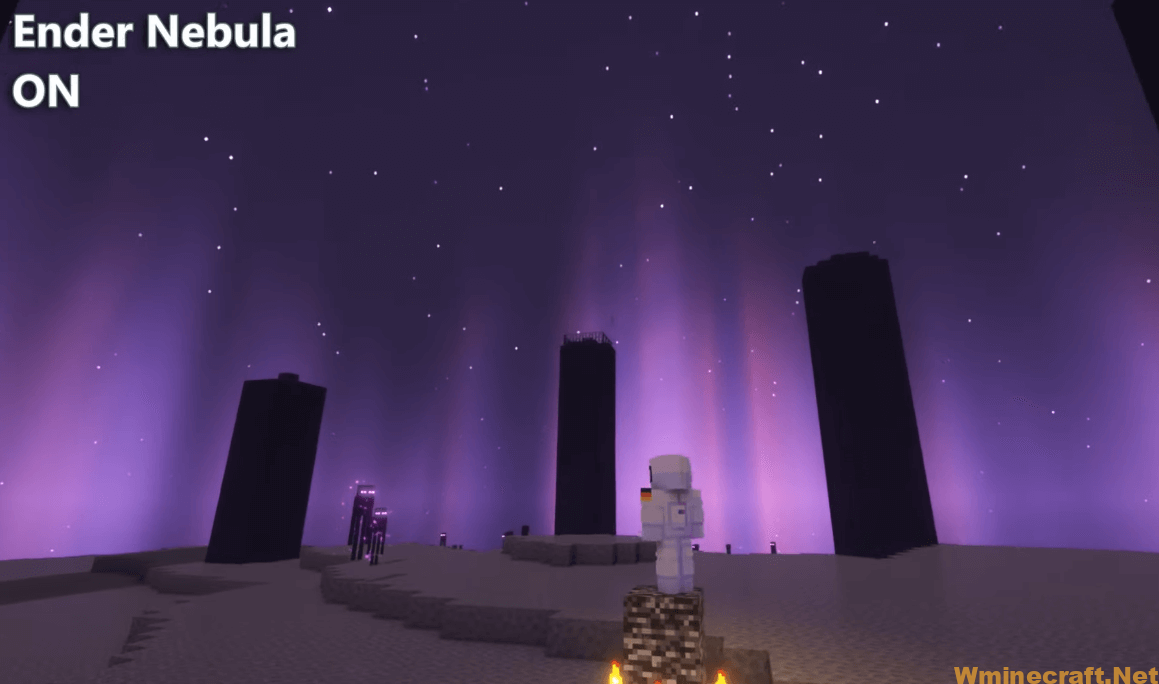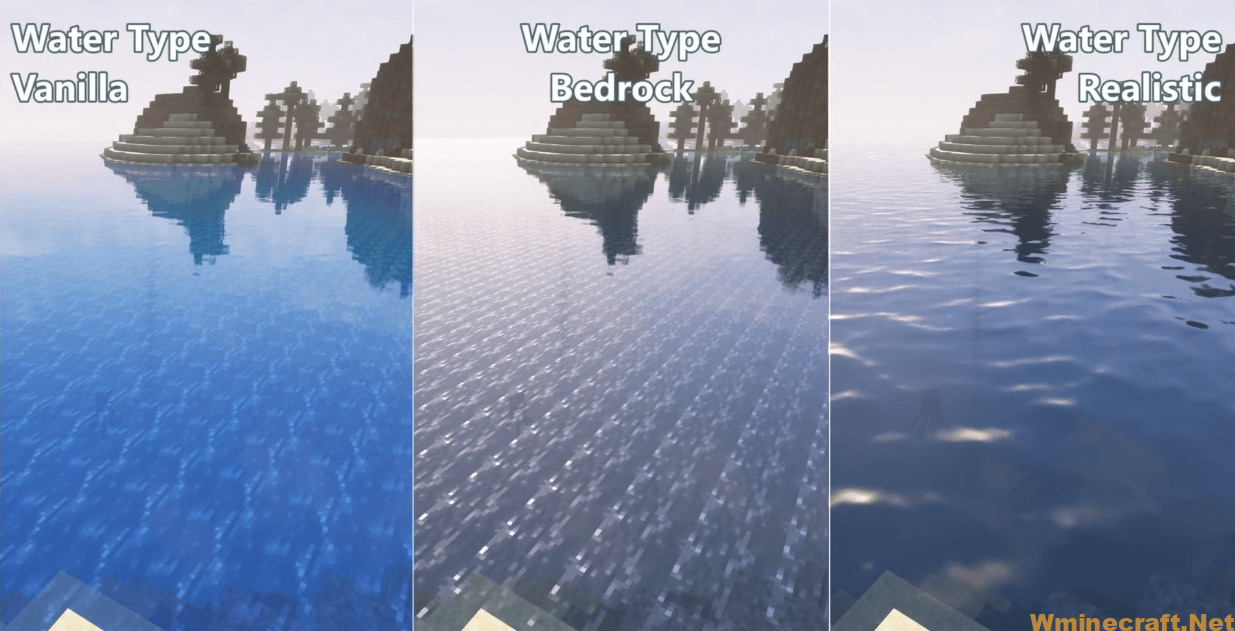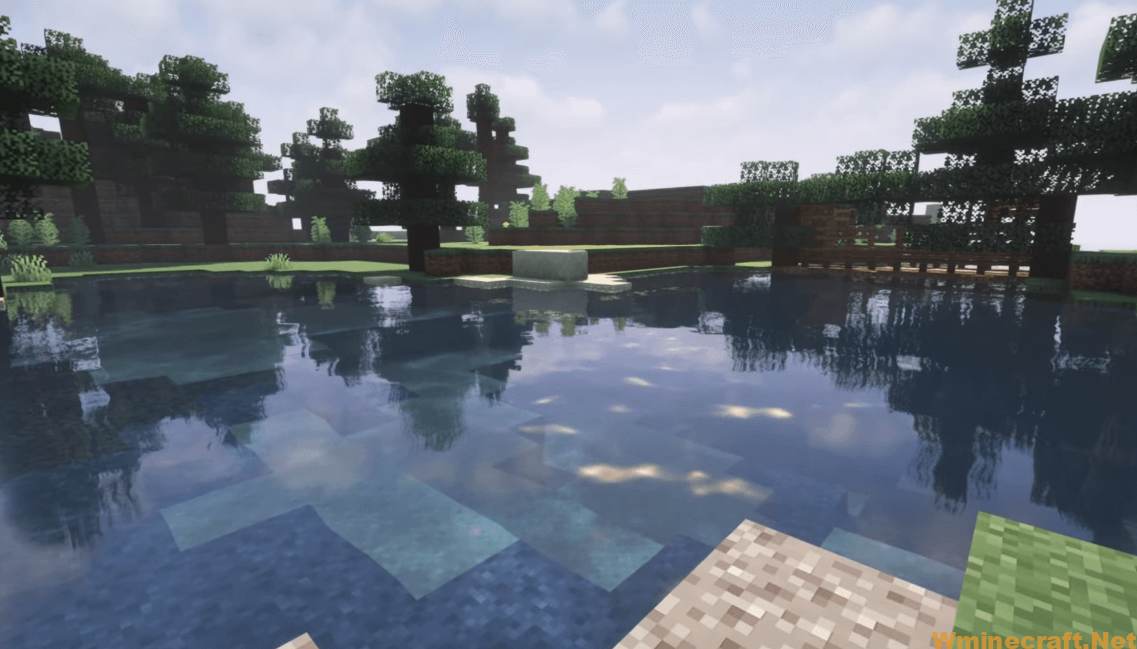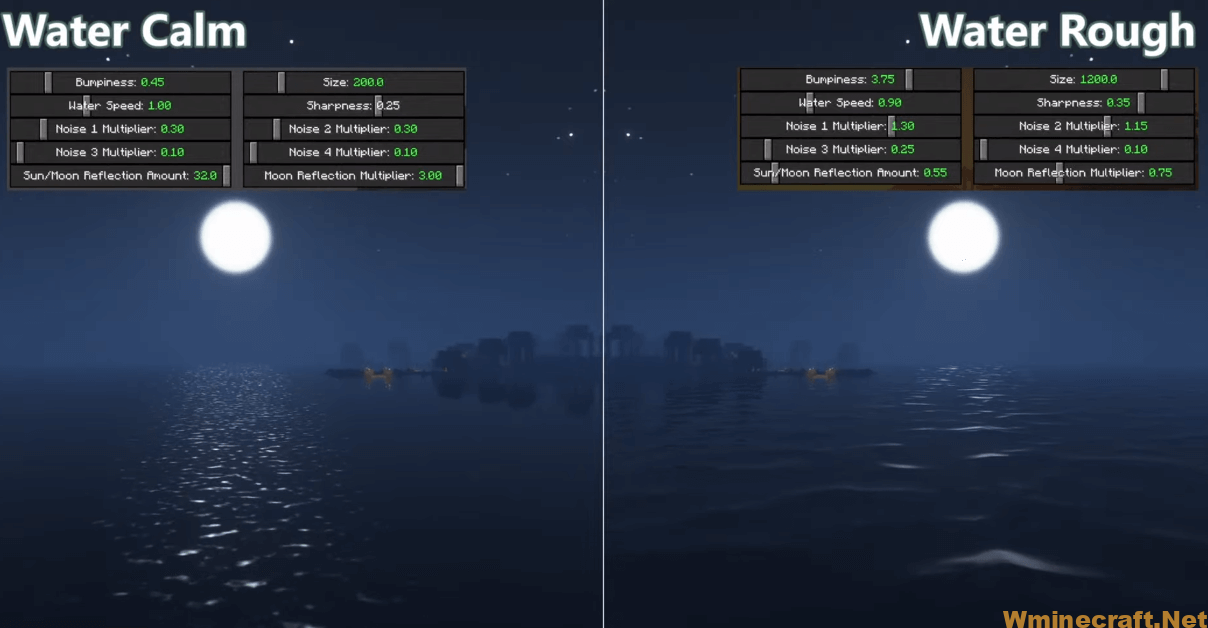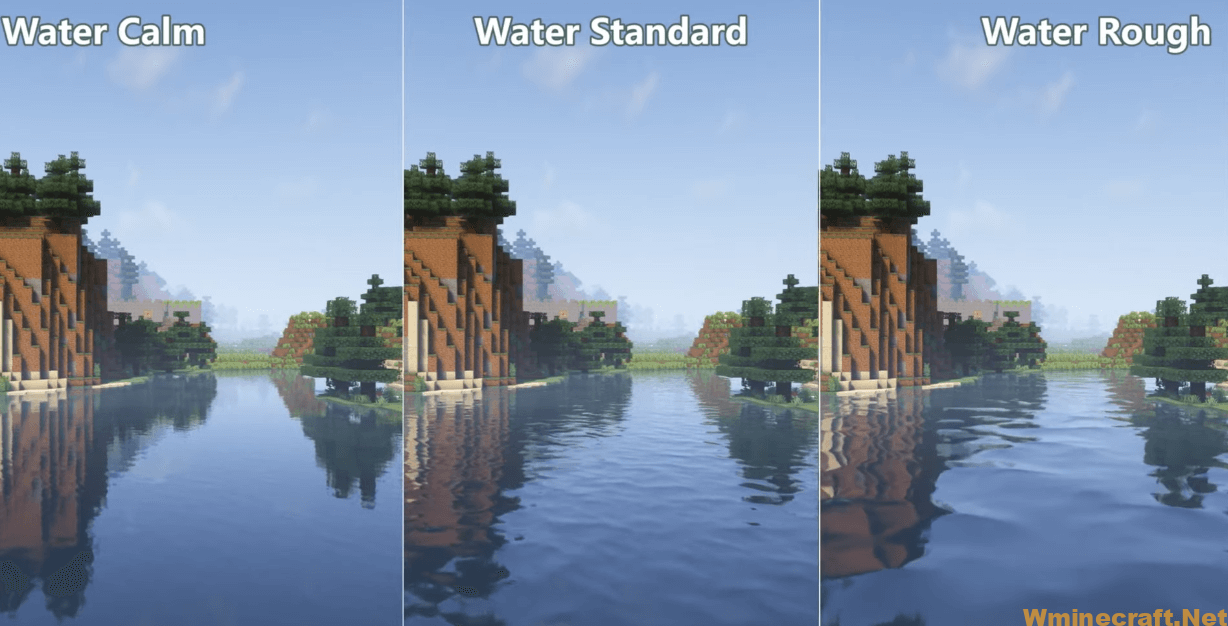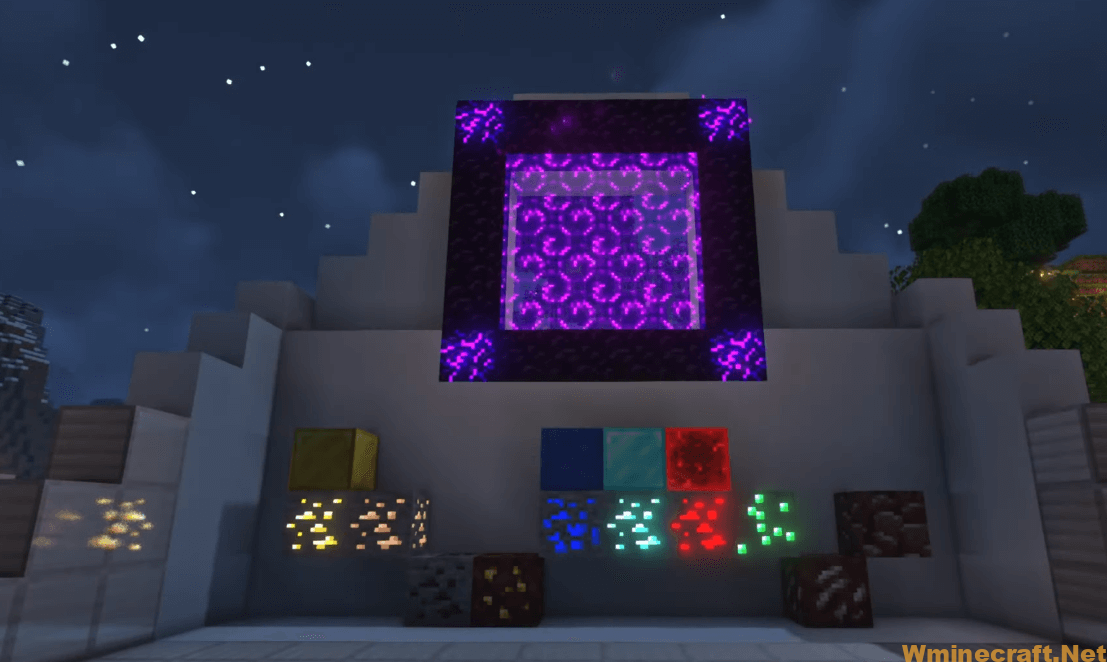 Complementary Shaders 1.18.1, 1.17.1 Download Links:
[1.17.x – 1.15.x] Download Complementary Shaders
Official links:
Check out the Complementary Shaders on the Official Source
FAQ
Q: Why does this shaderpack work better with some mods than others?
A: Complementary Shader uses a lot of effects that are not needed for a simple gameplay. If you are playing a game with many mods, there is a high chance that some of them will conflict with the shaderpack. The best way to fix this is to disable all other mods except the shaderpack and see if it still works. If it doesn't, then you need to find out which mod is conflicting with the shaderpack and disable it in order to fix Complementary Shader.
Q: Does this shaderpack work well with Optifine?
A: Yes, but you have to edit your config file manually in order for it to work without any problems.
Q: Does this shader pack support my graphics card?
A: Almost every graphics card not only works well, but also looks great in combination with Complementary Shader! You can try out your